Agribusiness
Agribusiness is one of the largest contributors to economies in vulnerable and marginalized communities around the world. But the far-reaching effects of climate change, conflict and the COVID-19 pandemic have adversely impacted the industry, limiting resources for food production and reducing crop yields. Our efforts support a resilient and inclusive sector that benefits people and communities by creating sustainable employment opportunities—from farming to processing to marketing— as well as alleviating food insecurity, improving health and nutrition, and reducing poverty.
Our Focus
A key component of our Accelerating Women's Empowerment program is to strengthen the capacity of our partners in agriculture—including smallholder farmers, food producers, agricultural associations and businesses—with a particular focus on women. With technical support that ranges from cultivation to production, retail and export, our partners are equipped to meet their needs and bolster production, profitability and sustainability.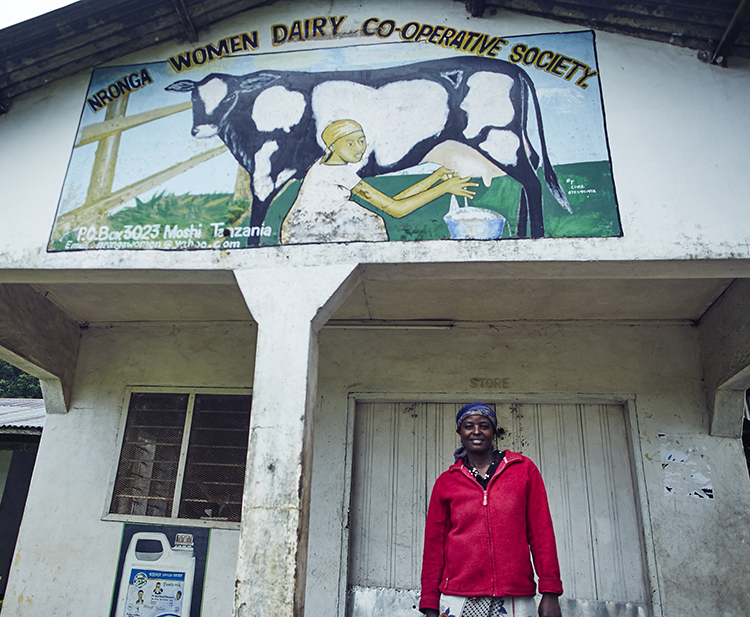 Together with our partners, we're strengthening the agribusiness sector by:
Enhancing skills in marketing and operations among entrepreneurs
Improving training in food hygiene and safety practices for agro-producers
Supporting production and access to affordable, nutritious food
Connecting agribusiness actors to funding opportunities
Improving agricultural programs and trade policies and assisting agronomists with export readiness
Helping agribusinesses adopt environmentally sustainable practices, including training in green farming techniques and Good Agricultural Practices
Strengthening agricultural networks and associations
Equipping partners to better withstand the impacts of climate change and supply chain disruptions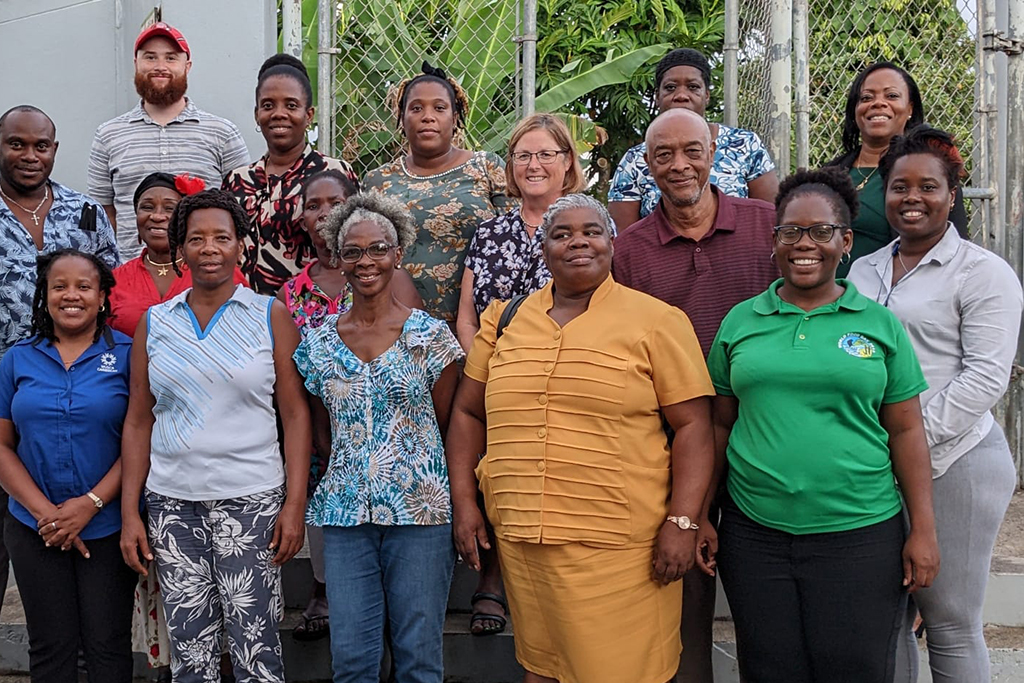 Volunteer with Catalyste+
By sharing your professional knowledge and expertise, you can make a positive difference in Canada and around the world. We've been successfully matching our volunteer Catalyste+ Advisors with clients and partners in over 120 countries since 1967. Our Advisors drive both economic and social change by strengthening the private sector and creating an environment for communities to thrive.