Our Services
Catalyste+ offers coaching, mentorship, training, workshops and other services that strengthen capacity and enable locally driven sustainable solutions around the globe, and with Indigenous Communities in Canada.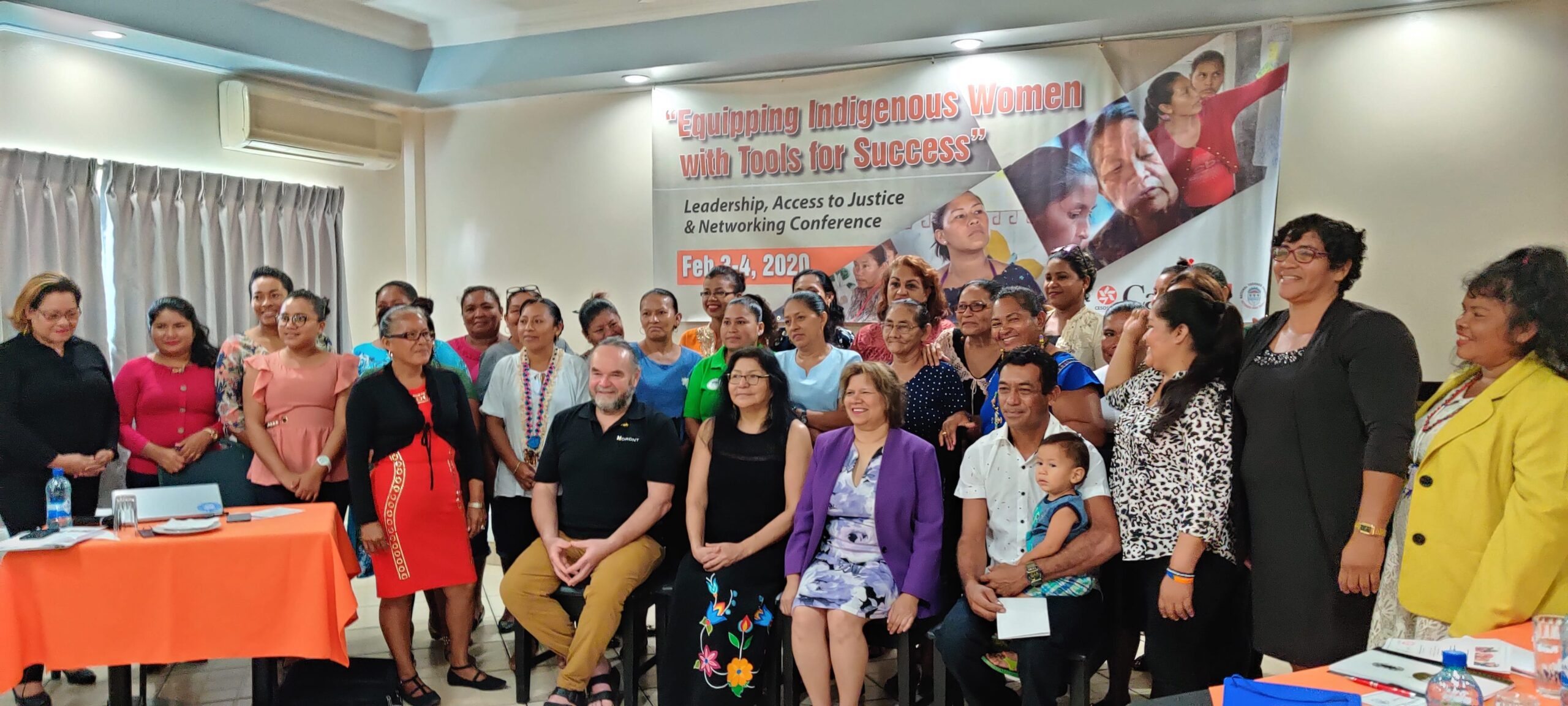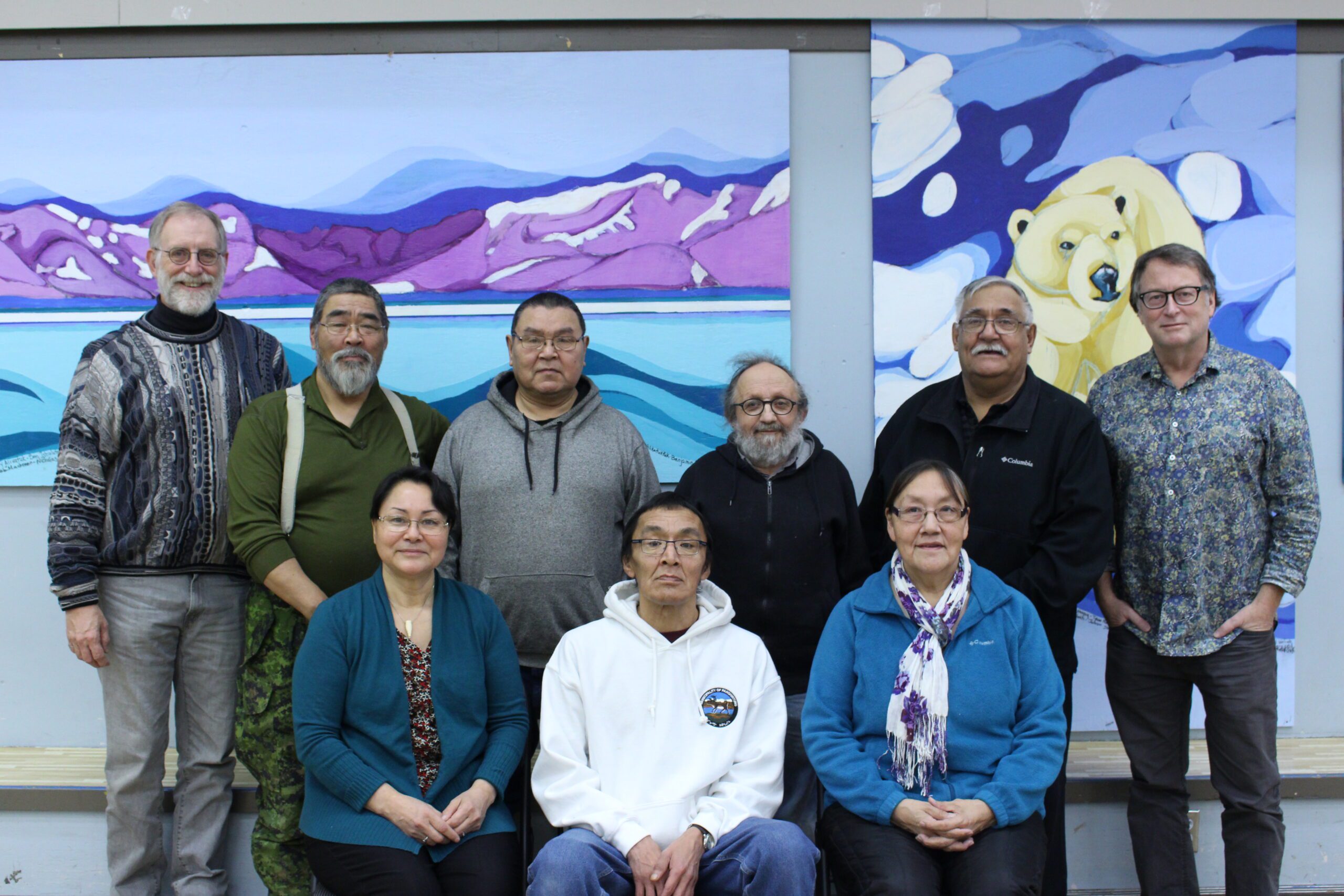 Indigenous and Northern Services
Catalyste+ collaborates with Indigenous businesses, governments and community organizations to co-create client-driven solutions across a broad range of industries and functions.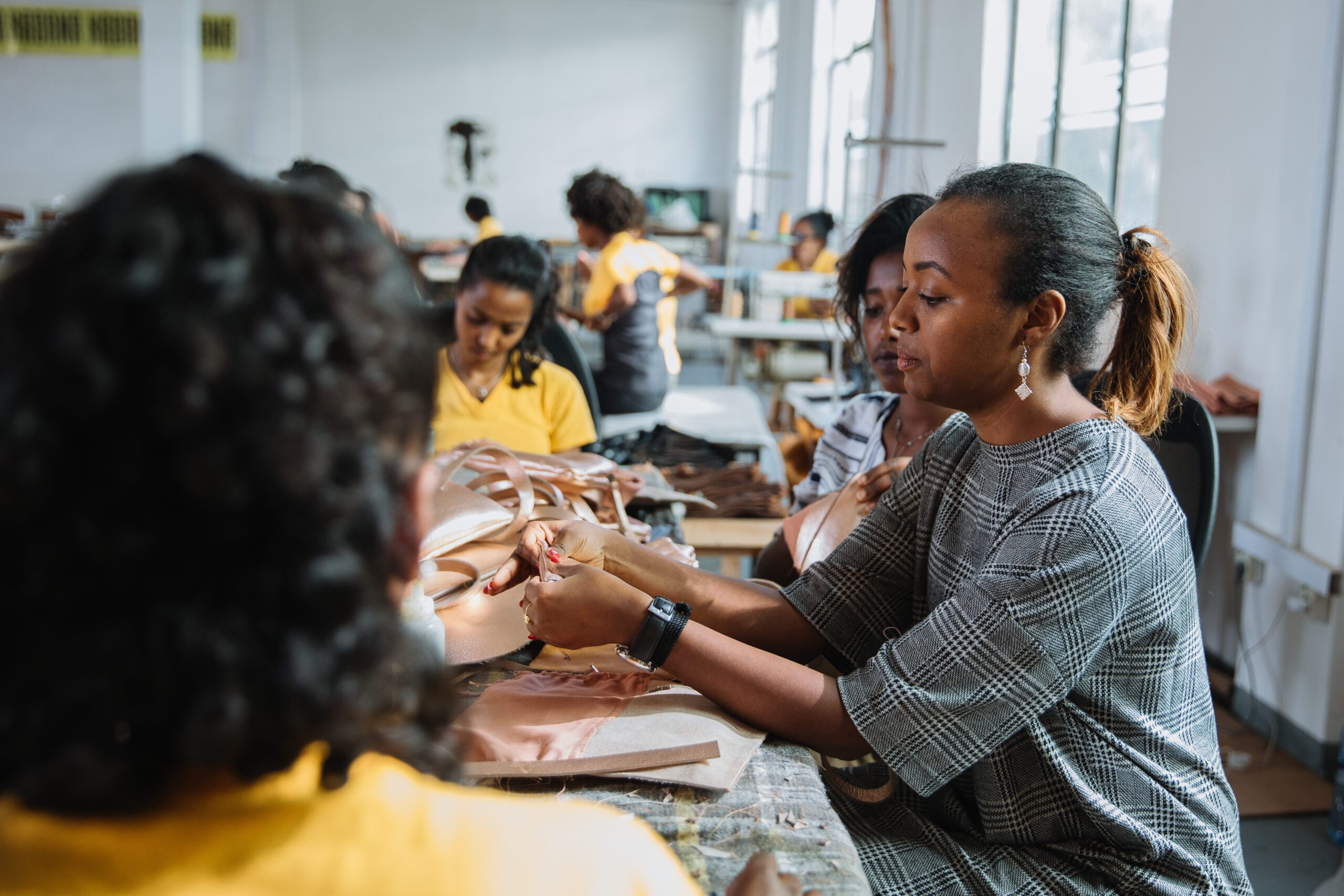 International Services
Catalyste+ offers a broad range of services to partners around the world to promote locally driven, inclusive growth and sustainable development.