Leadership
The experience and vision of the Catalyste+ board of directors ensures our organization meets its goals and forges new pathways to respond to the needs of our partners and stakeholders.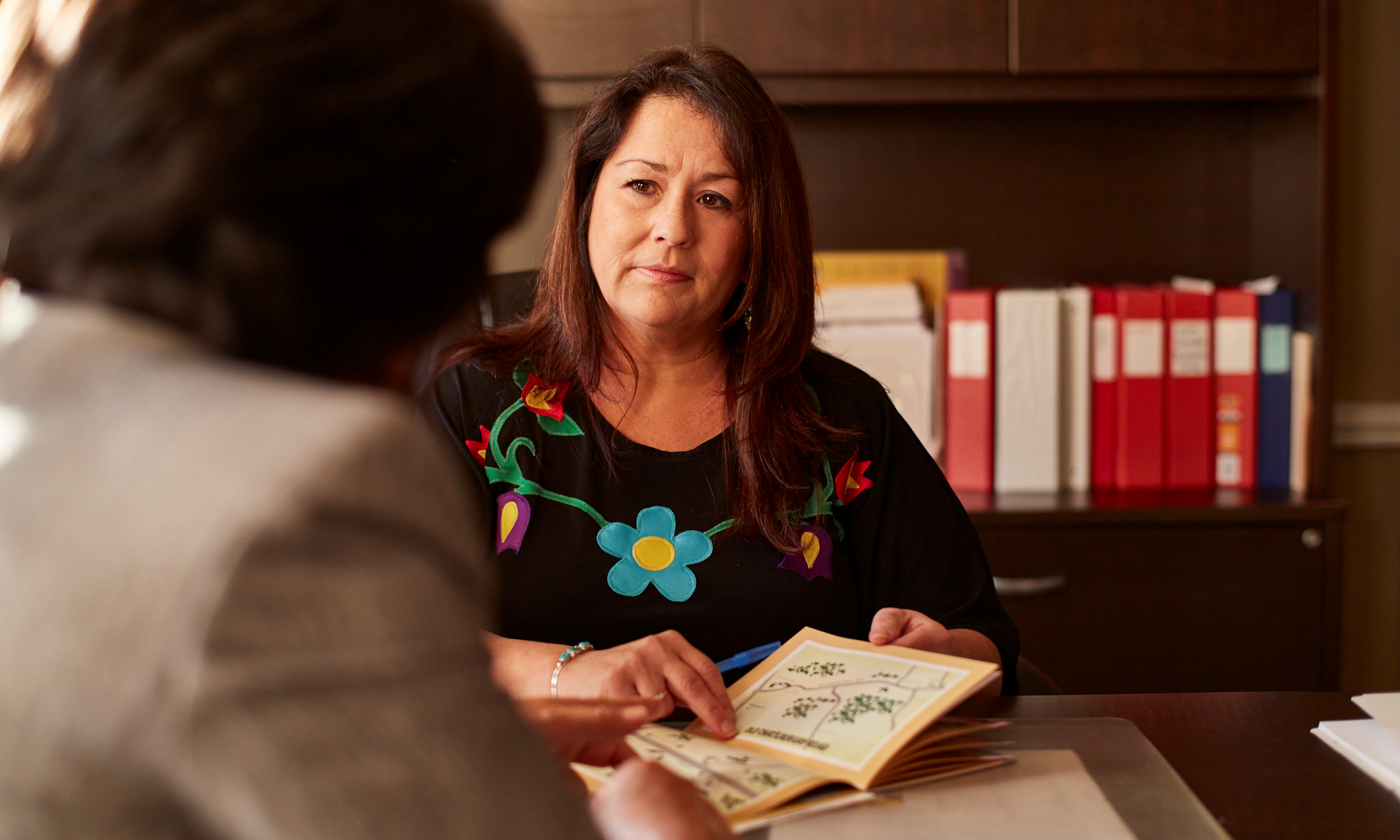 Meet Our Board of Directors
Darren Schemmer – Chair, Board of Directors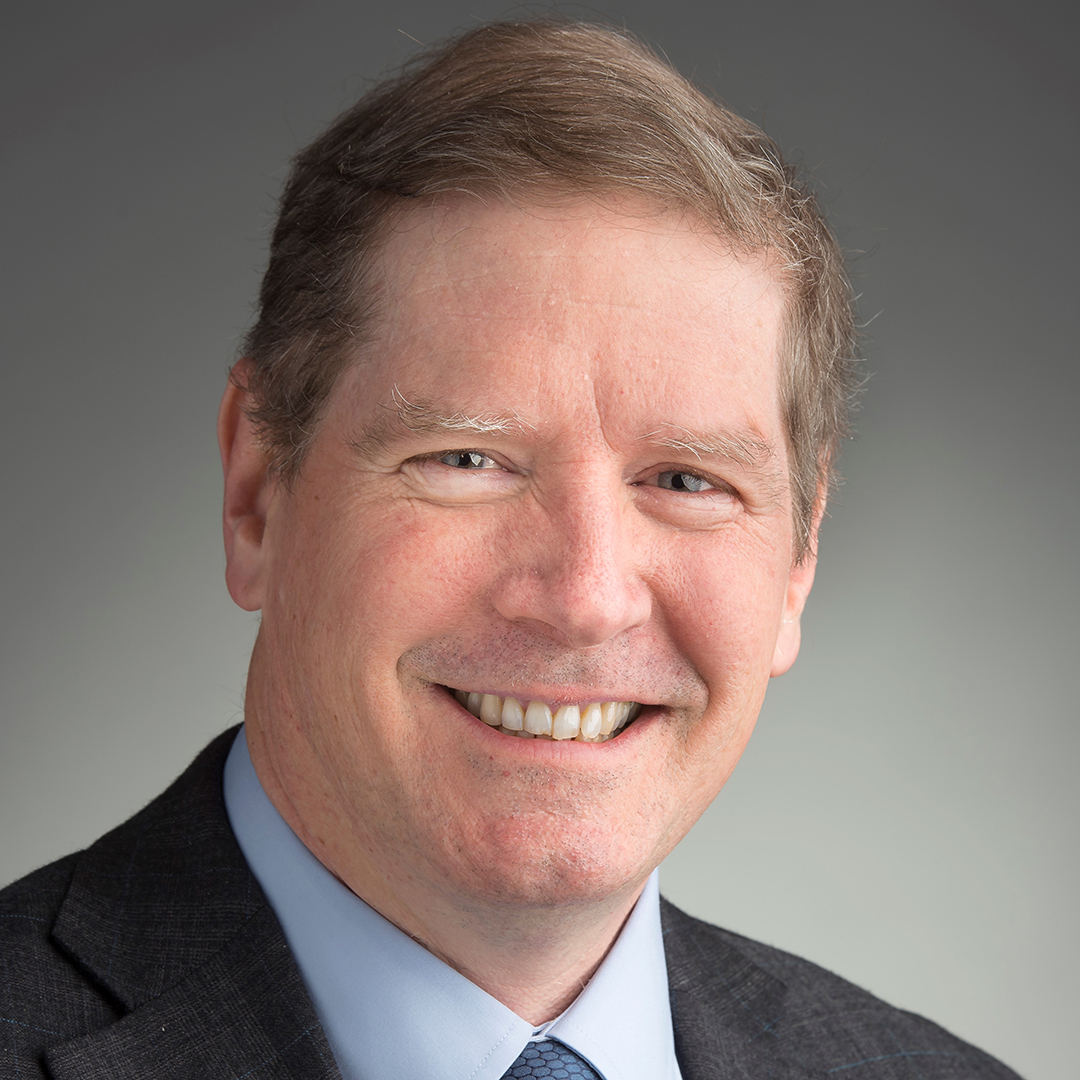 Darren Schemmer's career spanning more than 30 years in international development and diplomacy began when he served as a volunteer with Canada World Youth in Haiti and World University Service of Canada in Malawi. He later joined the Canadian foreign service as a Development Officer. He served in Honduras, the United States, Egypt and Ghana, where he was High Commissioner of Canada to Ghana and Ambassador to Togo. At headquarters, Mr. Schemmer was Senior Departmental Assistant to the Minister for International Cooperation; Director General of Policy, Planning and Management for the Americas Branch; Director General for Haiti, Cuba and the Dominican Republic; and Assistant Deputy Minister for Partnerships. More recently, Mr. Schemmer was Executive Director of Simon Fraser University International. He sat on the board of the Korle-Bu Neuroscience Foundation, the Justice Education Society and the British Columbia Council for International Cooperation. He earned a B.Ed. from the Faculté Saint-Jean of the University of Alberta and an MBA from Royal Roads University. Mr. Schemmer is a member of both the Indigenous and Northern Services Committee and the International Committee.
Abbie Dann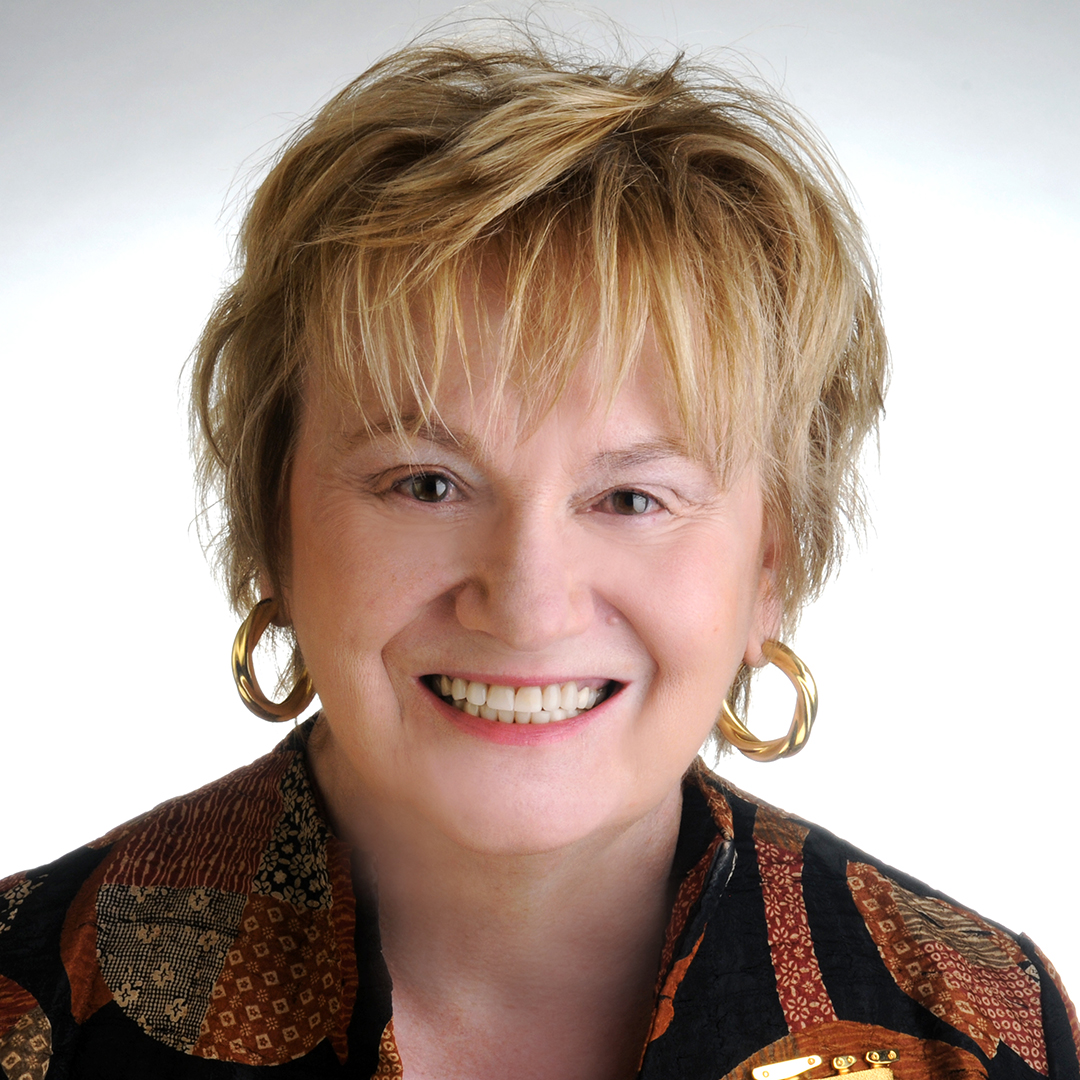 Abbie Dann has over 30 years of international experience as a senior Canadian diplomat, trade commissioner and international communications specialist. As trade commissioner, she represented Canada in Brazil, the Netherlands, New York and India, establishing the Canadian Government Trade Office in Mumbai. She served as the ambassador to Ukraine and consul general to Sao Paulo, Brazil. With Global Affairs Canada, Ms. Dann acted as Departmental and Ministerial Spokesperson. She was also Director of European Communications & Connectivity, Director of Foreign Policy Communications, and Director of Communications & Media for the 2001 Summit of the Americas. Ms. Dann served as Vice President on the board of the Canadian International Council Ottawa branch and the Retired Heads of Mission Association (RHOMA). She later became the president of RHOMA's successor, the Canadian Ambassadors Alumni Association (AMBCANADA). Ms. Dann taught international networking at the Canadian Foreign Service Institute. She has a BA from McGill University, an MA from Carleton University, and was a Harvard International Fellow. Ms. Dann is a member of the Indigenous and Northern Services Committee.
Anne Noonan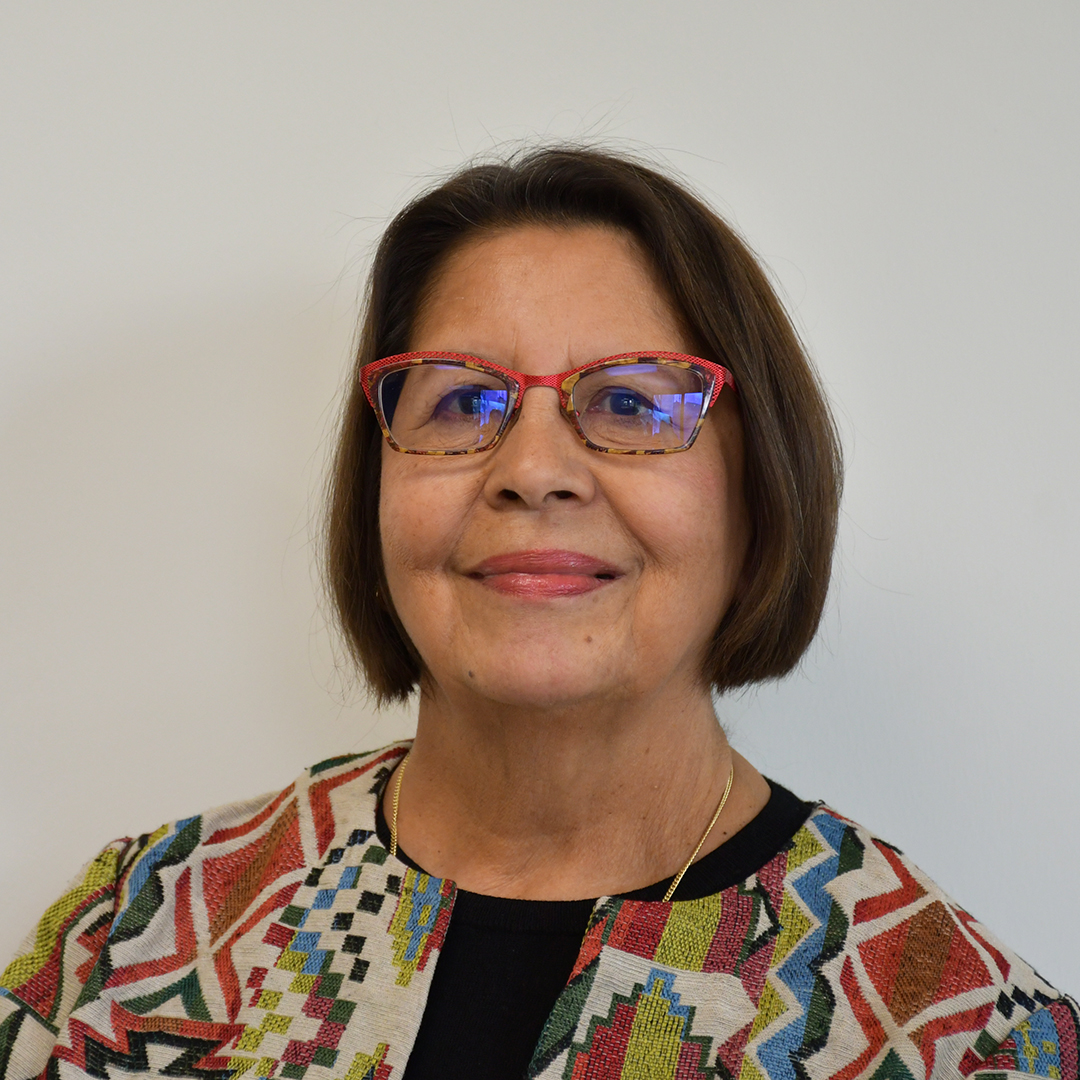 Anne Noonan has over 30 years of experience in the field of Aboriginal Affairs. In 1979, she established Anne Noonan and Associates, one of the first Canadian Aboriginal-owned consulting firms that provides advisory services to Aboriginal organizations. Ms. Noonan supported and developed many Aboriginal programs and obtained extensive corporate governance experience as a board member of Ontario Hydro and a founding board member of both the Aboriginal Human Resource Council (Indigenous Works) and Champlain Community Care Access Centre. She served as Director of Indian Self-Government for the Assembly of First Nations and was appointed to the role of Special Federal Representative to Treaty Six (Alberta) Bilateral and Special Federal Representative for the Labrador Innu Comprehensive Healing Strategy. In addition, Ms. Noonan held multiple advisory roles for organizations that include Urban Self-Government for Aboriginal Peoples and the Office of the Auditor General, Audit Department of Employment and Immigration. Ms. Noonan is a member of the Indigenous and Northern Services Committee.
David Ross
David Ross is an accounting and consulting professional with extensive private and public-sector experience in financial reporting, auditing, accounting, regulation, risk management and strategic planning. Mr. Ross has over 30 years of commercial experience with Deloitte & Touche LLP, including 26 years as a partner. He has been the leader of Deloitte's Canadian insurance practice for many years and participated in the growth of the firm's Global Financial Services organization. Specializing in risk management, Mr. Ross has given presentations on regulatory compliance, solvency, business interruption insurance and disaster recovery planning. He has also shared his expertise as a Catalyste+ Advisor through volunteer assignments in the Caribbean. Knowledgeable in governance matters and board dynamics, Mr. Ross has served on numerous boards and committees for organizations that include Deloitte, World Wildlife Fund Canada and Baycrest. Mr. Ross also served as Director and Finance Committee Chair for Canada's National History Society.
Laureen Whyte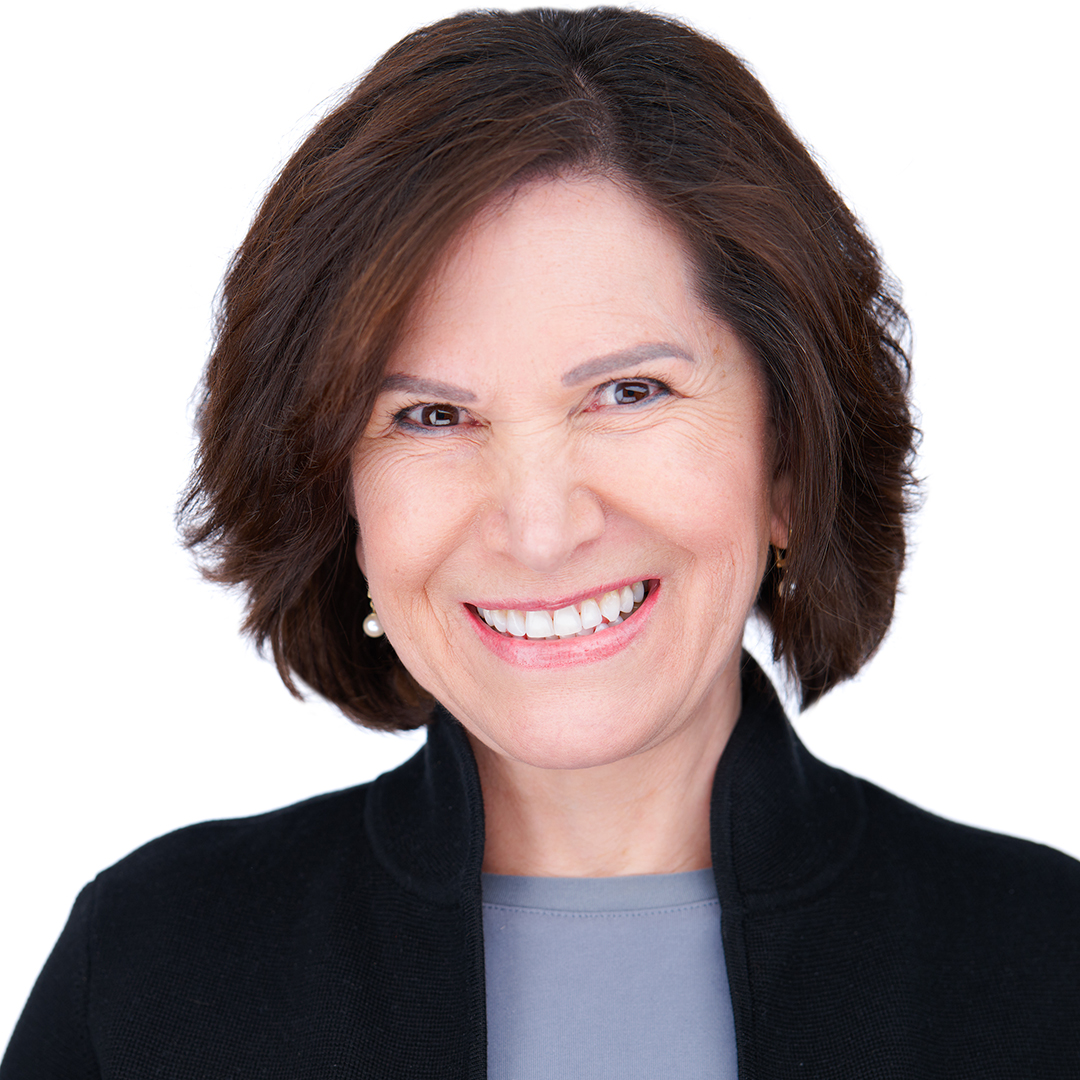 Laureen Whyte is Principal Consultant of Arbutus Consulting and Executive Director of Clean Energy BC in Vancouver. She is an executive and social performance professional with over 25 years of experience as a senior practitioner, project manager and strategist. Ms. Whyte specializes in land use, stakeholder and Indigenous engagement, consultation, and organizational and community economic development. Her expertise also extends to permitting and regulatory strategy, cultural and participatory research, and negotiation of agreements. Working with Indigenous Nations and in the non-profit, transportation and natural resource sectors, Ms. Whyte has operated in several regulatory jurisdictions and in collaboration with teams of multidisciplinary consultants to support major projects in North and South America. Ms. Whyte is Chair of the Indigenous and Northern Services Committee.
Peter Sinclair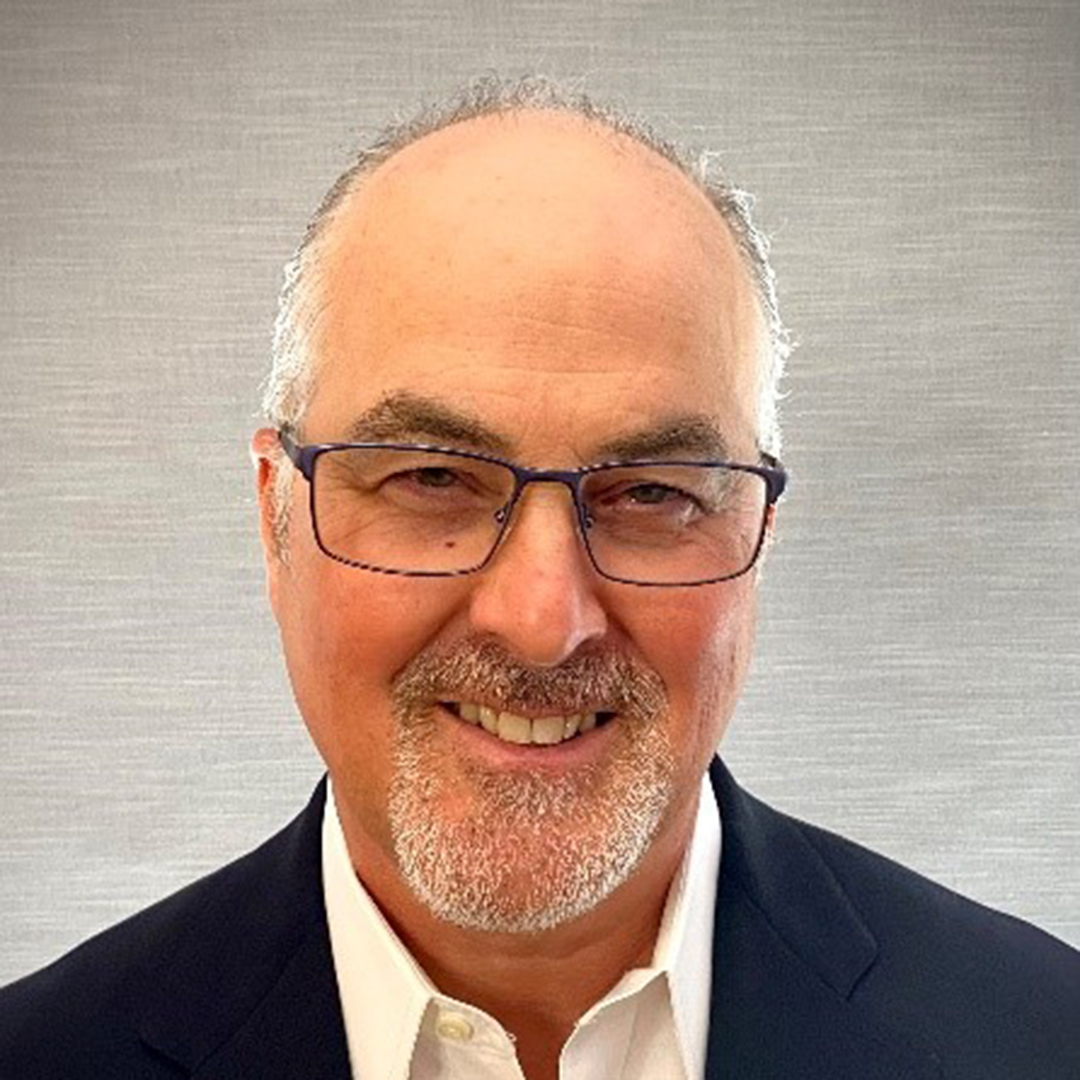 Peter Sinclair is an independent Environmental Social Governance (ESG) advisor for the global mining industry. He is currently Senior Advisor at the World Gold Council (WGC) where he supports the implementation of Responsible Gold Mining Principles and WGC's ESG research and engagement activities. For 14 years, Mr. Sinclair held senior sustainability roles at Barrick Gold Corporation, most recently as Chief Sustainability Officer. There, he led strategic ESG initiatives, including social impact management, community relations, climate change strategy and ESG reporting. Before joining the mining industry, Peter spent 15 years working in international development and humanitarian aid with various non-governmental organizations. He lived in Africa for seven years, spending time in Ghana, the Republic of the Congo, Swaziland and Rwanda. He has travelled, worked and lived in over 65 countries. Mr. Sinclair earned his BComm from Queen's University and an MA from the Institute of Development Studies at the University of Sussex.
Suzanne Laporte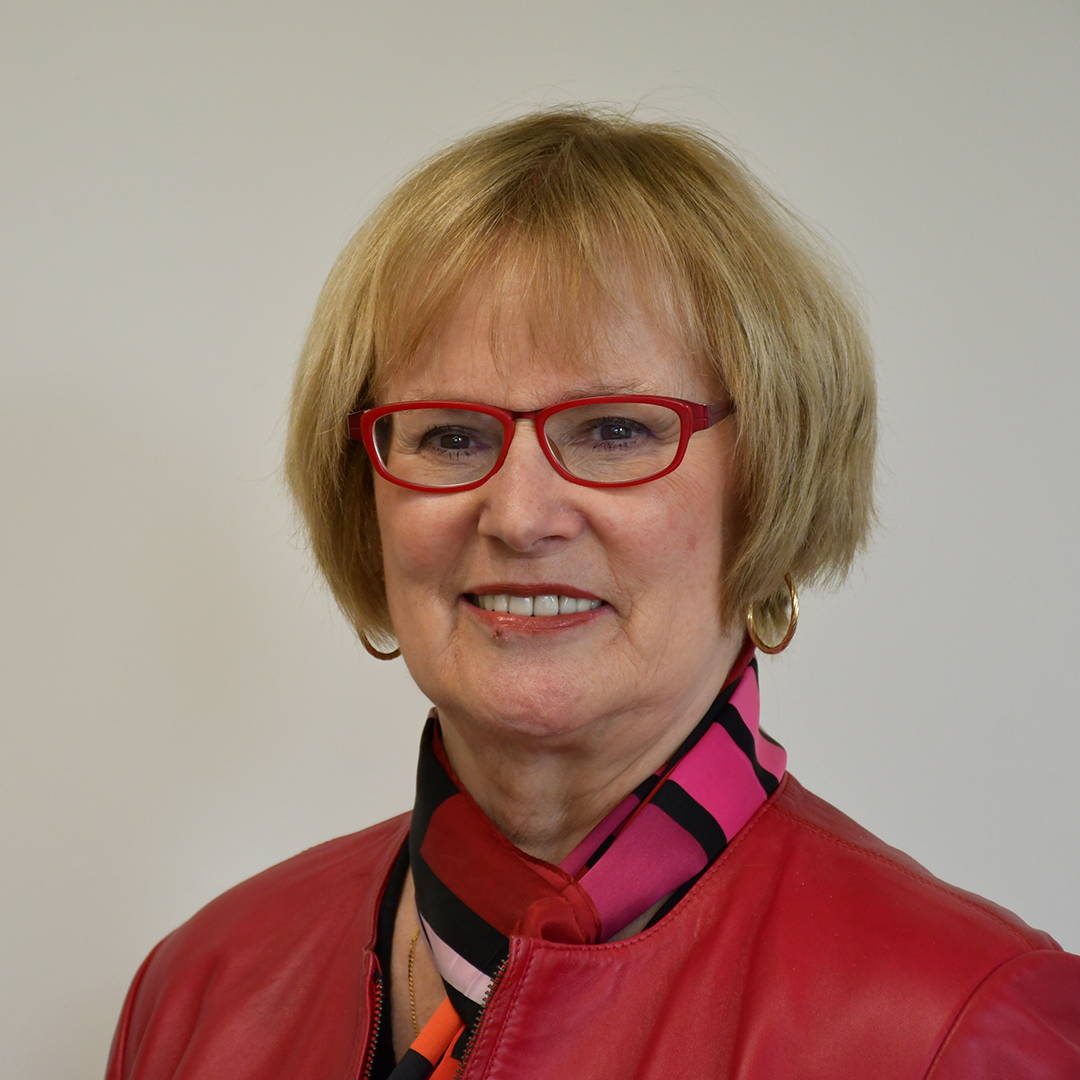 Suzanne Laporte has over 30 years of experience in international development and diplomacy, holding senior leadership positions with Global Affairs Canada (formerly the Canadian International Development Agency and the Department of Foreign Affairs, Trade and Development). Mrs. Laporte was the first woman ever appointed to the role of Assistant Secretary General with the Organization of American States. She served at the Organization for Economic Cooperation and Development in Paris and became Ambassador to Côte d'Ivoire, Benin, Brazil and several countries in the Sahel region. With Global Affairs, Mrs. Laporte served as Director General for the Maghreb and Middle East, Vice President for the Americas Branch, Director General for Global Issues and Assistant Deputy Minister for Human Resources. Mrs. Laporte sat on the board of Rights & Democracy, chaired the board of the Centre d'études et de coopération international, and served as the vice president on the board for the Ottawa Distress Centre. She earned a BA and B.Ed. from the University of Ottawa. Mrs. Laporte is Chair of the International Committee.
Lou Naumovski – Vice-Chair, Board of Directors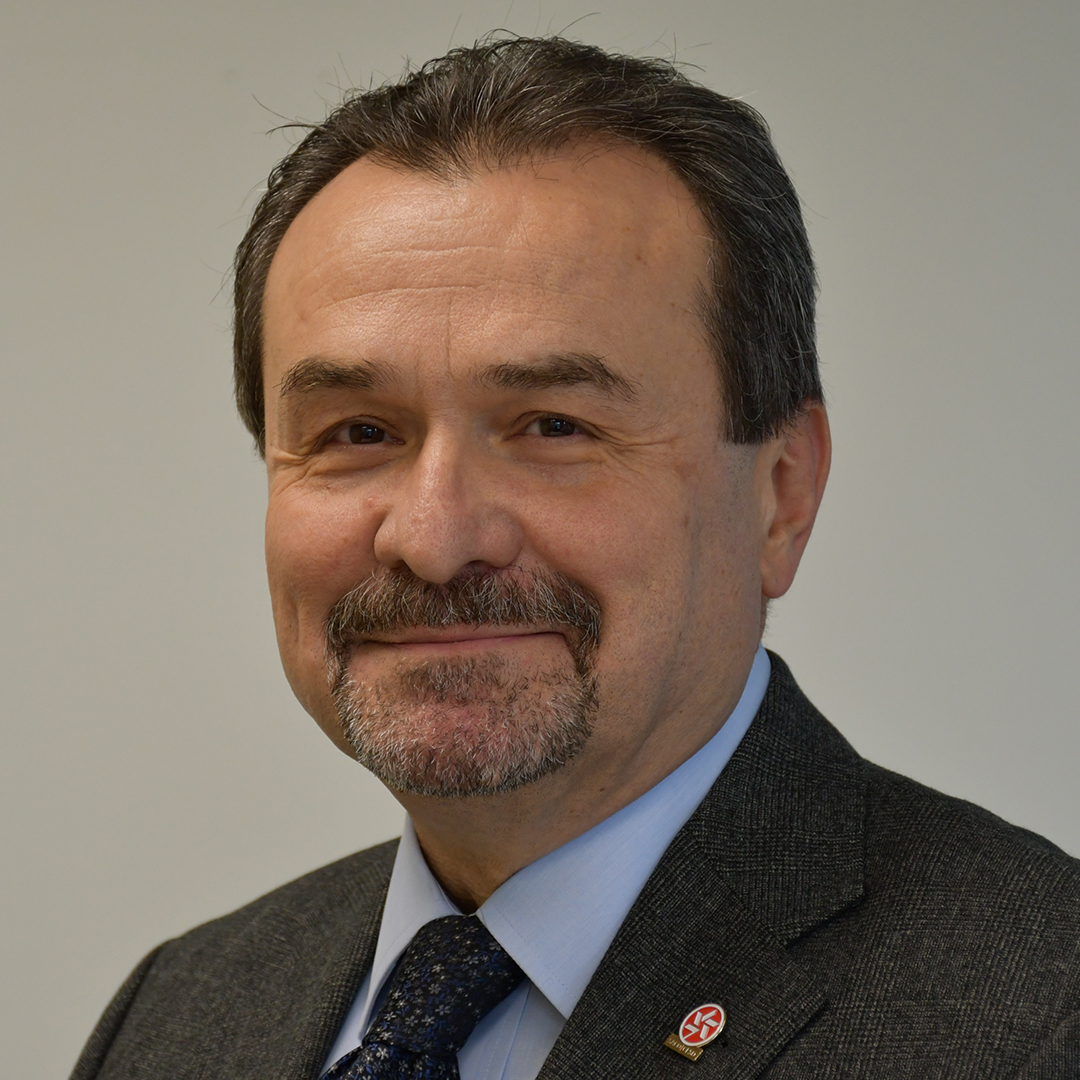 Lou Naumovski is a senior executive with extensive expertise in business development and government relations in the gold industry and financial services. In 2017, Mr. Naumovski retired as Vice President and the Moscow office representative with Kinross Gold Corporation. Prior to that, he was Senior Vice President and Head of Strategy at Visa International, covering Central Europe, the Middle East and Africa. Prior to that, Mr. Naumovski worked as Resident Representative in Moscow and Senior Banker for the European Bank for Reconstruction and Development in London. Mr. Naumovski's career began as a diplomat and trade commissioner for Canada. He served as Deputy Director for Trade and Investment Development for Eastern Europe and the Former USSR. Later, he was Executive Director of the Canada-USSR Business Council. Mr. Naumovski was chair of the national board of the Canada Eurasia Russia Business Association and was a founding director and board member of Macedonia 2025. He earned a BA in economics and political science and an MA in international affairs. Lou Naumovski is a member of both the Indigenous and Northern Services Committee and the International Committee.
Allan Clarke
Allan Clarke is a consultant on Indigenous issues. Previously, he served with the Public Service of Canada for over 30 years. Most recently, he held the position of Director General, Economic Research and Policy Development, Indigenous and Northern Affairs Canada. During his career, Mr. Clarke managed policy and program responsibilities across a range of issues, including Indigenous languages and culture, cultural industries, business development and financing, intellectual property, and international trade. Mr. Clarke has served on a number of boards, including the John Howard Society, BookNet Canada and the Association for the Export of Canadian Books. He has also been a member of Canadian international delegations, including the United Nations Permanent Forum on Indigenous Issues, the Arctic Council, the World Trade Organization and the World Intellectual Property Organization. Mr. Clarke is Anishinaabe with family roots on the Wikwemikong Unceded Indian Reserve. Mr. Clarke is a member of the Indigenous and Northern Services Committee.
Chris Skirrow
Chris Skirrow is a retired PricewaterhouseCoopers (PwC) assurance partner. With an international career spanning 37 years, he's provided audit and advisory services to several businesses and non-profit entities, including Junior Achievement Russia and the Canada Eurasia Chamber of Commerce. In Canada, Mr. Skirrow oversaw the audits of several First Nations, worked with Aboriginal-owned consulting businesses and participated in community and economic development initiatives. With PwC, he spent time in Turkey as an assurance leader and served as Partner, Consumer and Industrial Products, in Russia. There, involved in risk management and serving as the ethics and business conduct leader for the region, Mr. Skirrow gained an understanding of issues facing businesses in emerging economies. Mr. Skirrow has advised corporate boards on numerous matters, and previously sited on the board of the Skolkovo Institute of Science and Technology and MVideo, a Russian electronics retailer, where he also served as the chair of the audit committee.
Larry Karass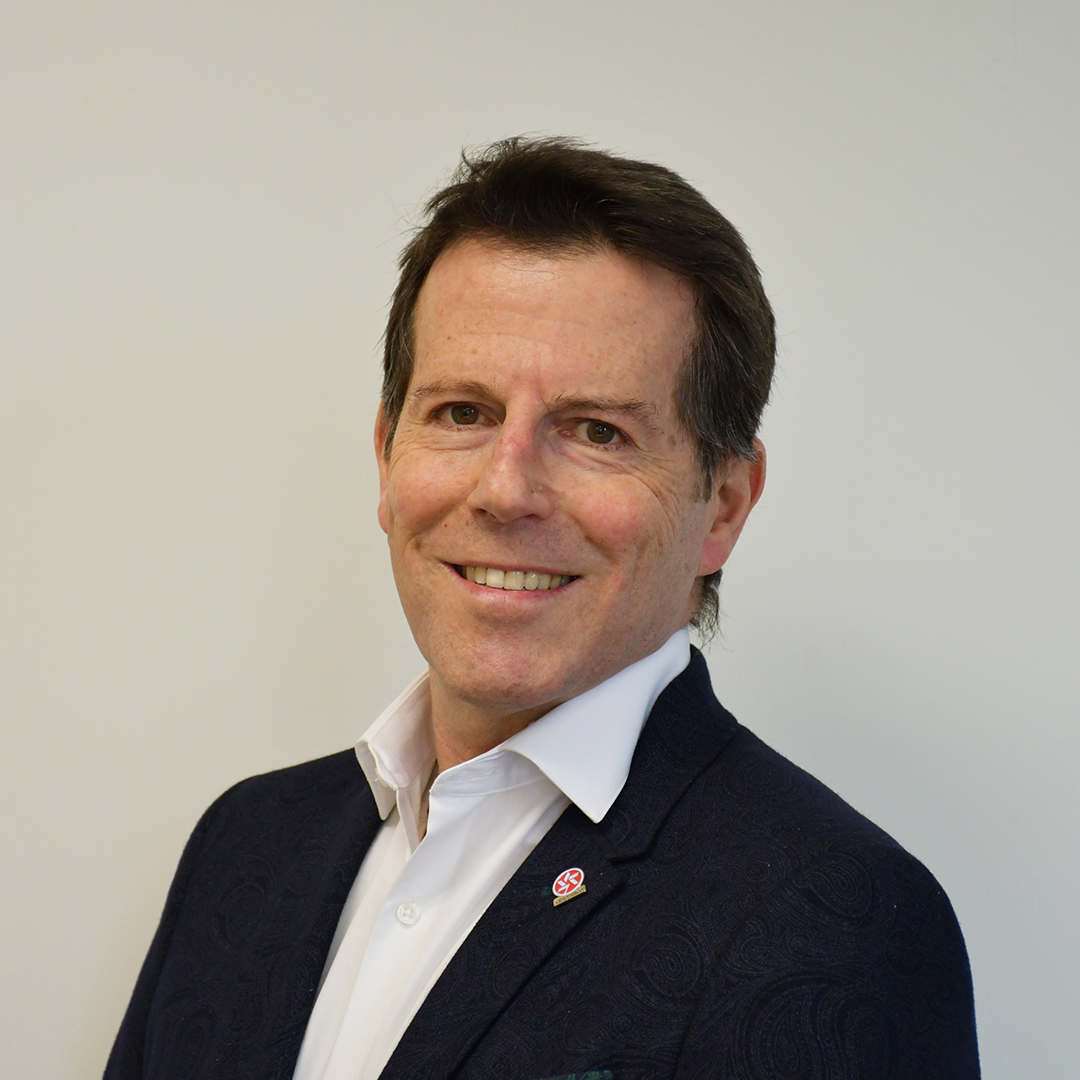 Larry Karass is President of Stratik International, where he serves as a business leader and coach. He has grown enterprising manufacturing ventures in the consumer packaged goods and industrial packaging sectors for over 30 years in over 20 countries. This empowered Mr. Karass to deliver rigorous public, private and not-for-profit governance leadership as the board chair, committee chair, director and advisory board member with Maison Riviera, Inno-3B and Agro-100 Global. He served as the director of the board for the Quebec Arts Council, YMCA Canada, YMCA Quebec, Fromagerie Perron and Jus Dose. He has also served as an advisory board member for Avril Supermarché Santé, La Meunerie Milanaise and the Prime Minister's Fund to Combat Poverty and Social Exclusion. He earned an LLB from the London School of Economics and a BA in History of Science & Ideas from McGill University. Mr. Karass is a member of the International Committee.
Marie Lynne Desrochers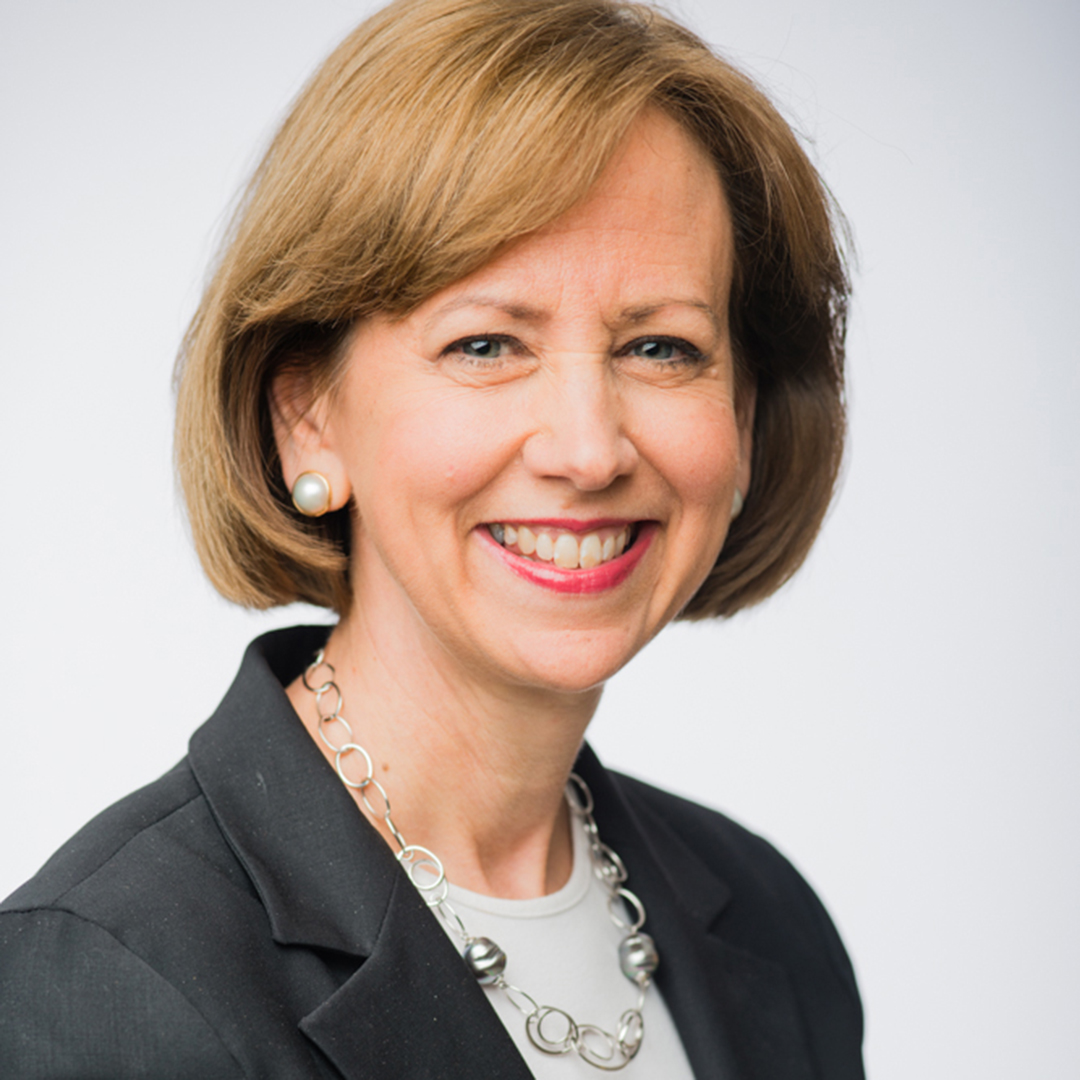 Marie Lynne Desrochers works as an independent director and strategic advisor rooted in business transformation and execution. A senior executive with 30 years of experience working in retail and commercial banking at RBC and the National Bank of Canada, Ms. Desrochers has expertise in building digital products, operating models and managing risks. She has served on several boards, including Payments Canada, Swift Corporate Advisory, Canada-US Business Council, Centre Des Femmes, the Federation of Chambers of Commerce of Québec, the Armand-Frappier Foundation and United Way. Ms. Desrochers is Vice President on the board of Les Grands Ballets Canadiens. She is also a Catalyste+ Advisor, a lecturer at HEC Montreal, a committee lead and mentor for the Association of Women in Finance of Québec, and a partner with Ai Outcome. Ms. Desrochers holds a BComm in marketing and international business from McGill University, an MBA in finance from HEC Montreal, and an ICD.D designation from the University of Toronto.
Sara Schwieder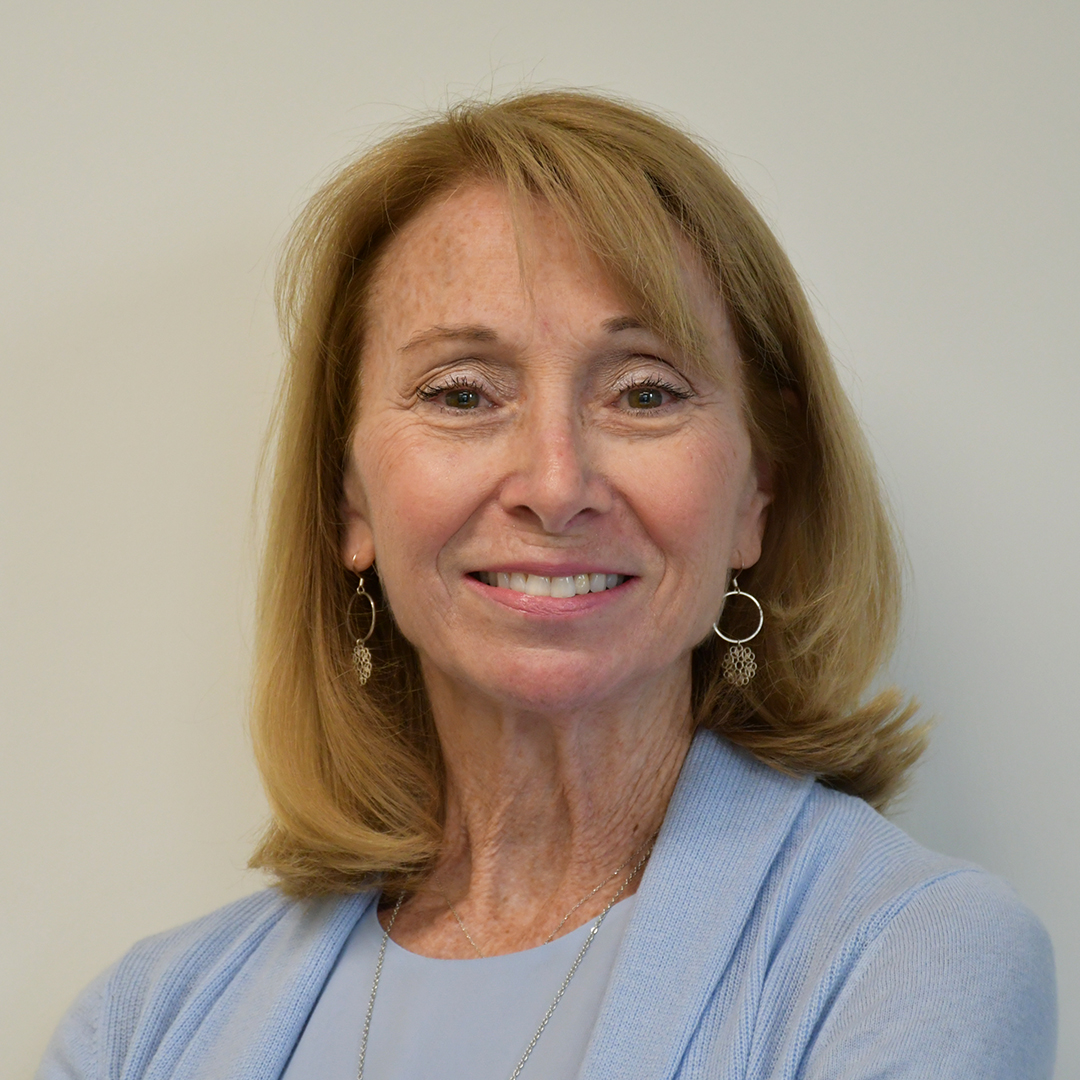 As a human resources consultant, Sara Schwieder focuses on supporting small and medium-sized Canadian businesses and non-profit organizations. She has over 30 years of experience working senior leadership roles in sales, operations and human resources. Ms. Schwieder served as Director of Human Resources for Xerox Canada where she cultivated a unique talent for providing HR leadership. Prior to that, she was State Manager for Fuji Xerox Australia. Ms. Schwieder is an active community volunteer and passionate advocate for people living with physical disabilities, motivated by her personal experience supporting her husband who lived with MS. Ms. Schwieder volunteers at Westpark Healthcare Centre as Patient and Family Advisor and as a member of the Patient Experience Committee, Palliative Care Committee and Executive Hiring Committee. Ms. Schwieder holds a BComm from the University of Saskatchewan.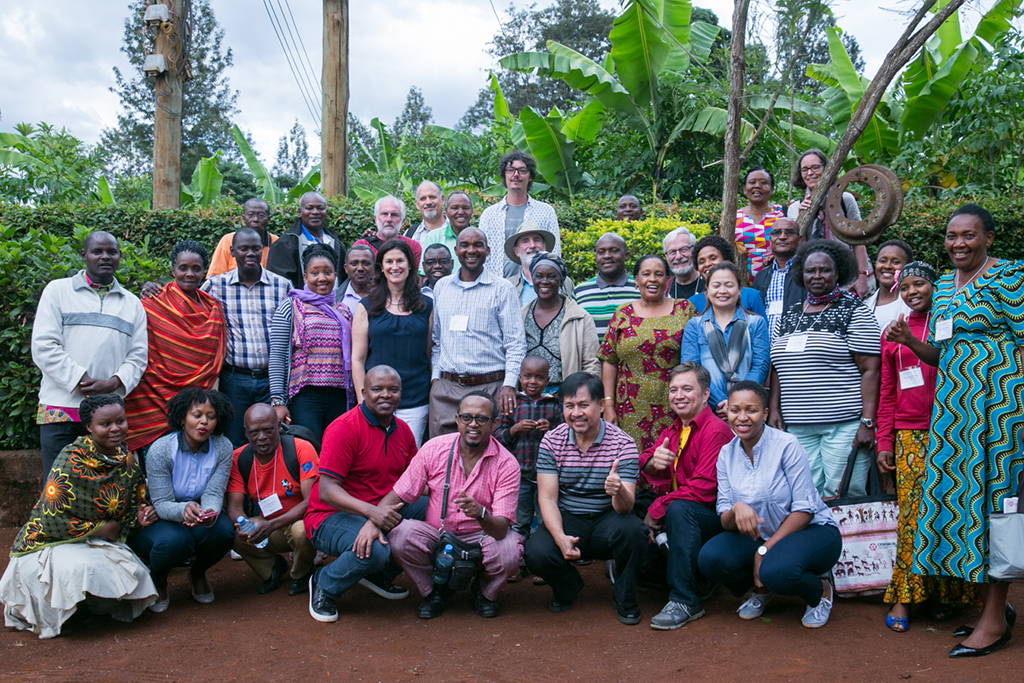 Careers at Catalyste+
Join our team and become a catalyst for stronger economies and better lives.