Environment and Climate Action
Global climate change is accelerating at an alarming rate, disproportionally affecting the poor and most vulnerable. Engaging in environment and climate action can mitigate the devastating impacts of environmental degradation while also contributing to sustainable economic growth and better lives.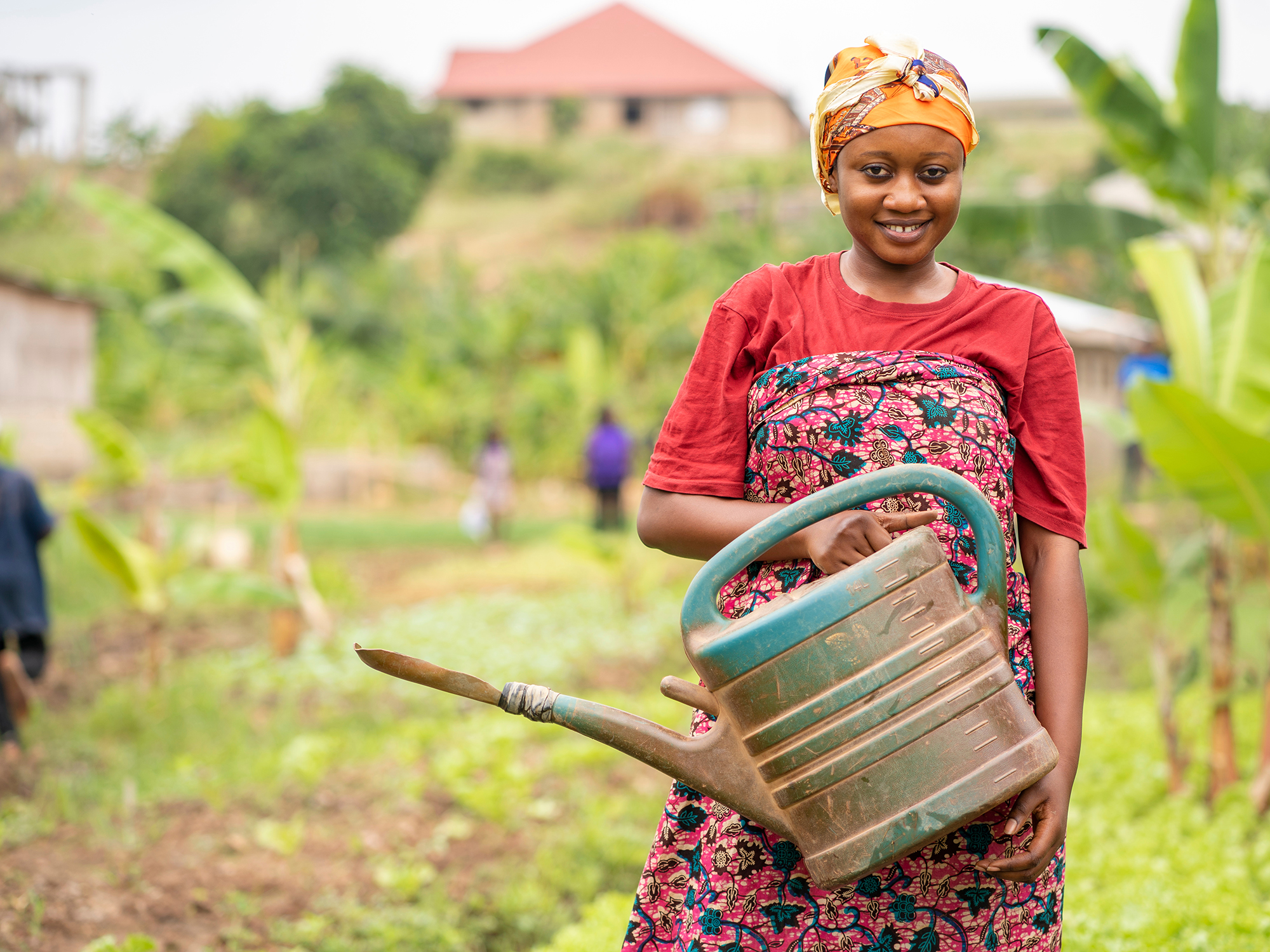 Our Focus
Environment and climate action is a priority for many of our partners. Through our programs, we're taking action to advance environmental sustainability across a range of social and economic sectors.
We collaborate with stakeholders to strengthen environmental governance and citizen engagement. We're advocating for sustainable natural resource management and engaging with MSMEs and value chain actors to scale up initiatives related to climate change mitigation and adaptation and reducing environmental degradation. 
Based on evidence that women and girls are disproportionately impacted by climate change, we prioritize gender equality and aim to promote women's empowerment in our efforts to drive progress on environmental issues.  
We are committed to improving the environmental practices of our partners and reducing any negative environmental impacts from our own activities, including our carbon footprint.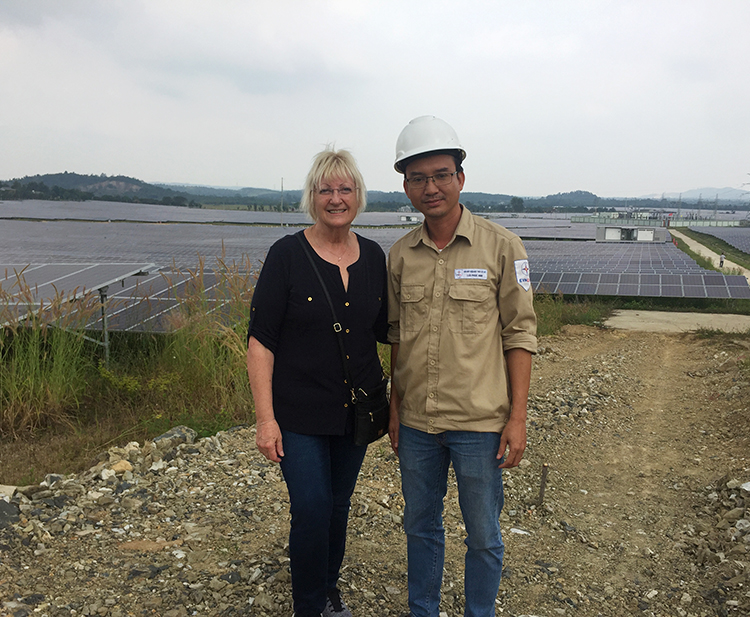 Together with our partners, we're working to advance environment and climate action by:
Increasing capacity to comply with environmental policies and international, regional and national standards
Strengthening capacity to assess and manage environmental impacts
Enhancing knowledge with local governments on sustainable urban and rural planning
Improving production and operations to reduce energy and water use
Enhancing cultivation and processing practices in agro-industries
Optimizing resource use in the tourism and hospitality industry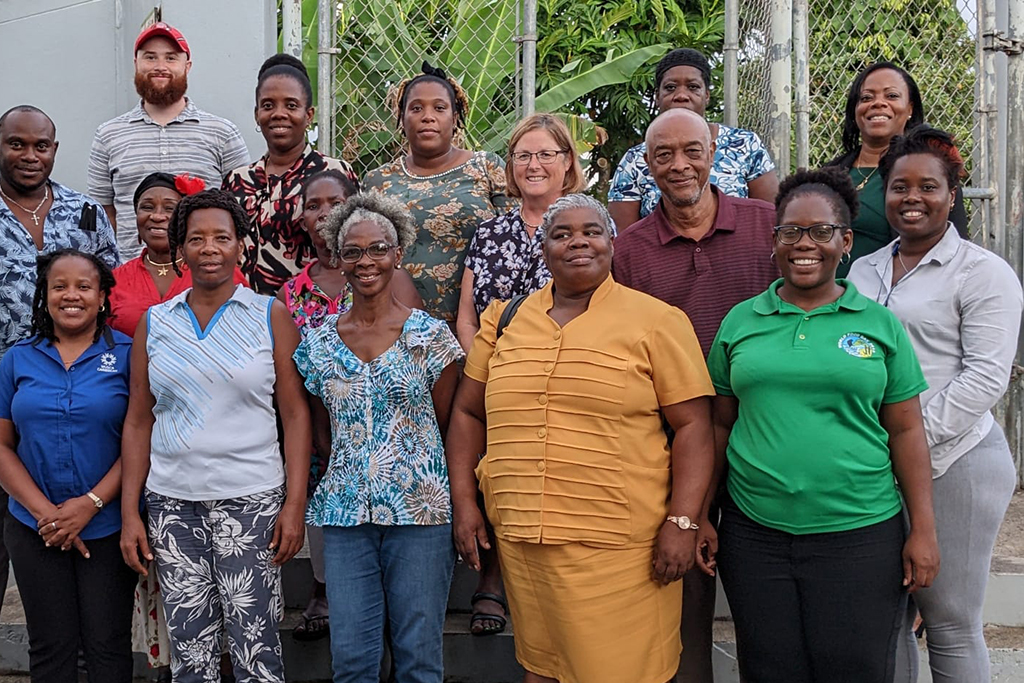 Volunteer with Catalyste+
By sharing your professional knowledge and expertise, you can make a positive difference in Canada and around the world. We've been successfully matching our volunteer Catalyste+ Advisors with clients and partners in over 120 countries since 1967. Our Advisors drive both economic and social change by strengthening the private sector and creating an environment for communities to thrive.