News & Publications
Find updates and information about our impact on inclusive economic growth. For media inquiries or more information, please contact communications@catalysteplus.org.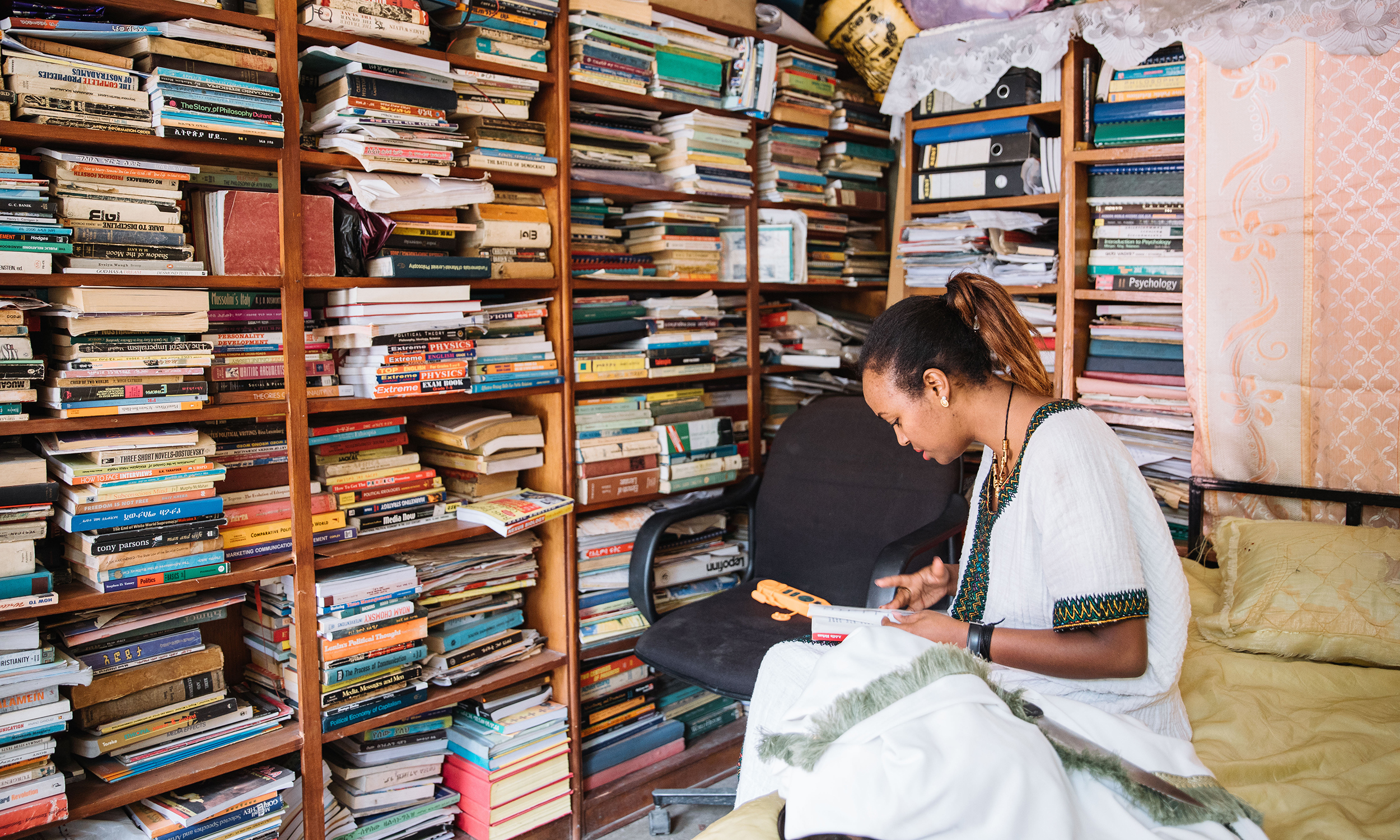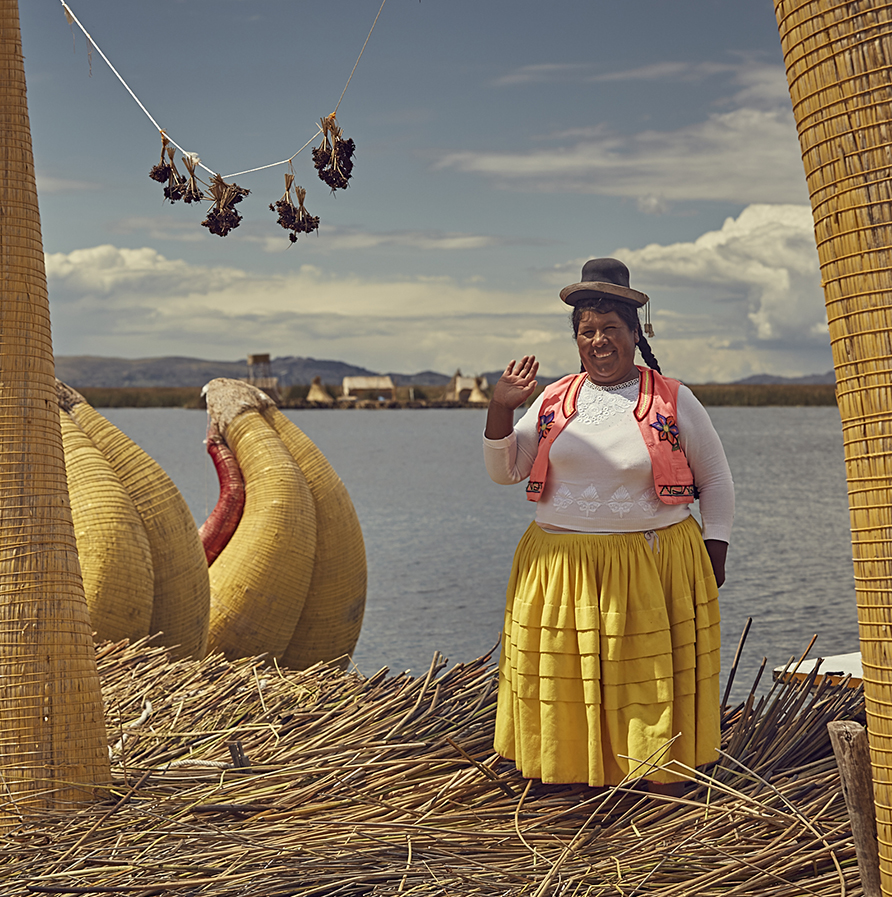 Your organization
Partner With Us
Catalyste+ has a proven track record of building successful partnerships with a wide variety of organizations and entities. We look forward to exploring partnership opportunities with you.
Donate Today
Your donation helps connect businesses, governments and community organizations with the skills and support to achieve their goals and contribute to inclusive growth. When you give to Catalyste+, you empower women and drive progress in harmony with nature. You're helping people get what they need to improve their lives and build strong communities.