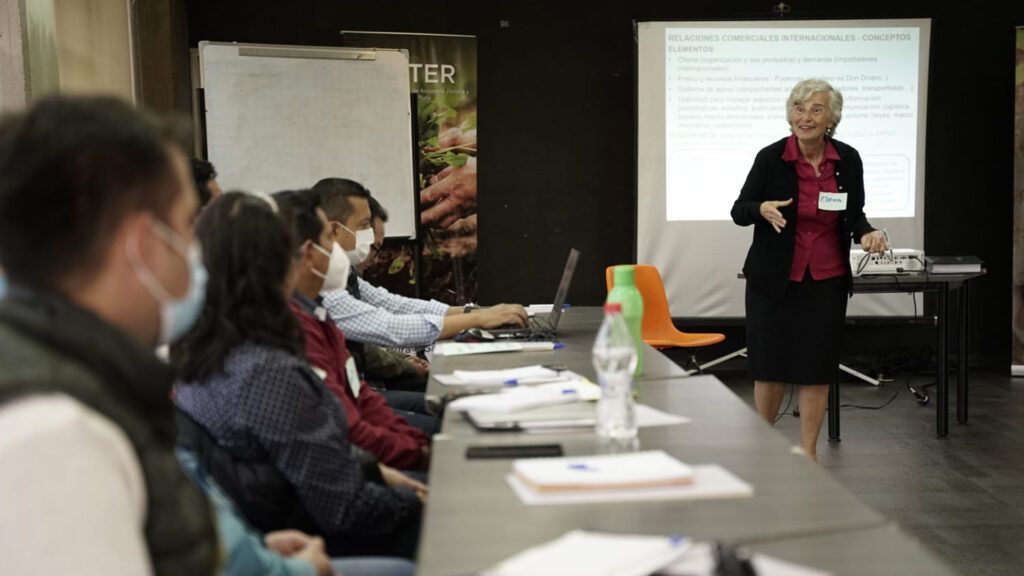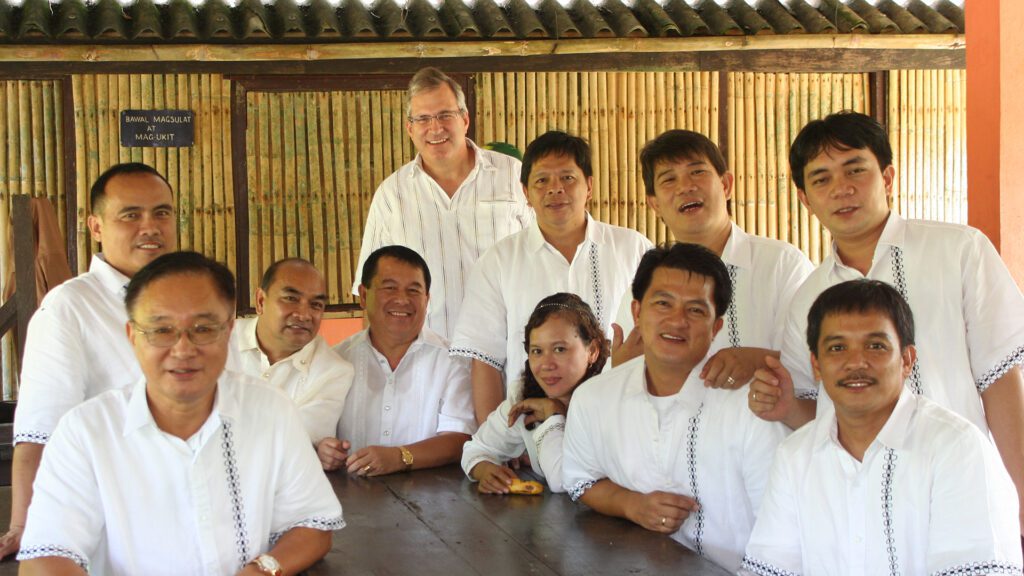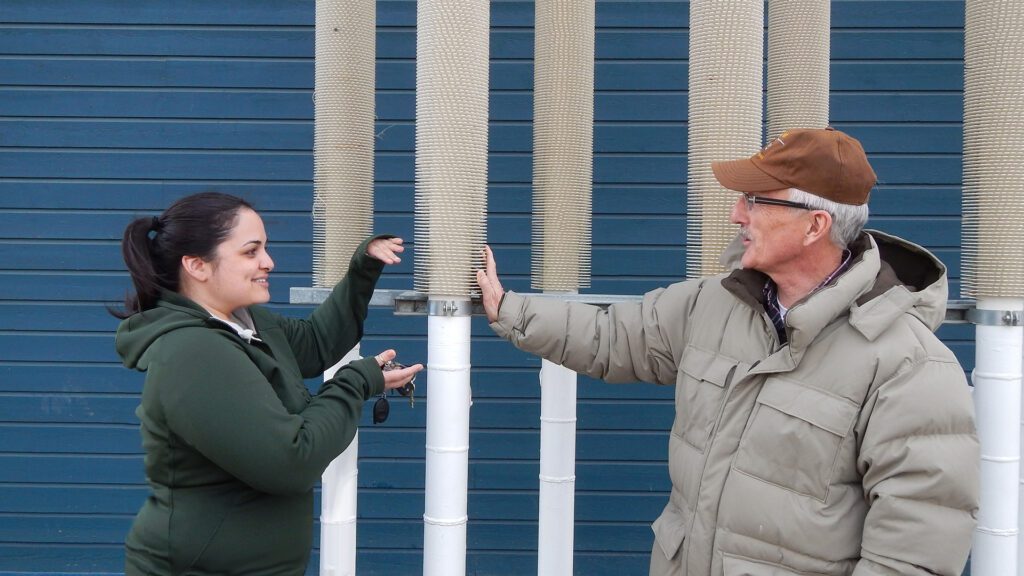 Our Work
We collaborate with businesses, governments and community organizations to strengthen knowledge and accelerate local solutions for inclusive economic growth. Alongside our partners, we're dedicated to ensuring all members of society have the chance to build better livelihoods, improve their lives and contribute to strong communities.
We connect senior-level Canadian professionals with partners and clients in 30 countries and Indigenous communities in Canada. During volunteer assignments, Catalyste+ Advisors share their expertise to support sustainable, inclusive businesses and strengthen governance.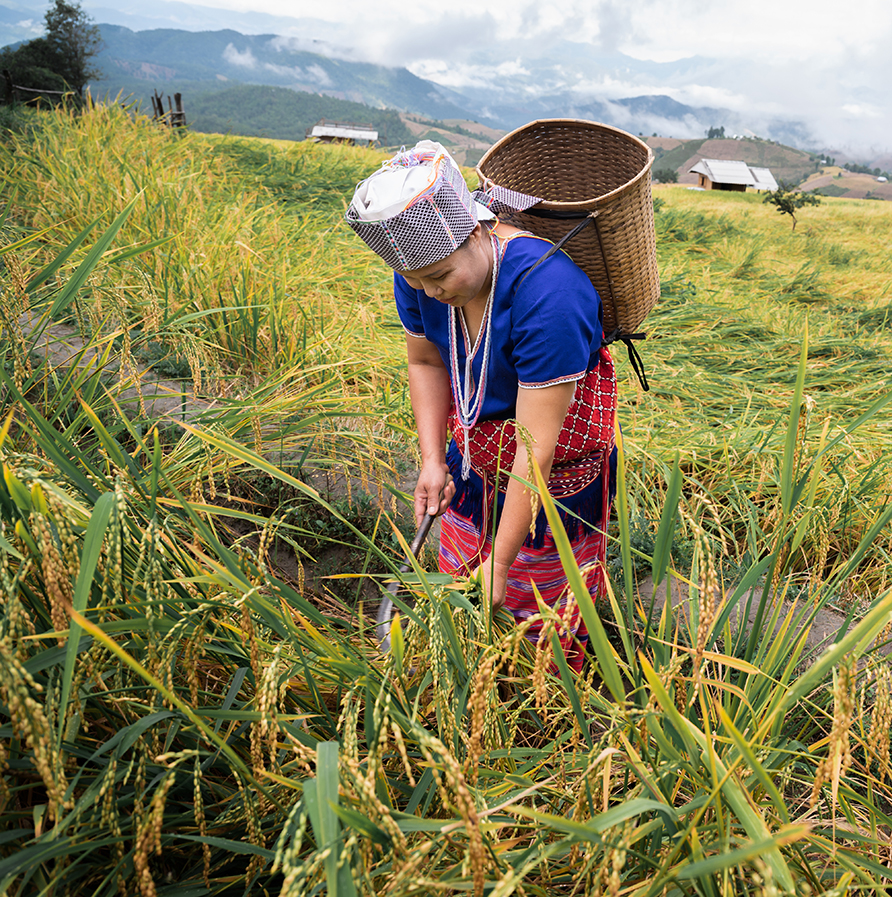 Our Focus
We're focused on strengthening the capacity of our partners working in industry sectors and key areas that drive inclusive growth and sustainable development. We draw on the depth and breadth of experience offered by our Catalyste+ Advisors to provide the right support to our partners.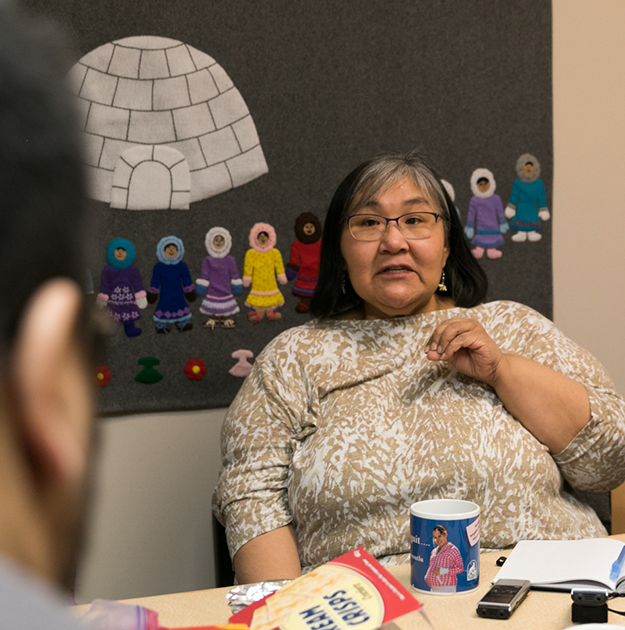 Our Programs
We connect our clients and partners to the skills, resources and business support needed to solve problems, achieve goals and unlock solutions that lead to inclusive growth and sustainable development.
Donate Today
Your donation helps connect businesses, governments and community organizations with the skills and support to achieve their goals and contribute to inclusive growth. When you give to Catalyste+, you empower women and drive progress in harmony with nature. You're helping people get what they need to improve their lives and build strong communities.