About Us
Catalyste+ is a Canadian economic development organization. We help people build better lives by strengthening local economies in Canada and developing countries around the world.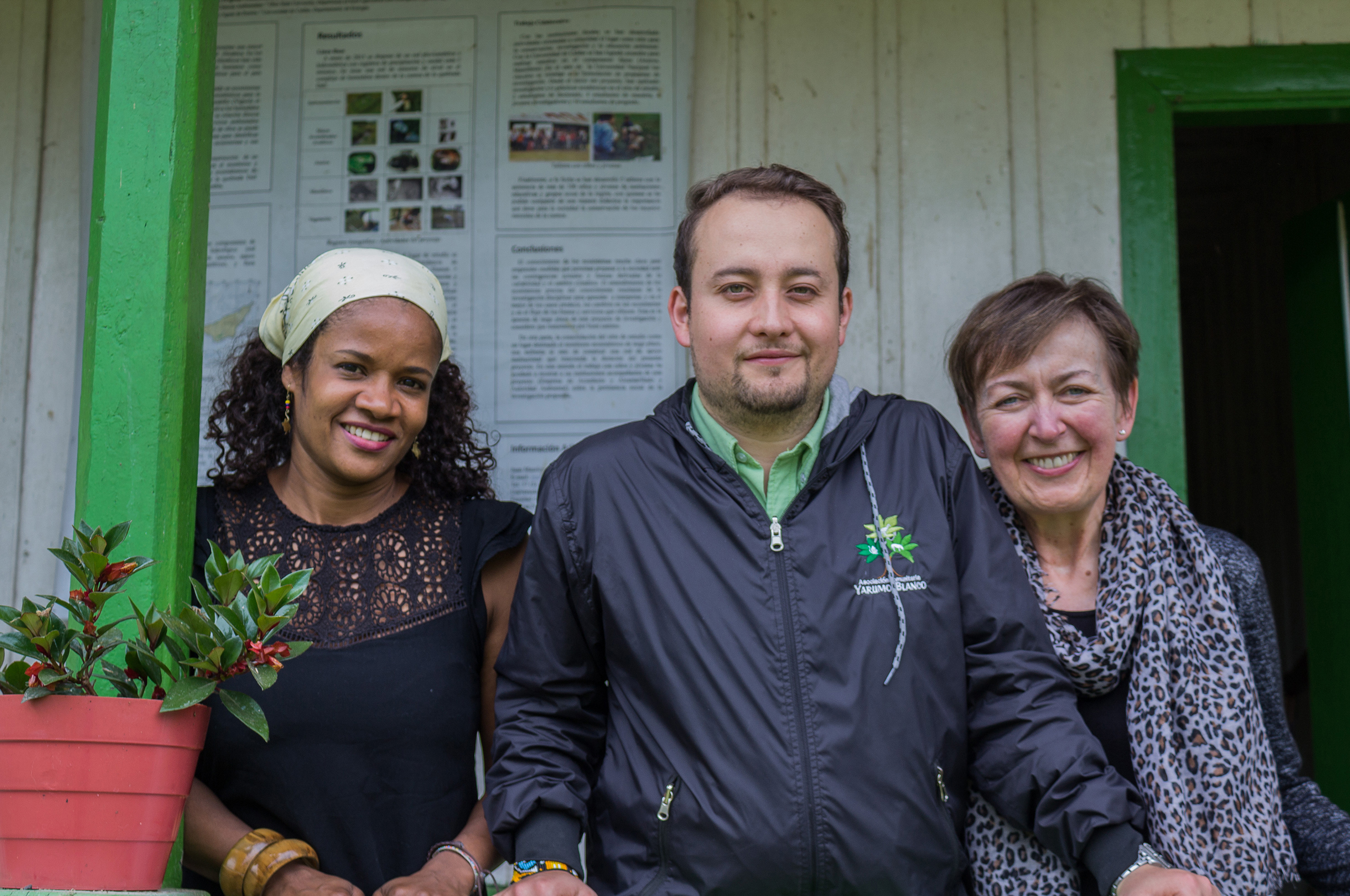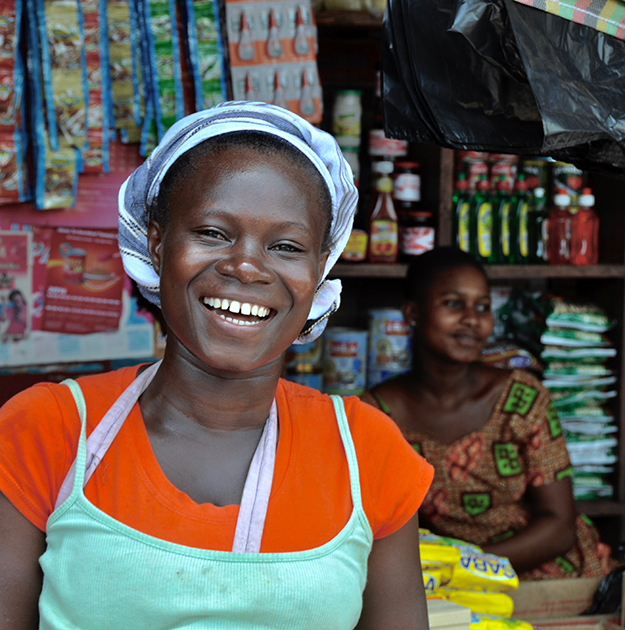 Our Vision and Mission
Stronger economies for better lives is the vision that guides us. Our mission is to build capacity with businesses, governments and community organizations to promote locally driven, inclusive growth and sustainable development.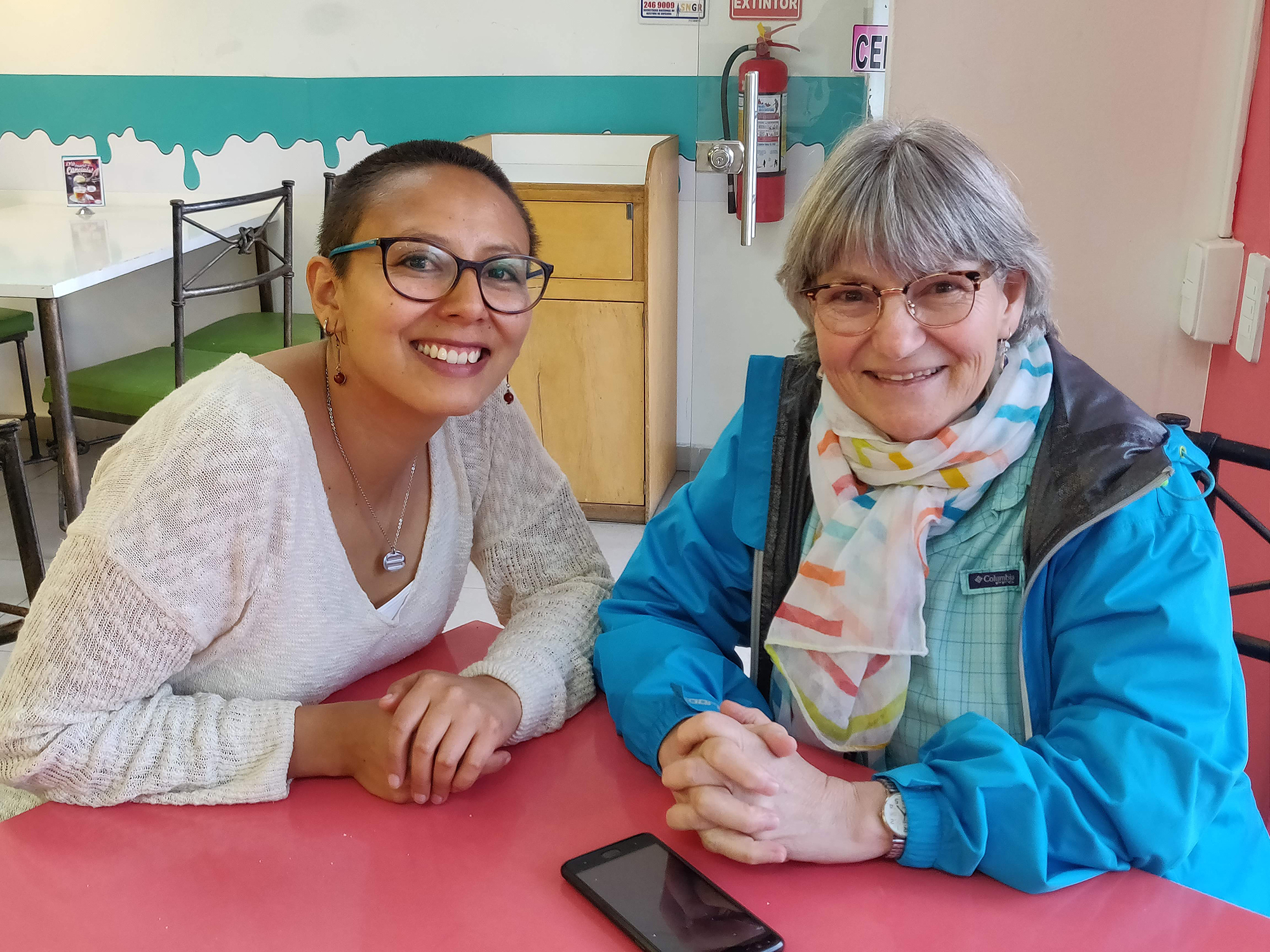 Our Work
We act as catalysts for our partners to realize their full potential.
We connect Catalyste+ Advisors with partners and clients in 30 countries and Indigenous communities in Canada. Catalyste+ Advisors are senior-level Canadian professionals who volunteer their knowledge and expertise to support sustainable, inclusive businesses and strengthen governance to promote economic growth.
Our Values
Meaningful & Sustainable Impact
The success of our work is measured not only by the data showing results but by the way that mentorships lead to better lives, long after our work is done.
Partnership & Collaboration
Our Catalyste+ Advisors are experts who build capacity by building relationships, listening and understanding partners to uncover long-term solutions that are right for them.
Volunteerism & Commitment to Service Excellence
We encourage volunteerism that yields meaningful impacts for our partners and rewarding and professionally challenging opportunities for our volunteers. We deliver the highest standard of service in everything we do.
Innovation & Creativity
We believe in pushing boundaries to find new ways of solving problems and that the best ideas emerge from challenges.
Transparency & Accountability
We speak the language of results and accountability. Our direction is fuelled by integrity, and we consider the responsibility we bear to our stakeholders to be of vital importance. We employ a rigorous performance measurement and feedback system to ensure the effectiveness of our programs and to continuously learn, improve and evolve from every experience.
Respect for Diversity
At Catalyste+, we imagine a world with possibilities for everyone—a world that grows stronger by embracing diversity.
The Prevention of Sexual Exploitation and Abuse policy is available here. All additional Catalyste+ policies are available upon request.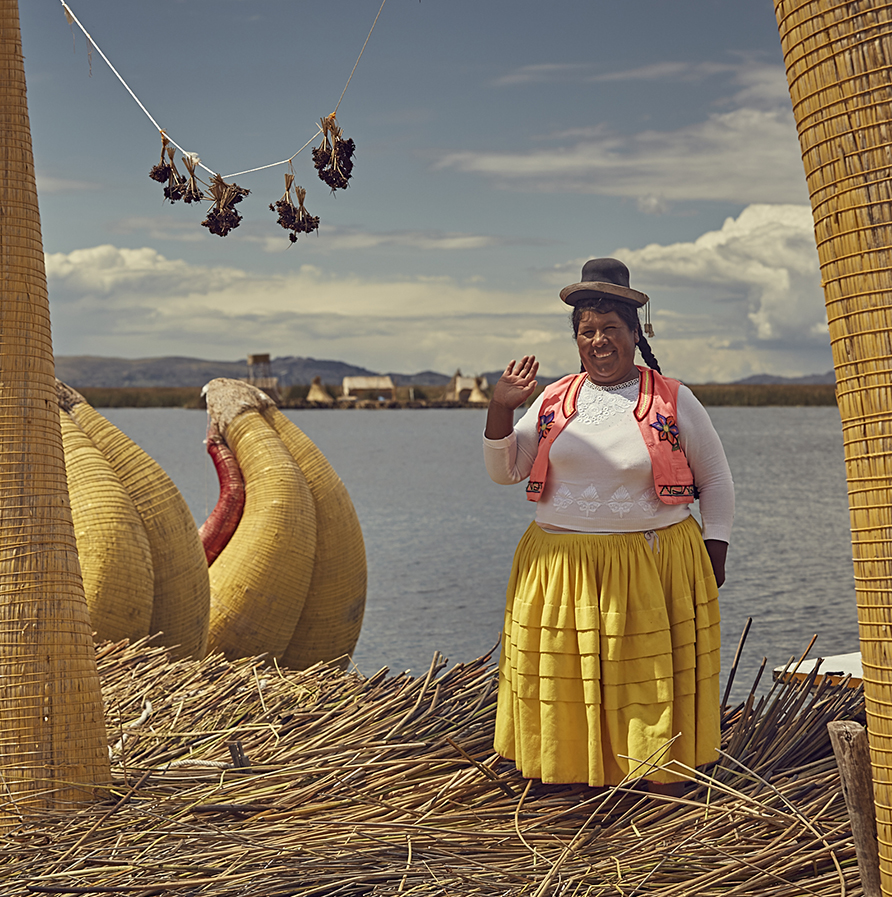 Your organization
Partner With Us
Catalyste+ has a proven track record of building successful partnerships with a wide variety of organizations and entities. We look forward to exploring partnership opportunities with you.
Donate Today
Your donation helps connect businesses, governments and community organizations with the skills and support to achieve their goals and contribute to inclusive growth. When you give to Catalyste+, you empower women and drive progress in harmony with nature. You're helping people get what they need to improve their lives and build strong communities.