Our Impact
We're committed to long-term partnerships that ensure businesses, governments and community organizations can thrive in an inclusive and sustainable way. Meaningful results highlight the progress we've made to ensure no one is left behind from green and resilient economic development.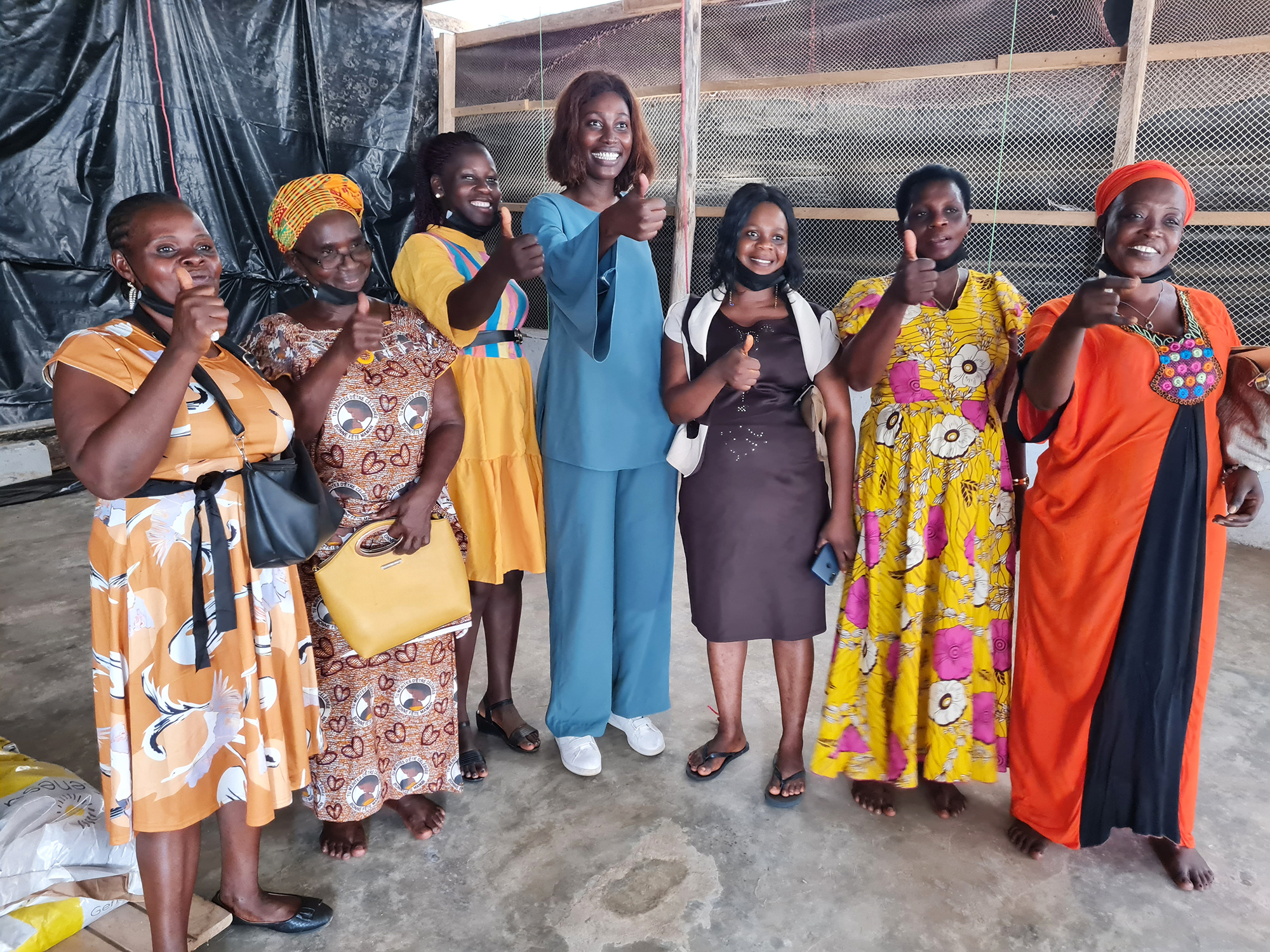 A Decade of Impact (2012-22)
1,816
Clients and partners
1,120
Catalyste+ Advisors on assignment
4,426
Volunteer assignments
110,650
Direct beneficiaries
Hear It from Our Partners and Clients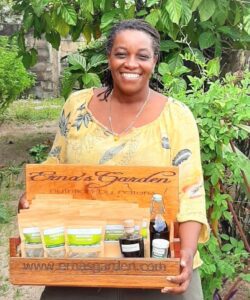 "Many women do not have the financial means to work with expert business advisors, but with these opportunities from Catalyste+, you have the chance to not only develop your entrepreneurial qualities, but also your personal qualities. This means being better able to control your own economic development and take many major steps forward." — Crystabelle Beaton, Founder of Erna's Garden in Suriname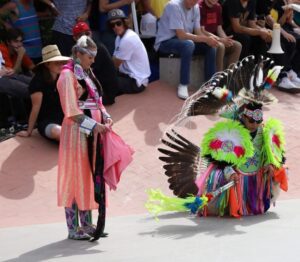 "I don't know if I can articulate how beneficial it was to work with my Catalyste+ Advisor. I think the program is so valuable and I highly recommend it to anyone who is going to be starting a business. The kind of support provided is so valuable, and I would speak very highly of the whole experience." — Nevada Ouellette, Therapist from Otipemisiwak and Cree Nations, Alberta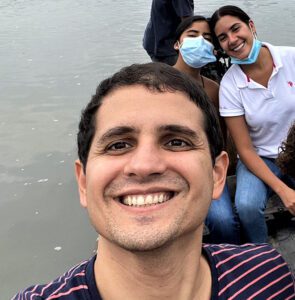 "Before Catalyste+, the foundation was barely able to support itself. Today, thanks to Catalyste+, we are in a growing phase. In fact, what began as a family-run operation with seven members now has over 50, and partnerships with more than 10 other organizations. Let's be very clear, this would not have been possible if not for Catalyste+ mentoring." — Felipe Bucaram, Project Director at the Cleotilde Guerrero Foundation in Ecuador
Case Studies and Research
The challenges faced by our partners are often rooted in complex social, political, economic and environmental factors. Explore the issues, our approach and impact. 
Hear It from Our Advisors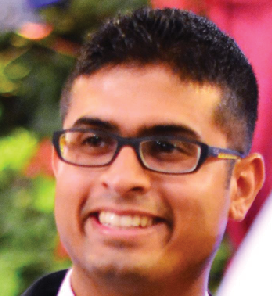 "Catalyste+ volunteer assignments gave me an opportunity to assist companies and organizations with export readiness and international marketing. Working with clients to grow their business in international markets and seeing their success gives me a great feeling. Plus, Catalyste+'s short-term placements are an excellent way for me to volunteer while pursuing my public service career." — Aarij Bashir, Trade and Relations Officer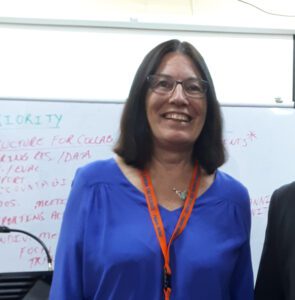 "Canada is a leader in the promotion of equal rights for women and men, and my Catalyste+ volunteer work supports this role. It is very satisfying to assist governments and organizations to develop policies and strategies to increase gender equality and inclusion for their citizens. I am passionate about my work and love being able to make a contribution toward positive change!" — Cheryl Hebert, Gender and Policy Consultant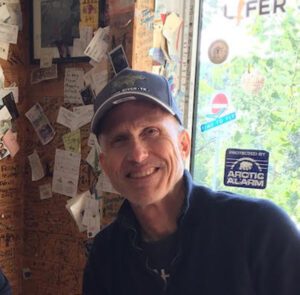 "It is so rewarding to make recommendations that have a direct impact on the revenue of a business. Being able to initiate and advise on activities that produce tangible results is what I love about Catalyste+ assignments." — Tim Robertson, Marketing Consultant
Donate Today
Your donation helps connect businesses, governments and community organizations with the skills and support to achieve their goals and contribute to inclusive growth. When you give to Catalyste+, you empower women and drive progress in harmony with nature. You're helping people get what they need to improve their lives and build strong communities.