September 7, 2022
3 min. reading
Local CESO Advisor Supports Bamboo Production and Environmental Protection in Kenya
Eco Green is a community-based organization in Kenya involved in bamboo farming and craft making. Natural, fast-growing and high-yielding, bamboo has incredible potential as a sustainable and affordable resource.
Small-scale farmers and workers at Eco Green take advantage of the resource's beneficial qualities and earn their livelihoods by harvesting and creating bamboo products for the local craft market. With each hearty strand of grass they weave into baskets, mats and bowls, Eco Green farmers contribute to sustainable community development.
In the hopes that enhancing and growing their current product line will help Eco Green reach national and global markets, the team decided to seek out quality control training from an expert. Based on referrals from key players in the bamboo industry, the organization requested support from Donald Kibhuti, a CESO Advisor based in Kenya.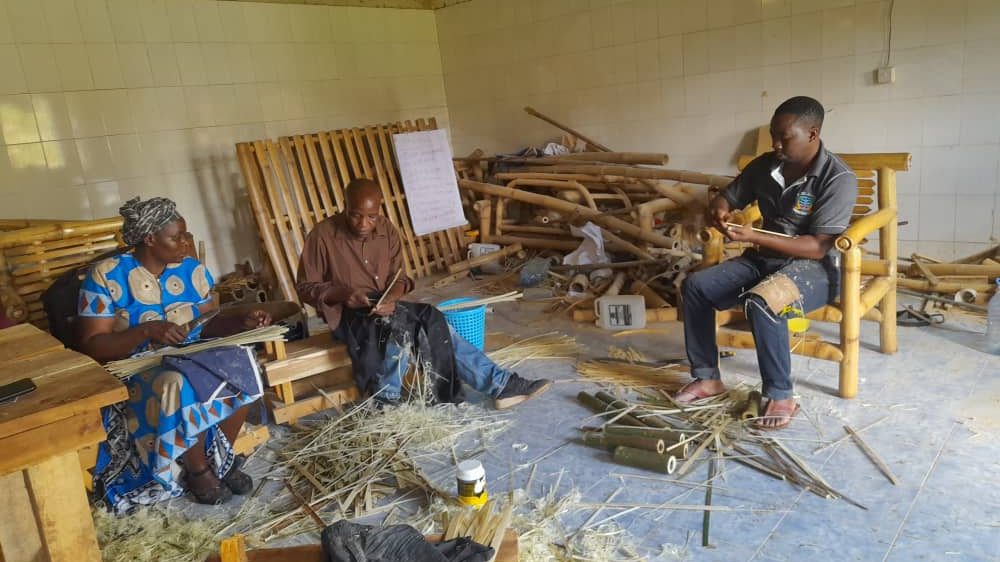 South-south volunteer assignments—when partners receive support from someone in-country or in a neighbouring project country—are an important way CESO facilitates knowledge sharing. It became particularly significant during travel restrictions brought on by the pandemic.
Connecting local partners with local Advisors is an approach that presents numerous advantages. James Maillu, CESO's Country Representative in Kenya, agrees. "Local Advisors will know the key underlying challenges the community is facing and are aware of local solutions, which helps them hit the ground running."
Donald did just that. Working side-by-side with members of Eco Green, he taught weaving methods, colour mixing, new designs, and best practices for product creation.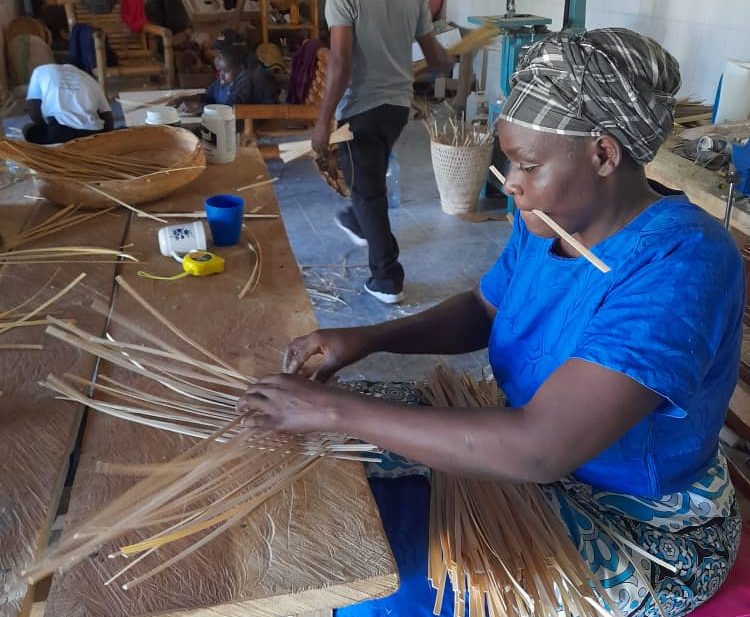 Thirteen of the workers mentored by Donald are women. At Eco Green, women make up over half of the staff and are responsible for essential operations in bamboo planting and crafting. The organization integrates opportunities to advance women's empowerment and gender equality into their operations and practices, and Donald's training elevated these efforts all the more. 
Learning new skills improved the women's feelings of authority and confidence in their roles. Head of Eco Green, Jackline Namadi, shared that "we are more knowledgeable and empowered in producing quality products, thanks to this training."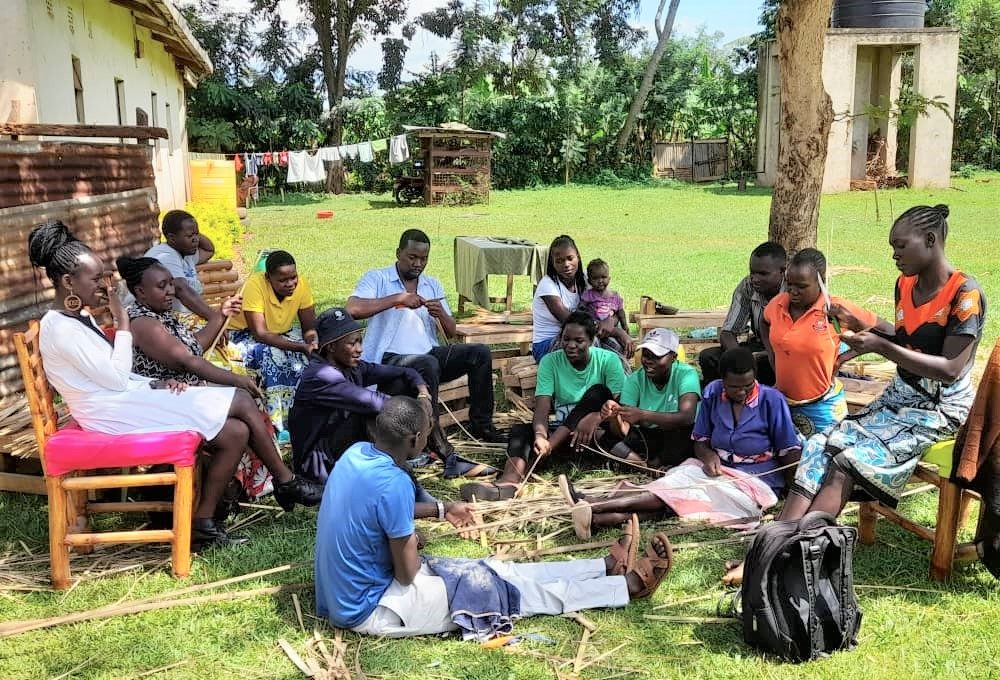 Eco Green farmers and producers are thrilled to have a broader variety of everyday, green household items—including dustbins, lampshades and cups—to sell at more competitive prices while continuing to support environmental conservation.
Even after Donald's assignment came to an end, his contributions continued to make an impact. The Eco Green team's bamboo crafting knowledge is being passed on to other members to ensure long-term improvements. Donald expressed, "I was pleased at the end of the assignment to see the trainees replicate the same skills with other members of staff who were not part of the mentoring."
---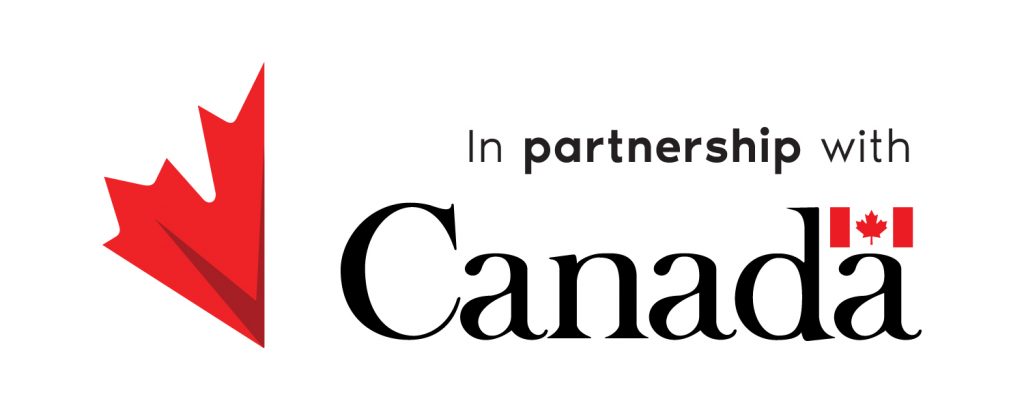 Donate Today
Your donation helps connect businesses, governments and community organizations with the skills and support to achieve their goals and contribute to inclusive growth. When you give to Catalyste+, you empower women and drive progress in harmony with nature. You're helping people get what they need to improve their lives and build strong communities.