Accelerating Women's Empowerment
Our flagship Accelerating Women's Empowerment (AWE) program funded by Global Affairs Canada aims to address the obstacles that many women face to escape cycles of poverty. Our work helps improve the economic and social well-being of the poorest, most marginalized and vulnerable people, particularly women and girls, while contributing to the Sustainable Development Goals.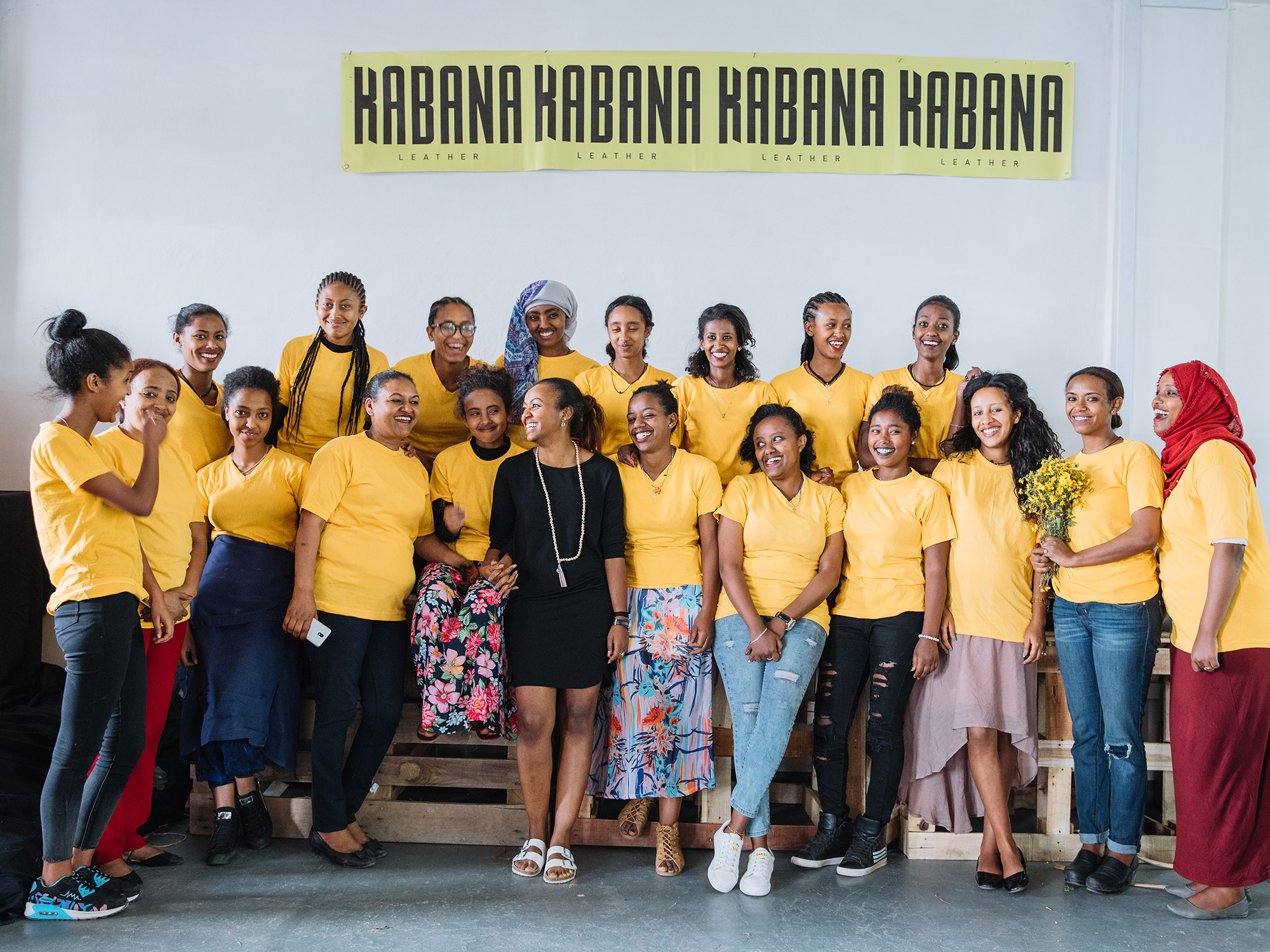 Program Details
Where: Benin, Bolivia, Burkina Faso, Cambodia, Colombia, Côte d'Ivoire, Ecuador, Ethiopia, Ghana, Guyana, Honduras, Kenya, Laos, Myanmar, Peru, the Philippines, Senegal, Suriname, Tanzania, Togo, Vietnam
Duration: 2020-2027
Our work is guided by Canada's Feminist International Assistance Policy.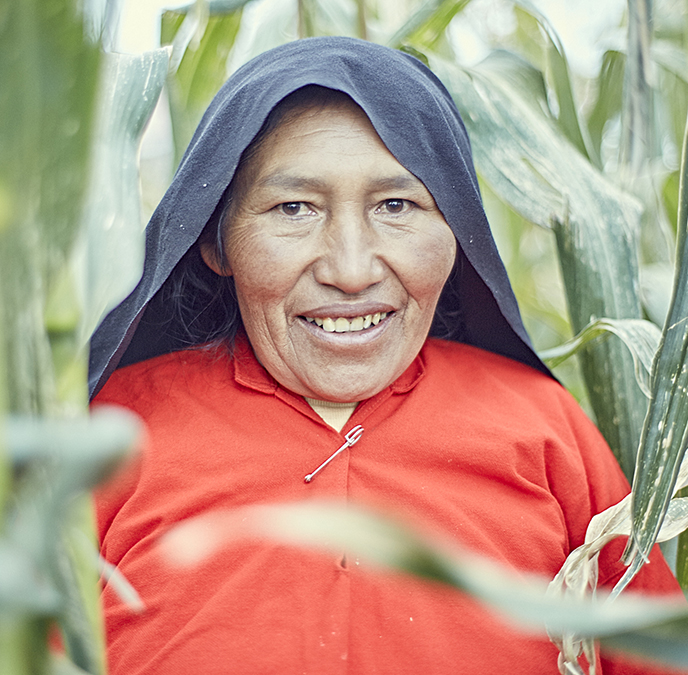 Program Focus
We support our partners in 21 countries to deliver inclusive, innovative and environmentally sustainable development initiatives that advance gender equality and women's economic empowerment. Our work prioritizes equal opportunities for women to build their livelihoods, support community economic development and improve their lives. From partnership development to monitoring and evaluation, gender equality is integrated throughout our program.  
We accelerate women's empowerment by strengthening local institutions and building the capacity of organizations to promote gender equality, supporting women-led micro, small and medium-sized enterprises, and creating opportunities for women to lead strong economic growth. We also collaborate with local government, chambers of commerce, associations, cooperatives and microfinance institutions to contribute to local, regional and national development that ensures opportunities for all.  
By providing technical assistance, we act as catalysts for partners working in agribusiness, tourism and hospitality, agroforestry, and nutrition and health to reach their full potential. Our impact in these sectors grows deeper by empowering women to participate more fully in employment-rich value chains.
The Change We Bring
Our work has impacted the lives of thousands of women, youth, Indigenous peoples and individuals with disabilities living in rural and marginalized communities. They are accessing resources and thriving as entrepreneurs and food producers. They are raising their voices and participating in economic decision-making. Organizations and governments are developing gender-sensitive processes, policies, tools and practices—creating space for social change.
310+
Volunteers (41% women)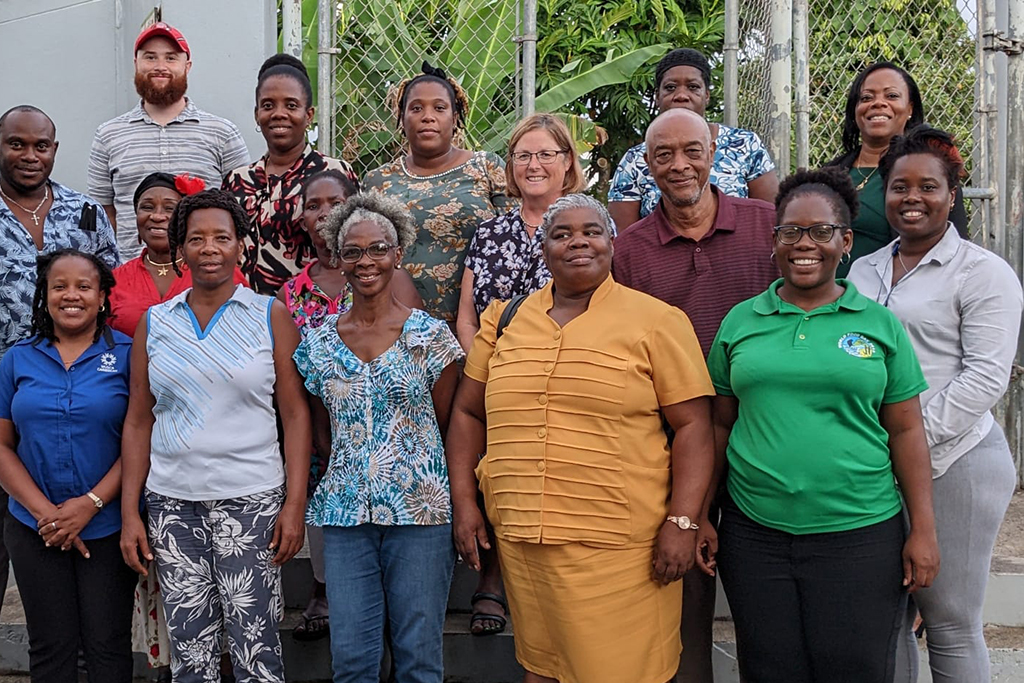 Volunteer with Catalyste+
By sharing your professional knowledge and expertise, you can make a positive difference in Canada and around the world. We've been successfully matching our volunteer Catalyste+ Advisors with clients and partners in over 120 countries since 1967. Our Advisors drive both economic and social change by strengthening the private sector and creating an environment for communities to thrive.