Partner With Us
Teaming up for stronger economies and better lives.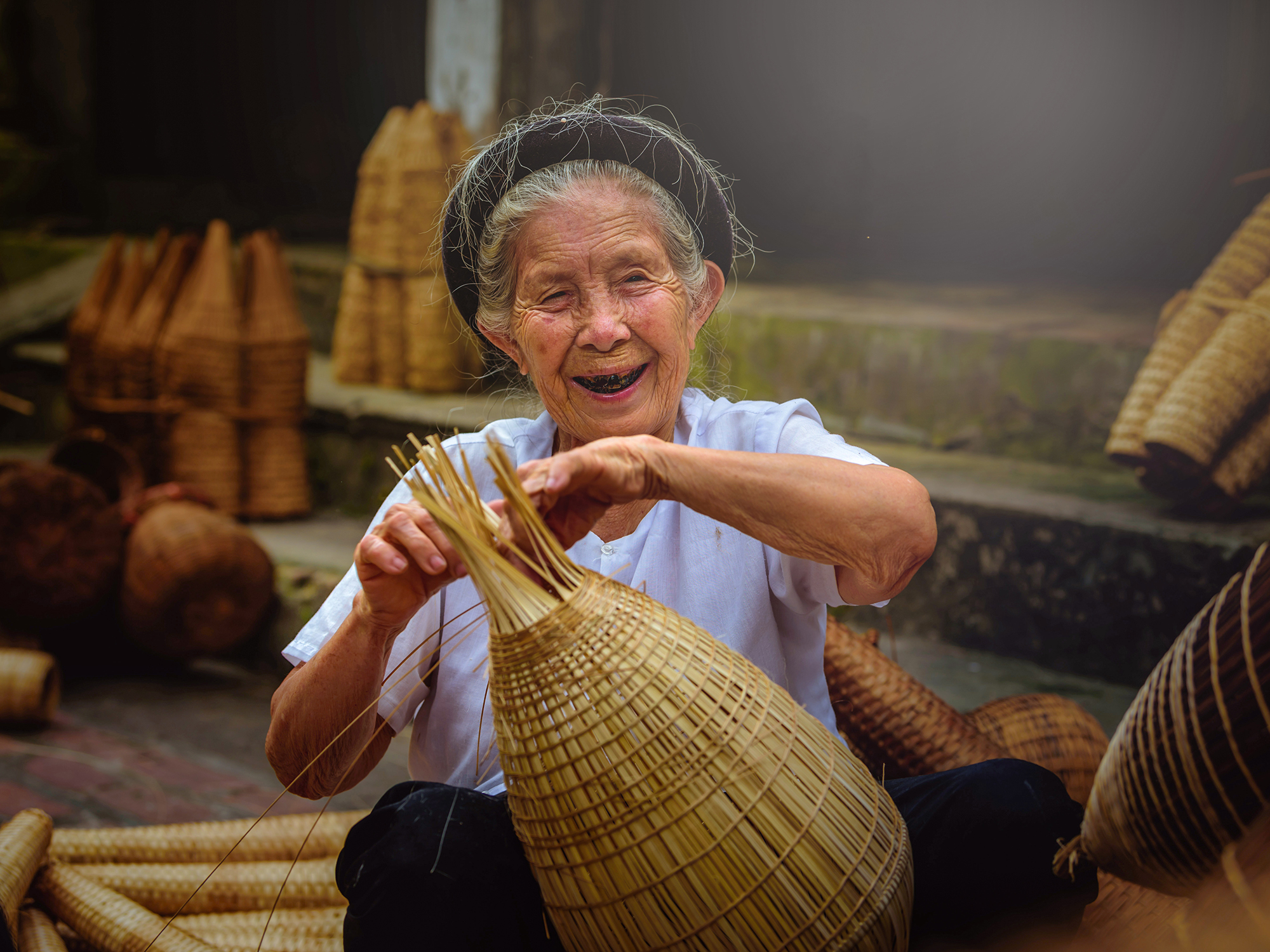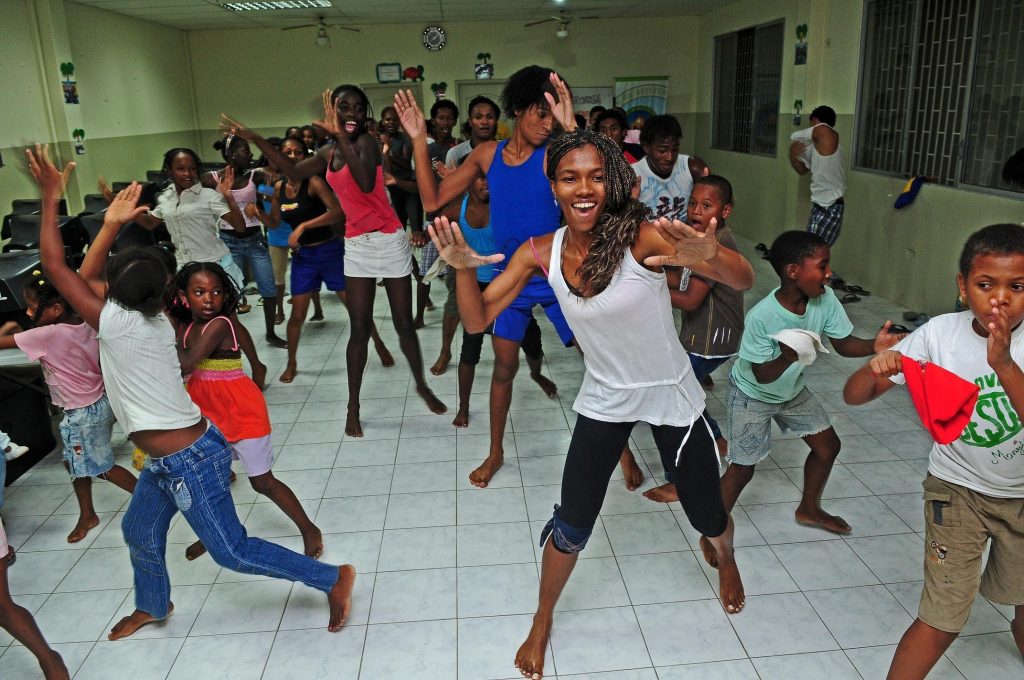 Unique and Meaningful Partnerships
Catalyste+ has a proven track record of successful partnerships with associations, communities, corporations, micro, small and medium-sized enterprises, national, regional and local governments, and non-governmental organizations. 
Each partnership we embark on is customized to meet your needs.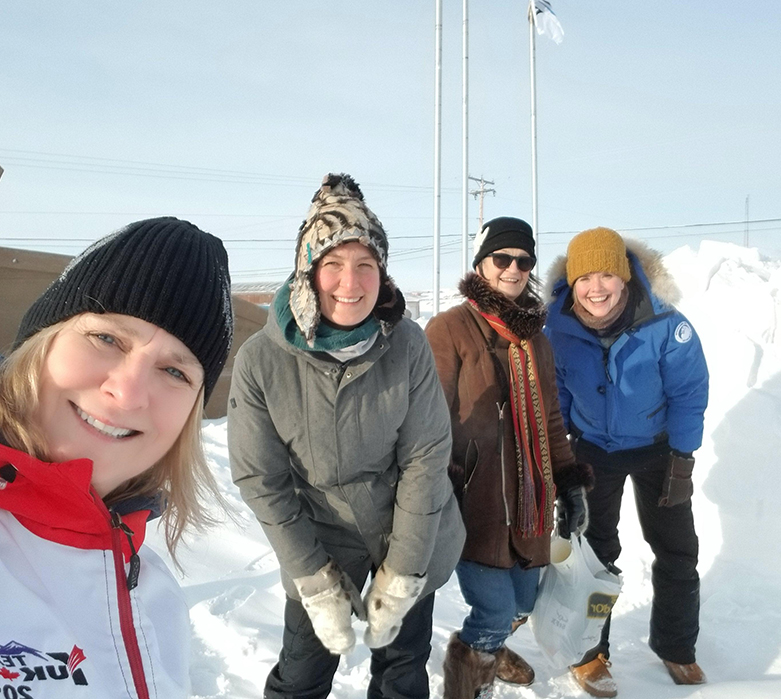 Ways We Can Collaborate
Funding and corporate giving

Employee engagement, development and enrichment

Project implementation

Community development

Environmental, Social and Governance (ESG) programming

Monitoring, evaluation and learning
A partnership with Catalyste+ is an investment in an inclusive and sustainable world. 
We look forward to exploring opportunities that meet your goals.