August 3, 2022
3 min. reading
Innovation Fund Turns Entrepreneurial Dreams into a Reality
"Thank you, CESO," says Marinell George, tears brimming in her eyes, moments after receiving her new ginger juice extractor. A grant from CESO's Innovation Micro-Fund helped Marinell purchase the machine that will save her hours of manual effort.
Ginger juice is an ingredient in Marinell's turmeric tea. That's just one of the goods offered at her company, Manell's Food Products, in the Philippines. Marinell also sells jams, lemon juice and ribbons of sweet pickled papaya.
The plants and produce that go into Marinell's creations are grown organically and sourced from local farmers. Marinell's enterprise helps sustain the livelihoods of 25 people in her community, among them vulnerable women whose earnings from packaging ginger and running the shop help meet their children's needs.
Marinell had successfully overcome the risks of starting a new business and survived the crucial first few years only to face a fresh set of complications brought on by the COVID-19 pandemic.
The entrepreneur's hard work and dedication never waivered. She was an inspiration to CESO Advisor Danielle Rockel who mentored Marinell in effective business practices, strategy and financial planning.
"I will be implementing the business plan that was drafted with help from Advisor Danielle," says Marinell. "This plan motivates me to dream bigger and focus on my goals despite all the difficulties we've had during the pandemic."
But realizing her goals would be a challenge unless Marinell could find a way to boost production capacity. With Danielle's help, Marinell found a new production space but lacked the financial resources to purchase the equipment she needed. At the same time, Marinell's small-scale operations disqualified her from many business loans.
CESO's Innovation Micro-Fund was the answer Marinell sought. The fund available through the Accelerating Women's Empowerment program helps CESO partners purchase equipment that supports development, innovation and growth.
"The ginger machine granted by CESO will be a great help in my production of ginger-turmeric tea, in terms of productivity and efficiency," says Marinell, adding happily that the automated process delivers 50 kg of juice per hour as opposed to 5 kg when extracted manually.
Marinell looks forward to the ways her operations will expand, bringing more sales and increased revenue. For Marinell, it's about how this growth will shape her community. The chance to hire more farmers, distributors and staff means more stable and inclusive employment. Better able to meet their needs, vulnerable families can improve their quality of life and lift up others.
"Since I started my business, I always dreamed that I would make it big some day," says Marinell. "With CESO's helping hands and the machine awarded to me, I know my dreams will not be far from realization."
---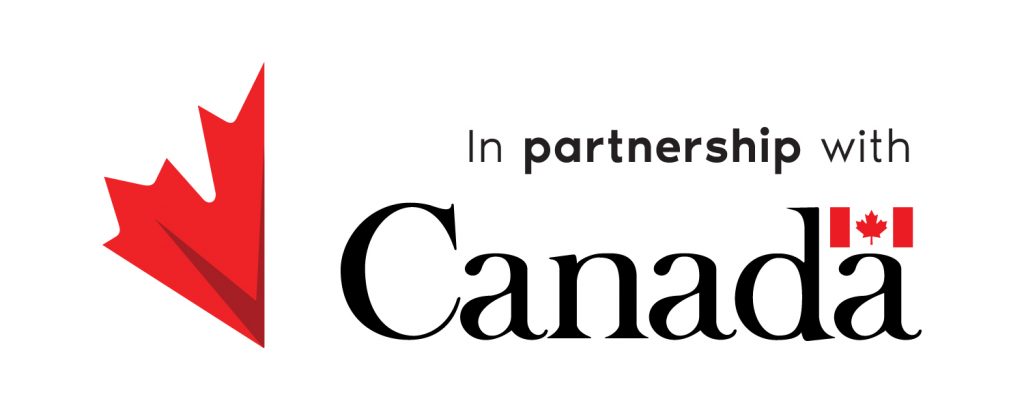 Donate Today
Your donation helps connect businesses, governments and community organizations with the skills and support to achieve their goals and contribute to inclusive growth. When you give to Catalyste+, you empower women and drive progress in harmony with nature. You're helping people get what they need to improve their lives and build strong communities.