January 6, 2019
6 min. reading
Experiences in Mongolia
Kevin Quinlan , MERIT Technical Advisor
My second MERIT assignment took me to Choibalsan, Mongolia, to work with mid-level specialists in the Dornod Governor's Office. The focus of the assignment was on identifying the technical competencies of the Specialists Group. I spent the first 2 days in the MERIT Office in Ulaanbaatar for an assignment orientation and changes in administrative processes at MERIT. I also got to meet Jennifer Adams, the new Project Director at MERIT, and spend time with staff on their links to MERIT and my Choibalsan assignment.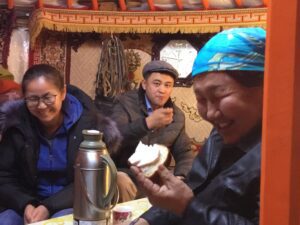 As in my previous time landing in Ulaanbaatar (UB,) landing at the Choibalsan airport 10:45 at night didn't provide a sense of the local area and the experience to come. I was met at the airport by Khayanaa, the MERIT driver, and what struck me as we travelled into Choibalsan was the extent of lighting covering the highway and main streets in the city – very colorful. I checked into my hotel at 11:15 p.m.  Khayanaa picked me up at 8 and I headed to the MERIT Office to start my assignment and meet my new colleagues Selenge and Ami. Over the coming days we three worked with the HR Division in the Governor's Office and a team of 6 specialists on the technical competencies required to complete their day-to-day work and perform their role functions.
The specialist team was excellent to work with and we completed our assignment as planned. A major challenge was release time for the specialists who work full-time and we were right in the middle of the Governor's Office annual planning cycle. We worked around the challenge with HR and brought our project from 'conception to consumption' on time. Ami and I presented the completed work to the relevant senior officials and they expressed their thanks and ongoing support for the initiative.
The current Governor's Office is a former Soviet embassy-type facility that has served its time, but it has a quality boardroom with the latest e-communications technology and a Ger restaurant on site. I had an opportunity to have lunch in the Ger – delicious sheep soup and bread. A new Governor's Office is under construction and the building is impressive in size and location – looks like ample office space for everyone.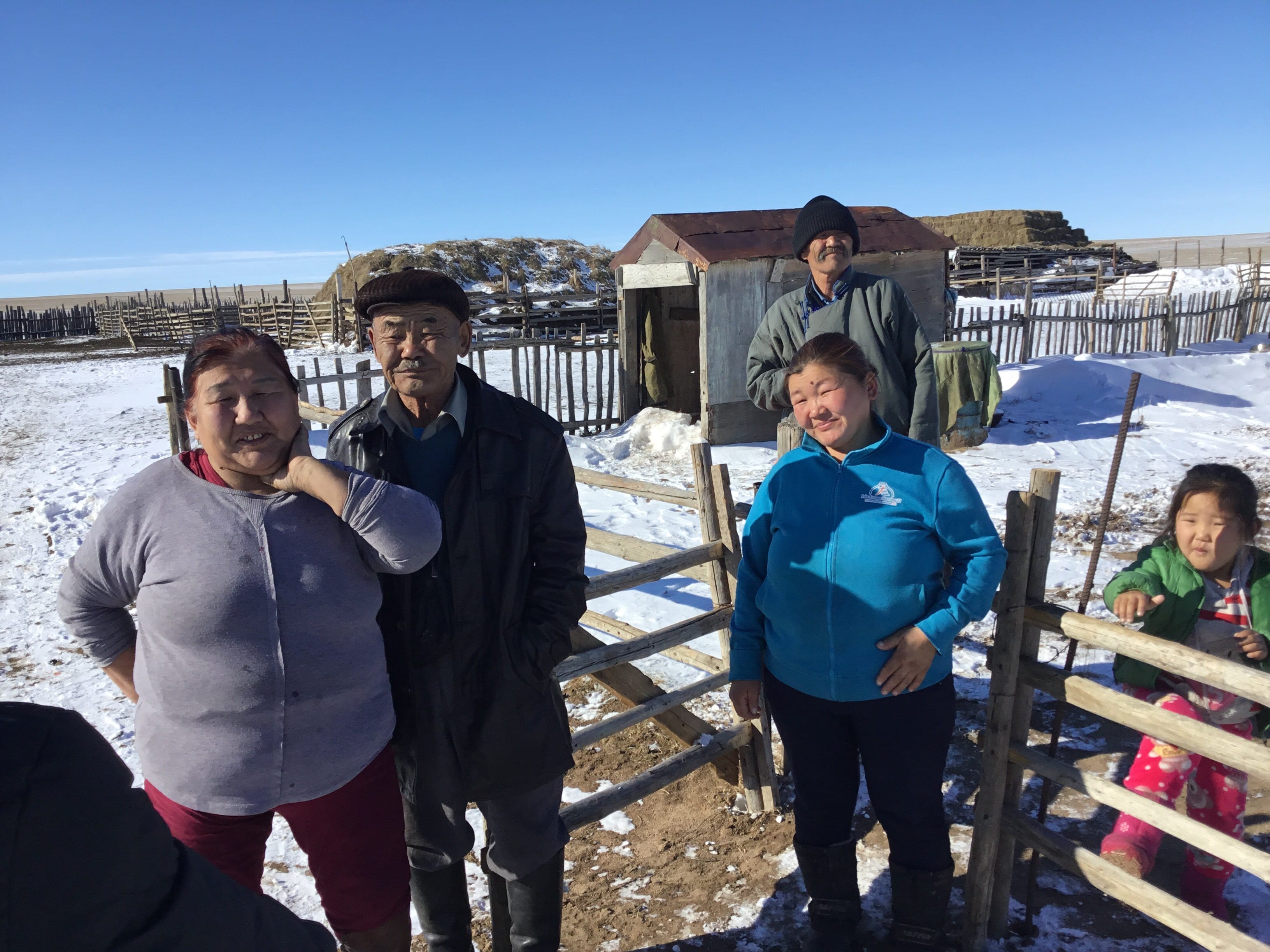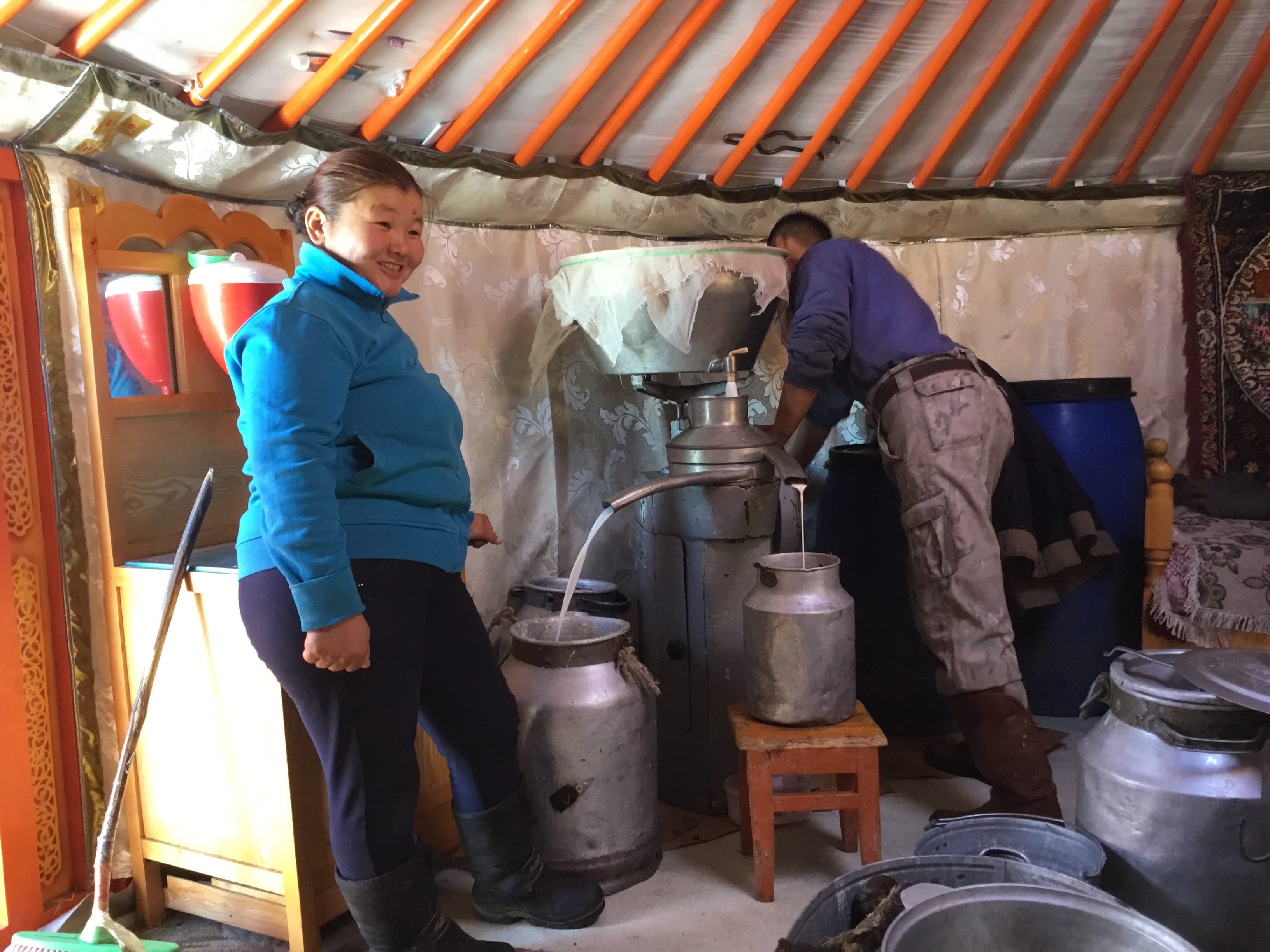 A wonderful aspect of any assignment is the opportunity to be immersed in the culture, and volunteerism through MERIT/CESO provides that opportunity. By contributing to social, community, economic, human and sustainable development, Technical Advisors (TAs) like me get to see and experience things tourists are unlikely to see or experience. In that vein of thought, Choibalsan is a small city/big town that, despite its size, offers quite an array of things a visitor can take in. I thought it best to list those I visited or attended:
A memorial dedicated to Russian pilots who gave their lives to defend Mongolia from Japanese invasion during WW 2. The memorial really struck home with me as there was/is little said about a Russian-Mongolian alliance in that period – growing up in Canada all I read about, knew about, heard about, or saw in movies was the United States versus the Japanese.
The city park where I walked several evenings just to take in the quiet and crisp air – it was mid to late fall by now. A peaceful place and colorfully lit at night!
A walk from the edge of the park to the Kherlin River along a brick walk donated and constructed by Choibalsan's Chinese twin city. The sides of the walk are marked by Chinese New Year figures and the end has a sitting area by the river. It takes 950 steps to walk the distance – I had to count so I would know.
Attended a performance by a local ensemble. A 'fantastic' evening of Mongolian music and song, dancers in traditional clothing, and an energized atmosphere in a first-class facility.
 A couple of visits to the local Black Market where 'if some vendor doesn't have it you don't need it!' Quite a walk through of people, products and choices where culture abounds.
An opportunity to spend 2 evenings at one of the specialist's homes for dinner with him, his wife, a nurse at the local hospital, and daughter. Great local homemade food and Mongolian songs – Tugsuu (Tercee) plays the guitar! When she first saw me the daughter (almost 3 years old) said 'Ovoo!' Grandfather. I also got to meet Selenge's and Ami's families – Ami's 4-year old son Bobby also knew me as Ovoo!
A variety of restaurants offering a range of dishes…. I learned that a bowl of soup in a Mongolian-Chinese restaurant is 'a bowl' – about 6-7 soup bowls as we would know it.
A visit to a quail farm owned by Selenge and her family, and her family's farm compound. I was invited to visit the home and offered candy – a Mongolian tradition. A great day!
A highlight for me was a Saturday morning-to-afternoon visit with a herder family living in a Ger on their homestead about 15 kms from Choibalsan. In Mongolia all rural land is public pasture, so farm animals roam across the landscape and younger ones are kept in pens at the homestead. The family we visited had 300 goats, 80 cows, 50 sheep and 50 horses free roaming, and a number of newborns in a fenced area. Driving on a vehicle path across a grassland with a cloudless blue sky meeting a snow and yellow-grass landscape; just 'being' in the family Ger home; watching the family make cream from the milk collected morning and evening from their animals; feeling the heat from the Ger stove fuelled by farm animal dung; seeing a demonstration on how to make milk-based vodka; and, just the pure cultural spirit of being there made one of my most memorable days over time. There is no way to explain or share these moments; you must be there!
A Friday evening departure from Choibalsan saw Ami leaving for a new MERIT posting near UB, so the next day I had an opportunity to travel with her and Tuki, the UB MERIT driver, to see her new Aimag location and digs. A nice place! A neat aspect of the ride to the airport was that Ami's father, who was a professional wrestler in earlier days and now a senior civil servant, drove us to the airport. Wrestling is one of 3 major sports in Mongolia, along with archery and horse riding, so it was great to share some time with this man and his story.
This missive is but a snapshot of a month of learning and leaving Choibalsan a more inspired and better person for having been there and sharing time with all those who touched my life.
Overall, I had a mindful three weeks in a city and province with a landscape unlike what I saw in my field trips from Ulaanbaatar. As usual, add in the always wonderful people and you have another experience to remember! I did, again!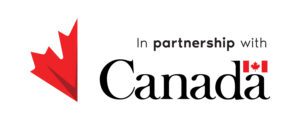 Donate Today
Your donation helps connect businesses, governments and community organizations with the skills and support to achieve their goals and contribute to inclusive growth. When you give to Catalyste+, you empower women and drive progress in harmony with nature. You're helping people get what they need to improve their lives and build strong communities.