Our Work in Ontario
For over 50 years we have worked with Indigenous communities and businesses in Ontario. We're focused on building local capacity and connecting clients to business networks. Through our Indigenous and Northern Services program, Catalyste+ Advisors support clients to enhance their market readiness and business growth.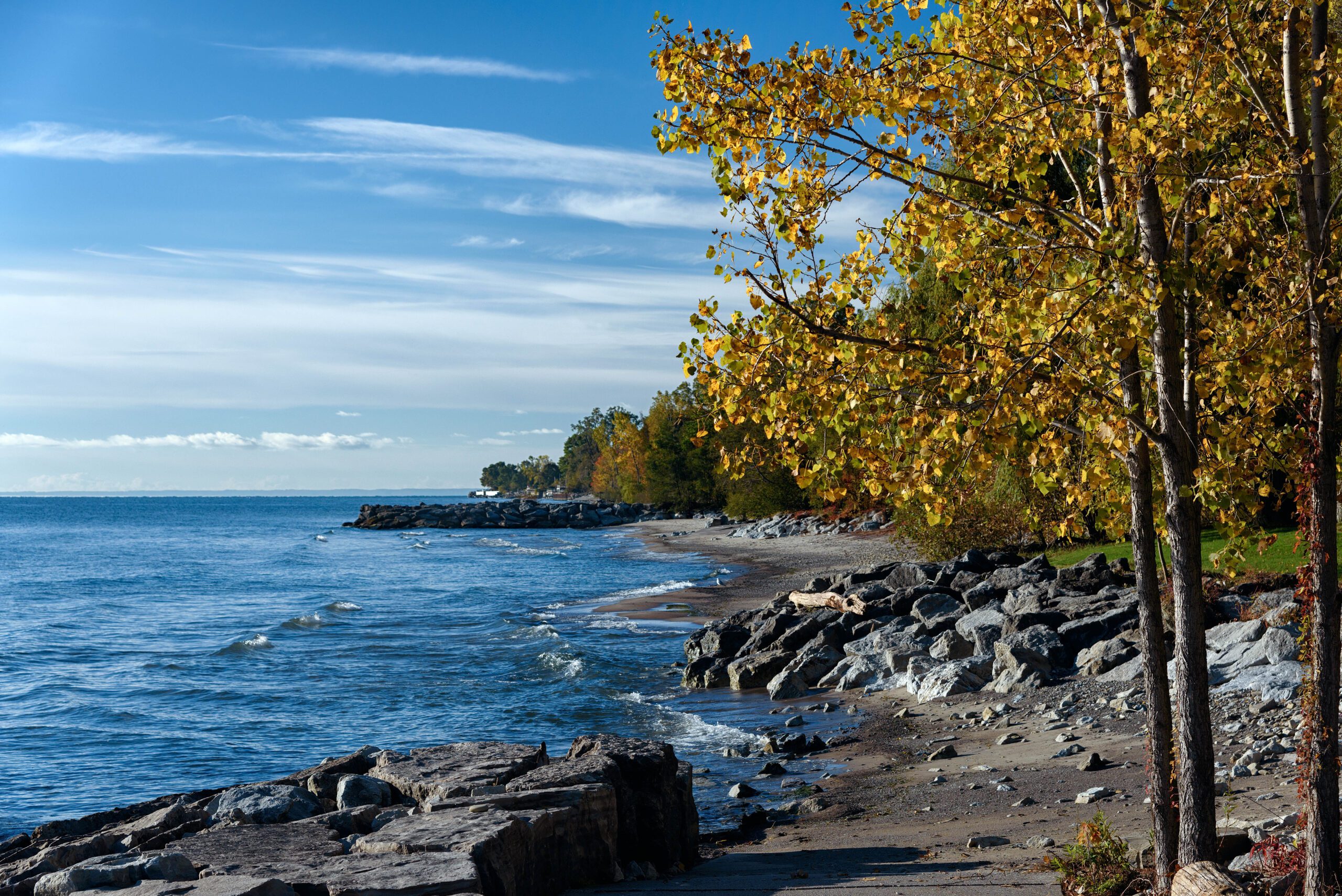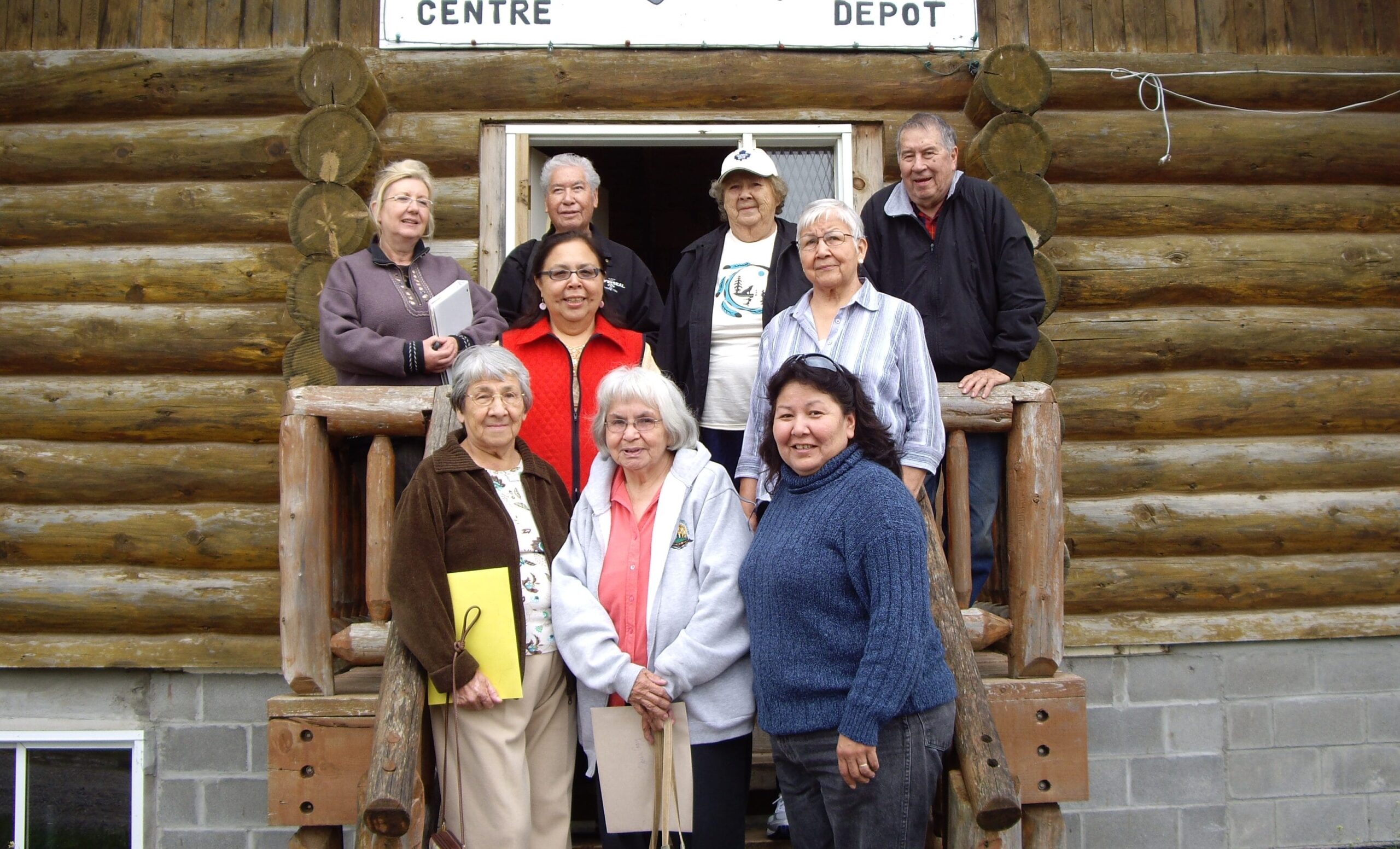 Our Services
Business Planning and Development
Board and Governance Training
Communications and Marketing
EDO Training
Information Management
Strategic Planning
Financial Planning and Management
Workshop Facilitation
Policies and Procedures
Workplace Safety
Client Examples
First Nation Governments
• Missanabie Cree First Nation
• Wasauksing First Nation
• Alderville First Nation
• Wahgoshig First Nation
• Whitesand First Nation
• Sheshegwaning First Nation
• Moose Cree First Nation Lands and Resource Department
Regional Governments
• Ministry of Transportation Ontario
Small and Medium Enterprises
• Minwaashin Lodge
• Nation Talk
• Twin Flames
NGOs
• Peterborough Native Learning Center
• Giiwednong Health Link
• White Buffalo Road Healing Lodge Inc.
• Toronto Birth Center
Local Governments
• Mushkegowuk Council
Tribal Councils
• Matawa First Nation Management (MFNM)
• Waabnoong Bemjiwang Association of First Nations
Associations and Cooperatives
• National Aboriginal Lands Managers Association (NALMA)
Aboriginal Financial Institutions
• Nishnawbe Aski Development Fund (NADF)
"Chi-Miigwetch (big thank you) David and Catalyste+ for your time and effort. Your presentation and interaction with the participants at this year's Anishinabek Nation Lands and Resources Forum was first rate. You were engaging, answered everyone's questions, and more importantly, you delivered the type of presentation I had envisioned the participants receiving. I look forward to working with you again in the near future."
– Dwayne Pamajewon, Indigenous Liaison Specialist, Ministry of Transportation, Catalyste+ Client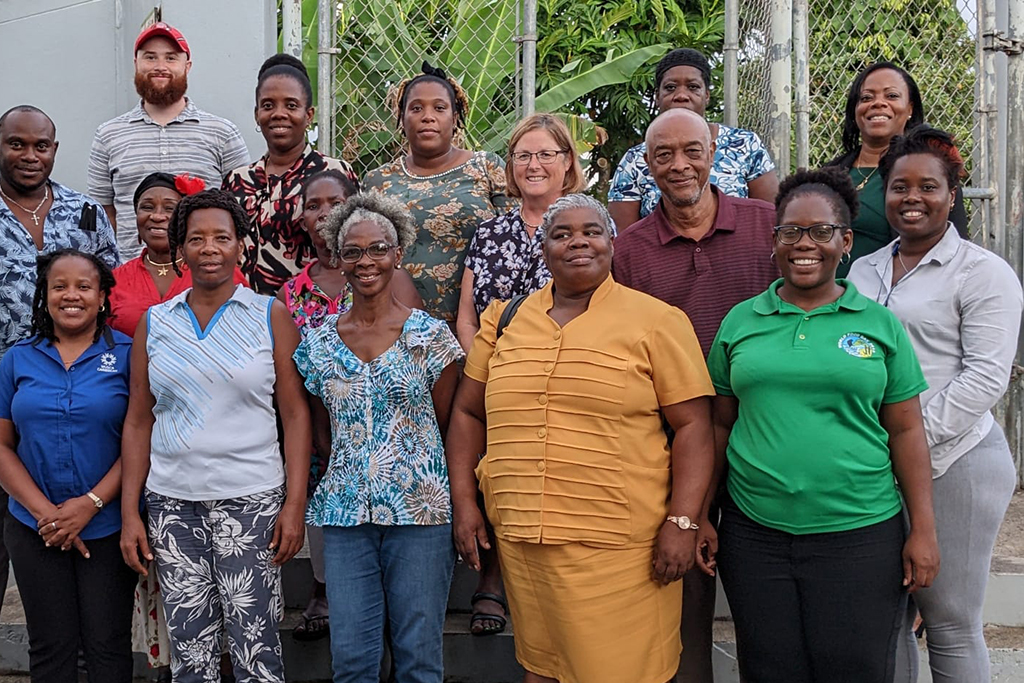 Volunteer with Catalyste+
By sharing your professional knowledge and expertise, you can make a positive difference in Canada and around the world. We've been successfully matching our volunteer Catalyste+ Advisors with clients and partners in over 120 countries since 1967. Our Advisors drive both economic and social change by strengthening the private sector and creating an environment for communities to thrive.
Donate Today
Your donation helps connect businesses, governments and community organizations with the skills and support to achieve their goals and contribute to inclusive growth. When you give to Catalyste+, you empower women and drive progress in harmony with nature. You're helping people get what they need to improve their lives and build strong communities.