Governance
Government organizations have an indispensable role in ensuring the wellness of a society. Good governance delivers equitable and responsive decisions for the public by building social cohesion and trust in democratic institutions. It is the foundation for economic growth and stability while contributing to the protection of human rights and the environment.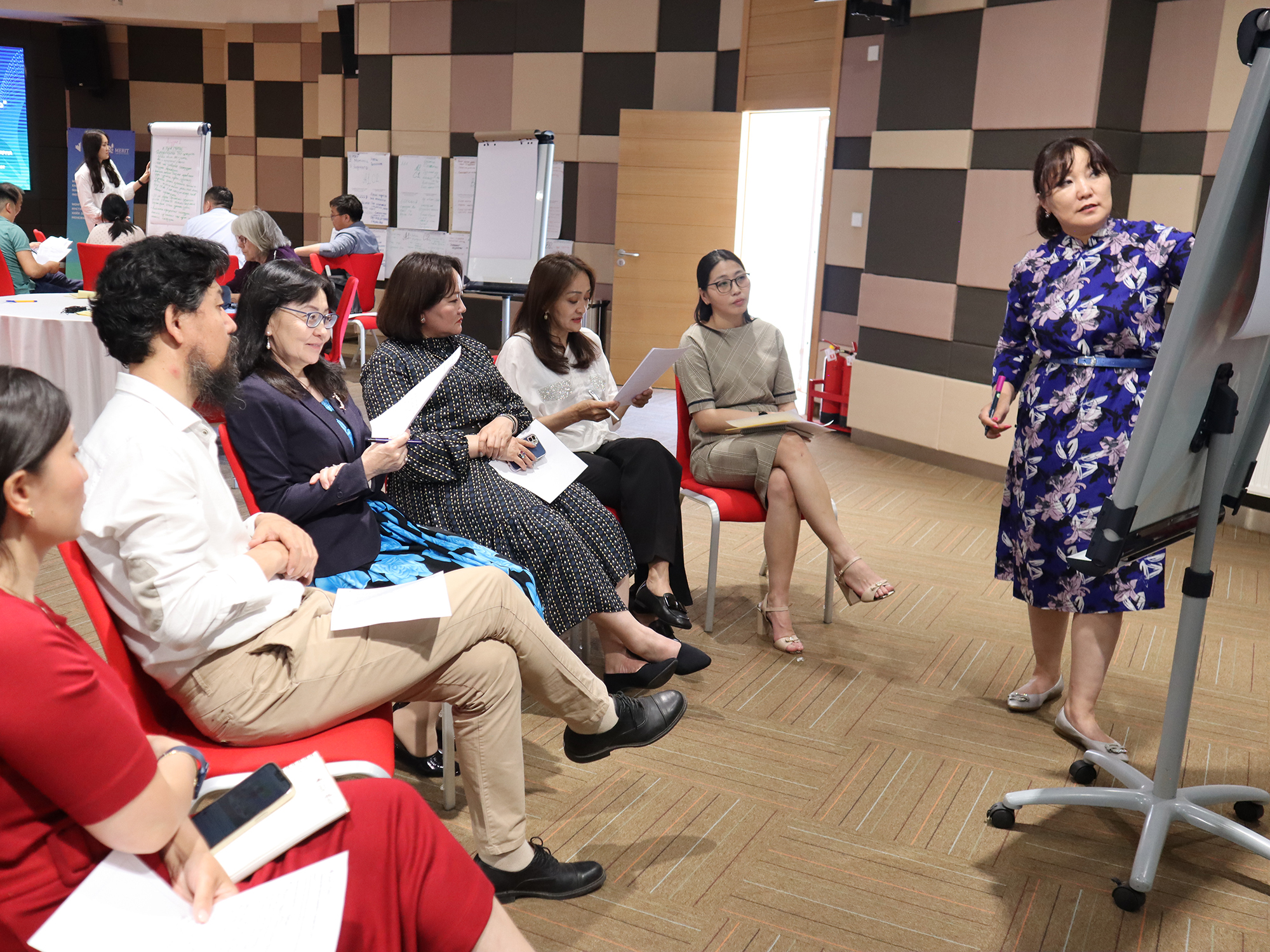 Our Focus
We work with public sector organizations, local experts, international advisors, communities and other stakeholders to strengthen and enhance governance. Our programs focused on governance include SUMM in Ethiopia (program completed), MERIT in Mongolia, the Canada-CARICOM Expert Deployment Mechanism in the Caribbean and Indigenous and Northern Services in Canada. Innovative solutions are the result of global cooperation and are led by local communities and public sector partners. 
Our approach is centered on strengthening transparency and accountability, effectiveness and efficiency in public decision making, equitable access to public services, and the promotion of a business enabling environment.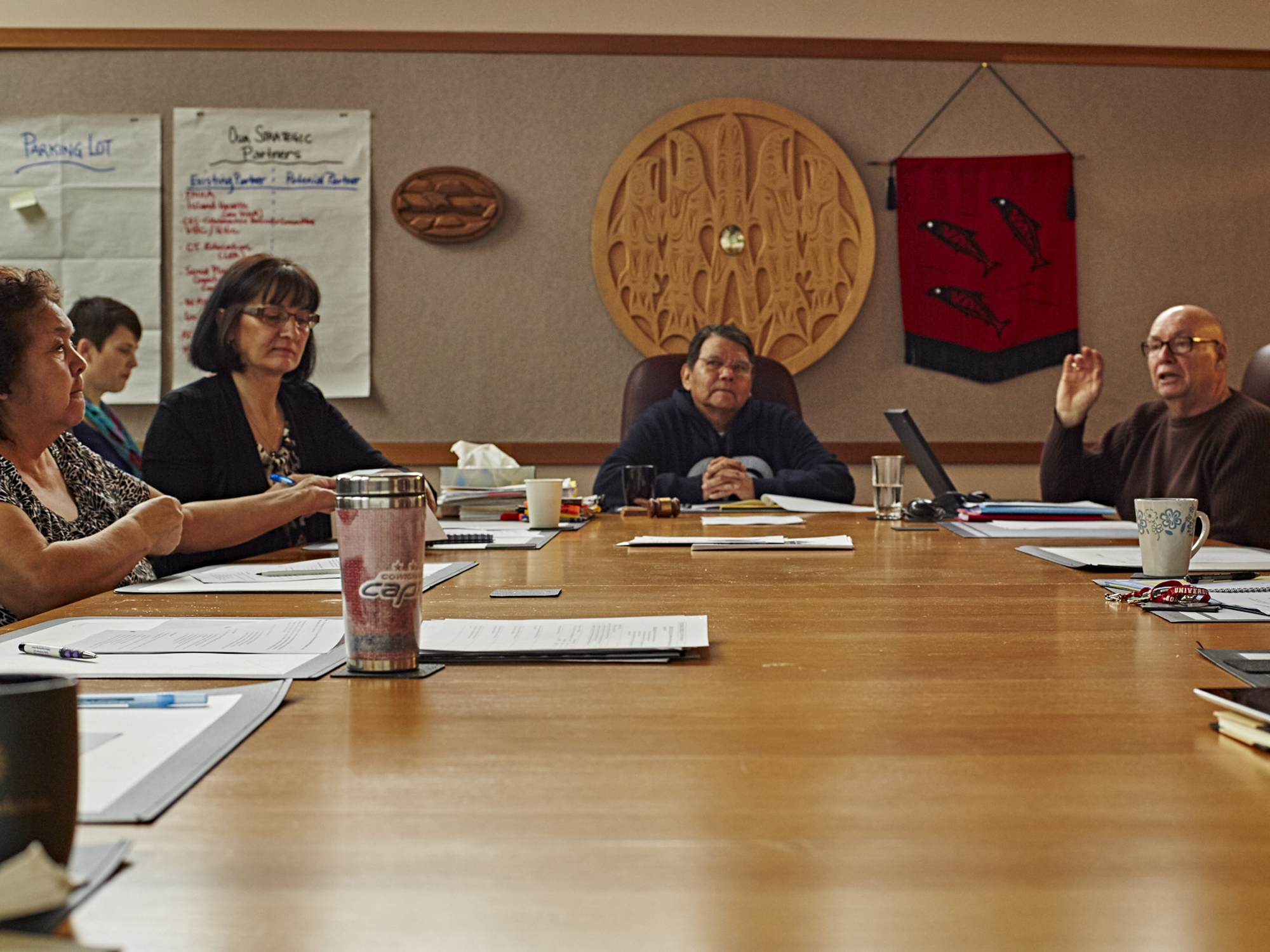 Together with our public sector partners, we're working to enhance governance by:
Strengthening inclusion and democracy by engaging people, particularly the vulnerable and marginalized.
Improving learning and coordination by introducing innovative systems, processes and tools.
Ensuring space for citizen and governmental engagement in environmental issues and actions.
Facilitating equitable access to public services and business opportunities for all, particularly disadvantaged groups, including women and Indigenous peoples.
Promoting the practice of evidence-based decision-making.
Fostering the adoption of technology to improve operational excellence and service quality.
Strengthening human resource development.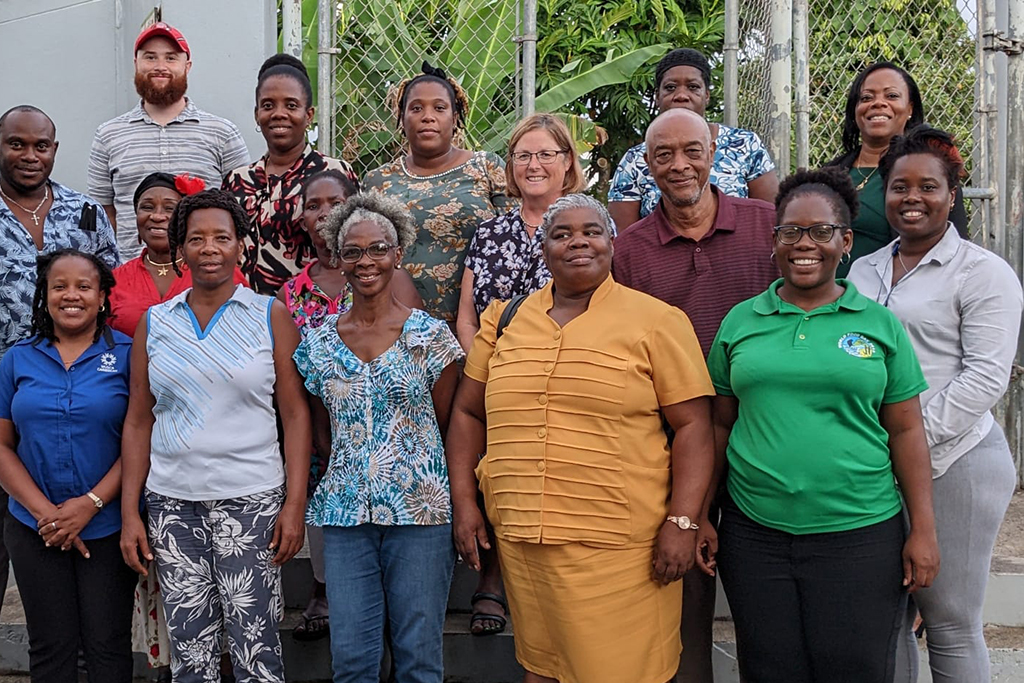 Volunteer with Catalyste+
By sharing your professional knowledge and expertise, you can make a positive difference in Canada and around the world. We've been successfully matching our volunteer Catalyste+ Advisors with clients and partners in over 120 countries since 1967. Our Advisors drive both economic and social change by strengthening the private sector and creating an environment for communities to thrive.