Our Work in Manitoba
For over 50 years we have worked with Indigenous communities and businesses in Manitoba. We're focused on building local capacity and connecting clients to business networks. Through our Indigenous and Northern Services program, Catalyste+ Advisors support clients to enhance their market readiness and business growth.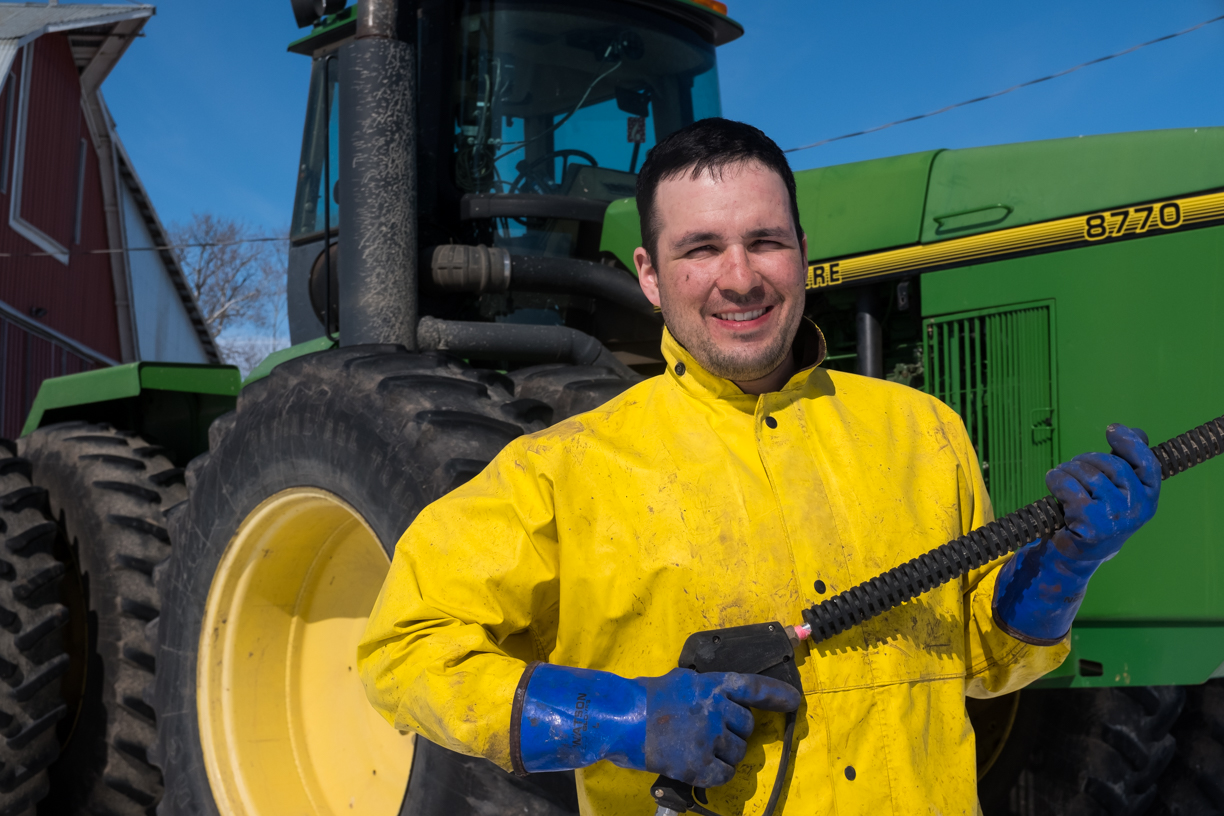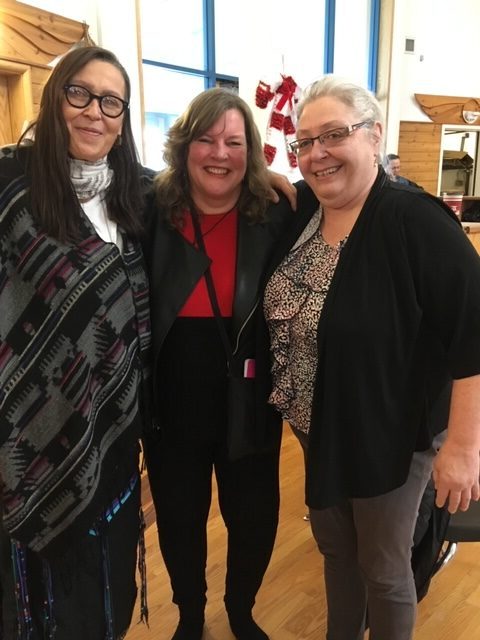 Our Services
Business Development
Strategic Planning
Business Start-up Support
Financial Planning and Management
Workshop Facilitation
Needs Assessments
Policies and Procedures
Board and Governance Training
Social Enterprise Development
Market Research
EDO Training
Marketing and Communications
Client Examples
Small and Medium Enterprises
• Clan Mother Turtle Lodge Inc.
• Sipie's Mobile Wash
Local Governments
• Nisichawayasihk Cree Nation
• Fisher River Cree Nation
• Berens River First Nation
Aboriginal Financial Institutions
• First People's Economic Growth Fund Inc.
"It was great to have professional support and answers to the questions I had about my business. The guidance I received helped me set up my website and use bookkeeping software, which meant that I was better organized at year-end."
– Dakota Sipie, Founder, Sipie's Mobile Wash, Catalyste+ Client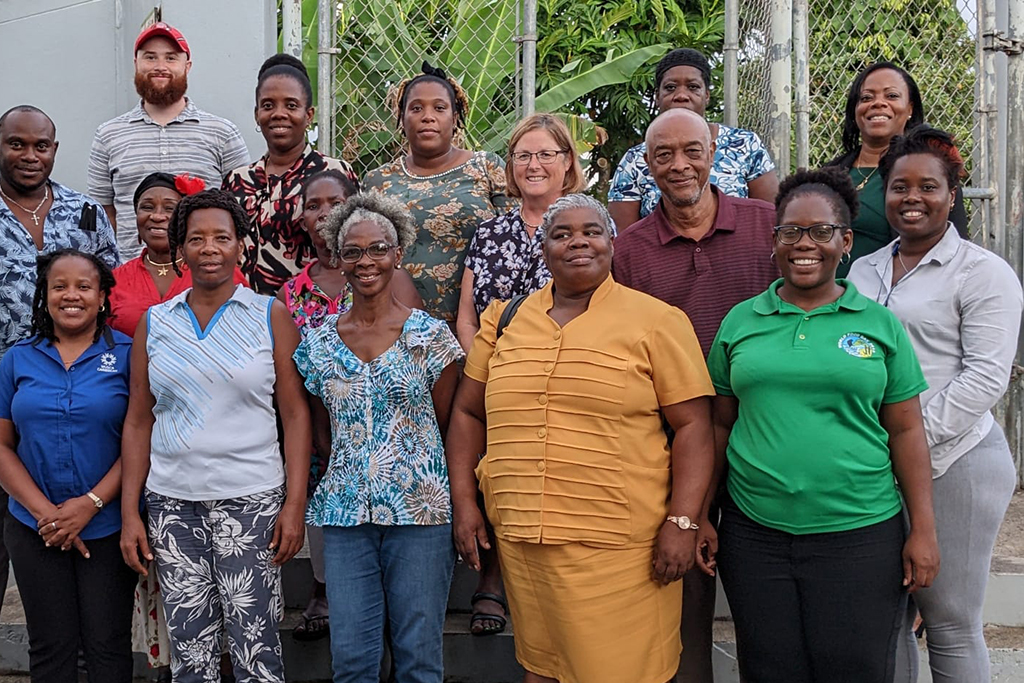 Volunteer with Catalyste+
By sharing your professional knowledge and expertise, you can make a positive difference in Canada and around the world. We've been successfully matching our volunteer Catalyste+ Advisors with clients and partners in over 120 countries since 1967. Our Advisors drive both economic and social change by strengthening the private sector and creating an environment for communities to thrive.
Donate Today
Your donation helps connect businesses, governments and community organizations with the skills and support to achieve their goals and contribute to inclusive growth. When you give to Catalyste+, you empower women and drive progress in harmony with nature. You're helping people get what they need to improve their lives and build strong communities.