June 29, 2019
3 min. reading
The Real Thing
When the call from CESO came in mid-March of 2019 about my first assignment , my first thought was: "lets do it".
Within three weeks I was on a plane to the Ulaanbaatar, capital of Mongolia and home to nearly half the population. It was remarkable how quickly and organized the CESO staff was in ensuring it happened. My first social media posting I stated that Mongolia has been described by Lonely Planet has having the last of the nomadic herdsman and the least population per sq km. Reflecting back when I was young and when you had a globe, spun it stopping it with your finger and wanting to travel to that spot, that's how it was for me.
The CESO/MERIT assignment (MERIT is the project for responsible management focusing on sustainable economic and social development to improve the communities in Mongolia) which built on previous work by TA's was to work with the MERIT teams in Choibolsan and Mandelgovi, two key provincial cities to initiate the Human Resource Competency framework process that was so crucial to final development of job analysis and job descriptions of all the key provincial government staff in the first pilot phase.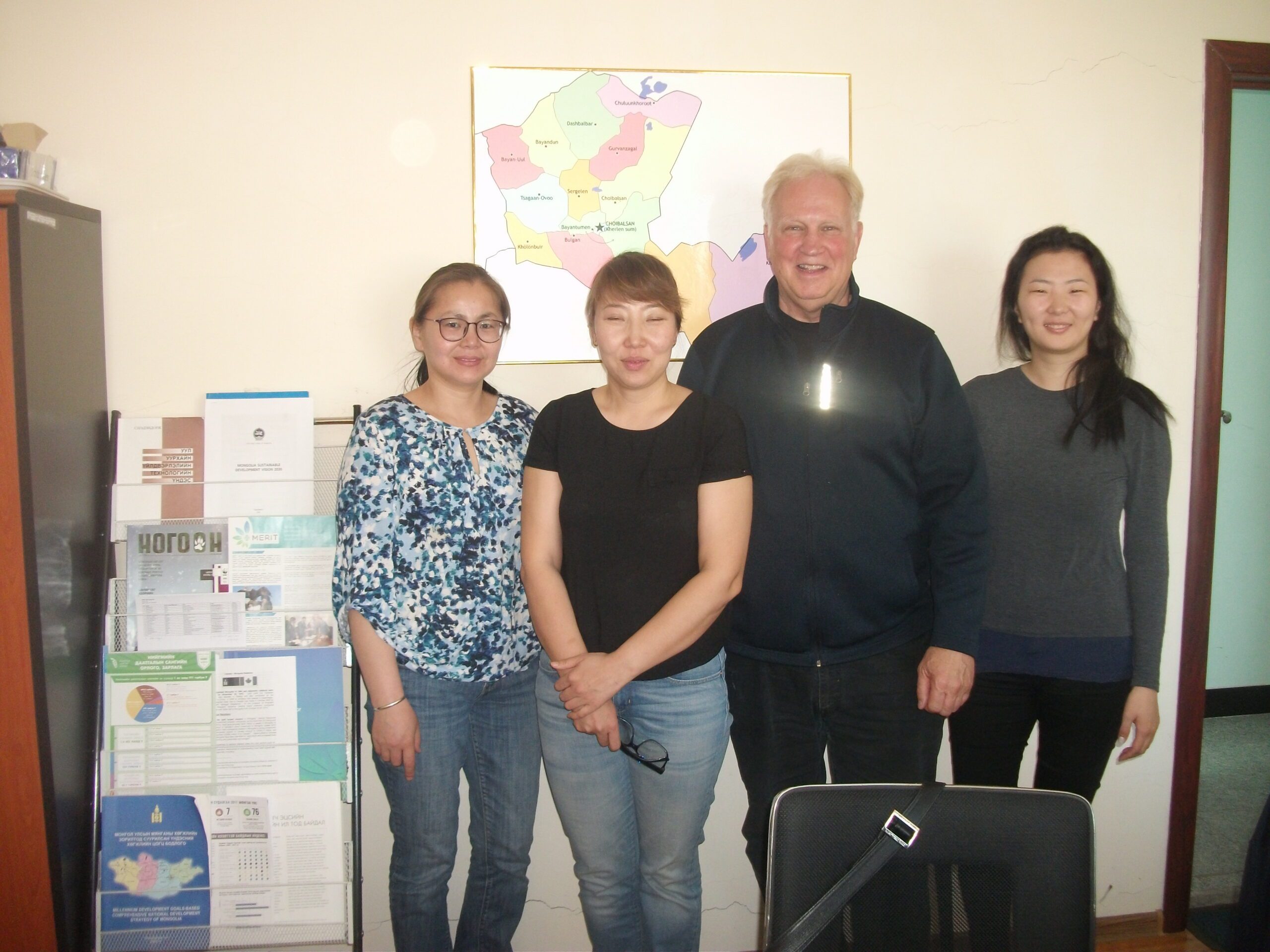 It would be an understatement that without the direction of Jennifer Adams and the hard work of the MERIT team during my assignment, Selenge, Bayaraa, and Azza the project may have not have been as successful.  The role of the drivers/admin Toki and Henna keep the project team available at all times. The relationships and trust with the Provincial Government staff combined with the team support was crucial in this successful completion. The MERIT project continues to influence the direction of resource development in governance and values.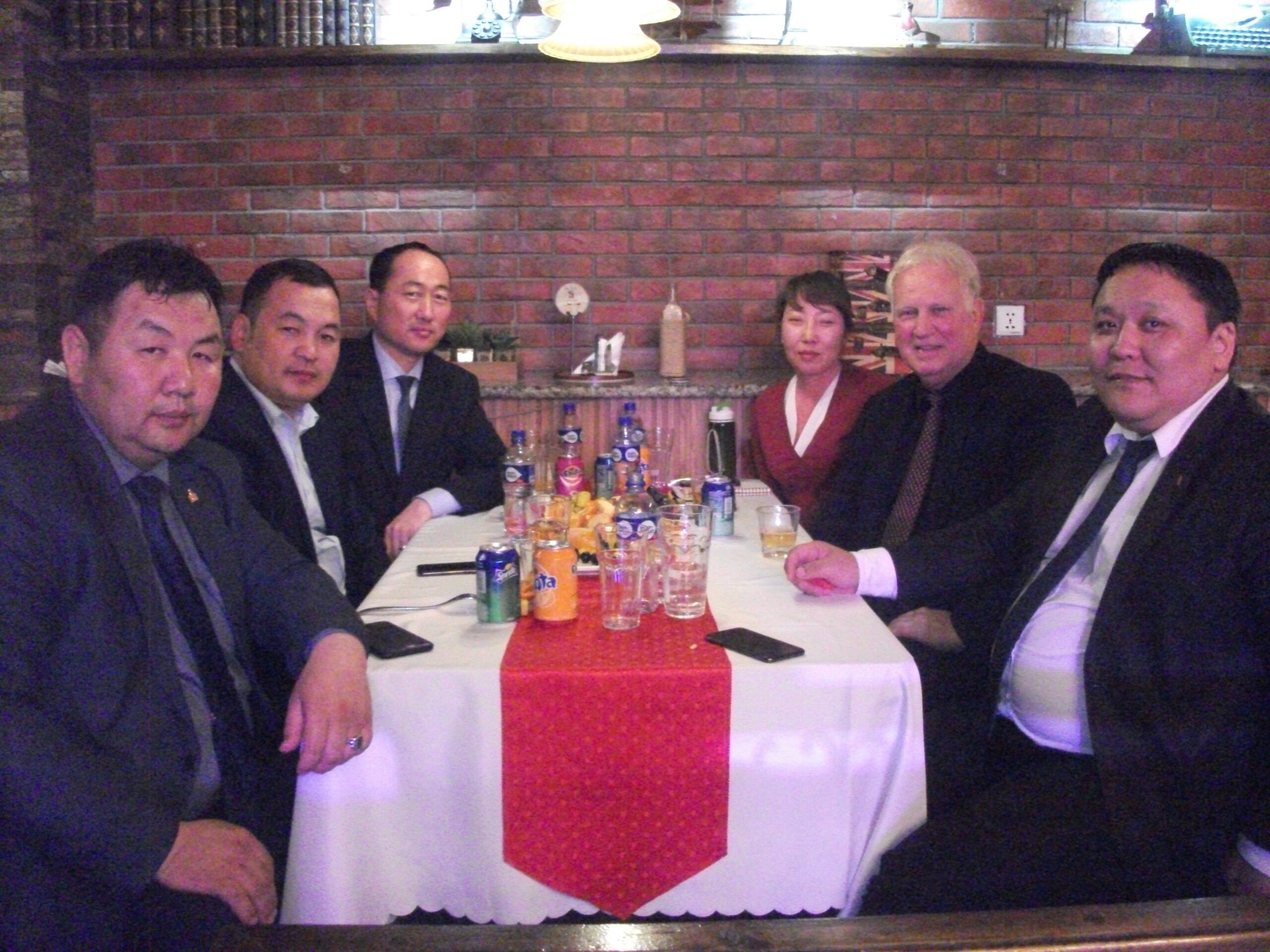 I have so much respect for the Mongolia professional  staff that I met, for their hard work, focus on family and education as well as wanting to further their country along in areas of gender, equality, community development, sustainable development in their resources. They had a knack for taking your suggestions on work processes and finding away to adapt and improve on them. You knew they were never far away from their roots in the nomadic culture and wanting to preserve this way of life.
Yes I got to experience the wide open plains,the sight of thousands of horses, sheep, cattle and camels and the nomadic hospitality, but It was the connection with the communities in Chilbolsan and Mandelgovi that I remember. From the energetic city of UB to the remote gers it was unforgettable and far more important,  it re-instilled that sense of adventure. Hopefully I was able to leave the Mongolians I met with a bit of Canadian values.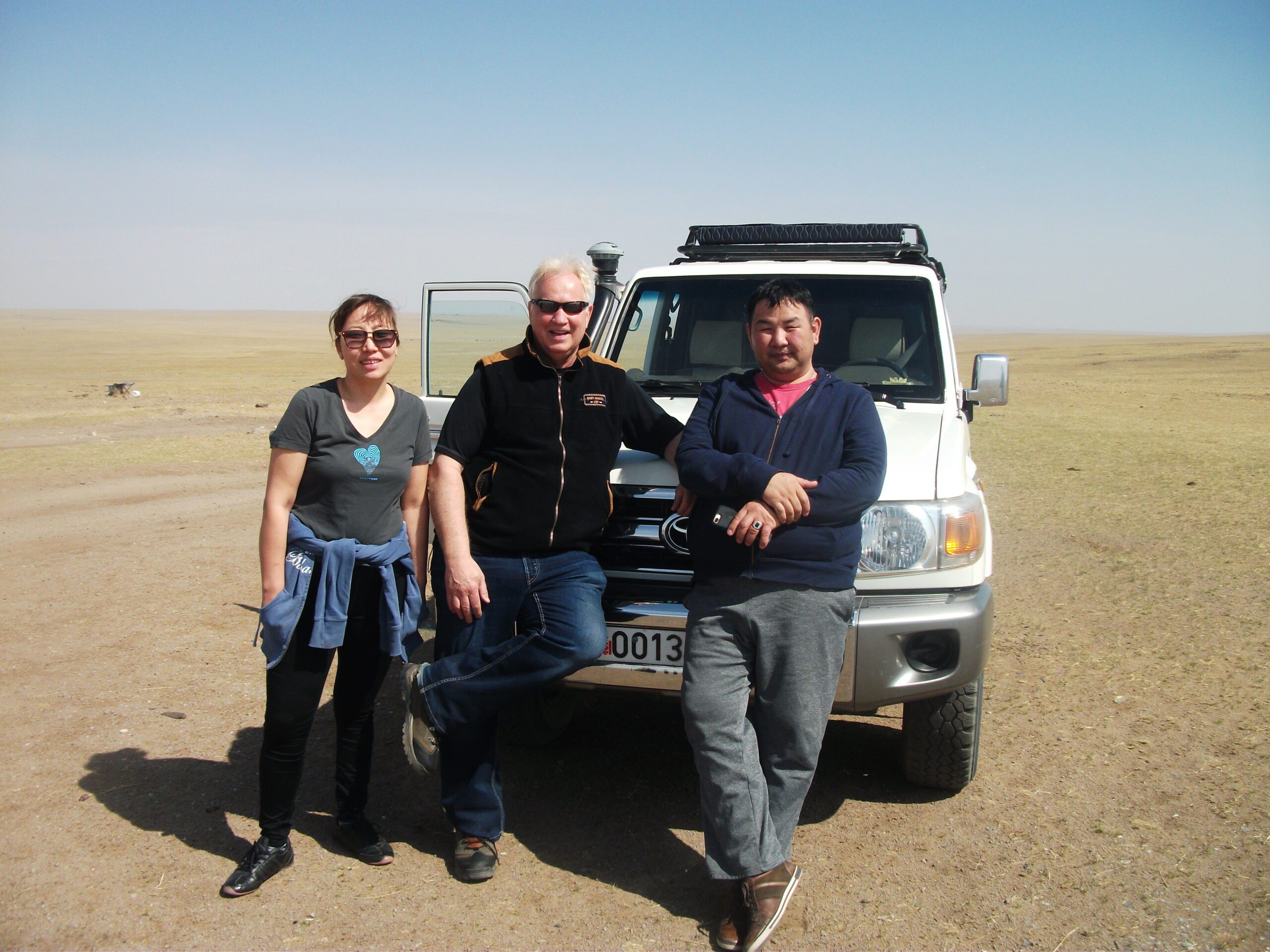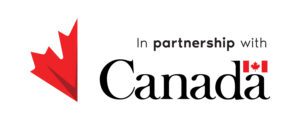 Donate Today
Your donation helps connect businesses, governments and community organizations with the skills and support to achieve their goals and contribute to inclusive growth. When you give to Catalyste+, you empower women and drive progress in harmony with nature. You're helping people get what they need to improve their lives and build strong communities.