August 20, 2020
3 min. reading
Protecting Biodiversity and the Well-Being of Local People
Deep in the Lunuhuaná Valley in Peru, the Cañete River carves through a stretch of land rich in Andean history.
In this lesser-known paradise south of Lima, the Refugio de Santiago—a rural garden eco-lodge and restaurant—overlooks the gentle sweep of the river.
With a deep respect for the ancestral land, Silvana Rantica and her husband Fernando Briceño launched the innovative lodge as a way to bring their guests closer to nature. They hoped Refugio de Santiago would become a leading eco-tourism destination in the peaceful Lunuhuaná Valley.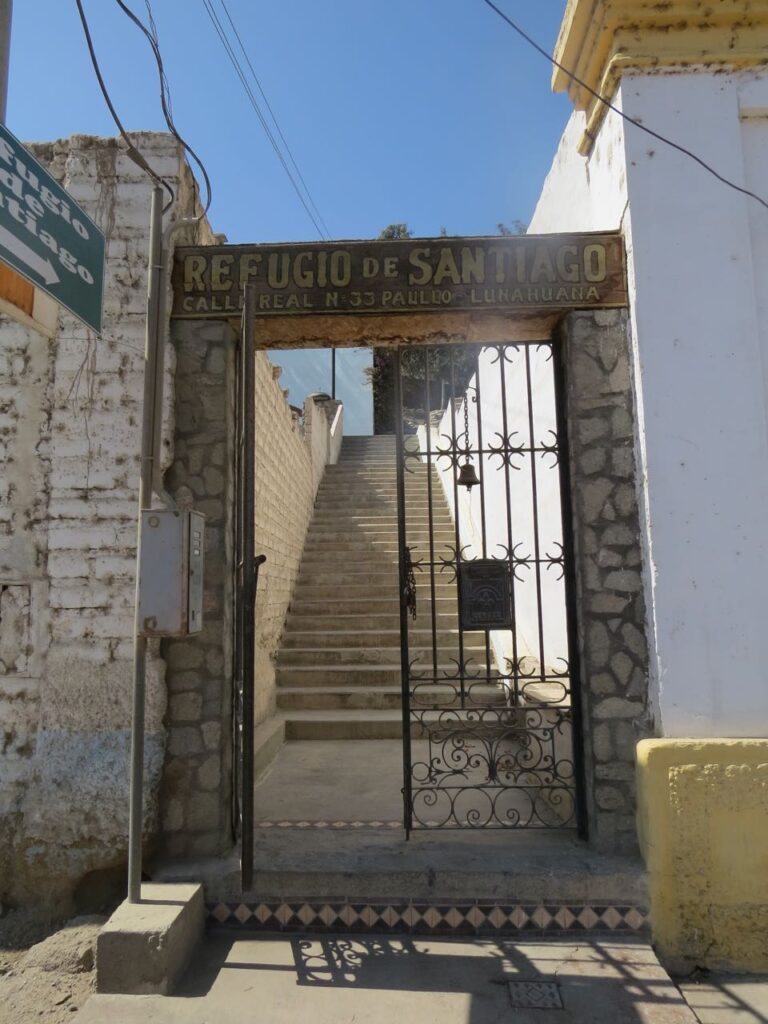 Tourism is the fastest growing industry in Peru and a valuable source of economic opportunity in many parts of the country. Since 2015, CESO has collaborated with the Asociación Turismo Rural Perú (ATRP) to help grow the industry and promote the success of its members, including Refugio. Through this partnership, CESO has helped the historic nine-room oasis attract more visitors to the ancestral region.
Though rich in culture and natural beauty, Lunuhuaná does not see as many vacationers as other parts of Peru, and the standards of living are modest. But there is hope through local champions like Refugio de Santiago.
In 2015, Silvana and Fernando began working with CESO Advisor and branding specialist Tim Robertson to learn how to shine a light on the lodge's exquisite cuisine, pristine setting, and educational experiences available.
Tim suggested developing Refugio's digital marketing as a channel for promotion, and with Tim's guidance, Silvana eagerly took the lead on marketing. She learned to improve the lodge's profile on travel sites, streamline social media, optimize advertising, and improve Refugio's online reservation system.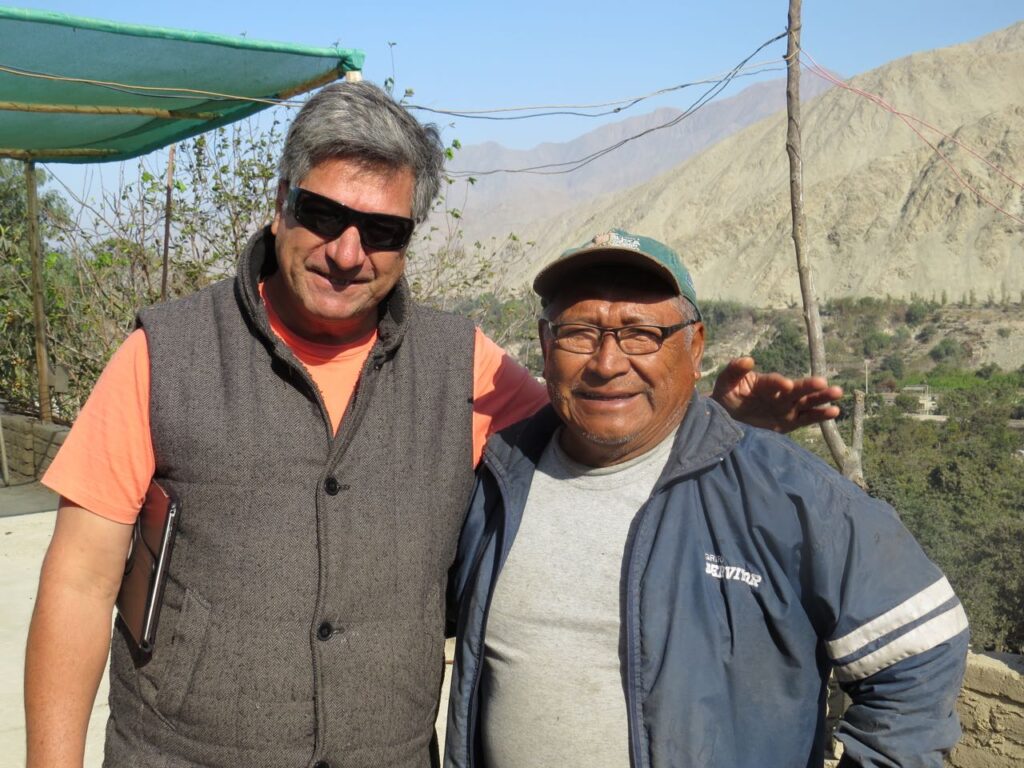 One of the most significant changes Silvana made was branding Refugio as an eco-lodge. Visits to the website multiplied. By June 2016, the lodge had received a Certificate of Excellence from Trip Advisor, bookings had increased 30% and revenues were up by 20%.
"The result of the new knowledge was an increase in sales, which allowed me to have a greater economic income, generating a certain tranquility and stability," says Silvana.
Additional income also meant Silvana and Fernando could improve signage at the property's entrance, enhance the appearance of the grounds and finish construction on an indoor kitchen and dining area.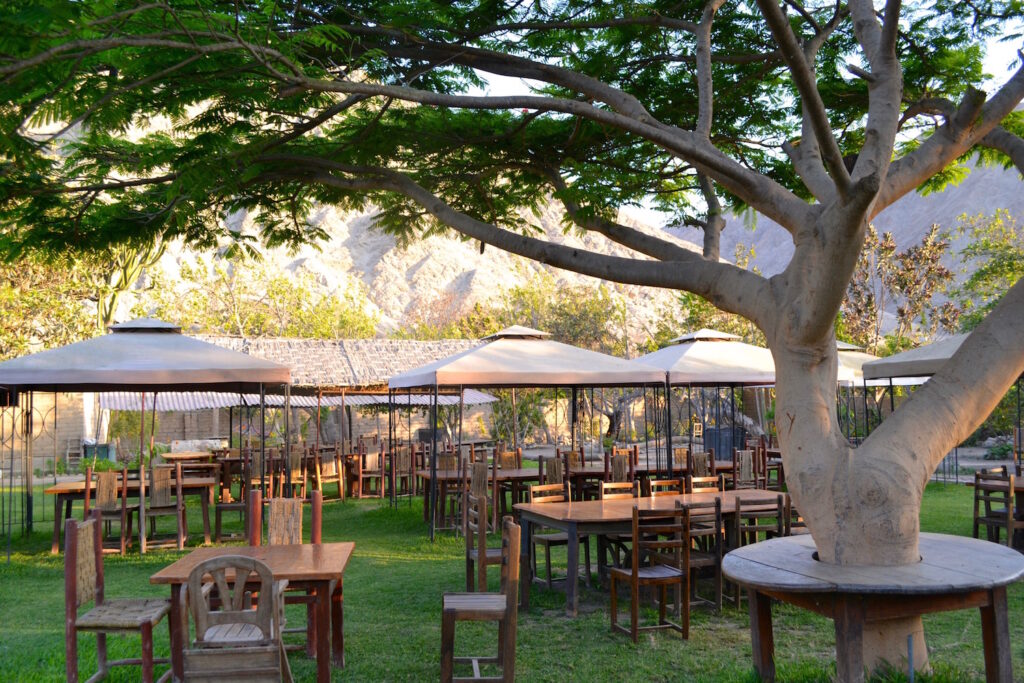 Having mastered the use of ancient irrigation channels in the region, Fernando has maintained the lodge's one-hectare organic garden—another key attraction.
Among lush foliage, the bountiful plot holds over 300 species of plants, 90 species of fruit trees, and medicinal plants. The garden provides ingredients for the lodge's superb gastronomic experience and is a source of education about the value of biodiversity, water conservation and composting.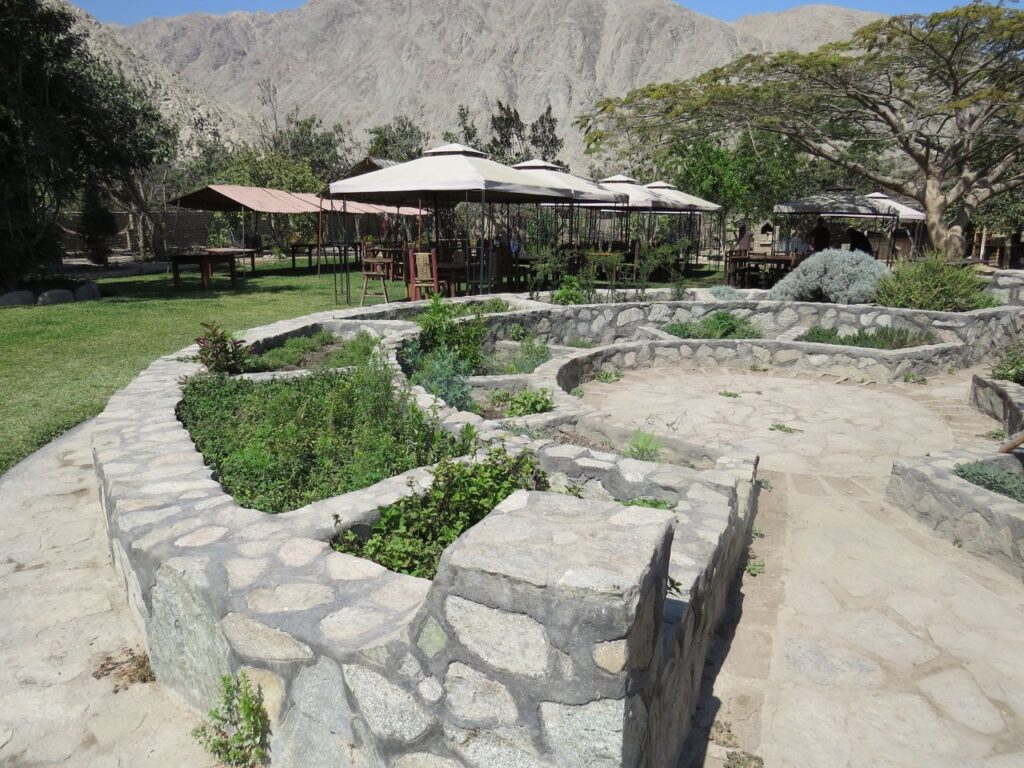 "I now have one of the most diverse gardens in the world," enthuses Fernando. "It is a dream."
Having put Refugio de Santiago on the map, Fernando and Silvana are busy all year long. They are creating employment opportunities for farmers and artisans in the community and look forward to expanding Refugio's unique experience that inspires others to protect the natural world we share.
---
Program undertaken with the financial support of the Government of Canada provided through Global Affairs Canada.

Donate Today
Your donation helps connect businesses, governments and community organizations with the skills and support to achieve their goals and contribute to inclusive growth. When you give to Catalyste+, you empower women and drive progress in harmony with nature. You're helping people get what they need to improve their lives and build strong communities.