December 7, 2021
3 min. reading
New Wells Promise More than Clean Water in Tanzania
Water scarcity has endured for years across parts of Ngorongoro District in northern Tanzania.
In some villages, the closest fresh water source can be found a distance away, with many women and girls spending most of their day travelling on foot to haul supplies back to their communities.
The daily struggle for water becomes a barrier to women's economic empowerment when it takes away from time that could be dedicated to vocational training and income-generating activities.
Maasai women and men, semi-nomadic pastoralists and farmers living in the region, are also facing hardship due to water shortages. Their livelihoods depend on a reliable source of water and food for grazing sheep and cattle.
Driven to improve livelihood opportunities in Ngorongoro, the Pastoral Livelihood Support and Empowerment Program (PALISEP) responded by seeking funding to bring clean water to the district. CESO was there to lend support, providing training in project management and proposal writing.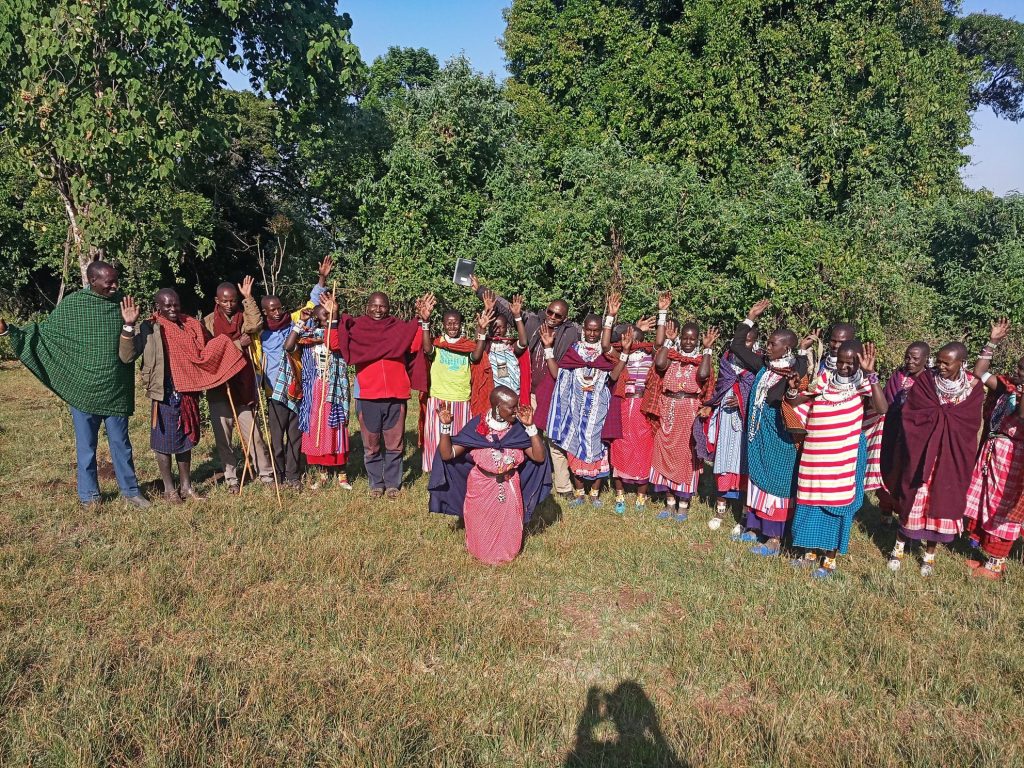 "This greatly helped PALISEP put together a high-quality proposal for funding," enthused PALISEP CEO Robert Kamakia.
That proposal was submitted to the United Nations Development Program GEF Small Grants Program—and won. With funds of €35,000, approximately $50,000 CAD, PALISEP began building two wells in two villages, which will deliver clean water to almost 20,000 citizens and 30,000 cattle, sheep and goats.
An essential element for human health, water also drives economic growth. Fresh water sources improve the health and well-being of livestock, bringing better market opportunities for Maasai farmers. Women, freed from the burden of water collection, are looking forward to having more time for bee keeping, honey production and selling other agricultural products—areas where CESO has also provided training and support.
Skills in well construction and maintenance also lead to wider employment opportunities for women and young people. "Leadership and management experience from operating the wells can be transferred to other areas of community development," adds Robert.
Equally beneficial to community development is the bordering Sarian forest—lush, biodiverse and crucial to local livelihoods, Maasai culture and natural resource conservation. Better access to water also benefits the sprawling canopy of trees, as it prevents livestock from eroding healthy soils while searching the forest for watering holes.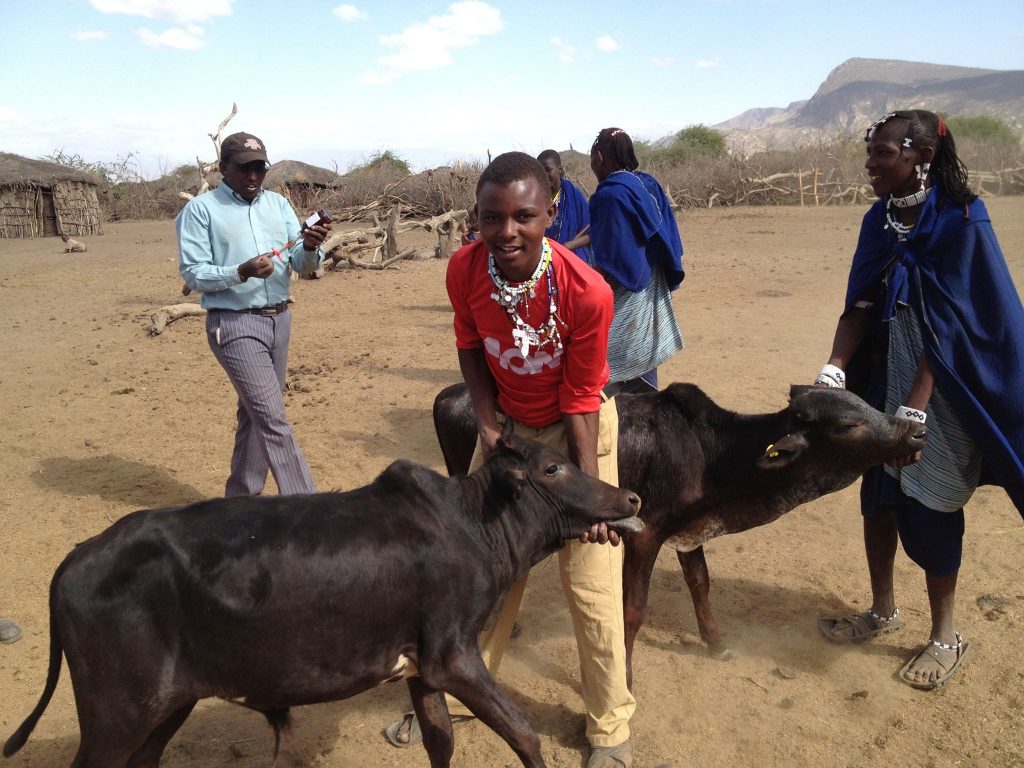 With well construction underway, PALISEP put together a fundraising team dedicated to pursuing other opportunities with international donors. "The CESO experience will help us plan productive projects," says Robert. "This is a very big achievement and we are looking forward to more support from CESO."
Until then, Robert's team is thrilled to embark on this work that will help women and men lead productive and healthy lives.
Your gift provides training and opportunities for economic and social prosperity.
---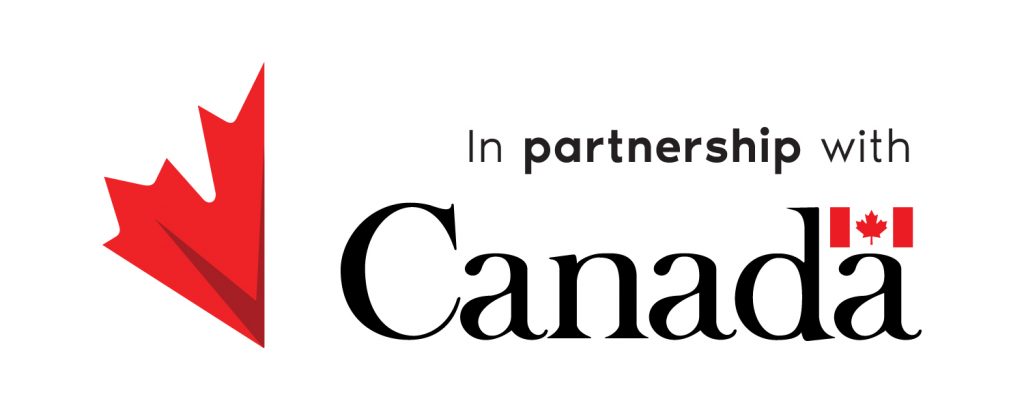 Donate Today
Your donation helps connect businesses, governments and community organizations with the skills and support to achieve their goals and contribute to inclusive growth. When you give to Catalyste+, you empower women and drive progress in harmony with nature. You're helping people get what they need to improve their lives and build strong communities.