Our Programs
We connect our clients and partners to the skills and resources needed to solve problems, achieve goals and unlock solutions that lead to inclusive growth. Our high-impact programs ensure businesses, governments and community organizations across 30 countries can maintain their progress for the long term.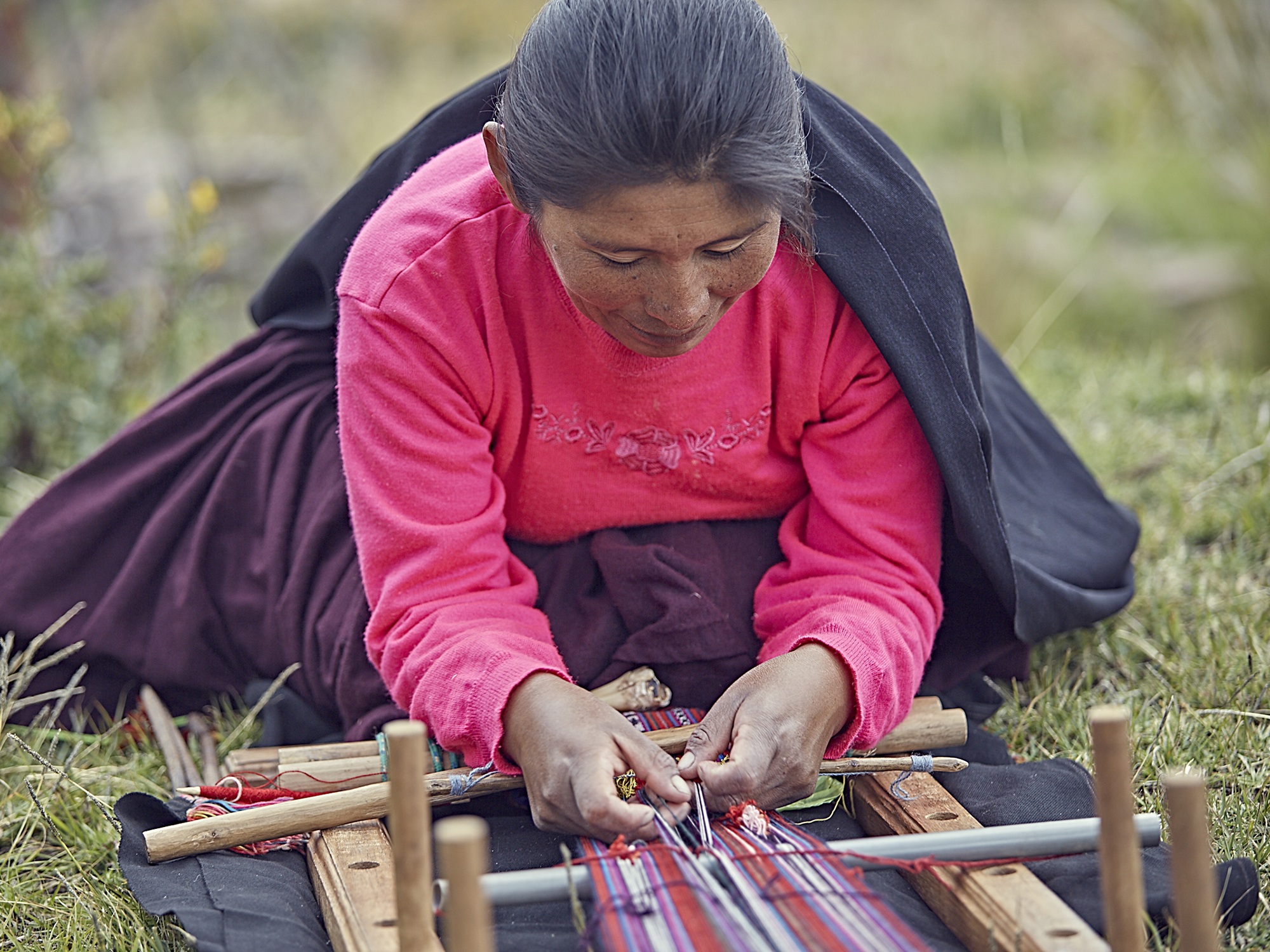 Fee for Service
We offer customized solutions that are outside the scope of programs listed above, drawing on our roster of experienced Advisors. For more information, please contact international@catalysteplus.org.
Donate Today
Your donation helps connect businesses, governments and community organizations with the skills and support to achieve their goals and contribute to inclusive growth. When you give to Catalyste+, you empower women and drive progress in harmony with nature. You're helping people get what they need to improve their lives and build strong communities.