July 13, 2021
4 min. reading
Shaping Inclusive Communities in Ecuador
Stirring marimba rhythms float on warm night air across Isla Trinitaria—a community in Ecuador's port city of Guayaquil. Ecuadorians of African descent that make up the majority of the population have endured deep-rooted discrimination, exclusion and systemic disadvantages leading to poverty, drug use, human trafficking and violence. Many find shelter in the vibrant music that remains an important expression of cultural identity and shared history.
Connection through creativity can also be found at the Cleotilde Guerrero Foundation. For twenty years, the grassroots organization has been a vital source of social assistance in Isla Trinitaria, running free educational and artistic activities and neighbourhood workshops.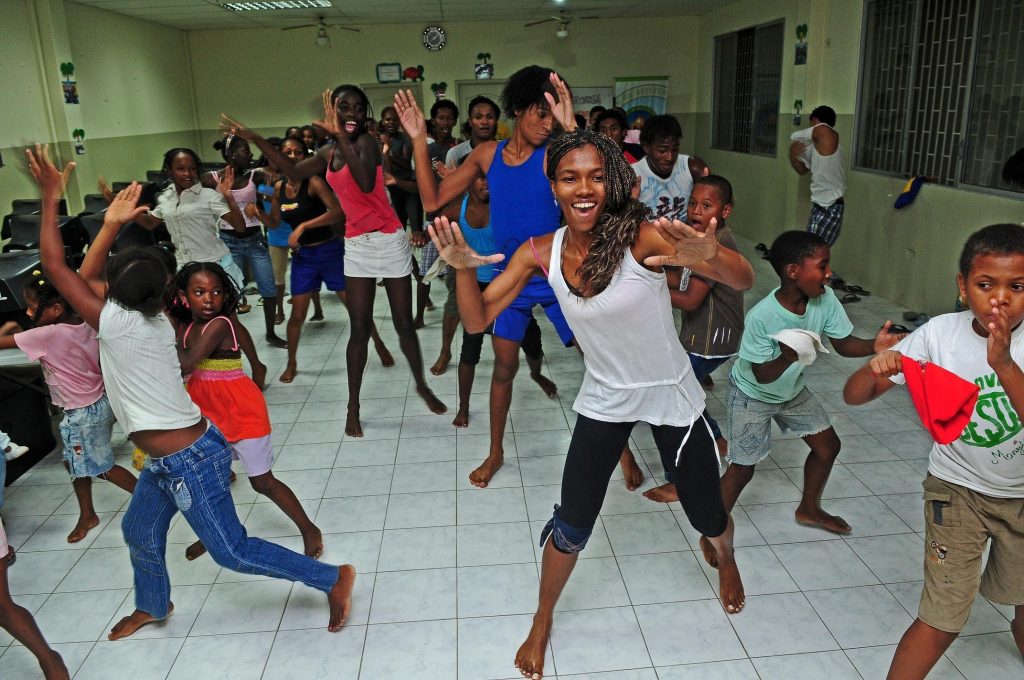 "One of the most important aspects of our work is empowering women so they can become leaders," explains Gabriel Brito, the foundation's Director of Development.
When the coronavirus swept through the community, the foundation maintained this focus while adapting to respond to critical needs. Within months, volunteers were delivering food and sanitation kits to families struggling to access basic necessities because of the devastating health and economic crisis.
Gabriel knew that with a further defined organizational structure and operating model, Cleotilde Guerrero could access consistent funding to do even more for the community. To visualize this path forward, he requested CESO's support.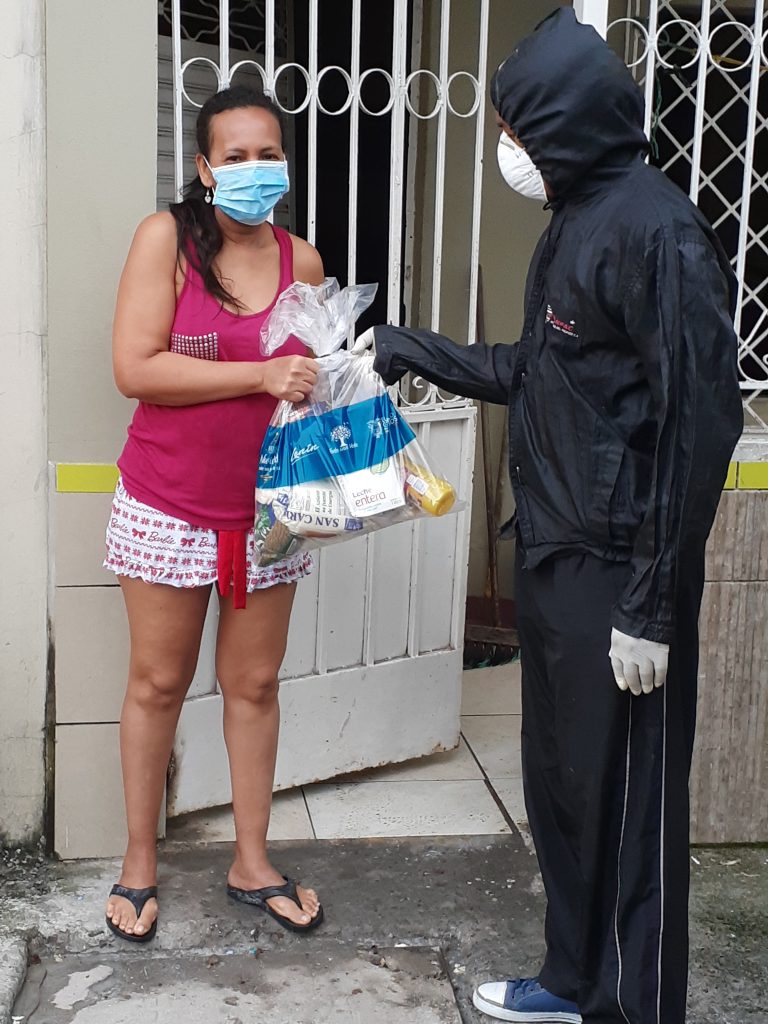 Under the direction of their CESO Advisor, Gabriel and founder Jimmy Simisterra defined the foundation's vision, mission and values. "We have a clear message to structure a digital marketing plan, approach potential partners and apply for funding," shares Gabriel proudly.
These values formed the base for updated organizational policies with a gender perspective, as well as a constitution centered on building an inclusive community that empowers the African Ecuadorian population and promotes female leadership.
The foundation has also energized its leadership, identifying job titles and position descriptions and clarifying responsibilities for six dedicated board members. An Executive Director, Executive Secretary, Director of Finance, Director of Projects, Director of Communications and Director of Volunteer Services will passionately advance the mission.

The Director of Volunteer Services will ensure the continued engagement of community volunteers that the foundation relies on for events and workshops. "Thanks to CESO, volunteers have been promoting our work and making strategic connections with the private sector," adds Gabriel.
The foundation plans to recruit additional female board members with expertise in accounting, social work and human rights. "This will help the foundation develop more programs that support women in areas of empowerment, well-being and employment," explains CESO Advisor Nancy Vered who delivered the CESO assignment.
"The next step," says Gabriel, "is to design a strategic plan that will shape revenue-generating projects and a fundraising plan."
Already, Gabriel is embracing momentum toward shared goals. He recently applied for a grant with the Inter-American Foundation to launch Cleotilde Guerrero's business education program promoting gender inclusivity and innovation. He also looks forward to partnering with government institutions across Guayaquil to build on the foundation's fruitful efforts toward women's empowerment.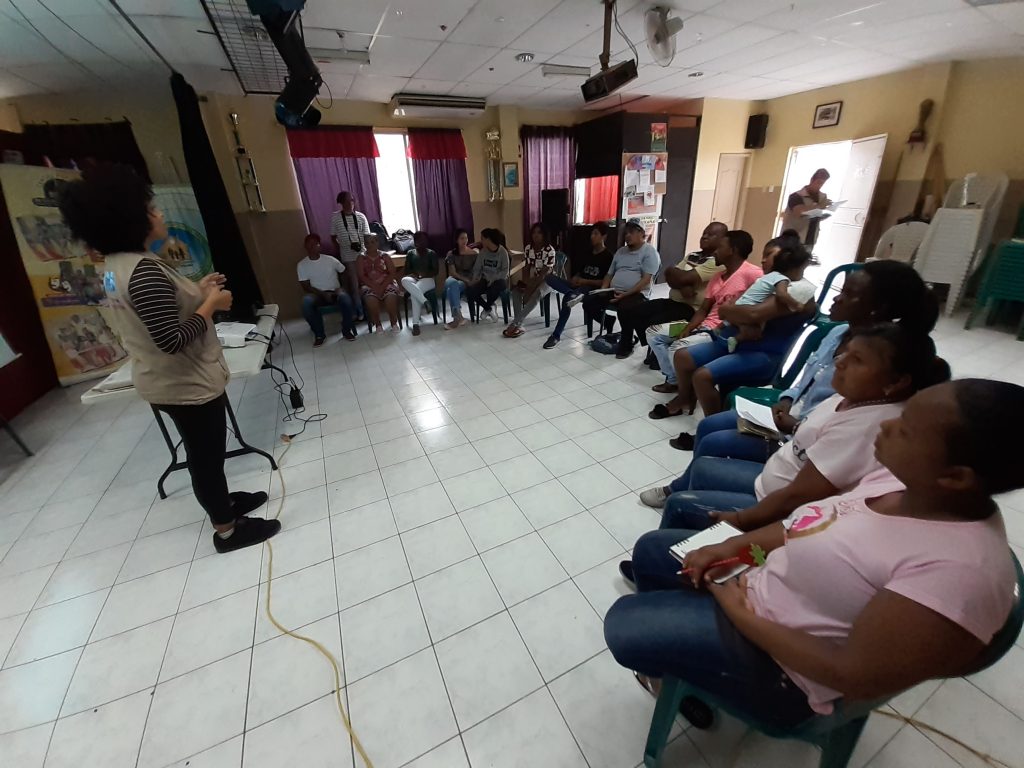 "I used to be very shy, with low self-esteem," shares Rosangela Mina, a young woman who has benefited from Cleotilde Guerrero's programs. "Thanks to the foundation, I have overcome these limitations. I'm excited about the upcoming programs that the foundation is running with the funds they receive."
Gabriel hopes that the foundation will one day transform Isla Trinitaria into a recognized tourist attraction and hub for cultural diversity, generating employment and integrating the area within the economic system of Guayaquil.
Until then, the spirited refrains from Afromestizo Candente, the foundation's own marimba musical group, symbolize a way forward—to resilience, inclusivity and a community growing and prospering.
---
Banner photo: Cleotilde Guerrero Foundation
Program undertaken with the financial support of the Government of Canada provided through Global Affairs Canada.

Donate Today
Your donation helps connect businesses, governments and community organizations with the skills and support to achieve their goals and contribute to inclusive growth. When you give to Catalyste+, you empower women and drive progress in harmony with nature. You're helping people get what they need to improve their lives and build strong communities.