April 14, 2020
2 min. reading
Driving Better Health Care Access in the Philippines Amid COVID-19 Crisis
For the millions of medical professionals around the world, the last few months have been an unprecedented and strenuous blur.
In the Philippines, where a strict lockdown and curfew regulations are in place to prevent the spread of the deadly COVID-19 outbreak, these front-line heroes endure with what limited supplies they have to provide vital health care services to those who need it most.
For several physicians and nurses in Tuguegarao City, Cagayan, a partnership between CESO and Cagayan State University has been the source of some relief.
While many main streets are blocked and transit options are limited, these medical professionals are making their way across the city to deliver care to patients battling COVID-19 using electric trikes, or "e-trikes."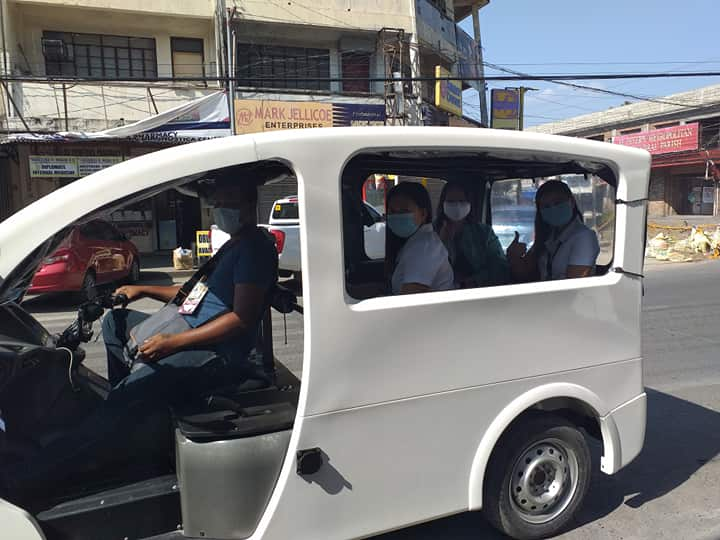 The e-trikes began as a research project at Cagayan State University (CSU). Under the College of Industrial Technology, researchers were tasked with designing and evaluating an e-trike model, advancing the capabilities of the growing mode of transportation replacing petrol-powered alternatives.
When the university needed assistance developing the electric vehicles, they called in CESO Advisor and mechanical engineer Marni McVicar to advise on a design. Little did she know that after completing her assignment in November 2019, Marni's model to advance environmentally conscience travel would have another important impact on the health and well-being of Tuguegarao's citizens.
"The e-trikes were requested by the Office of the Mayor of Tuguegarao City, the Honourable Jefferson Sorian, as a way to provide transportation services to health professionals due to the lockdown," explains Dr. Lina Garan, Vice President of CSU. "The e-trikes used by the health workers were created on the basis of the designs made by Marni."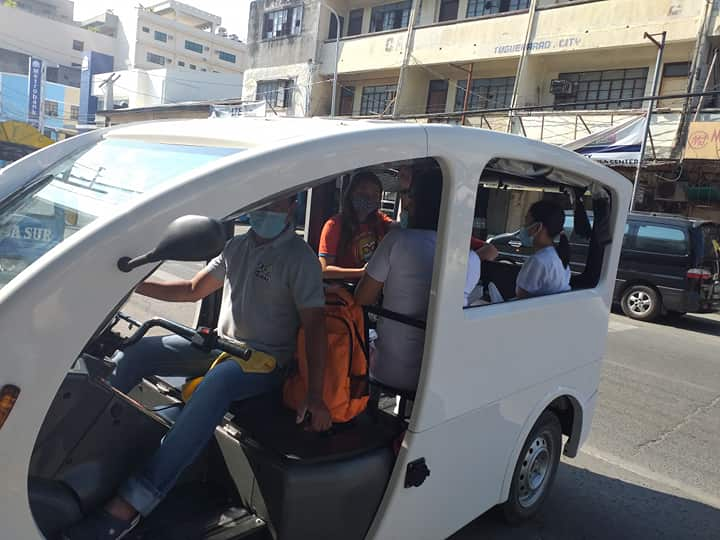 Technological advancements hold great potential for advancing a community's economic opportunity and productivity, which paves the way for preparedness and resiliency during a health crisis.
Now more than ever is the time to push forward in this work that supports vulnerable communities in Canada and around the world—where the pandemic threatens significant and lasting negative impacts on health and prosperity.  
Program undertaken with the financial support of the Government of Canada provided through Global Affairs Canada.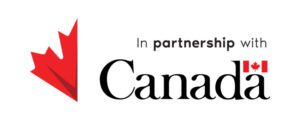 Donate Today
Your donation helps connect businesses, governments and community organizations with the skills and support to achieve their goals and contribute to inclusive growth. When you give to Catalyste+, you empower women and drive progress in harmony with nature. You're helping people get what they need to improve their lives and build strong communities.