Our Work in the North
For over 50 years we have worked with Indigenous communities and business in the Yukon, Northwest Territories and Nunavut. We're focused on enhancing local capacity and connecting clients to productive business networks. Through our Indigenous and Northern Services program, Catalyste+ Advisors support clients to enhance market readiness and business growth.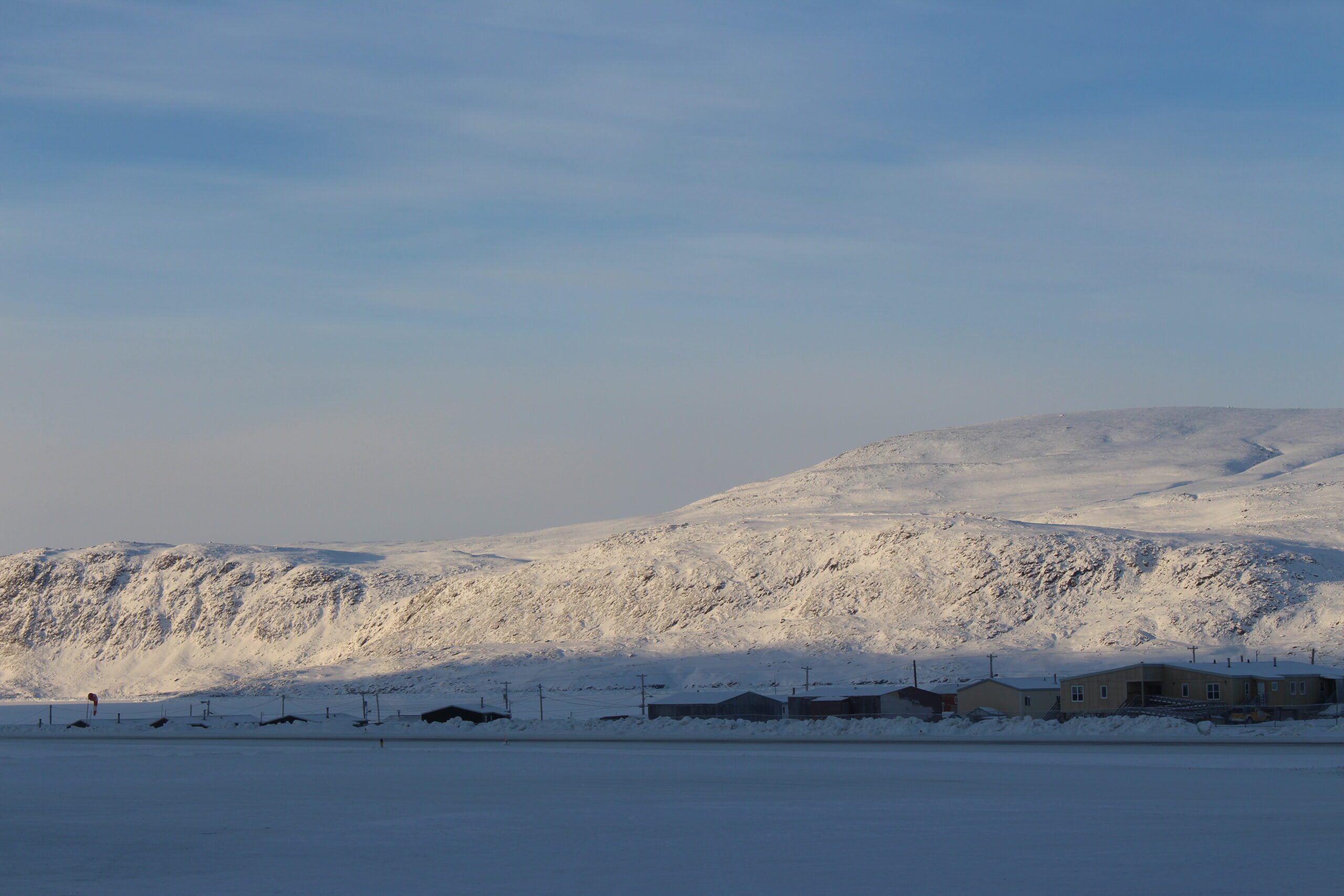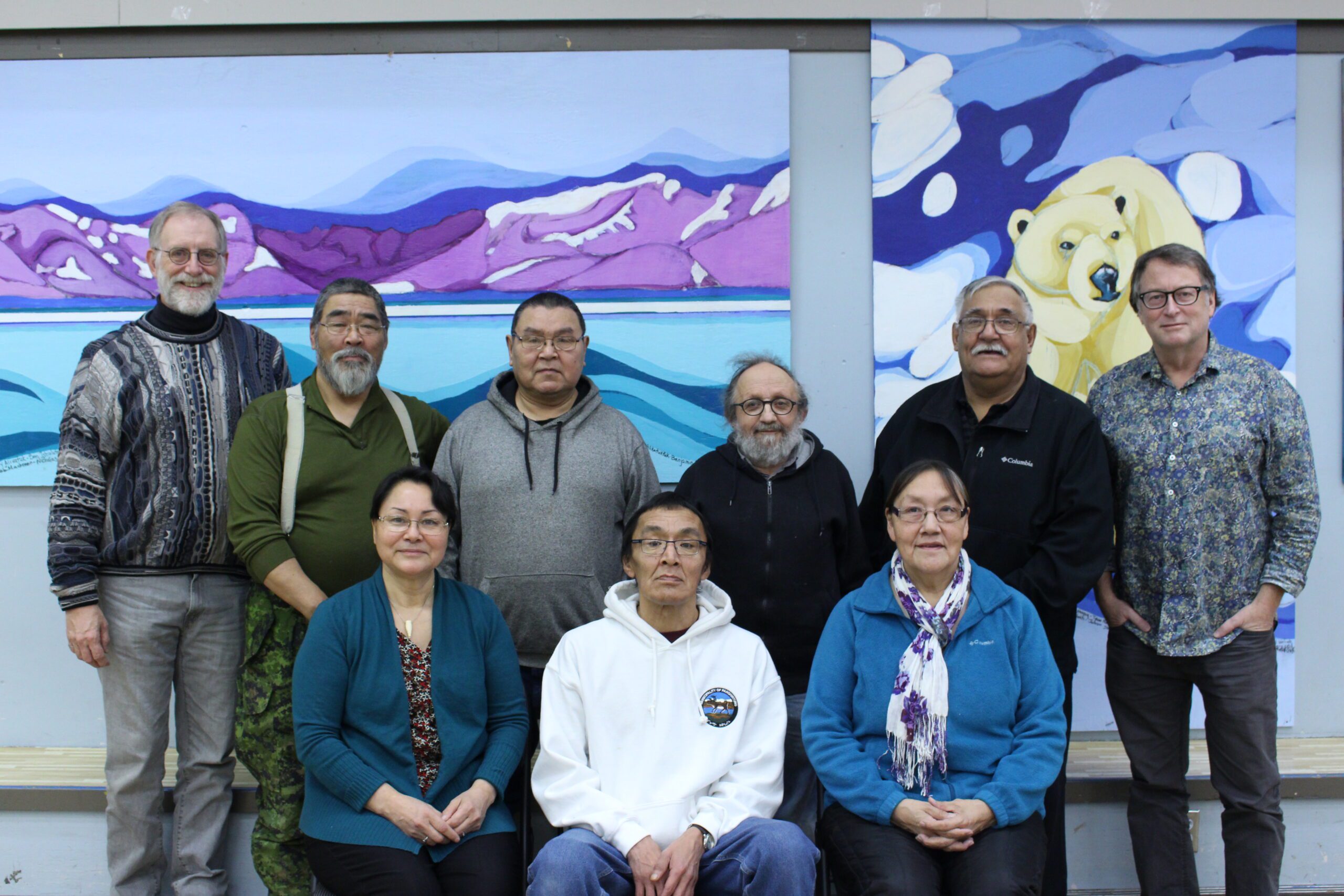 Our Services
Business Development
Strategic Planning
Project Management
Business Assessments
Fund Development
Change Management
Succession Planning
Institutional Evaluation
Economic Development Planning
Comprehensive Community Planning
Accounting
Financial Management Systems
Marketing Plan
Product Development
Retail Marketing and Distribution
Human Resource Management
Leadership Development
Management Skills Training
EDO Training
Client Examples
First Nation Governments
• Little Salmon/Carmacks First Nation
• Selkirk First Nation
• Council of Yukon First Nations (CYFN)
• Katlodeeche First Nation
• Yellowknives Dene First Nation
• Gwich'in Tribal Council
• Tlicho Government
• Aklavik Indian Band
• Pehdzeh Ki First Nation
• Ross River Dena Council
• Deline Got'ine Government
Business & Non-Profit Associations
• Inuit IIagiit
• Kakivak Association
• Tusarnaarniq Sivumut Association
• Kitikmeot Chamber of Commerce
• Kugluktuk Hunters & Trappers Organization
Territorial Government Departments
• Canadian Northern Economic Development Agency (CanNor)
• Department of Wildlife, Research and Management, Environment and Natural
• Department of Environment, GN
• Department of Justice, GN
• Department of Culture and Heritage, GN
• Resources, GNWT
• Department of Culture, Education, and Employment, GNWT
• Dehcho Health and Social Services Authority
• Kugaaruk Economic Development Office, Hamlet of Kugaaruk
• Nunavut Municipal Training Organization
Small and Medium Enterprises
• Tundra North Tours
• Borealis Bike Tours Unlimited
• K'iyeli Services
• Jordan Peterson (entrepreneur)
• Yellowknife Sportfishing Adventures
• The Yukon Soaps Company
• Anto Yukon
• Nunavut Qiviut
• Kaapittiaq Coffee
• Bathurst Inlet Lodge
• Uasau Soap
• Hinaani Design
• Tania Larsson
• Aurora Heat
• Dene Roots
• Double "A" Ventures
• Bucketlist Tours Company
• Jackpine Paddle
"I learned how important it is to really look at your quarterly reports. It was my mentor Dave who taught me different ways to look at them and make changes to how I do business. I also learned about the power of sharing my story. All of this is a part of branding."
– Joella Hogan, Founder and Owner, The Yukon Soaps Company Participant, Catalyste+-Entreprenorth Mentorship Program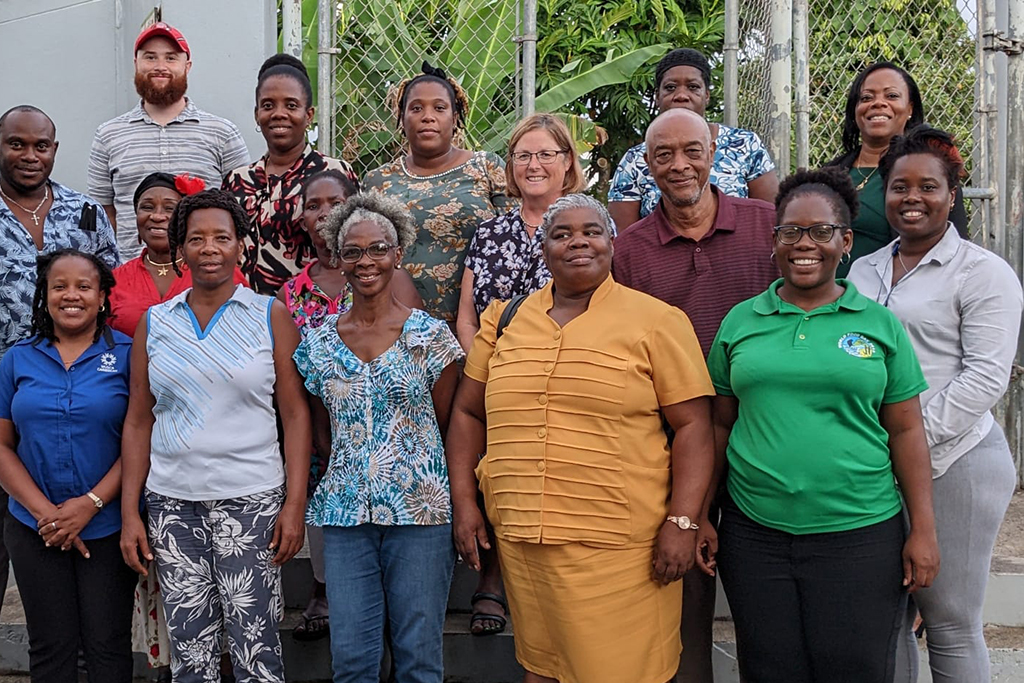 Volunteer with Catalyste+
By sharing your professional knowledge and expertise, you can make a positive difference in Canada and around the world. We've been successfully matching our volunteer Catalyste+ Advisors with clients and partners in over 120 countries since 1967. Our Advisors drive both economic and social change by strengthening the private sector and creating an environment for communities to thrive.
Donate Today
Your donation helps connect businesses, governments and community organizations with the skills and support to achieve their goals and contribute to inclusive growth. When you give to Catalyste+, you empower women and drive progress in harmony with nature. You're helping people get what they need to improve their lives and build strong communities.