Our Work in Atlantic Canada
For over 50 years we have worked with Indigenous communities and businesses in the Atlantic provinces. We're focused on building local capacity and connecting clients to business networks. Through our Indigenous and Northern Services program, Catalyste+ Advisors support clients to enhance their market readiness and business growth.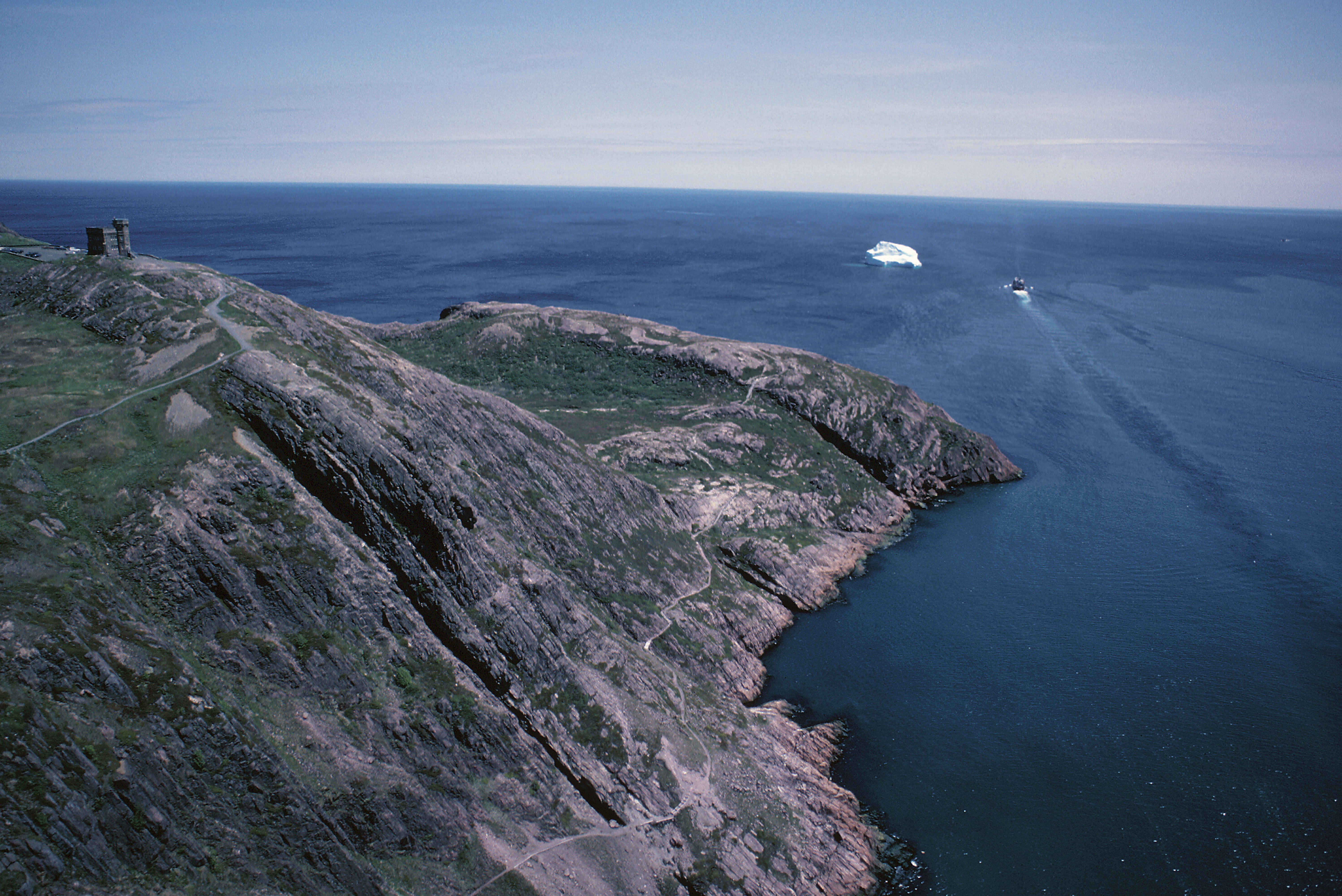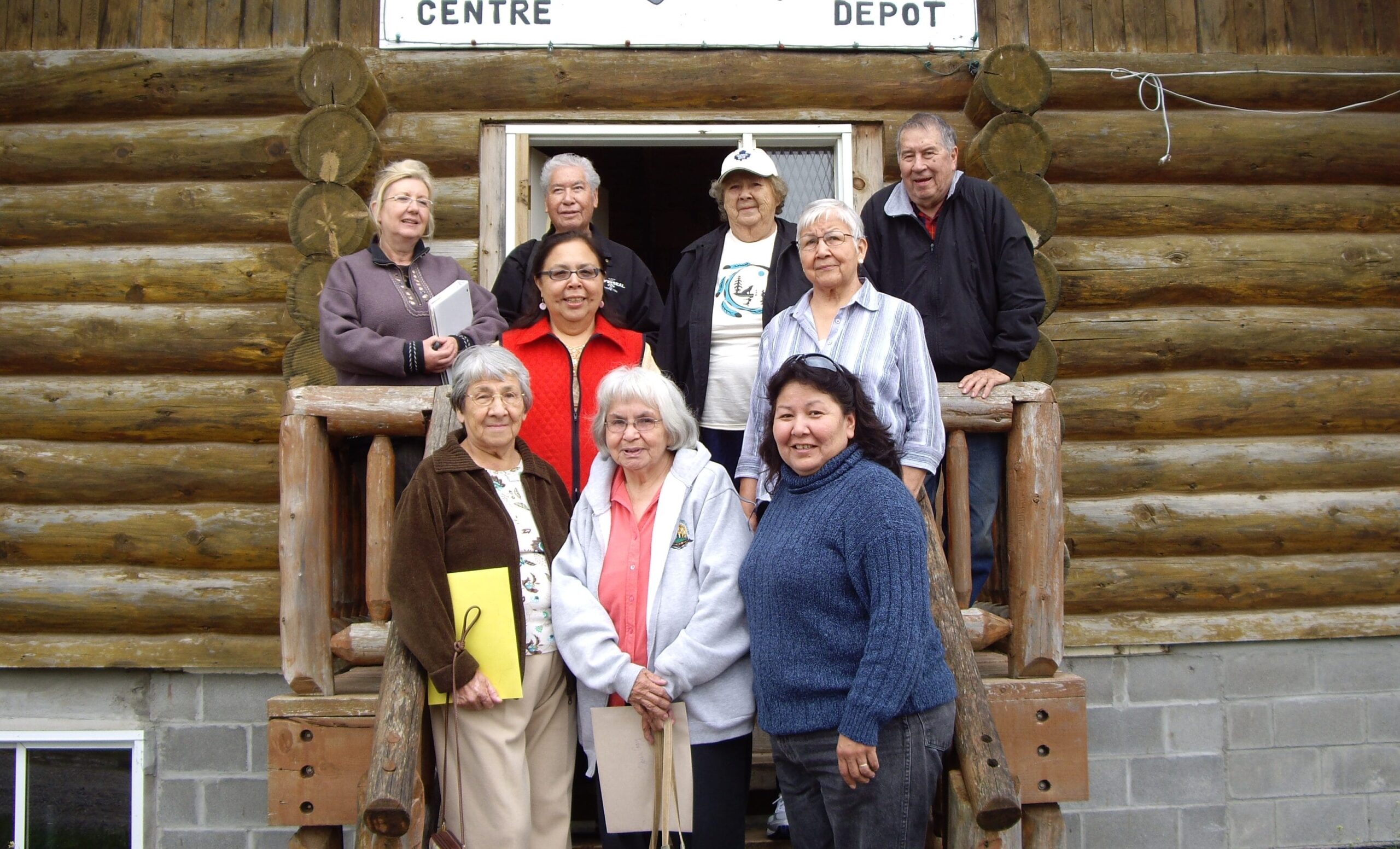 Our Services
Marketing and Communications
Strategic Planning
Business Development
Financial Planning
Fundraising
Management Skills Training
Leadership Development
Client Examples
Provincial and Regional Governments
• Status of Women, Nunatsiavut Government
Local Governments
• Eel River Bar First Nation
• Fort Folly First Nation
"The Advisor and I developed a good working relationship and together we were able to host two successful Aboriginal Women For Tomorrow workshops for Inuit women. After each workshop, we received positive feedback from the participants on how the workshop helped them advance their skills in a safe and supportive environment. I would definitely recommend Catalyste+ to other organizations looking for reliable and knowledgeable staff and volunteers to assist them with their training needs."
– Tracy Ann Evans-Rice, Status of Women Coordinator, Nunatsiavut Government, Catalyste+ Client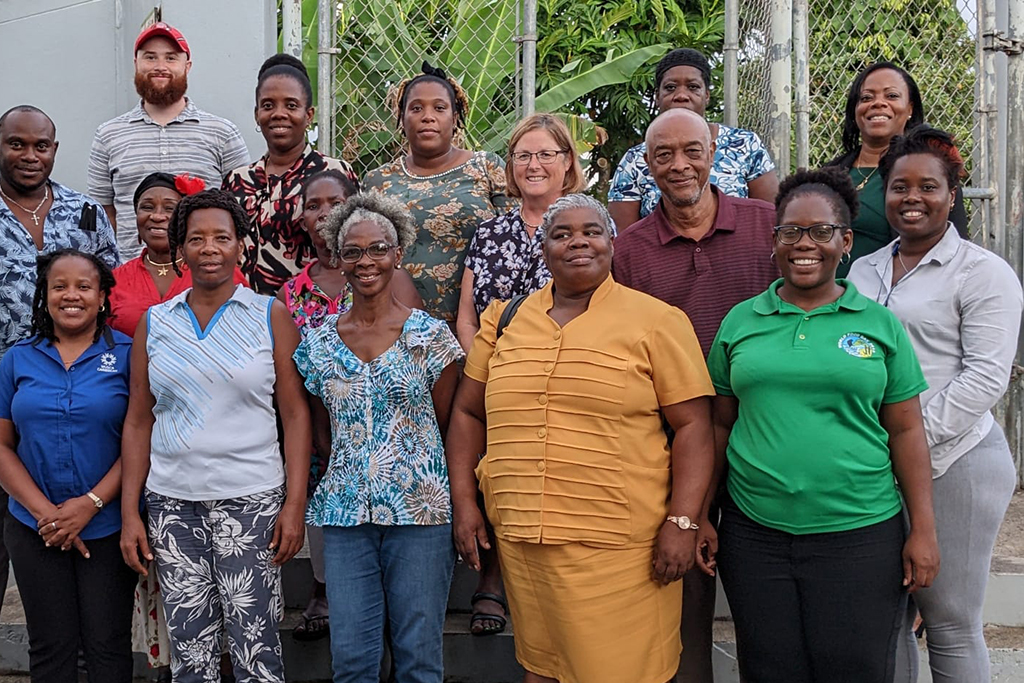 Volunteer with Catalyste+
By sharing your professional knowledge and expertise, you can make a positive difference in Canada and around the world. We've been successfully matching our volunteer Catalyste+ Advisors with clients and partners in over 120 countries since 1967. Our Advisors drive both economic and social change by strengthening the private sector and creating an environment for communities to thrive.
Donate Today
Your donation helps connect businesses, governments and community organizations with the skills and support to achieve their goals and contribute to inclusive growth. When you give to Catalyste+, you empower women and drive progress in harmony with nature. You're helping people get what they need to improve their lives and build strong communities.