Togo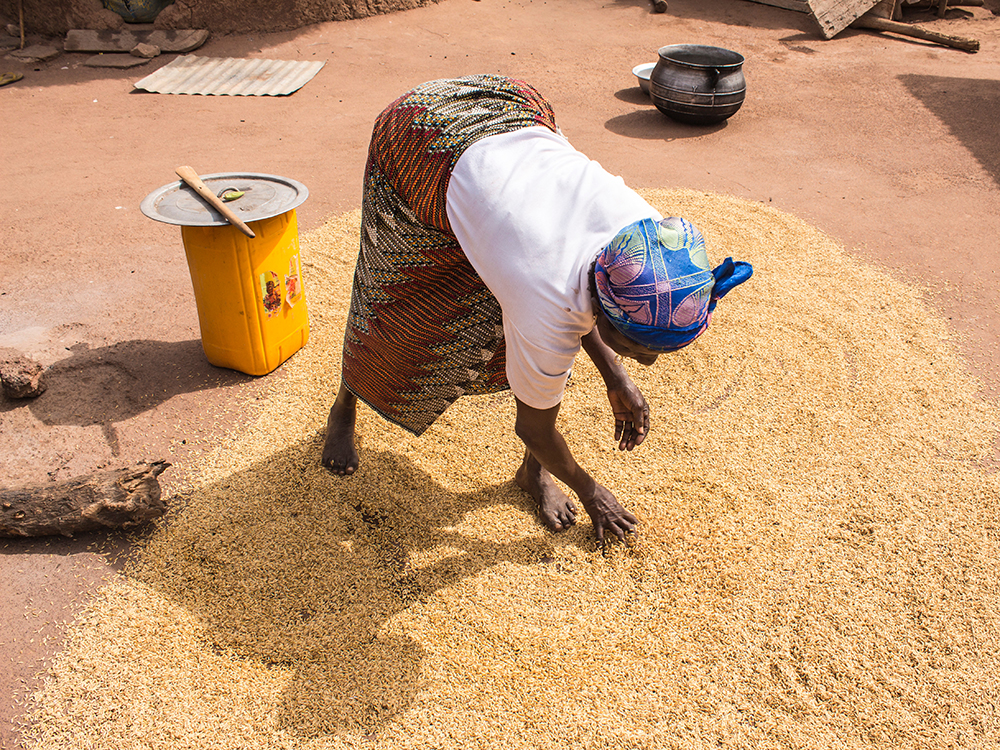 Our Efforts in Togo
We work with local partners to contribute to sustainable economic growth that benefits everyone. We're focused on developing the agribusiness sector because of its significant growth potential, and which employs more than half of the Togolese population. Our work paves the way for environmentally sustainable development initiatives that advance community economic development and gender equality.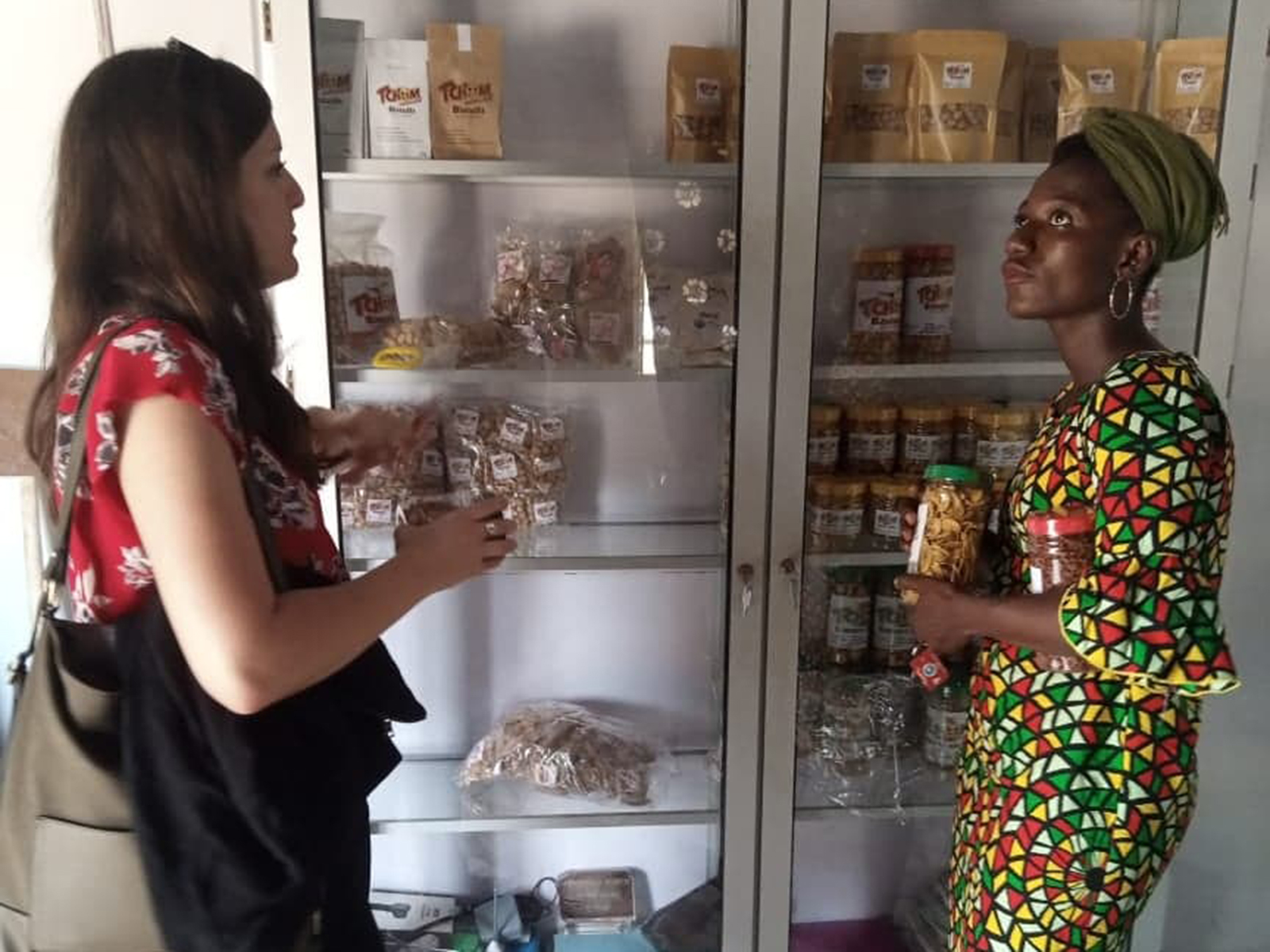 Strengthening Agribusiness
Our Accelerating Women's Empowerment program provides technical assistance to women-led micro, small and medium-sized enterprises (MSMEs) to improve production, processing, management, marketing and export readiness. We're focused on empowering actors across the sector, from farmers to microfinance, educational and research institutions, encouraging collaboration for a more environmentally responsible production.
9
Assignments (since 2021)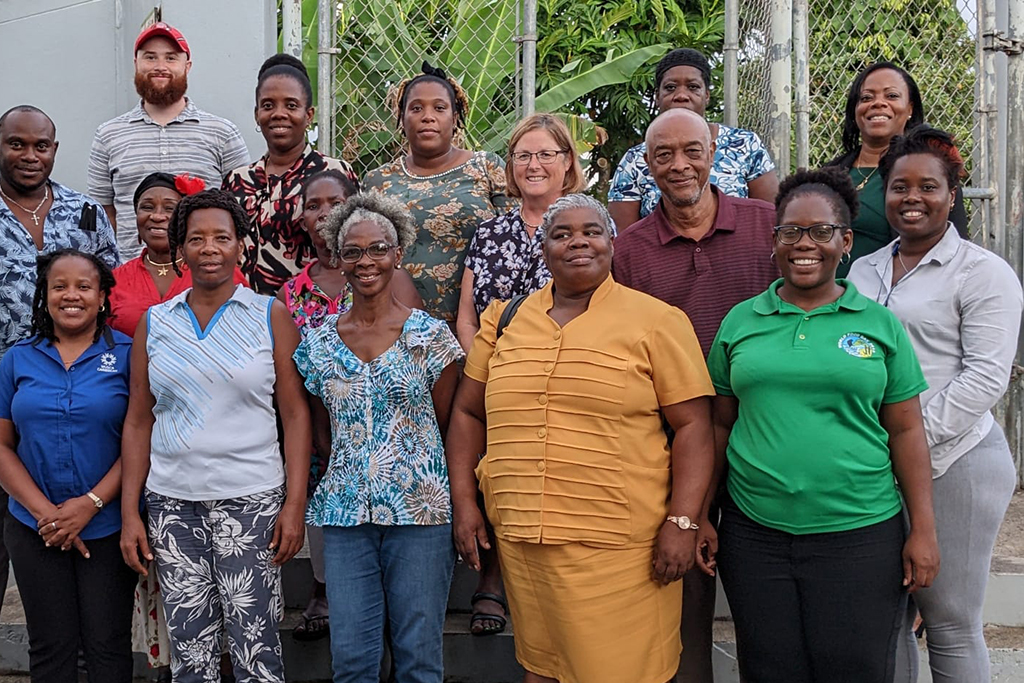 Volunteer with Catalyste+
By sharing your professional knowledge and expertise, you can make a positive difference in Canada and around the world. We've been successfully matching our volunteer Catalyste+ Advisors with clients and partners in over 120 countries since 1967. Our Advisors drive both economic and social change by strengthening the private sector and creating an environment for communities to thrive.
Donate Today
Your donation helps connect businesses, governments and community organizations with the skills and support to achieve their goals and contribute to inclusive growth. When you give to Catalyste+, you empower women and drive progress in harmony with nature. You're helping people get what they need to improve their lives and build strong communities.