Tanzania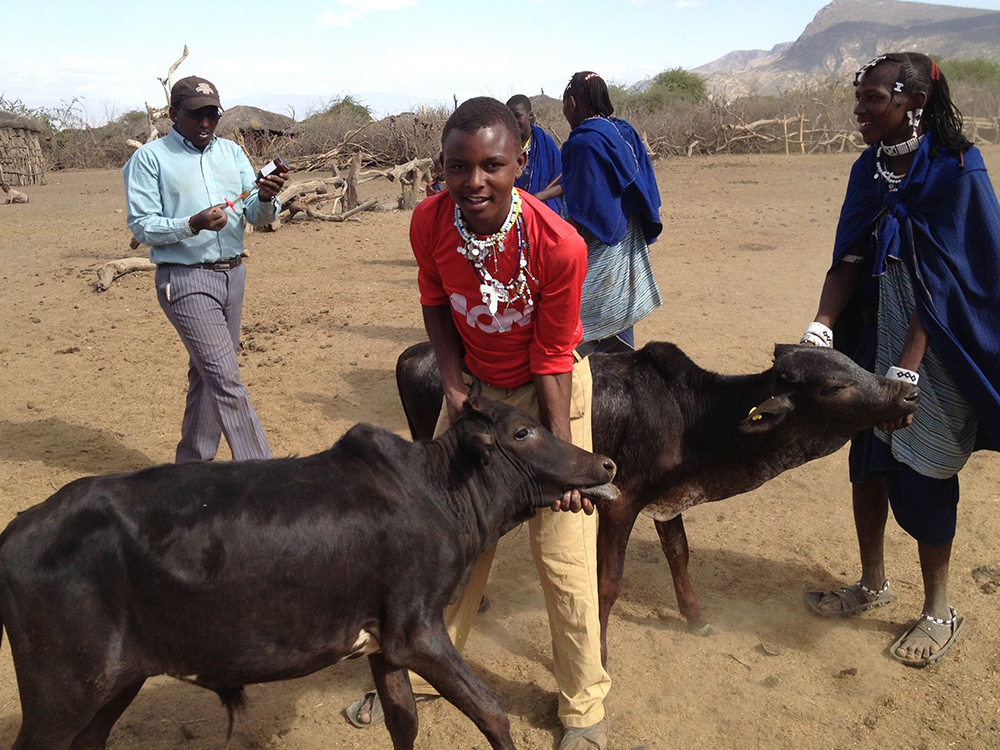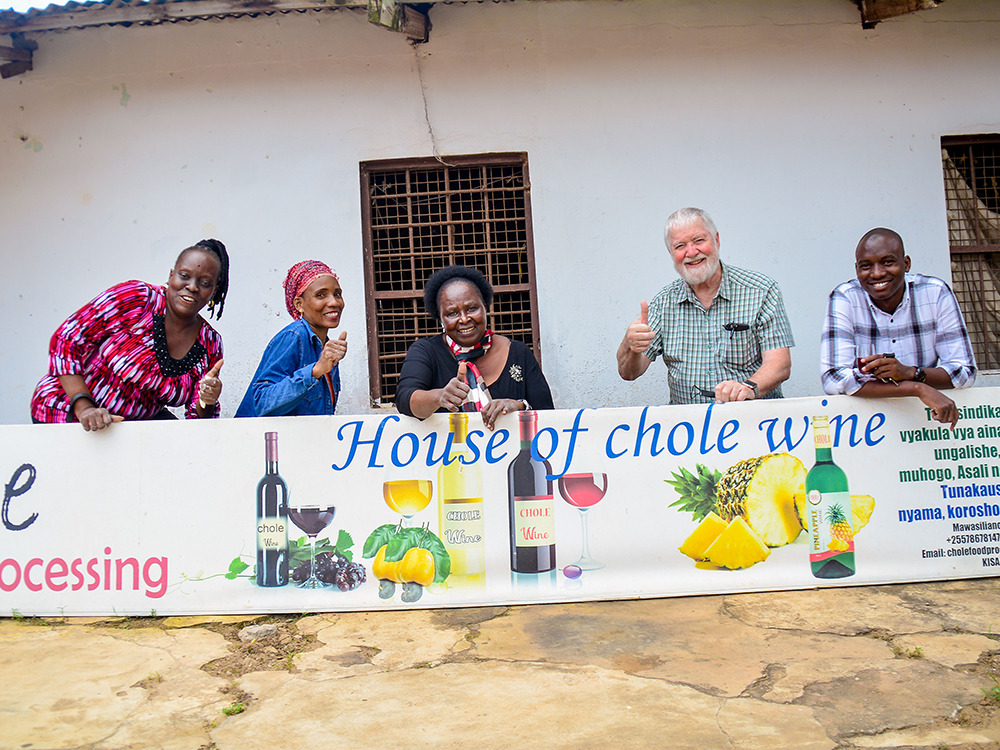 Building Capacity for Tourism and Hospitality
Women make up over 70% of workers in tourism. Technical assistance helps associations, operators, businesses and entrepreneurs develop their services and increase competitiveness.
How We've Made a Difference in Tanzania
▪ The National College of Tourism improved their marketing, financial management and leadership capacity, ensuring quality education for future tourism leaders.
▪ Through partnership with Naioth International Foundation (NAIOTH), we provided training on improving agronomical practices for increased productivity among women vegetable producers.
▪ Staff and board members with the Community Hands Foundation (CHF) strengthened their skills in resource management and communication strategy.
Impact Stories
Read about real people who are improving their lives and livelihoods and building strong communities.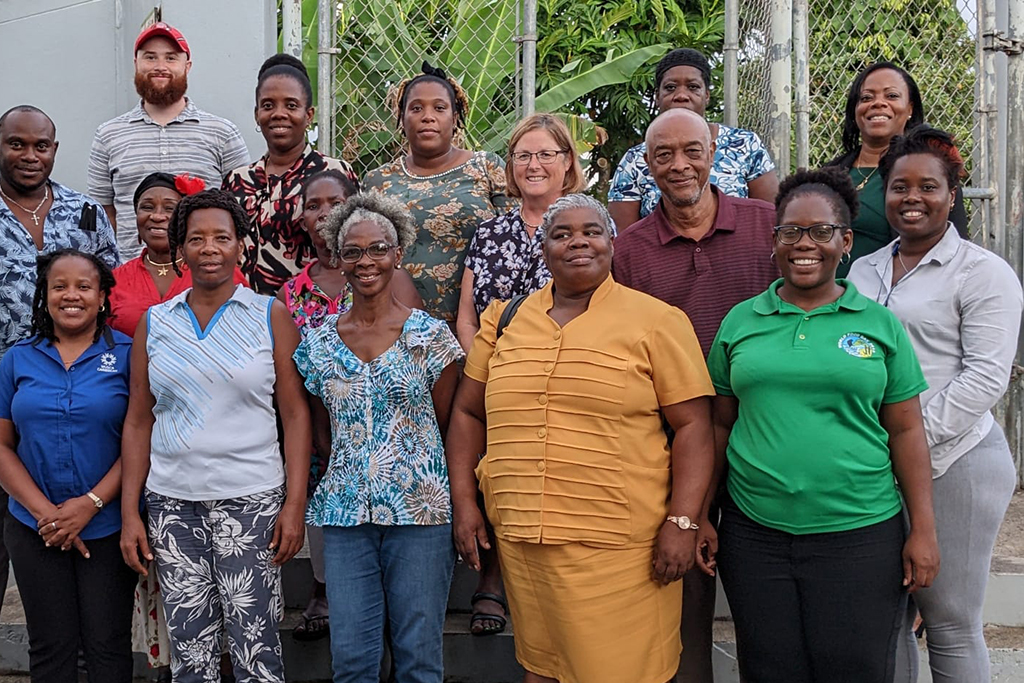 Volunteer with Catalyste+
By sharing your professional knowledge and expertise, you can make a positive difference in Canada and around the world. We've been successfully matching our volunteer Catalyste+ Advisors with clients and partners in over 120 countries since 1967. Our Advisors drive both economic and social change by strengthening the private sector and creating an environment for communities to thrive.
Donate Today
Your donation helps connect businesses, governments and community organizations with the skills and support to achieve their goals and contribute to inclusive growth. When you give to Catalyste+, you empower women and drive progress in harmony with nature. You're helping people get what they need to improve their lives and build strong communities.