Supporting the Ministry of Mines
Ethiopia is rich in mineral resources, and mining activities offer great potential for sustainable development and economic growth. But in 2015, Ethiopia's largely informal mining sector contributed less than one per cent to the country's gross domestic product. With funding from Global Affairs Canada, the Supporting the Ministry of Mines (SUMM) program strengthened the capacity of the Ethiopian Ministry of Mines to improve natural resource governance and long-term management of the sector. Our efforts supported a sector that secures greater economic and social benefits for all Ethiopians while mitigating negative environmental impacts.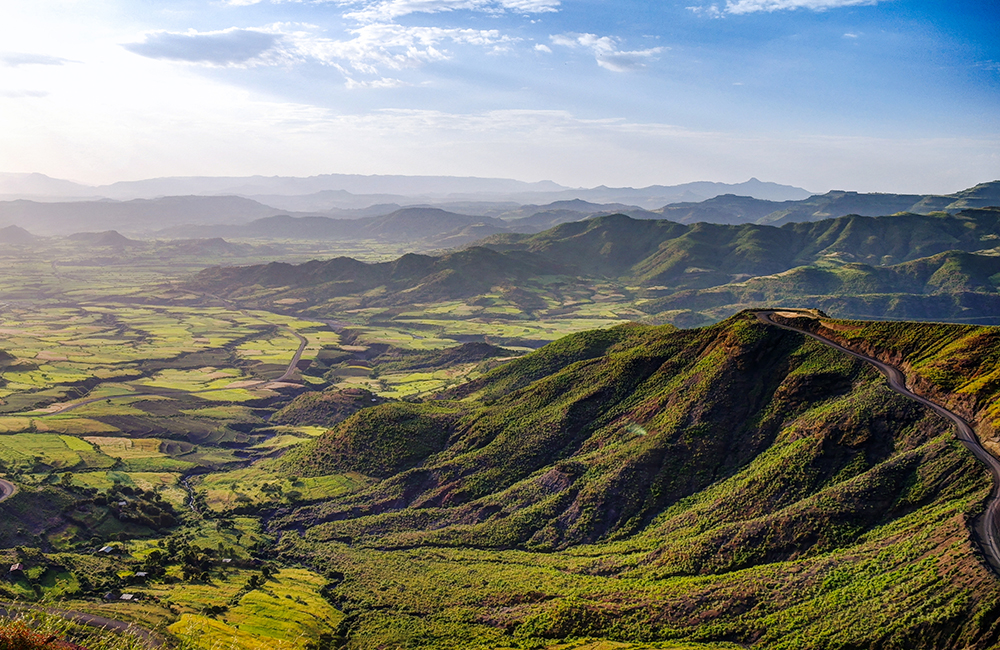 Program Details
Where: Ethiopia
Duration: 2016-2022 (Program completed)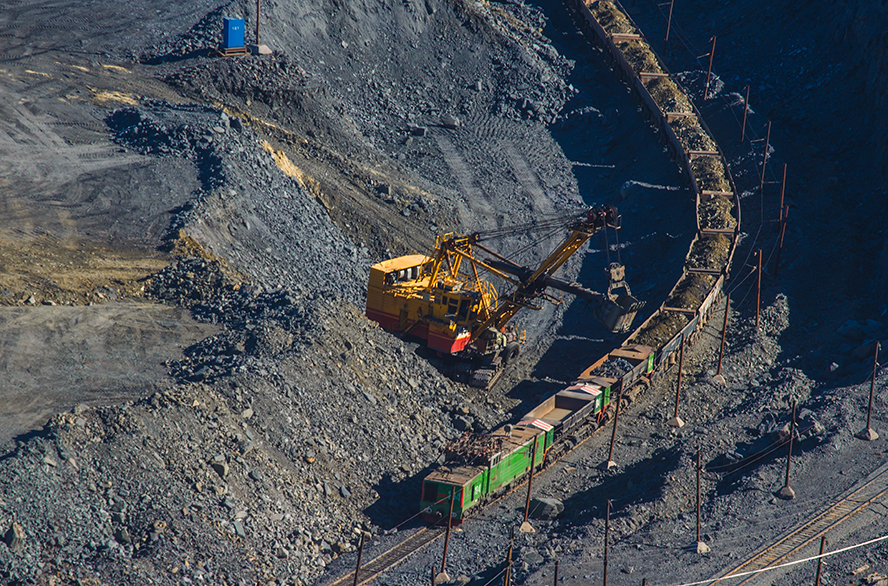 Program Focus
Our program was centered on building the capacity and organizational management of Ethiopia's Ministry of Mines at operational and strategic levels. An accountable and informed institution can facilitate investment and ensure all citizens benefit equitably from natural resources.
We built capacity by strengthening human resources and technical skills at the ministry. Our efforts supported an accountable and transparent online mineral licensing system. We've also improved geosciences data for better access to information on the type and location of mineral resources. We've helped artisanal miners enter the formal sector, which offers safer practices and increased productivity and earnings. Gender equality, environmental sustainability and good governance were integrated across our efforts.
The Change We Bring
By providing technical assistance, we empowered the ministry to conduct mining sector reforms that align with the Ethiopian Growth and Transformation Plan and created positive change. We enabled our partner to assess and evaluate regulations, policies and practices that advance economic and social benefits.
10,000
Million Ethiopian Birr invested in the mining sector in 2021
116,938
New jobs in the mining sector
7,721
Artisanal miners took part in formalization projects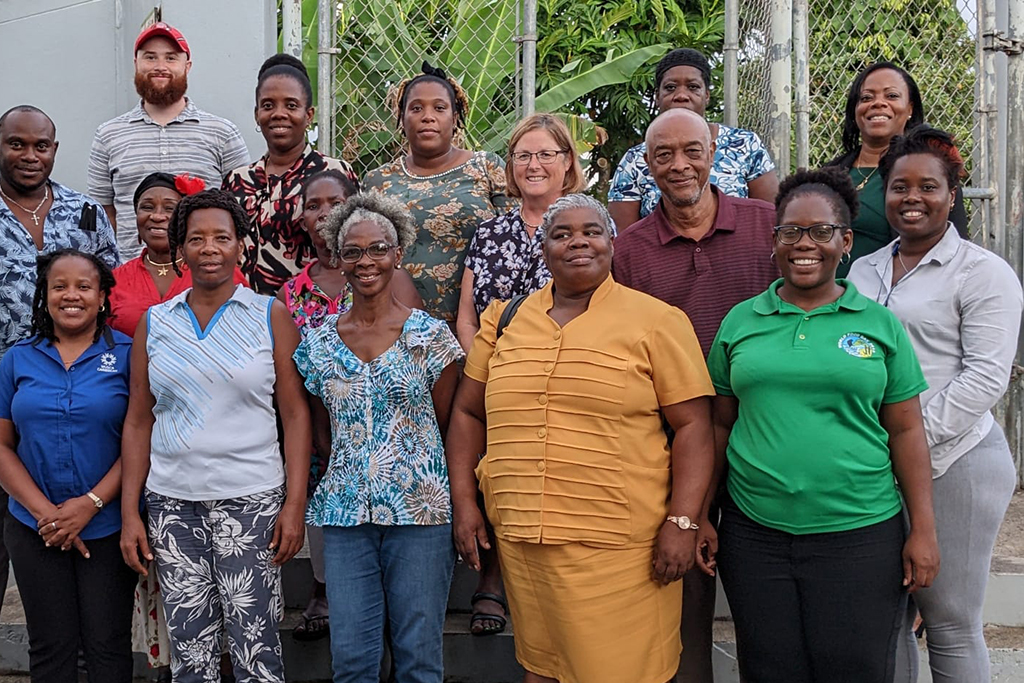 Volunteer with Catalyste+
By sharing your professional knowledge and expertise, you can make a positive difference in Canada and around the world. We've been successfully matching our volunteer Catalyste+ Advisors with clients and partners in over 120 countries since 1967. Our Advisors drive both economic and social change by strengthening the private sector and creating an environment for communities to thrive.