Senegal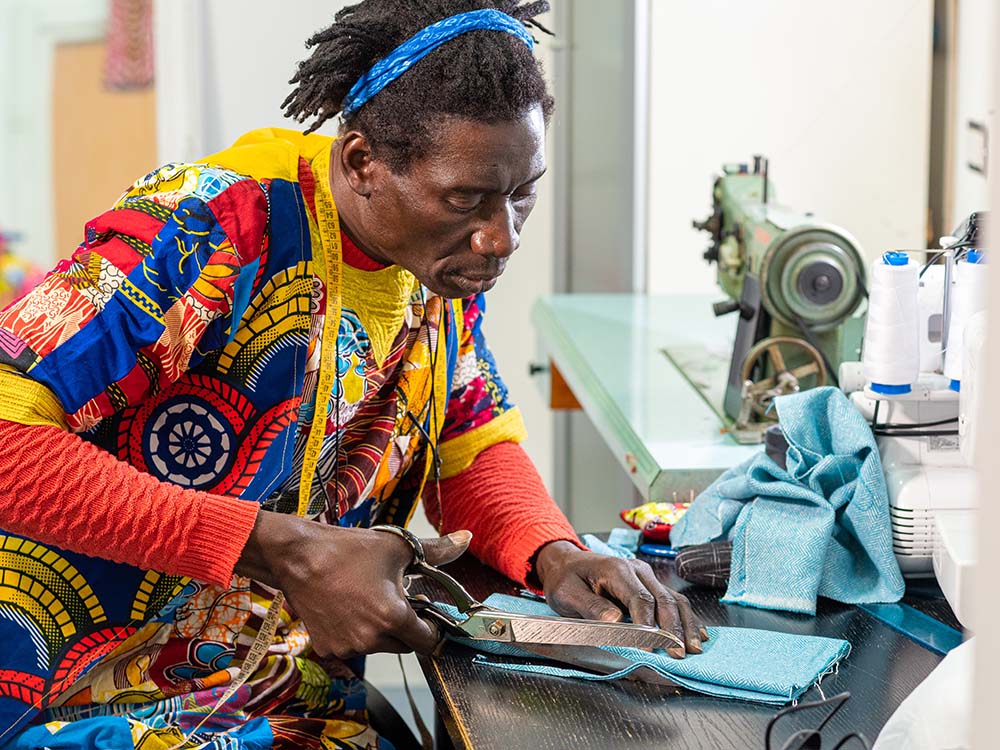 Our Efforts in Senegal
Catalyste+ has been working in Senegal since 1973. Our Accelerating Women's Empowerment program drives economic opportunity by improving productivity and competitiveness in manufacturing, renewable energy, food production, and access to microfinance. We build the capacity and knowledge of our partners so they can drive productivity in agribusiness, tourism and hospitality, and health and nutrition, promoting locally driven solutions for community economic development and well-being.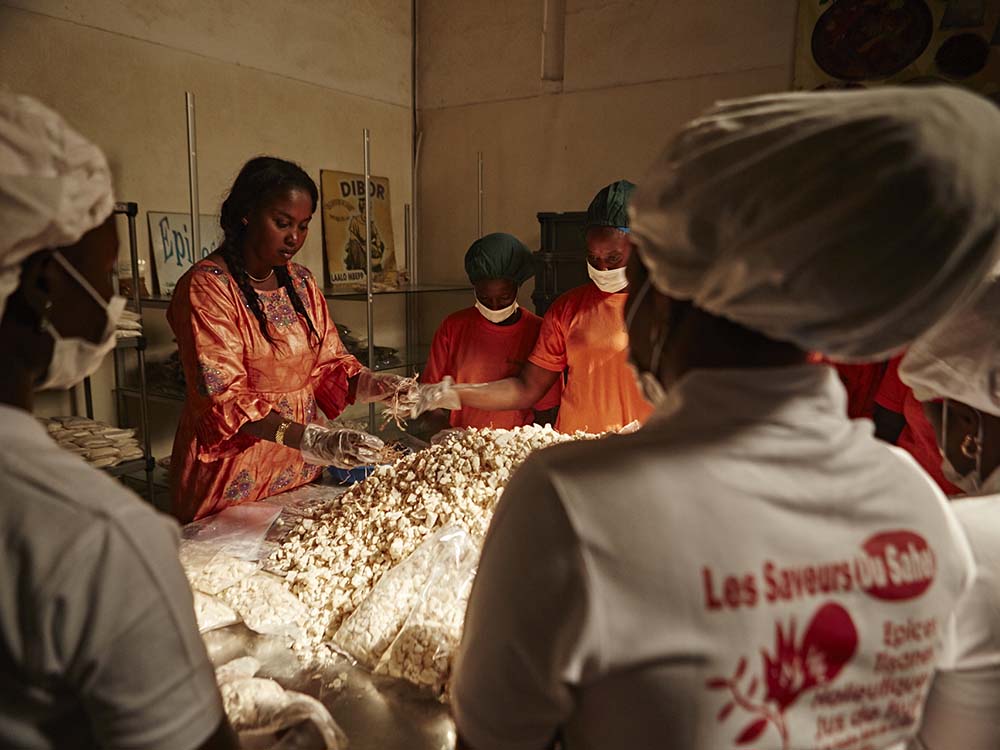 Strengthening Agribusiness
We share skills to improve production and income generation for women farmers, entrepreneurs and other actors in the cashew value chain.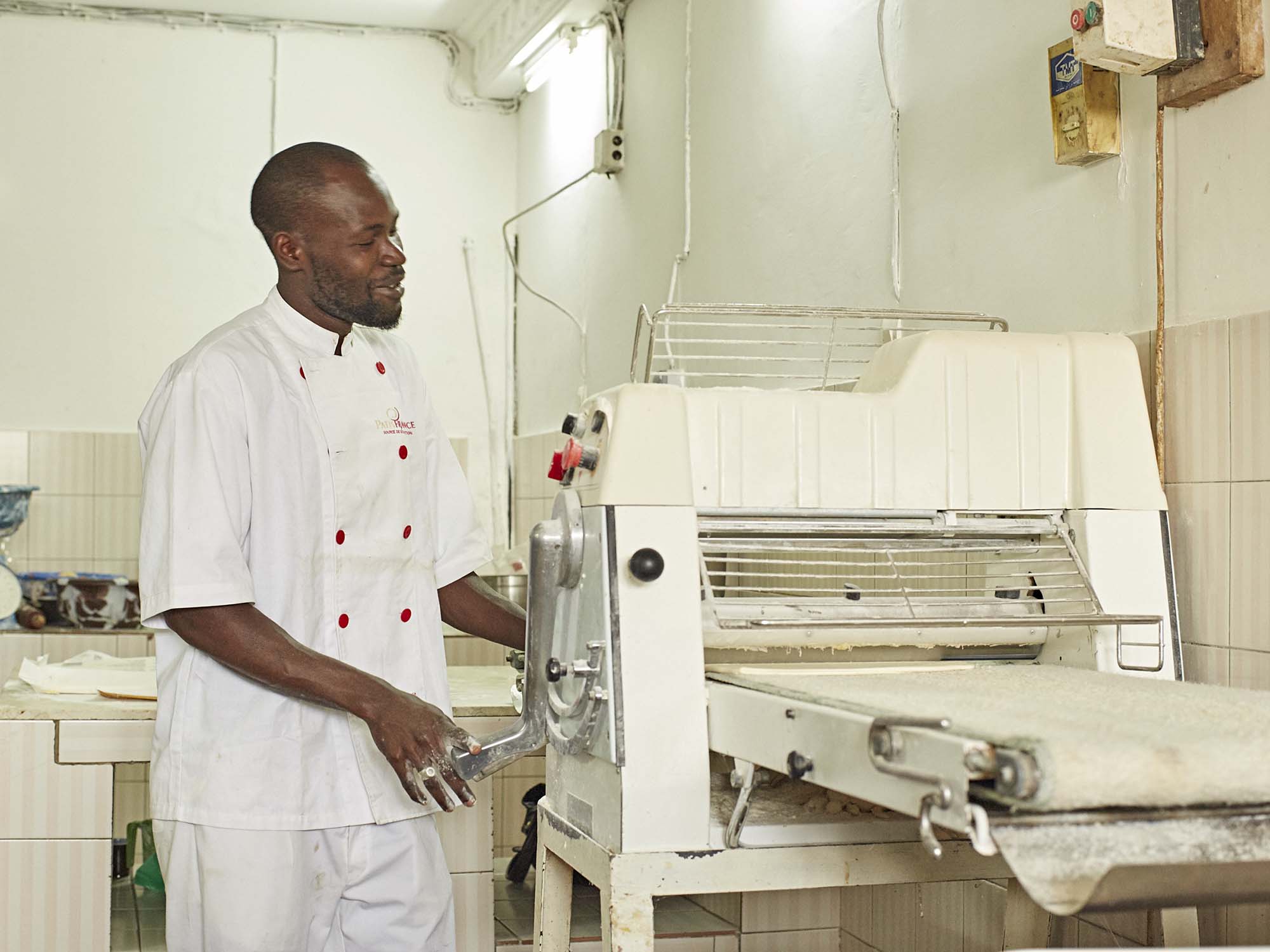 Building Capacity for Tourism and Hospitality
Women make up about 60% of workers in hotels and restaurants industries. We improve service quality, production, resilience and operations for women-led micro, small and medium-sized enterprises (MSMEs).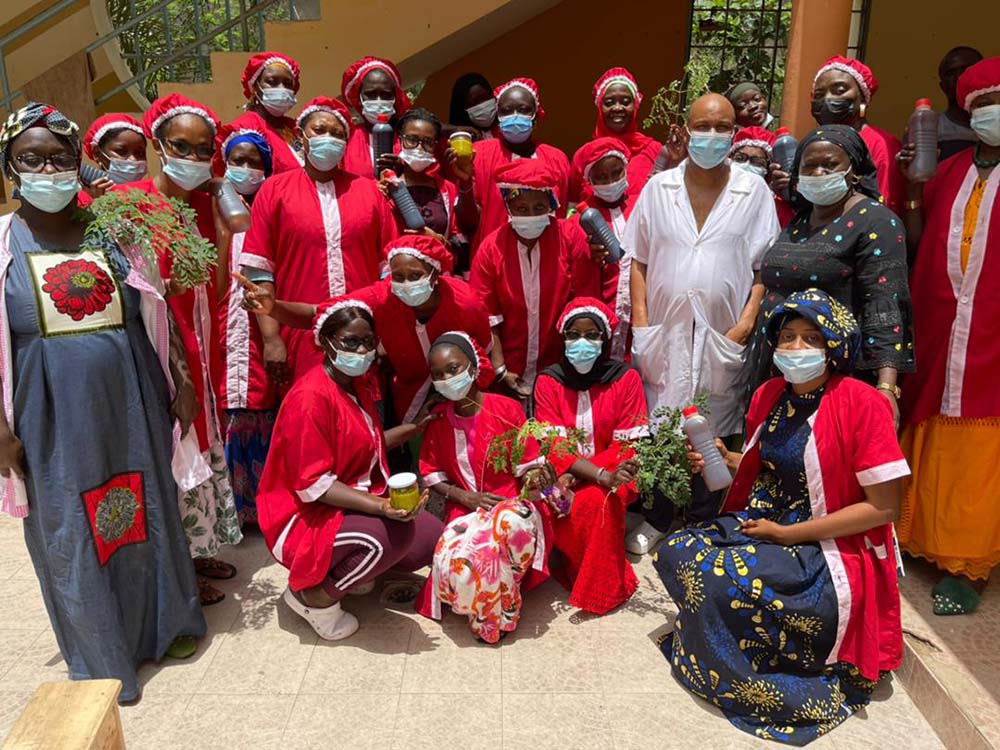 Enhancing Health and Nutrition
We're making nutritious food more accessible by building the effectiveness of farmers, businesses and organizations that contribute to the production of healthy and accessible local products. We work with organizations focused on gender equality and maternal, newborn and child nutrition to decrease food insecurity.
How We've Made a Difference in Senegal
▪ Women with the Union des femmes de Yoff (UDEFY) improved their understanding of food safety and hygiene, leading to an increase in the quality and quantity of produce and greater efficiency, income generation and financial autonomy.
▪ The Association pour l'Émergence de la Femme enhanced their hospitality and culinary arts vocational training program, business practices and partnerships, leading to increased revenue and new employment opportunities.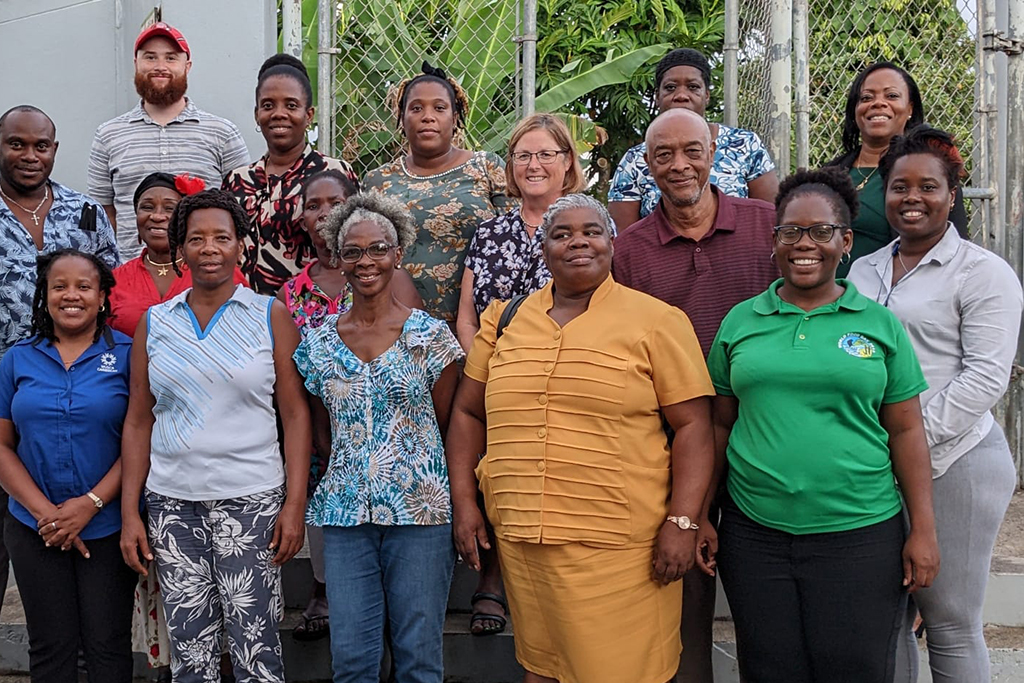 Volunteer with Catalyste+
By sharing your professional knowledge and expertise, you can make a positive difference in Canada and around the world. We've been successfully matching our volunteer Catalyste+ Advisors with clients and partners in over 120 countries since 1967. Our Advisors drive both economic and social change by strengthening the private sector and creating an environment for communities to thrive.
Donate Today
Your donation helps connect businesses, governments and community organizations with the skills and support to achieve their goals and contribute to inclusive growth. When you give to Catalyste+, you empower women and drive progress in harmony with nature. You're helping people get what they need to improve their lives and build strong communities.