Philippines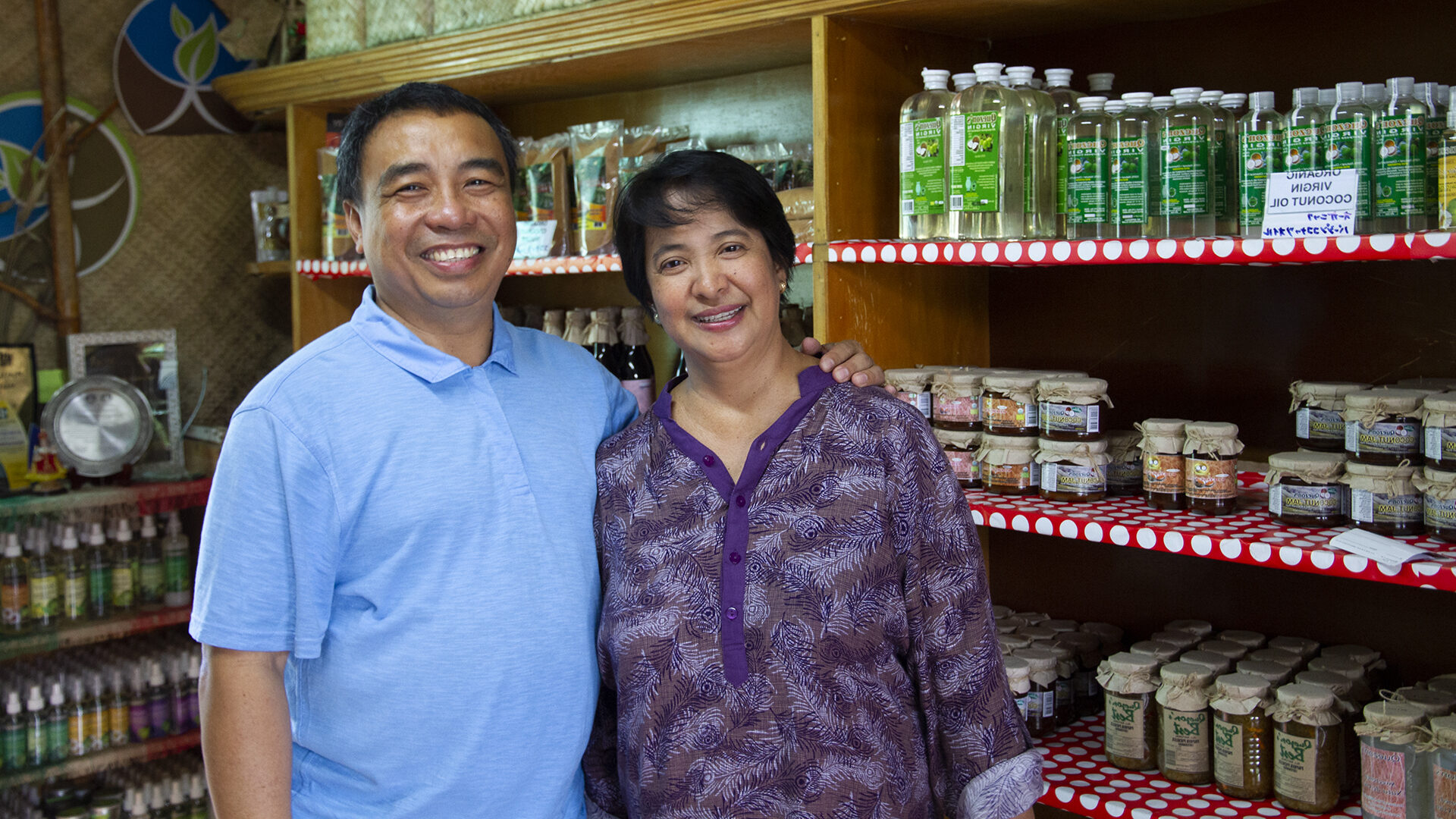 Our Efforts in the Philippines
Catalyste+ has been working in the Philippines since 1968. Our efforts to improve the economic and social well-being of vulnerable communities continue today with local partners operating in dynamic sectors such as agriculture and tourism, supporting job creation, sustainable income generation and community economic development. Gender equality and growth that works for everyone is what drives us.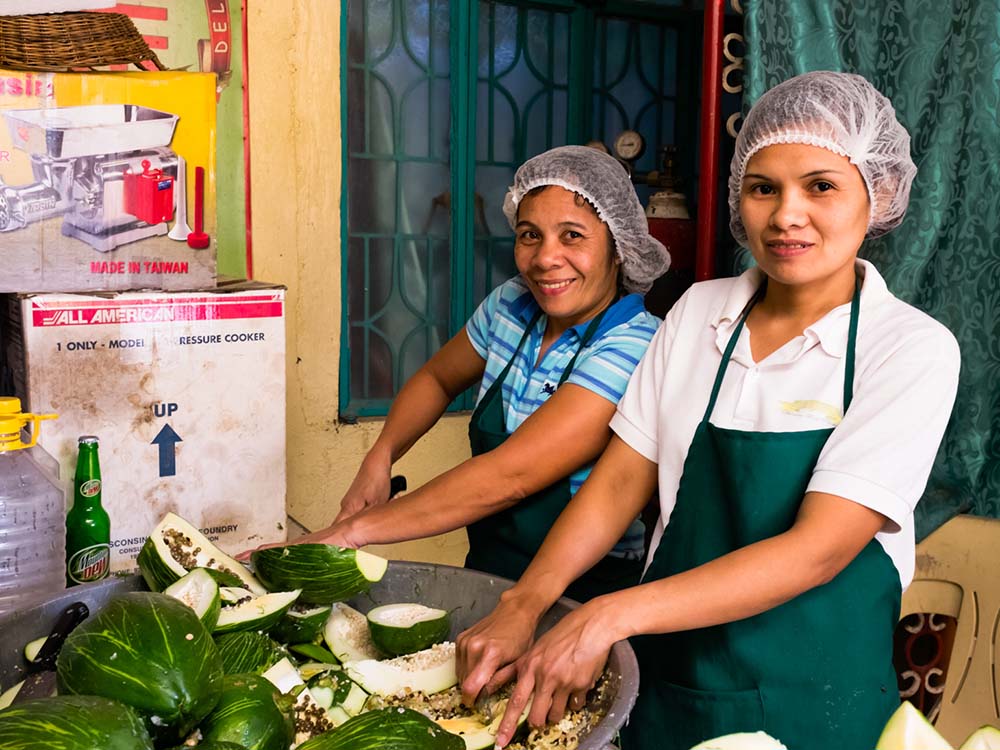 How We've Made a Difference in the Philippines
▪ We partnered with the Department of Trade and Industry to provide training in management, product development, export and marketing to women owners of small food businesses.
▪ We collaborated with academic institutions such as Cagayan and Bulacan State Universities to strengthen networks and improve service quality in the tourism and hospitality sector.
▪ Through a partnership with the National Apiculture Research, Training & Development Institute, we delivered training in pest and disease management, beekeeping and product development, strengthening livelihoods in the apiculture industry.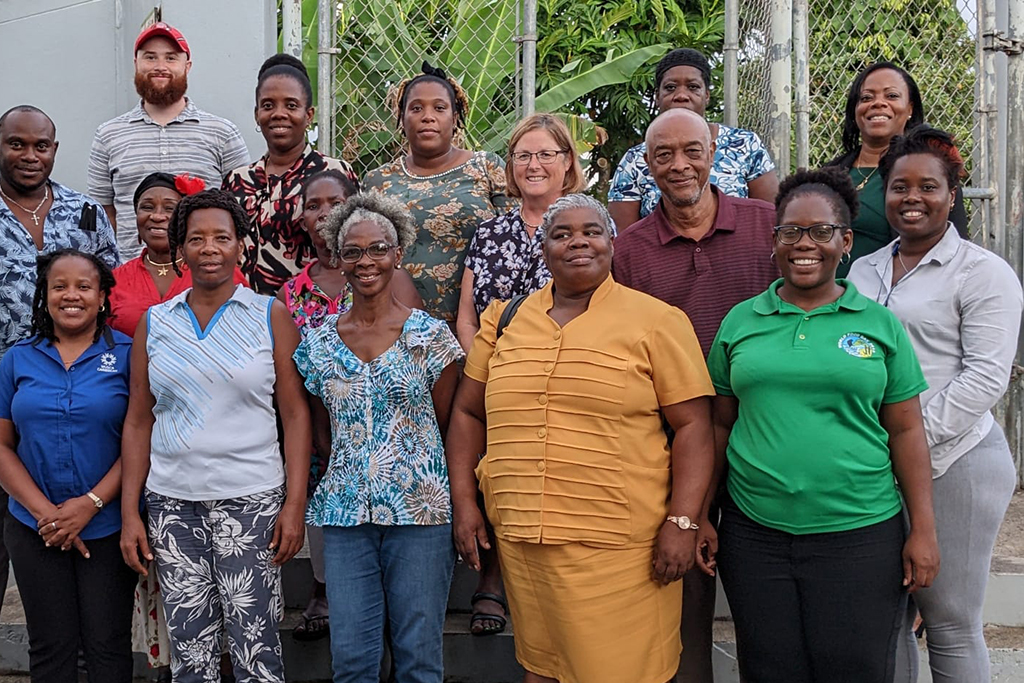 Volunteer with Catalyste+
By sharing your professional knowledge and expertise, you can make a positive difference in Canada and around the world. We've been successfully matching our volunteer Catalyste+ Advisors with clients and partners in over 120 countries since 1967. Our Advisors drive both economic and social change by strengthening the private sector and creating an environment for communities to thrive.
Donate Today
Your donation helps connect businesses, governments and community organizations with the skills and support to achieve their goals and contribute to inclusive growth. When you give to Catalyste+, you empower women and drive progress in harmony with nature. You're helping people get what they need to improve their lives and build strong communities.