Mongolia
How We've Made a Difference in Mongolia
▪ We engaged over 3,000 community members in resource development activities, providing training on local cooperation agreements and mine and petroleum lifecycles.
▪ Two field manuals on water management and mine reclamation and closure were developed to support environmental specialists during mine inspections.
▪ Equipped with e-learning solutions, over 26,000 public servants completed training in results-based management, and over 7,000 people strengthened their knowledge in gender mainstreaming.
▪ A Public Service Gender Community of Practice and Women's Leadership Network were created to exchange best practices on gender sensitivity and leadership.
430+
Volunteers and consultants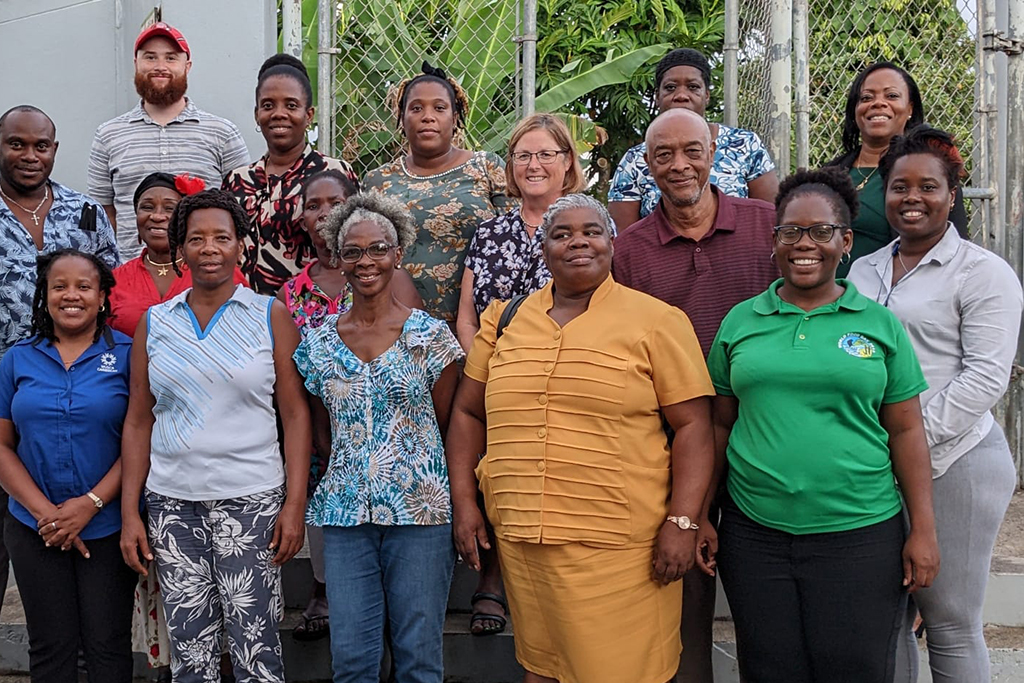 Volunteer with Catalyste+
By sharing your professional knowledge and expertise, you can make a positive difference in Canada and around the world. We've been successfully matching our volunteer Catalyste+ Advisors with clients and partners in over 120 countries since 1967. Our Advisors drive both economic and social change by strengthening the private sector and creating an environment for communities to thrive.
Donate Today
Your donation helps connect businesses, governments and community organizations with the skills and support to achieve their goals and contribute to inclusive growth. When you give to Catalyste+, you empower women and drive progress in harmony with nature. You're helping people get what they need to improve their lives and build strong communities.