Kenya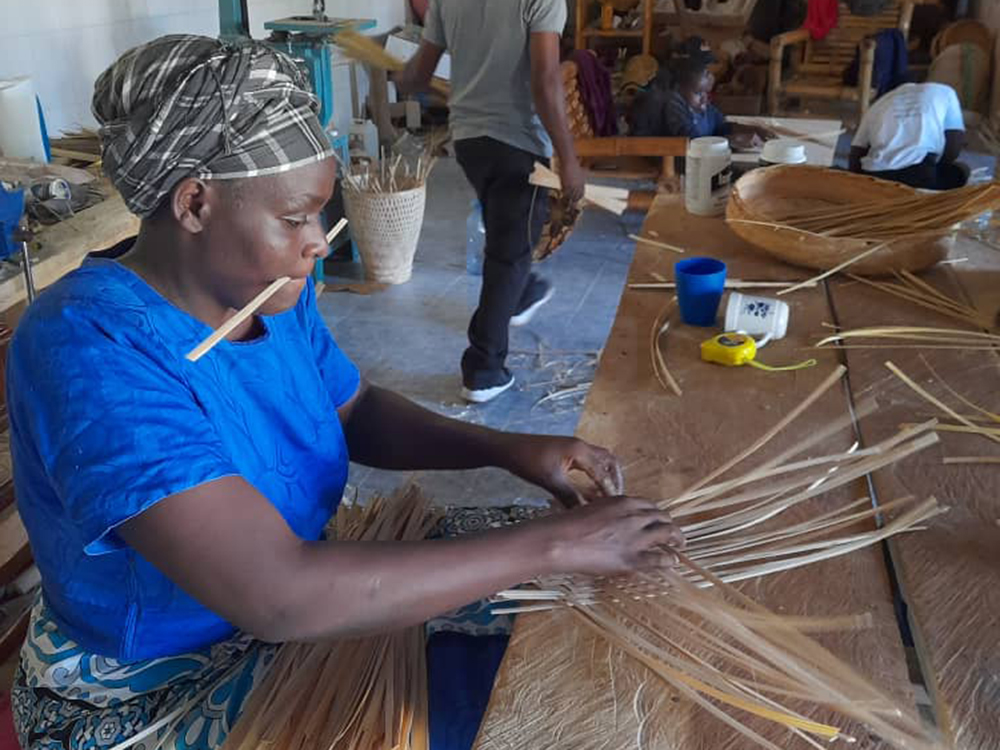 Our Efforts in Kenya
Our Accelerating Women's Empowerment program in Kenya empowers women and vulnerable groups to improve their socio-economic well-being. We provide technical assistance to enhance the productivity and market reach of businesses operating in dynamic sectors, like agriculture and tourism. We build the capacity of co-operatives and associations that support farmers and advance community economic development.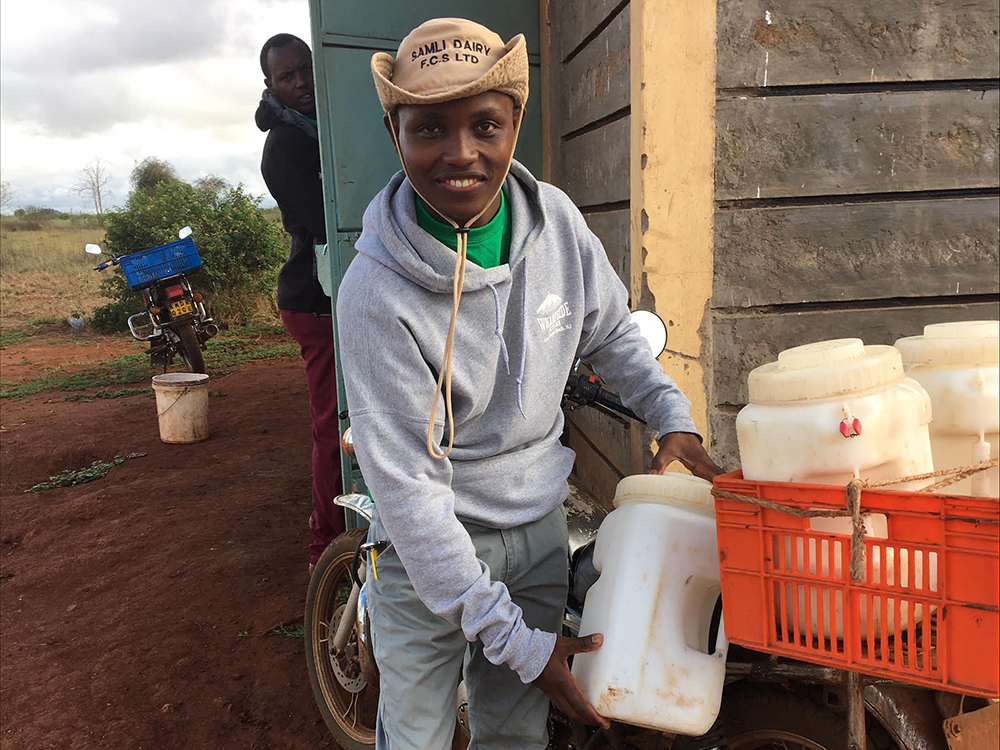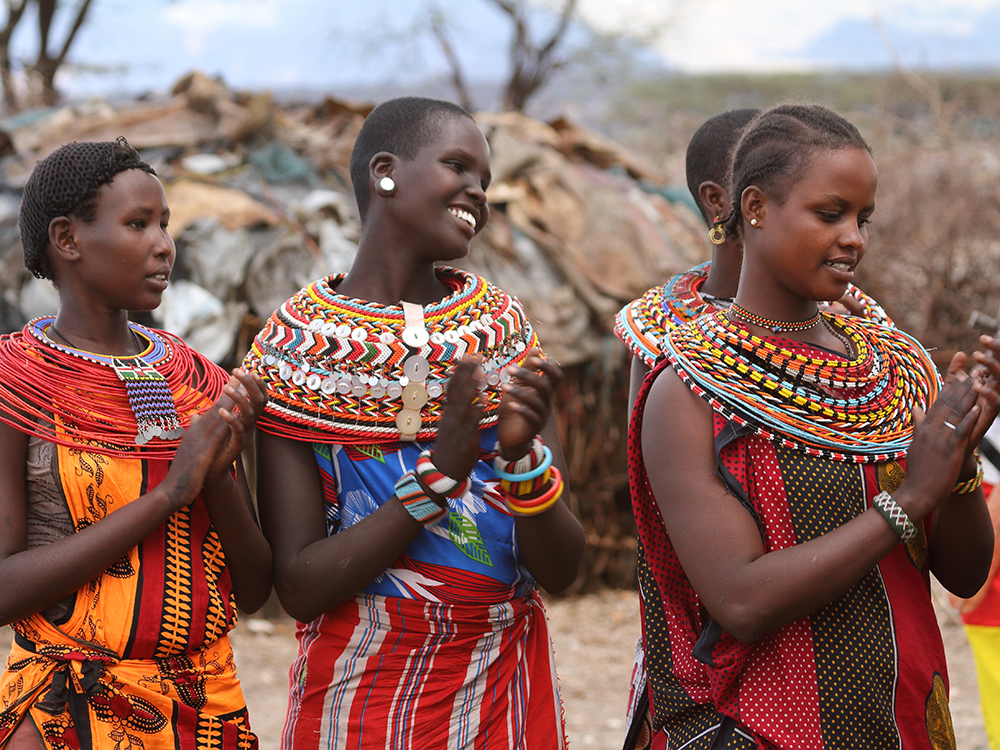 Building Capacity for Tourism and Hospitality
Our program builds competitive and environmentally sustainable businesses as well as productive and resilient institutions, tourism operators and associations.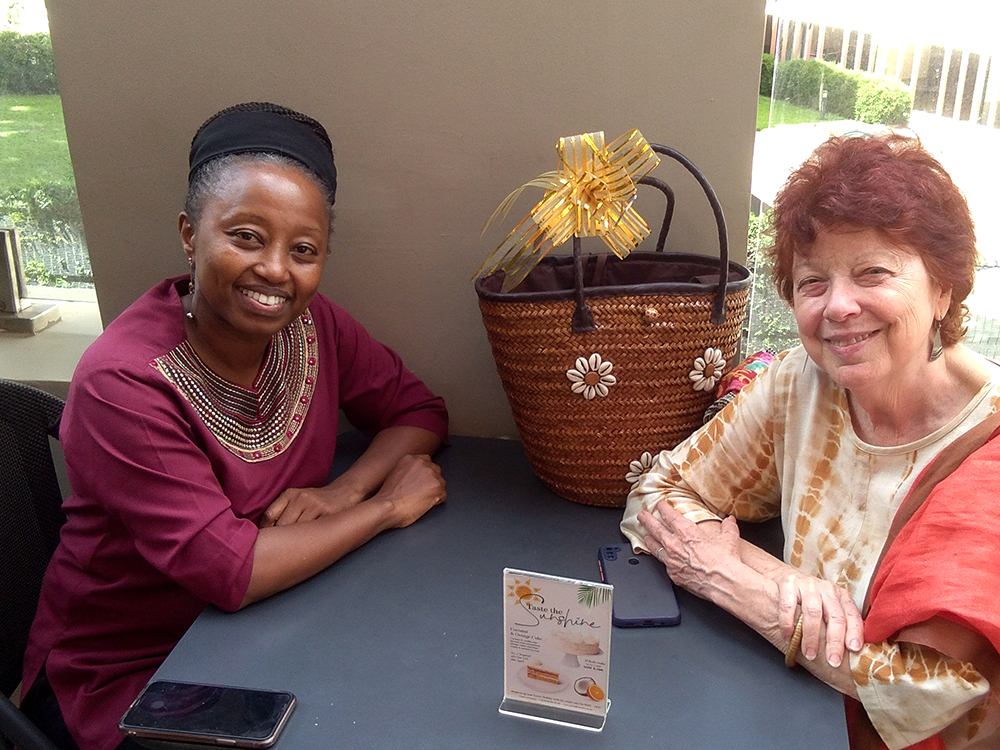 Enhancing Health and Nutrition
We're making nutritious food more accessible by supporting businesses that produce healthy and affordable products.
How We've Made a Difference in Kenya
▪ We partnered with the International Centre of Insect Physiology and Ecology to strengthen entrepreneurship skills and training for students, as well as opportunities for recipients of the Regional Scholarship and Innovation Fund.
▪ We developed innovative eco-tourism marketing strategies in collaboration with Mlilo Community Tours and Safaris Company.
▪ With Taita Taveta Banana (Tataba) Farmers Co-Operative Society, we mapped out the banana value chain and developed strategies to promote the inclusion of women and youth.
40+
Assignments (since 2020)
Impact Stories
Read about real people who are improving their lives and livelihoods and building strong communities.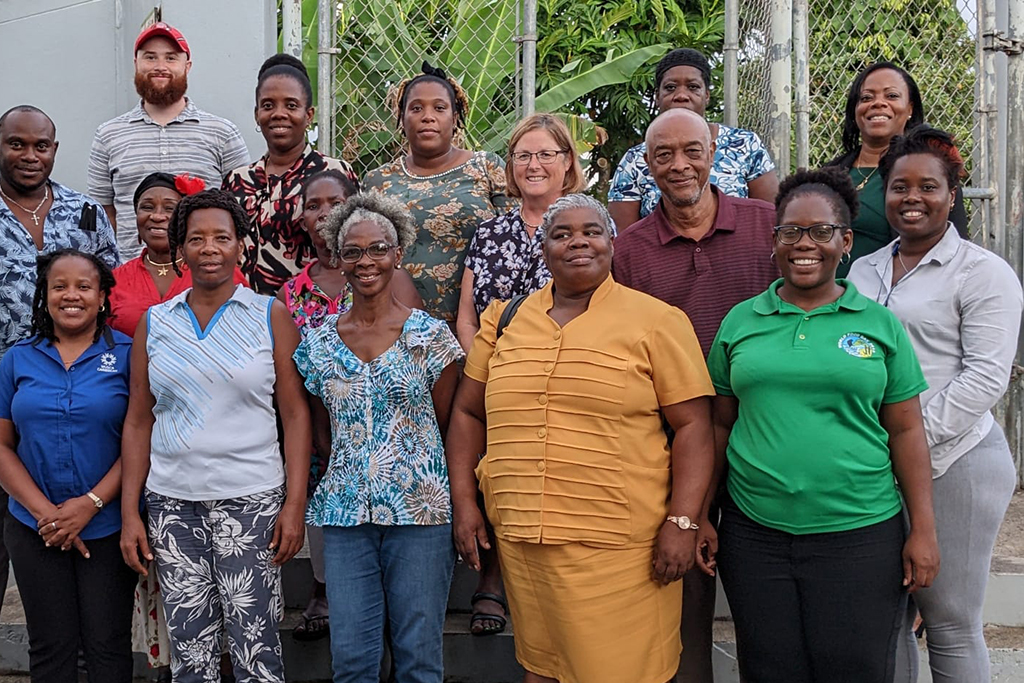 Volunteer with Catalyste+
By sharing your professional knowledge and expertise, you can make a positive difference in Canada and around the world. We've been successfully matching our volunteer Catalyste+ Advisors with clients and partners in over 120 countries since 1967. Our Advisors drive both economic and social change by strengthening the private sector and creating an environment for communities to thrive.
Donate Today
Your donation helps connect businesses, governments and community organizations with the skills and support to achieve their goals and contribute to inclusive growth. When you give to Catalyste+, you empower women and drive progress in harmony with nature. You're helping people get what they need to improve their lives and build strong communities.