Jamaica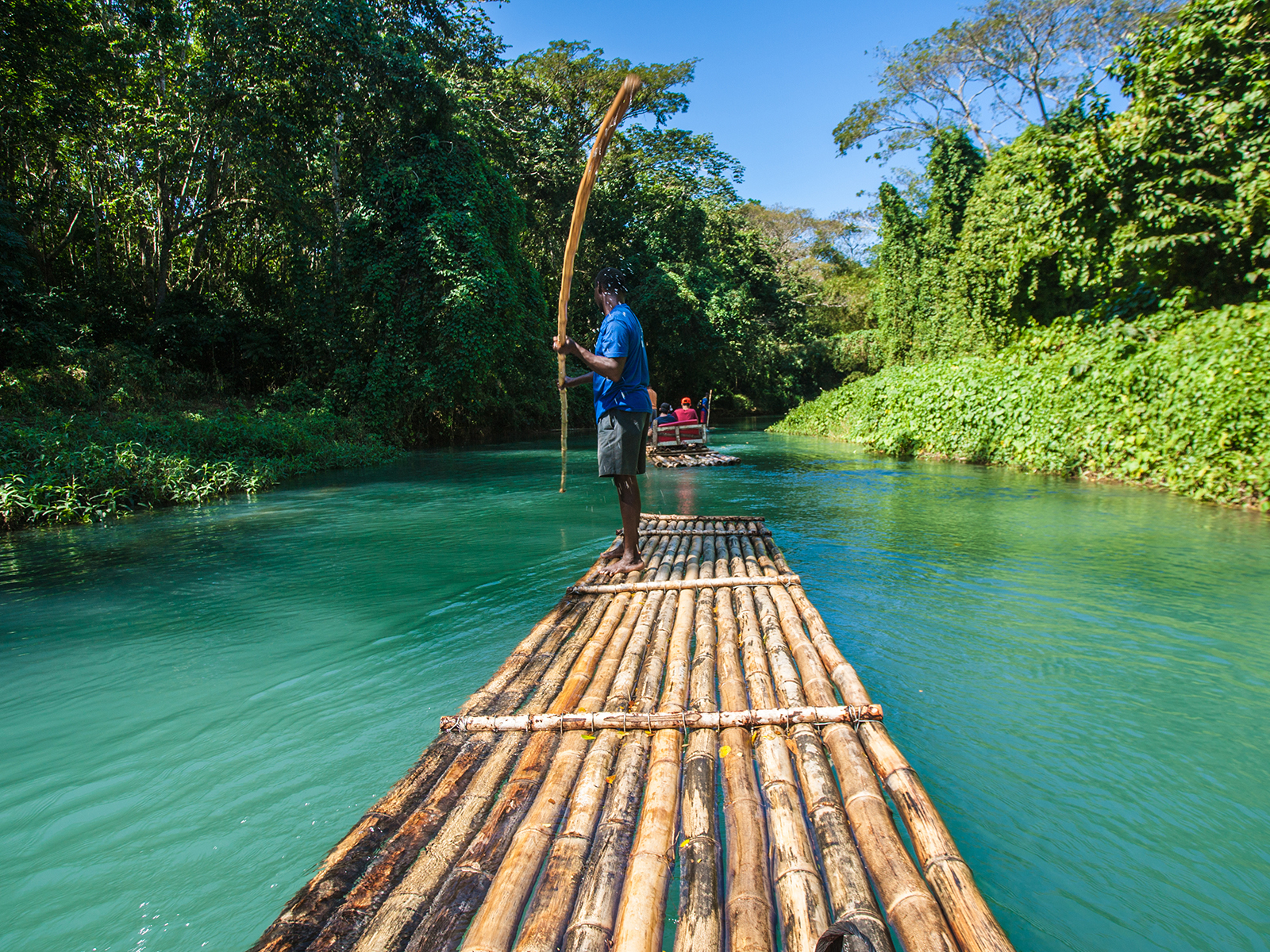 Building Capacity for Tourism and Hospitality
We're strengthening the capacity of government organizations to support the sector's recovery, competitiveness and climate-change resilience.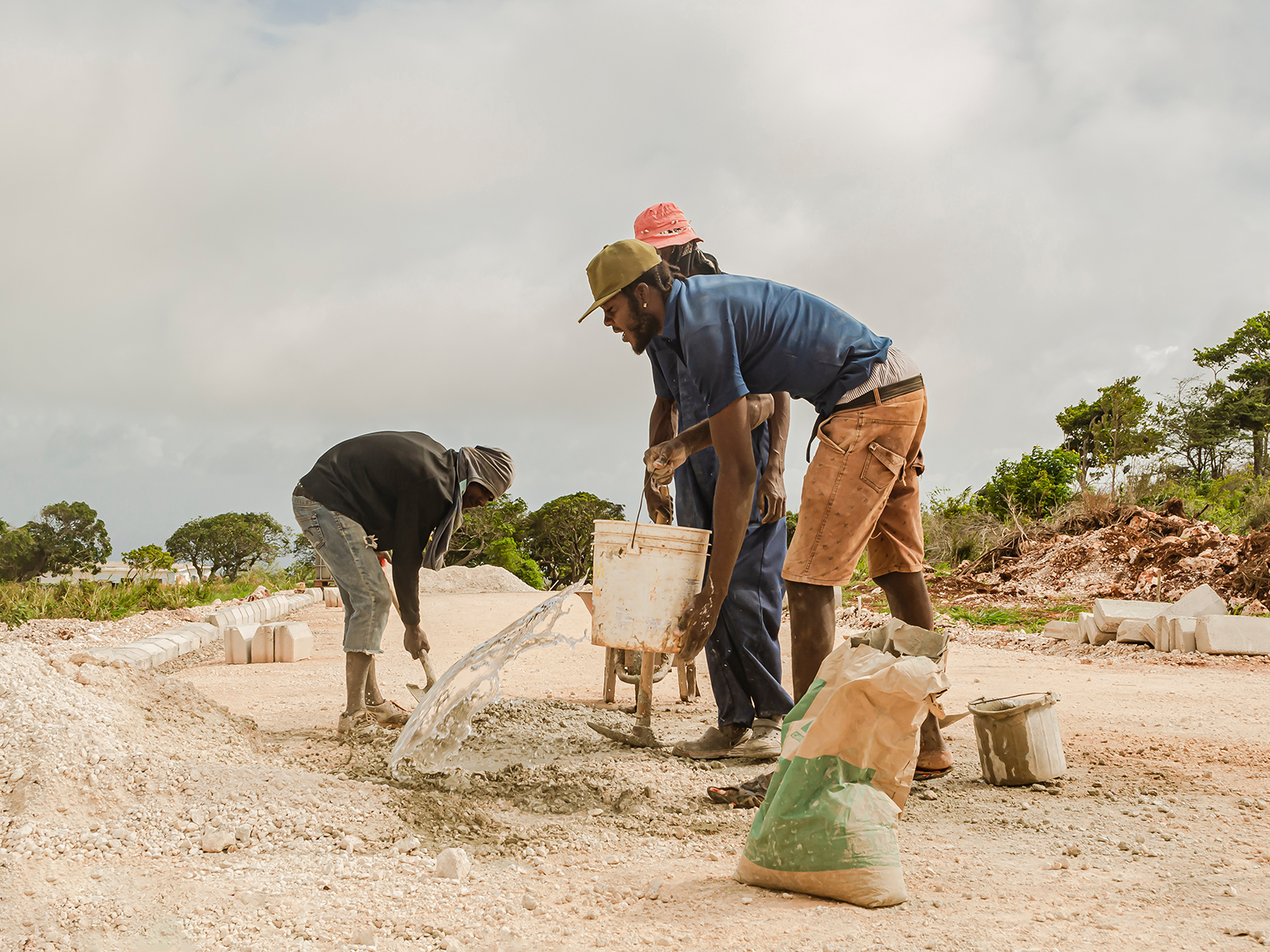 Environment and Climate Action
We're building the capacity of government organizations to develop policies, regulations and practices that meet sustainable development goals and tackle climate change challenges. Our efforts support the equitable delivery of services that are environmentally responsible. 
How We've Made a Difference in Jamaica
▪ The Ministry of Tourism is designing and monitoring programs and initiatives with training in results-based management, data management and governance. 
▪ The Urban Development Corporation is integrating environmental, social and economic sustainability considerations into urban planning and park design projects to better serve local communities.
Impact Stories
Read about real people who are improving their lives and livelihoods and building strong communities.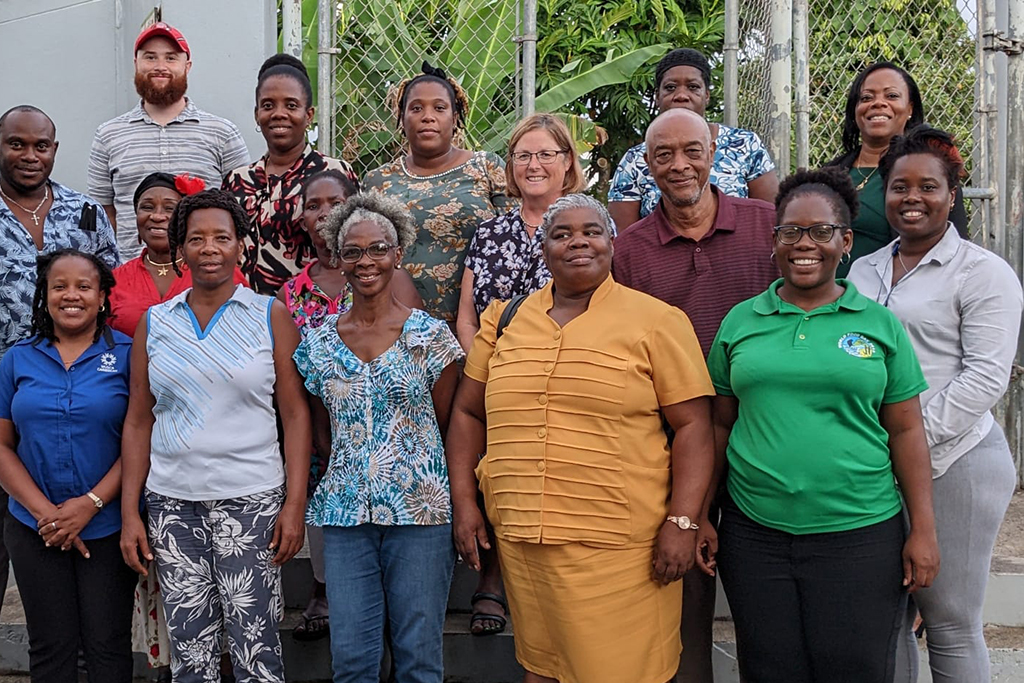 Volunteer with Catalyste+
By sharing your professional knowledge and expertise, you can make a positive difference in Canada and around the world. We've been successfully matching our volunteer Catalyste+ Advisors with clients and partners in over 120 countries since 1967. Our Advisors drive both economic and social change by strengthening the private sector and creating an environment for communities to thrive.
Donate Today
Your donation helps connect businesses, governments and community organizations with the skills and support to achieve their goals and contribute to inclusive growth. When you give to Catalyste+, you empower women and drive progress in harmony with nature. You're helping people get what they need to improve their lives and build strong communities.