Honduras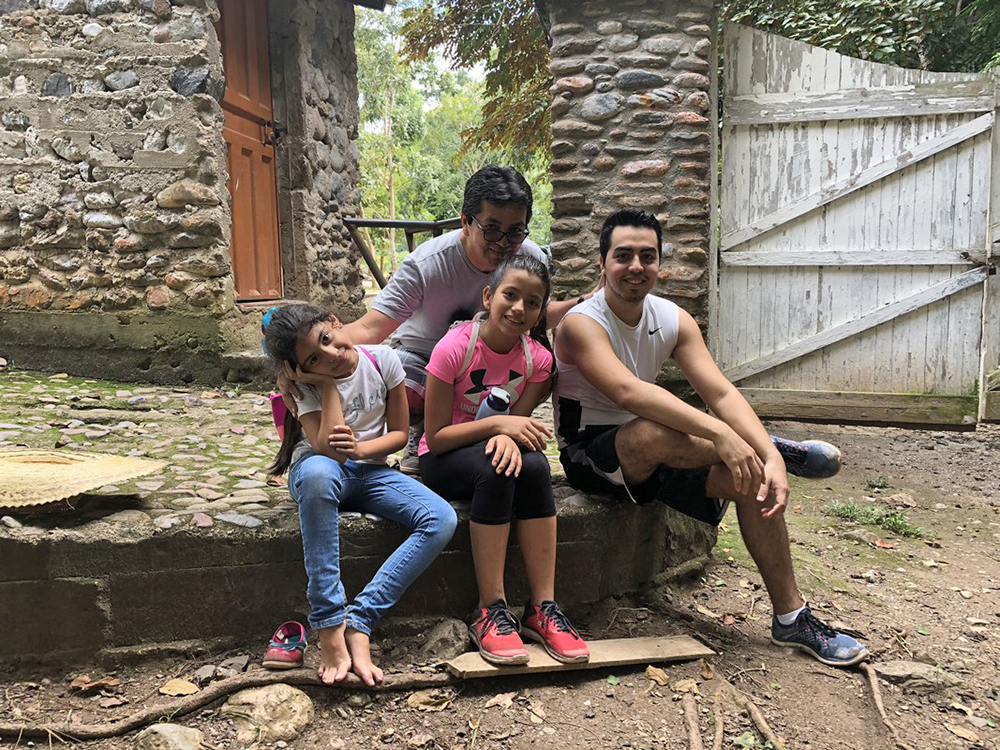 Our Efforts in Honduras
Catalyste+ has been working in Honduras since 1975, improving water management and sanitation practices, supporting farming co-operatives, and collaborating with the local government to stimulate inclusive economic growth. Our focus on economic development continues as we build the capacity of businesses and institutions in agriculture and tourism—sectors that provide employment to many marginalized people, particularly women.
How We've Made a Difference in Honduras
▪ Farmers with Direccion de Ciencia y Tecnologia Agropecuaria learned environmentally friendly ways to improve soil fertility, boosting agricultural productivity.
▪ Members of Red de Mujeres Cacaoteras y Chocolateras de Honduras reached new markets and increased chocolate sales with marketing and innovation support.
▪ The Bay Islands Tourism Bureau created an online course in environmentally responsible tourism for operators in the region.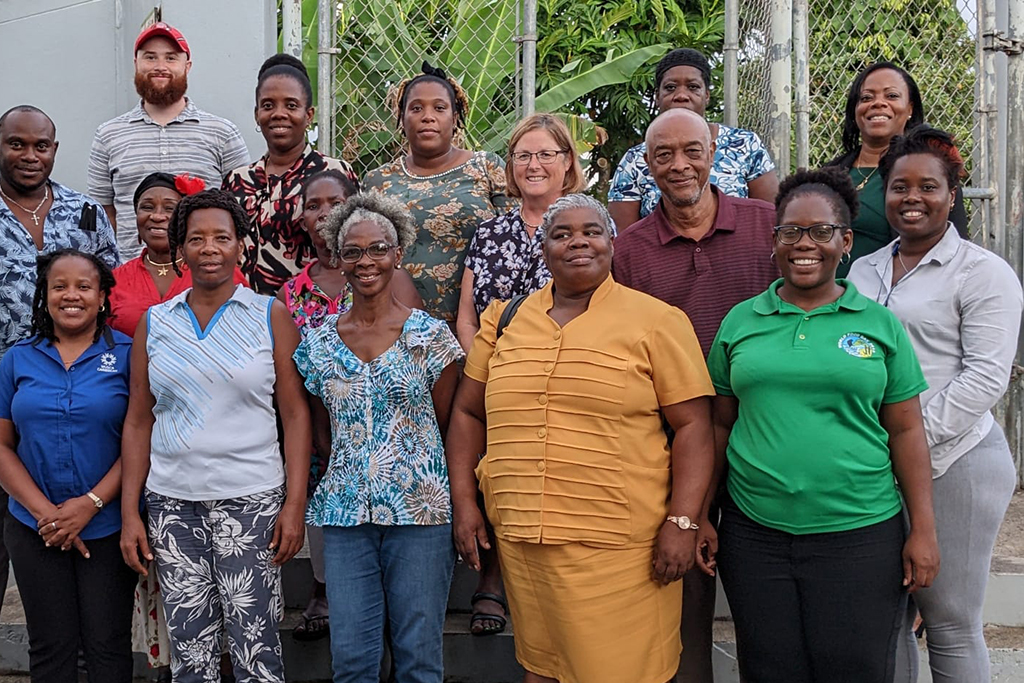 Volunteer with Catalyste+
By sharing your professional knowledge and expertise, you can make a positive difference in Canada and around the world. We've been successfully matching our volunteer Catalyste+ Advisors with clients and partners in over 120 countries since 1967. Our Advisors drive both economic and social change by strengthening the private sector and creating an environment for communities to thrive.
Donate Today
Your donation helps connect businesses, governments and community organizations with the skills and support to achieve their goals and contribute to inclusive growth. When you give to Catalyste+, you empower women and drive progress in harmony with nature. You're helping people get what they need to improve their lives and build strong communities.