Guyana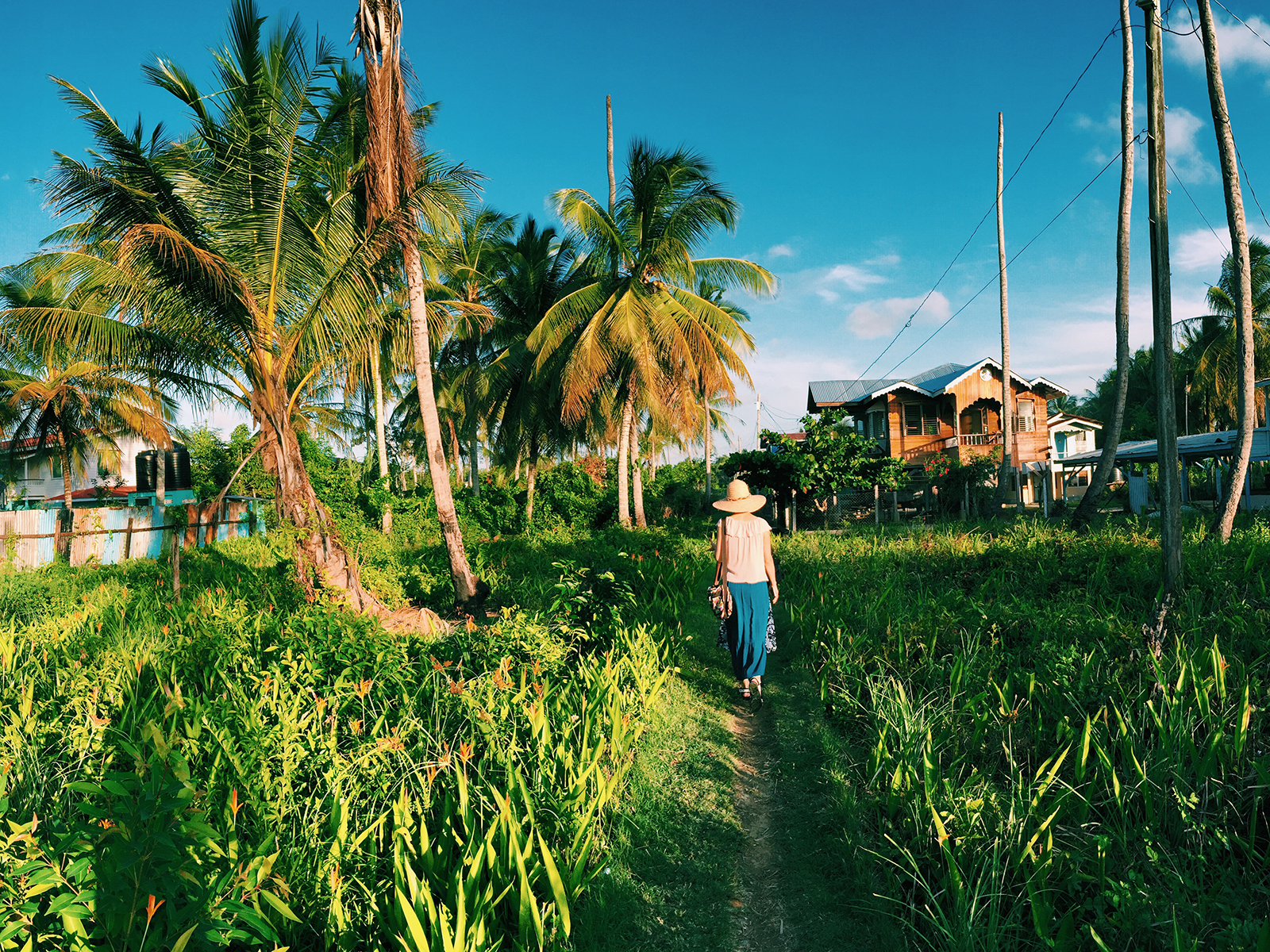 Building Capacity for Tourism and Hospitality
We support our private and public partners in their efforts to reshape a more resilient and innovative sector. We provide technical assistance to organizations to foster environmentally sustainable tourism that is domestically managed and enhances local socioeconomic development and cultural heritage.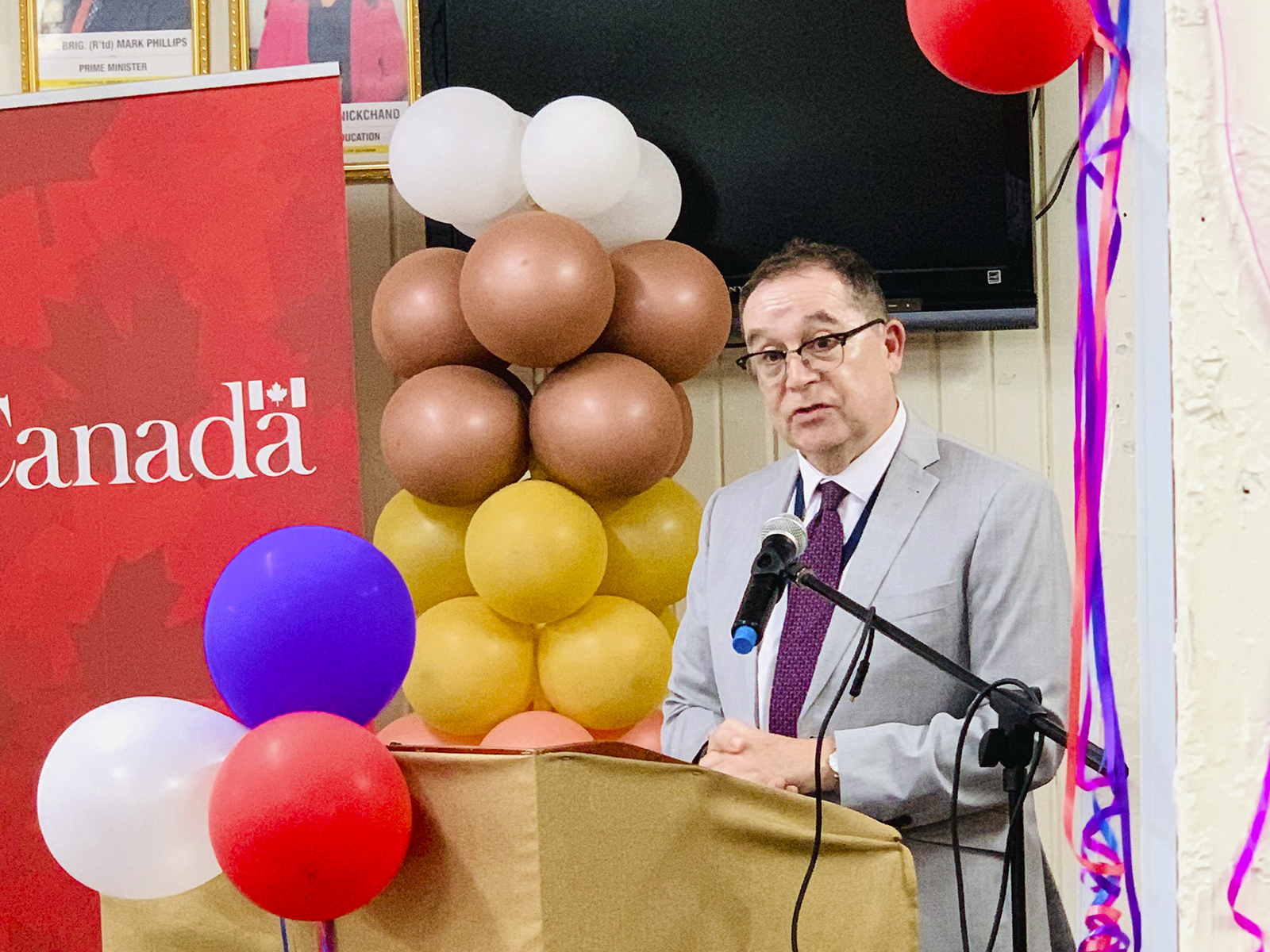 Enhancing Governance
We enhance the effectiveness of public sector decision-making, planning and equitable access to public services. We collaborate with public educational institutions to strengthen educational services, enhance monitoring and evaluation of policies and programs, and share best practices for gender-responsive and climate change-responsive institutions while creating a business enabling environment.
How We've Made a Difference in Guyana
▪ We partnered with the National Centre for Education Resource Development with the Ministry of Education to support elementary school teachers preparing to deliver a new math curriculum.
▪ Guyana's national government identified and designed vocational opportunities and qualifications in response to oil and gas sector labor needs.
▪ The Tourism and Hospitality Association of Guyana is equipping tour operators with the skills needed to sustain their operations in a low-skill, high-turnover environment.
▪ Through training with the Canadian High Commission, media personnel learned about using gender-sensitive language while reporting.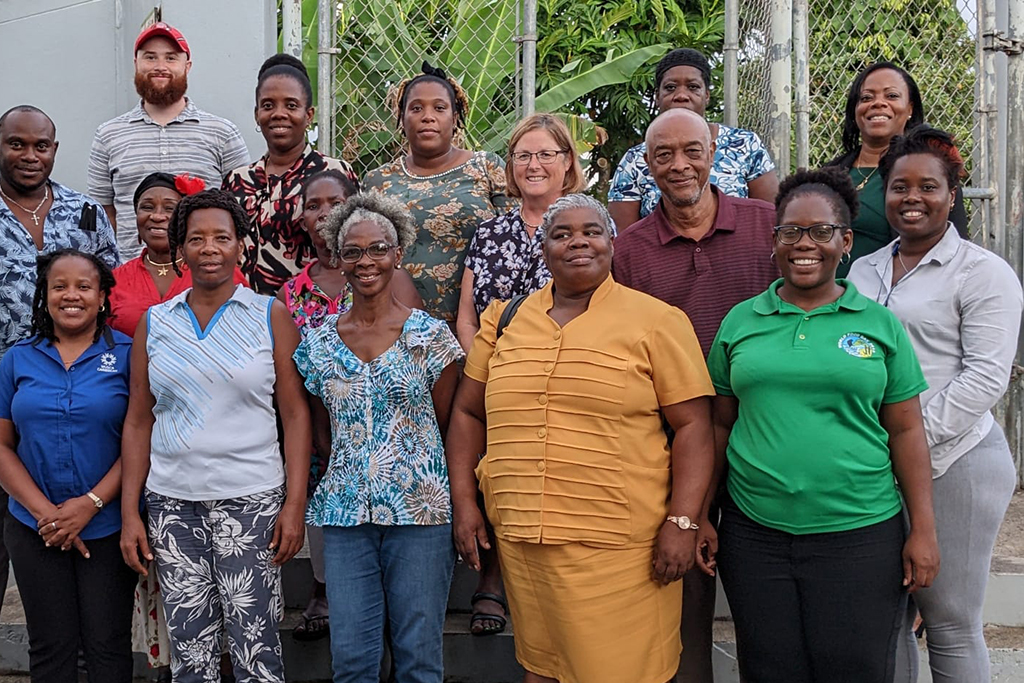 Volunteer with Catalyste+
By sharing your professional knowledge and expertise, you can make a positive difference in Canada and around the world. We've been successfully matching our volunteer Catalyste+ Advisors with clients and partners in over 120 countries since 1967. Our Advisors drive both economic and social change by strengthening the private sector and creating an environment for communities to thrive.
Donate Today
Your donation helps connect businesses, governments and community organizations with the skills and support to achieve their goals and contribute to inclusive growth. When you give to Catalyste+, you empower women and drive progress in harmony with nature. You're helping people get what they need to improve their lives and build strong communities.