Ghana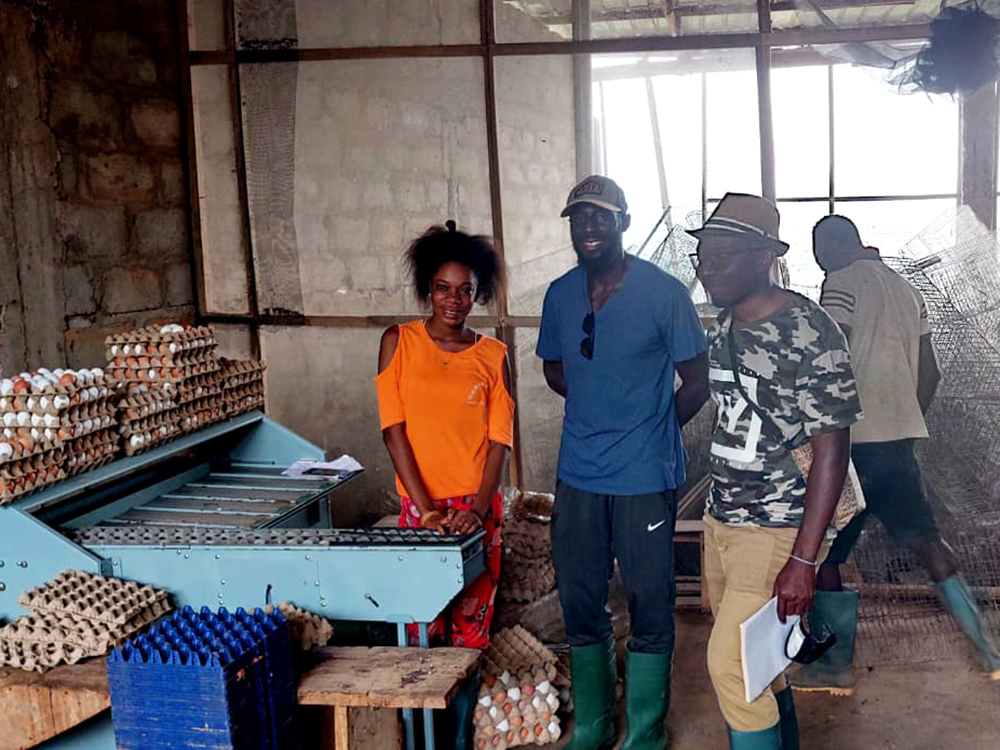 Strengthening Agribusiness
We provide technical assistance to women-led micro, small and medium-sized enterprises (MSMEs) and farmers to enhance climate-friendly production and operations. We focus on women's empowerment through value chain development.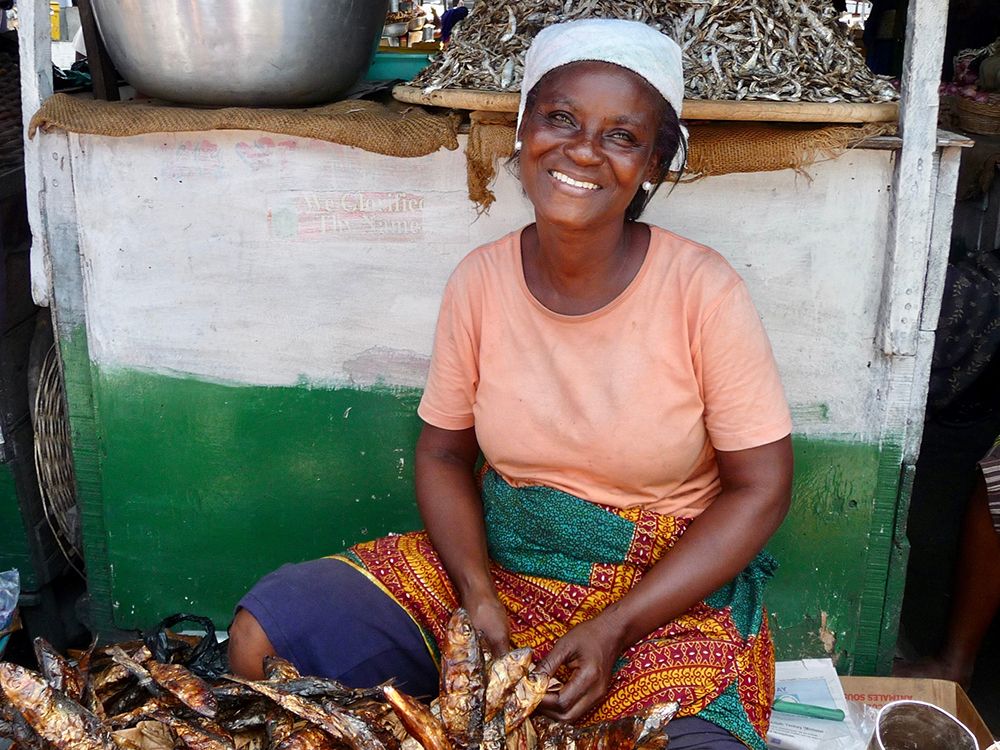 Enhancing Health and Nutrition
We're making nutritious food more accessible in communities by addressing gender inequality, building the effectiveness of institutions and supporting businesses that produce healthy and affordable products.
How We've Made a Difference in Ghana
▪ We partnered with Design and Technology Institute (DTI) to develop their strategic plan and enhance HR practices.
▪ We strengthened the capacity of lecturers at the Business School of Ho Technical University on the use of modern data analytical tools for research.
30+
Assignments (since 2020)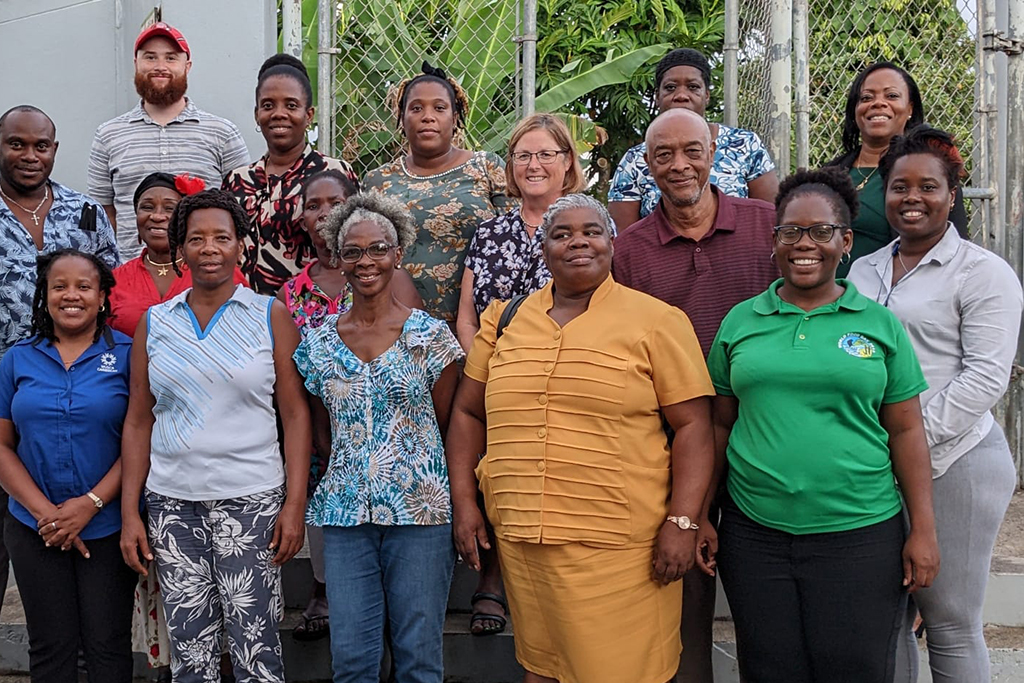 Volunteer with Catalyste+
By sharing your professional knowledge and expertise, you can make a positive difference in Canada and around the world. We've been successfully matching our volunteer Catalyste+ Advisors with clients and partners in over 120 countries since 1967. Our Advisors drive both economic and social change by strengthening the private sector and creating an environment for communities to thrive.
Donate Today
Your donation helps connect businesses, governments and community organizations with the skills and support to achieve their goals and contribute to inclusive growth. When you give to Catalyste+, you empower women and drive progress in harmony with nature. You're helping people get what they need to improve their lives and build strong communities.