Ethiopia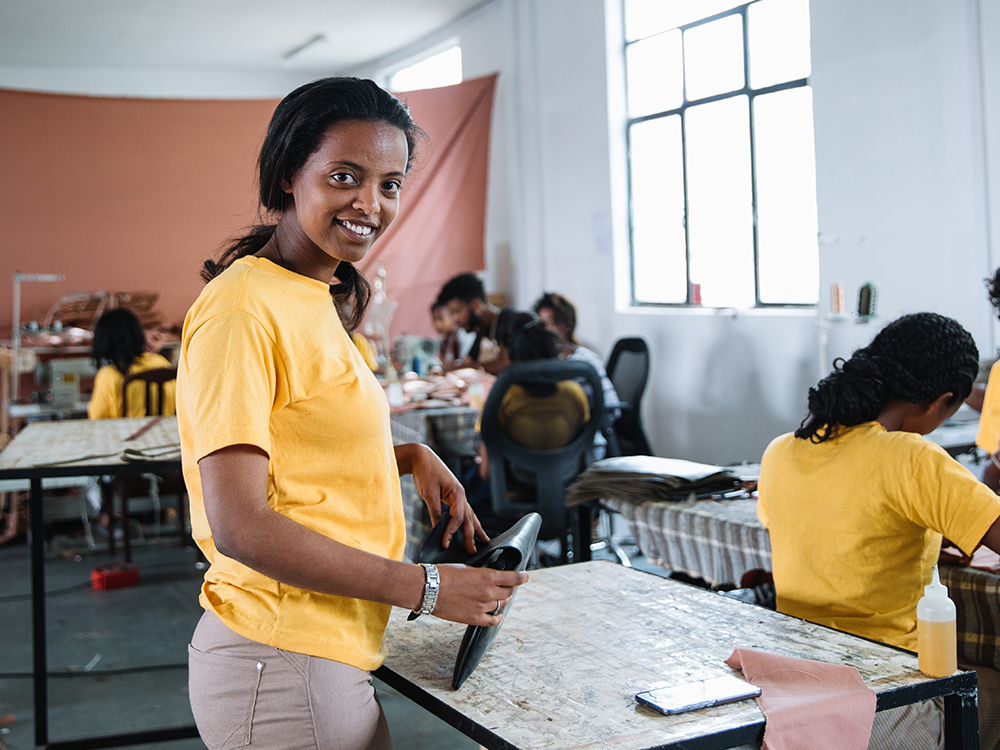 Our Efforts in Ethiopia
Catalyste+ began working in Ethiopia in 1989. We work primarily with small businesses, chambers of commerce and institutions operating in agriculture, advancing gender equality and improving business processes. We're focused on the future of governance needed for sustainable development. By building the capacity of our partners in the public and private spheres, we're contributing to job creation, strong natural resources management, community economic development and a climate-resilient future. Our work in Ethiopia falls under the Accelerating Women Empowerment program and Supporting the Ministry of Mines (program completed).
How We've Made a Difference in Ethiopia
▪ We partnered with the Ethiopian Tour Operators Association to build the leadership and management capacity of its member organizations, especially those led by women.
▪ Artisanal miners are entering the formal mining sector, embracing more environmentally sustainable practices and increasing their earnings.
▪ Our partnership with the Ministry of Mines led to over 116,900 new jobs in the mining sector.
▪ We worked with staff at Enrich Agro Industry Plc, a small business that produces nutritious cereal and snacks for women and children, to enhance their knowledge in the areas of hygiene, food safety and quality control protocols.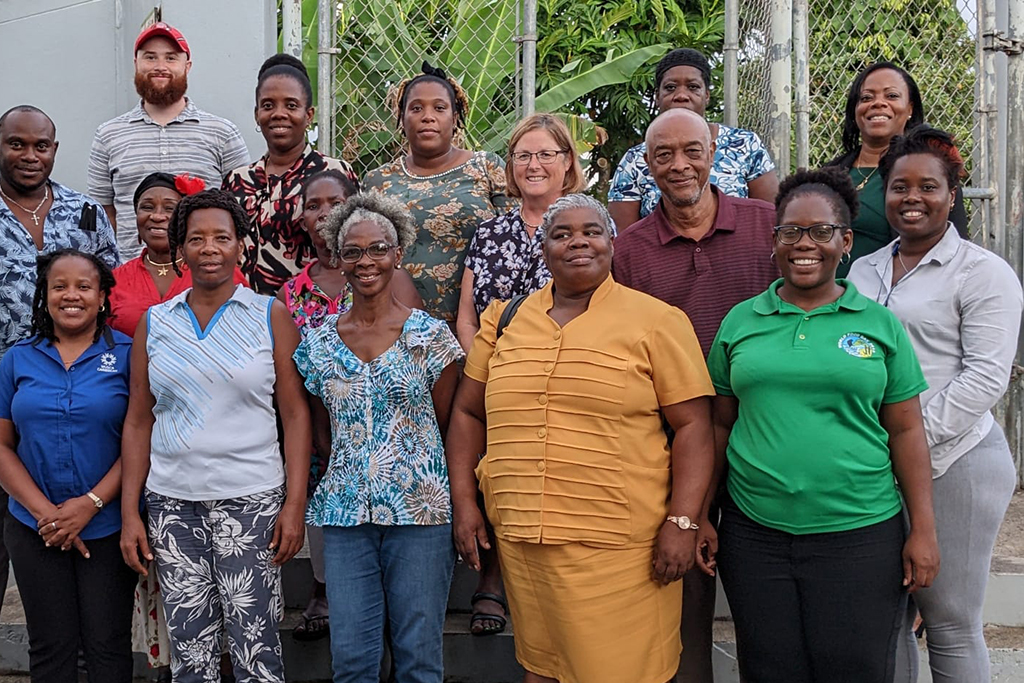 Volunteer with Catalyste+
By sharing your professional knowledge and expertise, you can make a positive difference in Canada and around the world. We've been successfully matching our volunteer Catalyste+ Advisors with clients and partners in over 120 countries since 1967. Our Advisors drive both economic and social change by strengthening the private sector and creating an environment for communities to thrive.
Donate Today
Your donation helps connect businesses, governments and community organizations with the skills and support to achieve their goals and contribute to inclusive growth. When you give to Catalyste+, you empower women and drive progress in harmony with nature. You're helping people get what they need to improve their lives and build strong communities.