Ecuador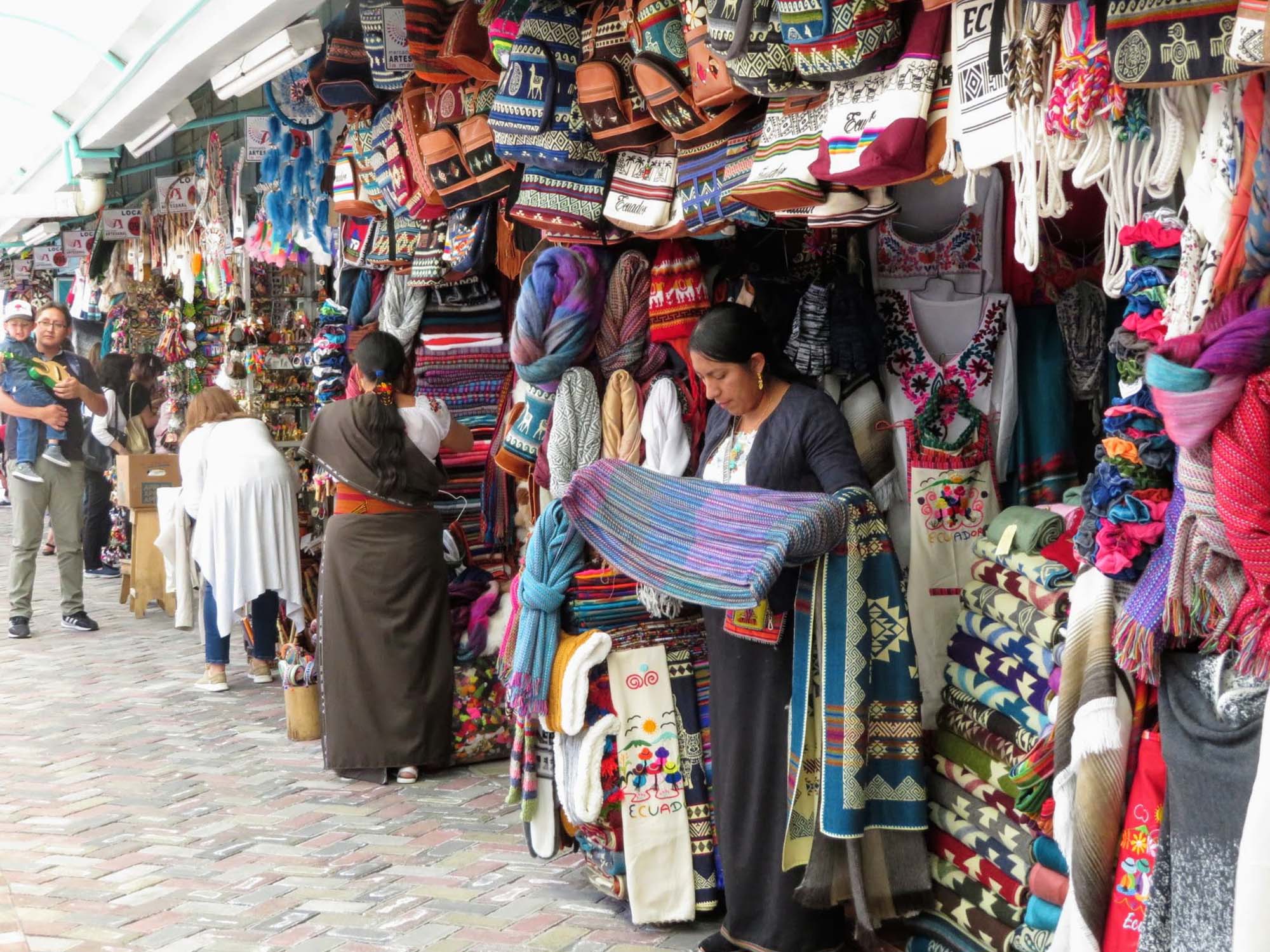 Our Efforts In Ecuador
Building on more than 30 years of experience, our work with small businesses, agricultural co-operatives and government entities has contributed to an environment enabling inclusive economic growth. Through the Accelerating Women's Empowerment program, we're building the capacity of partners in high-value industries like tourism and agriculture, focusing on economic opportunities that contribute to gender equality and climate change action.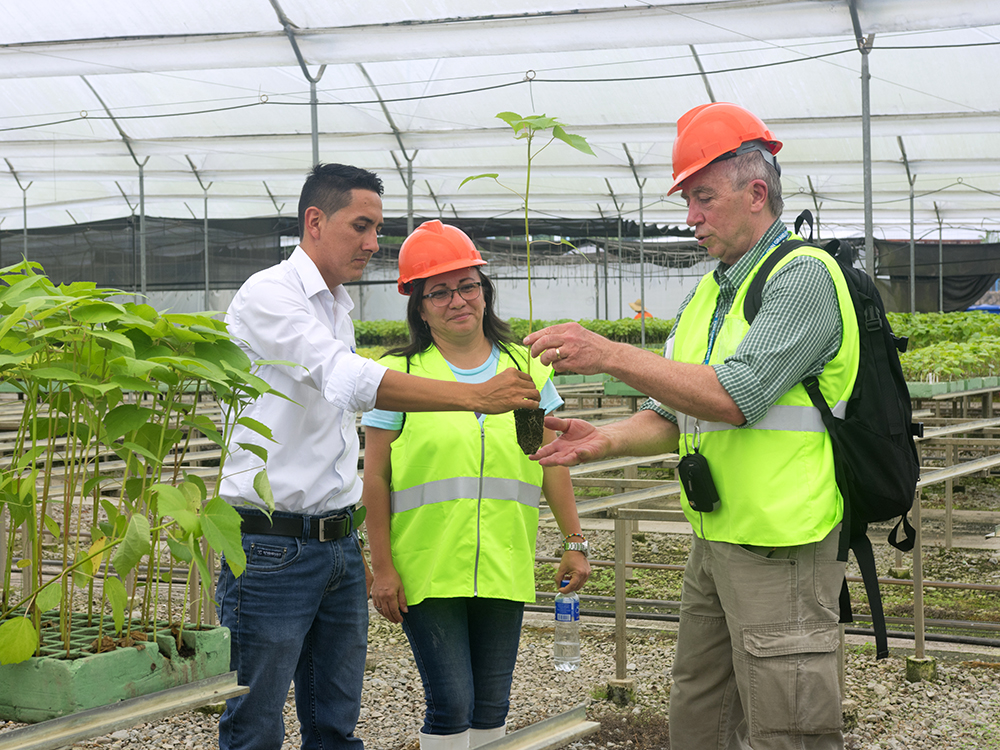 Strengthening Agribusiness
We partner with government institutions, organizations, women farmers, and micro, small and medium-sized enterprises (MSMEs) to improve agricultural production, profitability and sustainability. We focus on women's empowerment in the dairy value chain.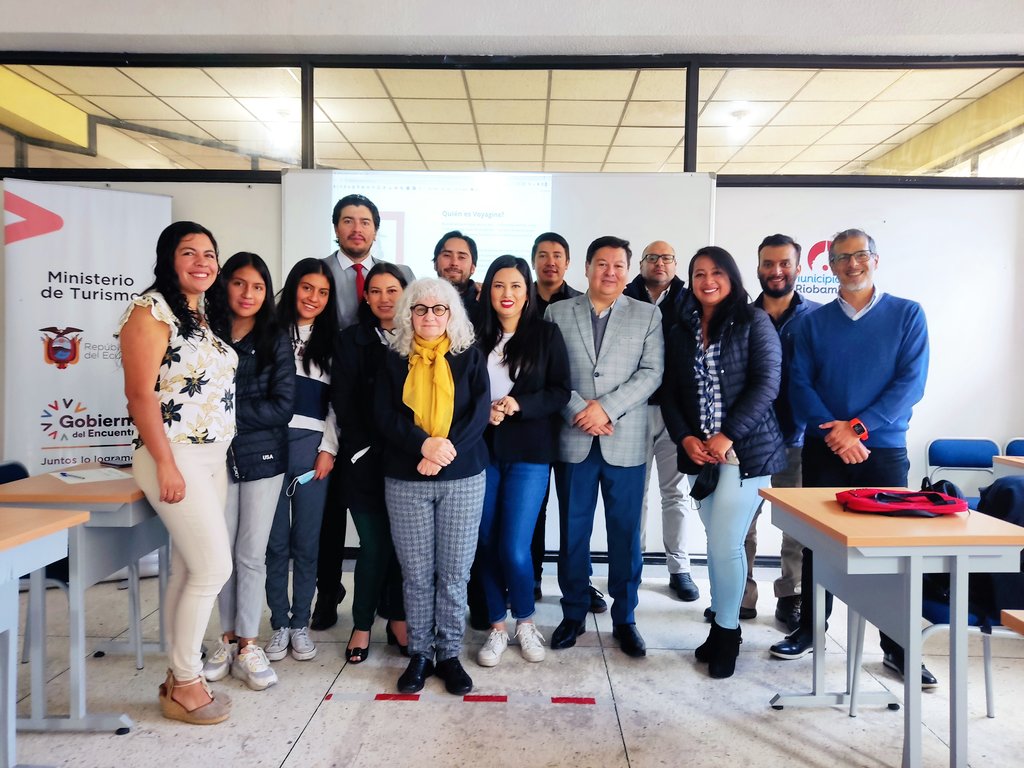 Building Capacity for Tourism and Hospitality
We provide technical assistance to businesses, organizations and associations focused on eco-friendly tourism. We're promoting women's empowerment and inclusion with government institutions.
How We've Made a Difference in Ecuador
▪ Members of Agencia de Regulación y Control Fito y Zoosanitario -AGROCALIDAD learned techniques for monitoring and combating pests and plant diseases, improving fruit and vegetable yields.
▪ The Cleotilde Guerrero Foundation defined their leadership and operating model, equipped to embark on partnerships and projects that support the community.
Impact Stories
Read about real people who are improving their lives and livelihoods and building strong communities.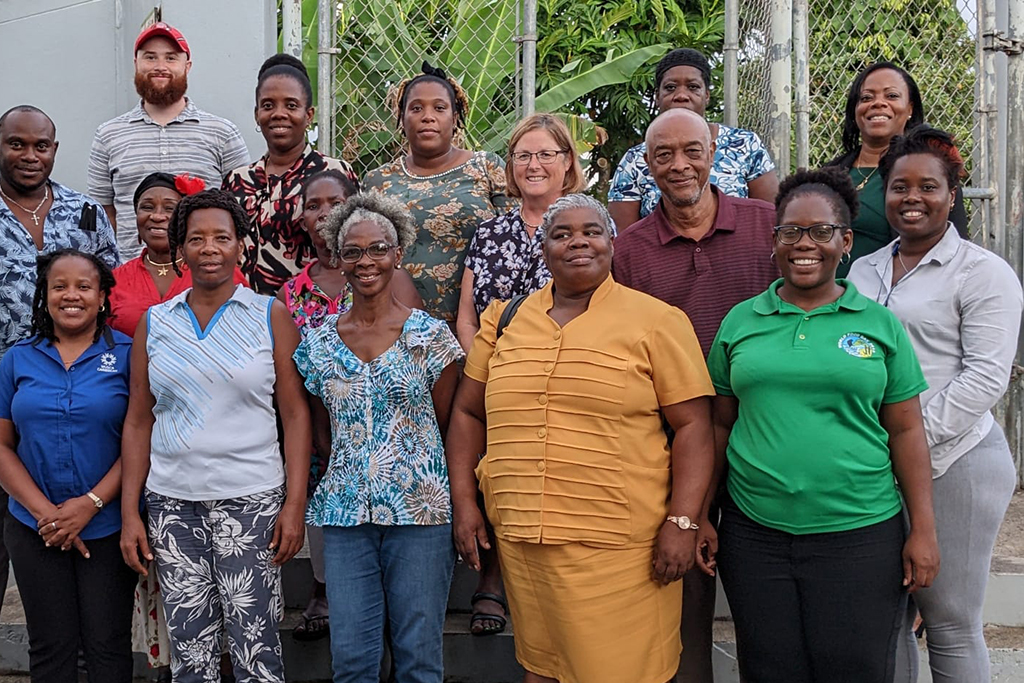 Volunteer with Catalyste+
By sharing your professional knowledge and expertise, you can make a positive difference in Canada and around the world. We've been successfully matching our volunteer Catalyste+ Advisors with clients and partners in over 120 countries since 1967. Our Advisors drive both economic and social change by strengthening the private sector and creating an environment for communities to thrive.
Donate Today
Your donation helps connect businesses, governments and community organizations with the skills and support to achieve their goals and contribute to inclusive growth. When you give to Catalyste+, you empower women and drive progress in harmony with nature. You're helping people get what they need to improve their lives and build strong communities.