Côte d'Ivoire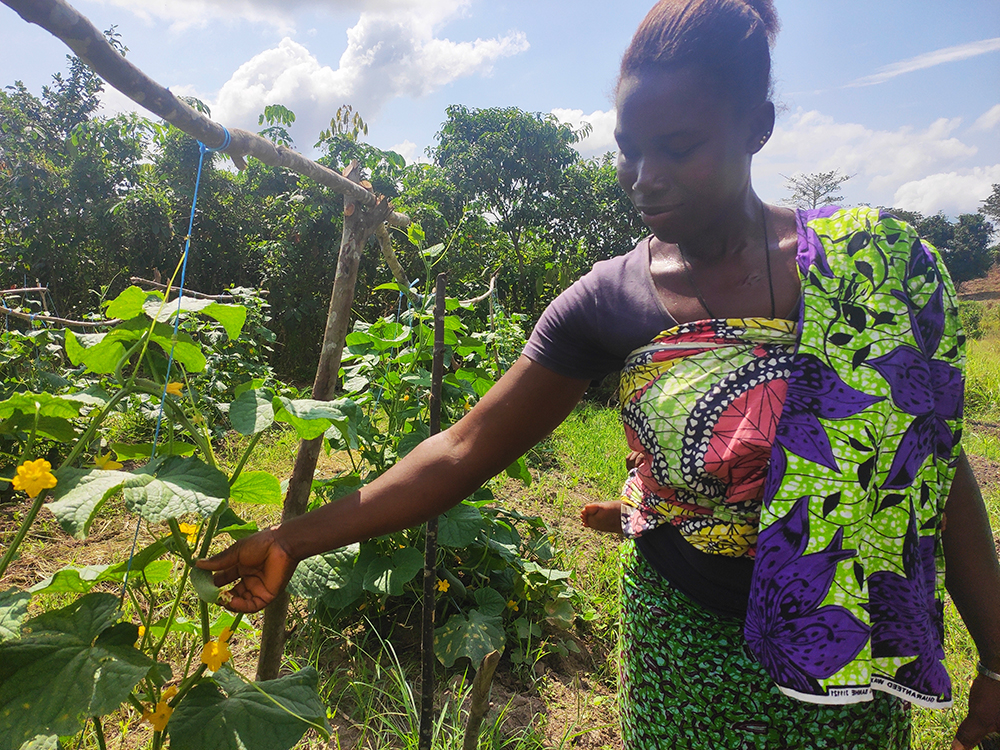 Our Efforts in Côte d'Ivoire
We collaborate with partners from the public and private sectors to improve the economic and social well-being of vulnerable communities in sectors that employ or involve women and marginalized groups. Through the Accelerating Women's Empowerment program, we strengthen the capacity of small businesses, operators, organizations and institutions operating in health and nutrition, agribusiness and agroforestry.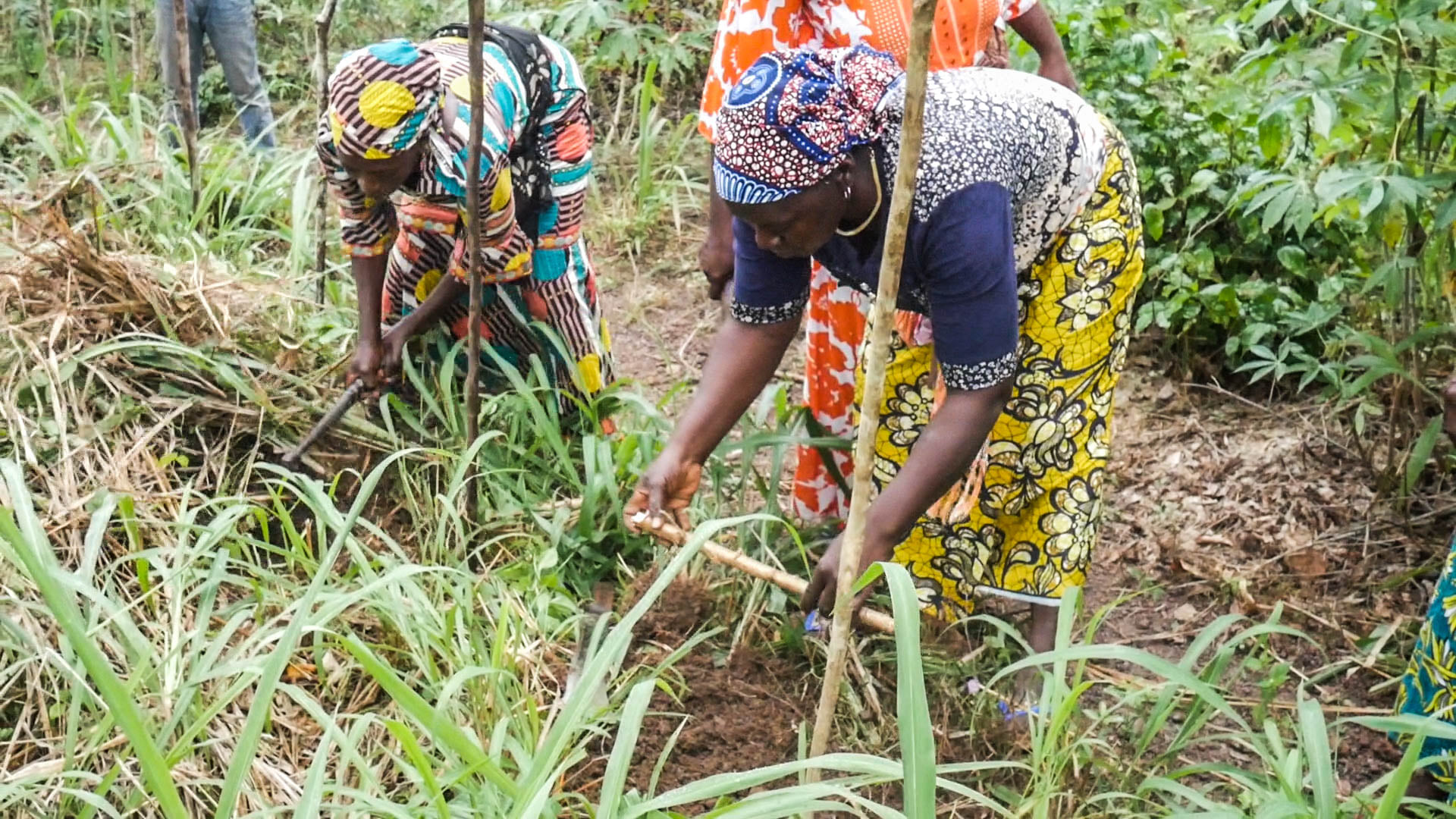 Strengthening Agribusiness
Our program provides technical assistance to improve production, productivity and income generation among women farmers and owners of micro, small and medium-sized enterprises (MSMEs), especially in the cassava value chain.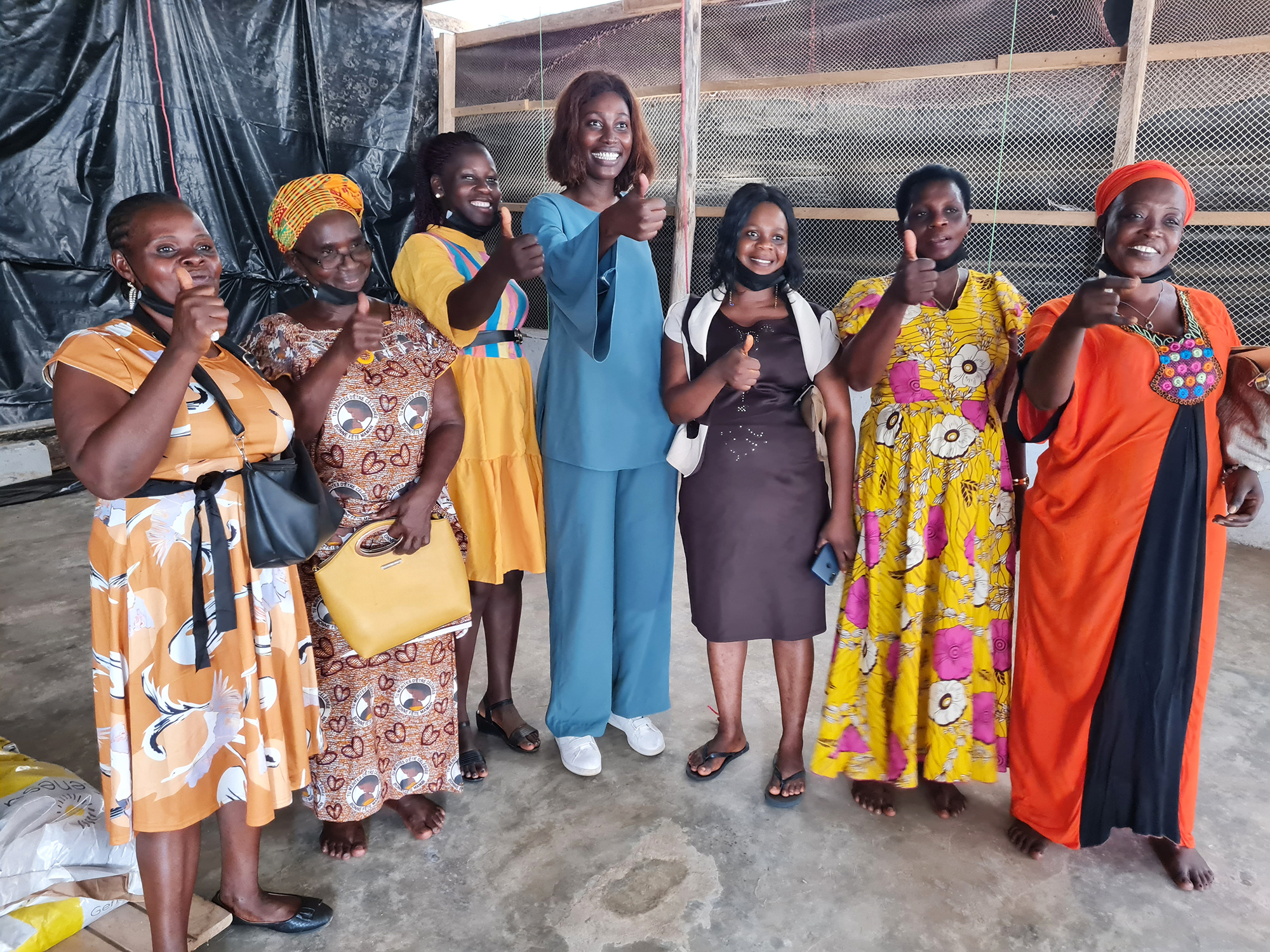 Enhancing Health and Nutrition
We're strengthening the capacity of our partners who scale up sanitation and hygiene practices in food production and water management, promoting food security and community well-being.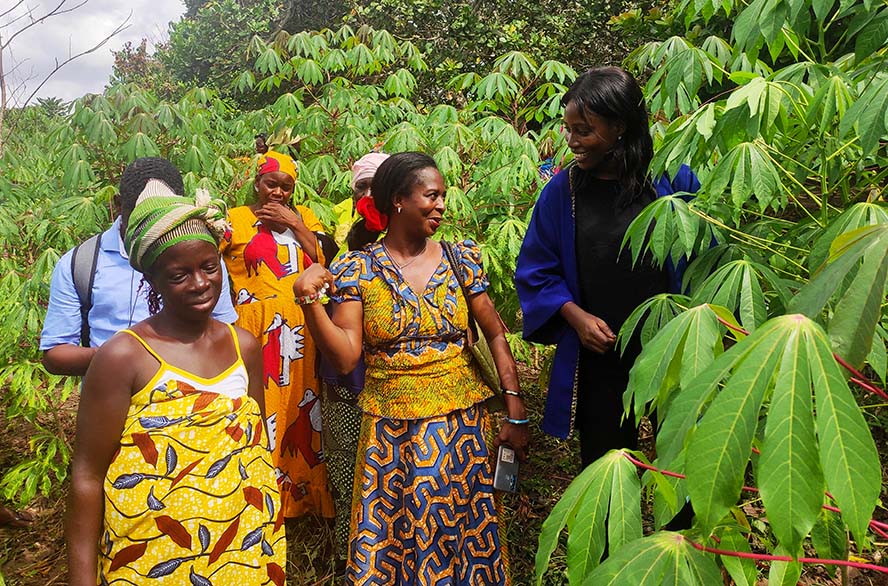 How We've Made a Difference in Côte d'Ivoire
▪ With training in agricultural practices, rural women with the Fondation Marie Esther are improving their yields. They are raising awareness of local and organic consumption and accessing new marketing and distribution channels for their produce.
▪ Cooperative Amougnan learned to use organic fertilizer and are raising awareness of the important connection between organic farming and long-term food security.
▪ We collaborated with ONG Vie & Santé, an association engaged in the prevention, screening and management of diseases affecting women and children, to improve organizational, communication and fund development skills.
Impact Stories
Read about real people who are improving their lives and livelihoods and building strong communities.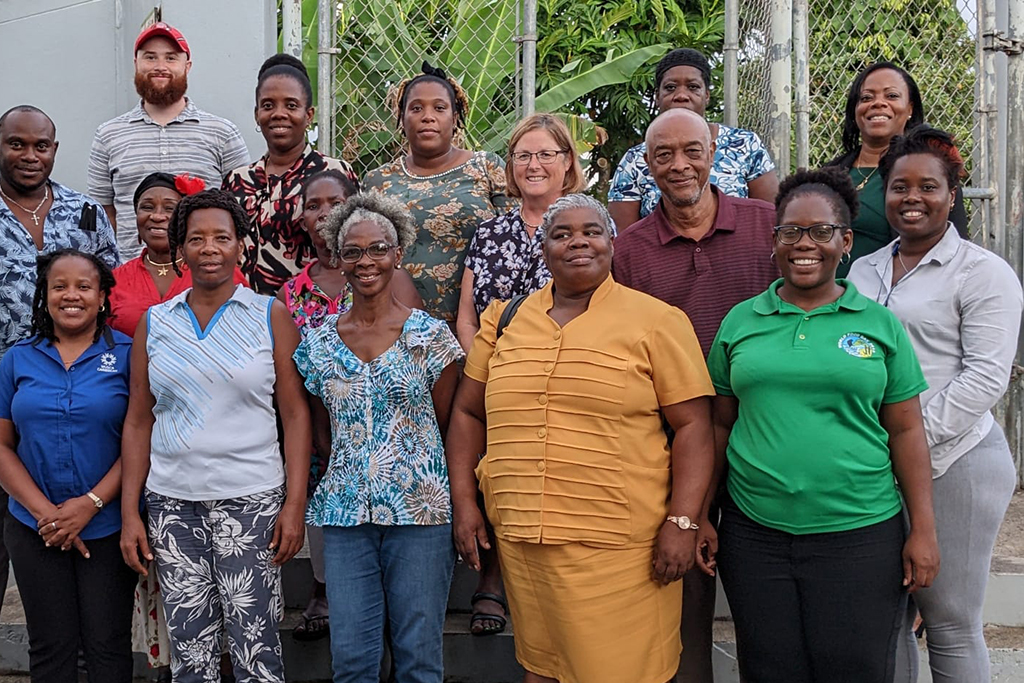 Volunteer with Catalyste+
By sharing your professional knowledge and expertise, you can make a positive difference in Canada and around the world. We've been successfully matching our volunteer Catalyste+ Advisors with clients and partners in over 120 countries since 1967. Our Advisors drive both economic and social change by strengthening the private sector and creating an environment for communities to thrive.
Donate Today
Your donation helps connect businesses, governments and community organizations with the skills and support to achieve their goals and contribute to inclusive growth. When you give to Catalyste+, you empower women and drive progress in harmony with nature. You're helping people get what they need to improve their lives and build strong communities.