Burkina Faso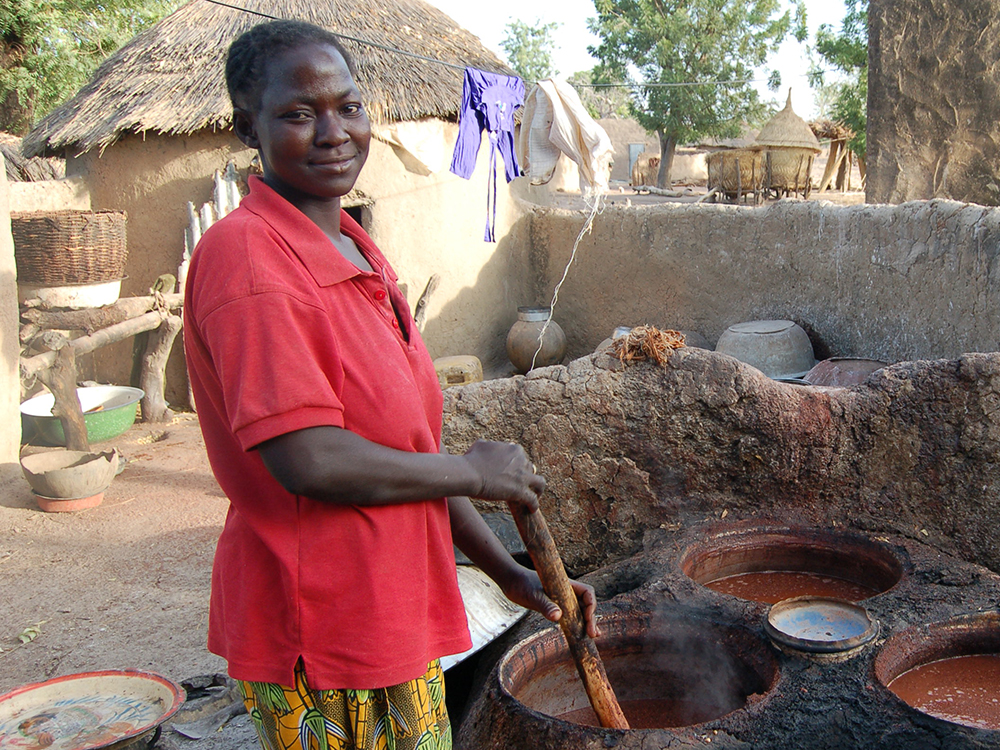 Our Efforts in Burkina Faso
Since 2001, Catalyste+ has been working to improve the economic and social well-being of vulnerable communities in Burkina Faso. Our Accelerating Women's Empowerment program strengthens the capacity of partners in agriculture, tourism and hospitality and microfinance, advancing small businesses development, employment opportunities and gender equality. We work primarily in agribusiness, a sector that employs about 86% of the workforce in the country.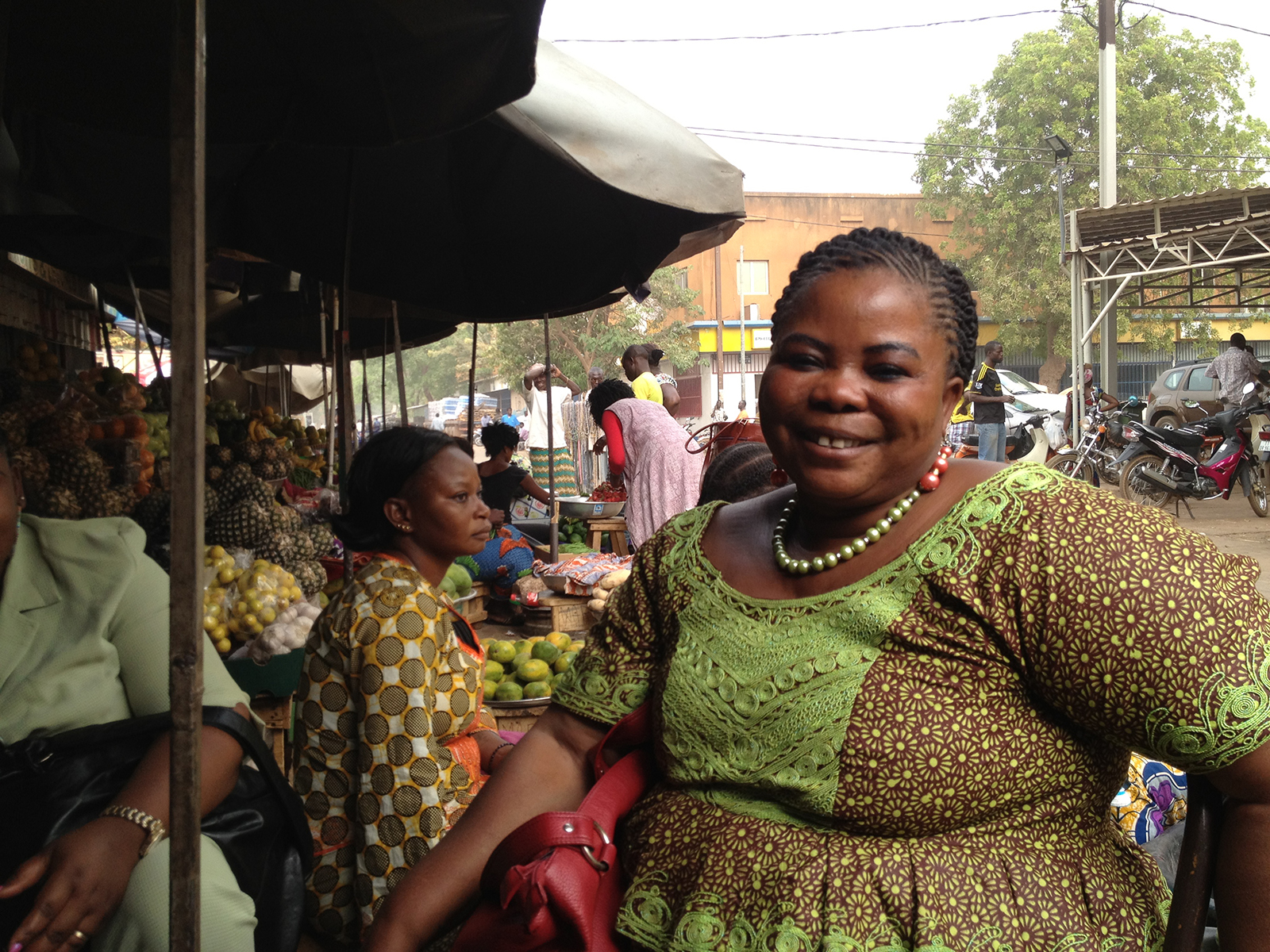 Strengthening Agribusiness
We focus on women's empowerment and environmental sustainability in the cassava and honey industries. Technical assistance for farmers, processors and micro, small and medium-sized enterprises (MSMEs) improves productivity, competitiveness, market access and employment opportunities.
Building Capacity for Tourism and Hospitality
We provide technical assistance to support federations, organizations and businesses as they develop their services, adapt to the current context and increase competitiveness.
How We've Made a Difference in Burkina Faso
▪ The Association of Women in the Mining Sector in Burkina is equipped to advocate for better working conditions for women since receiving digital marketing and communications training.
▪ The Association Tin Tua strengthened their monitoring and evaluation skills to better track women's participation in their vocational training initiatives.
▪ Our partners at Wend Puiré learned best practices for the collection and management of stingless bees for honey production.
Impact Stories
Read about real people who are improving their lives and livelihoods and building strong communities.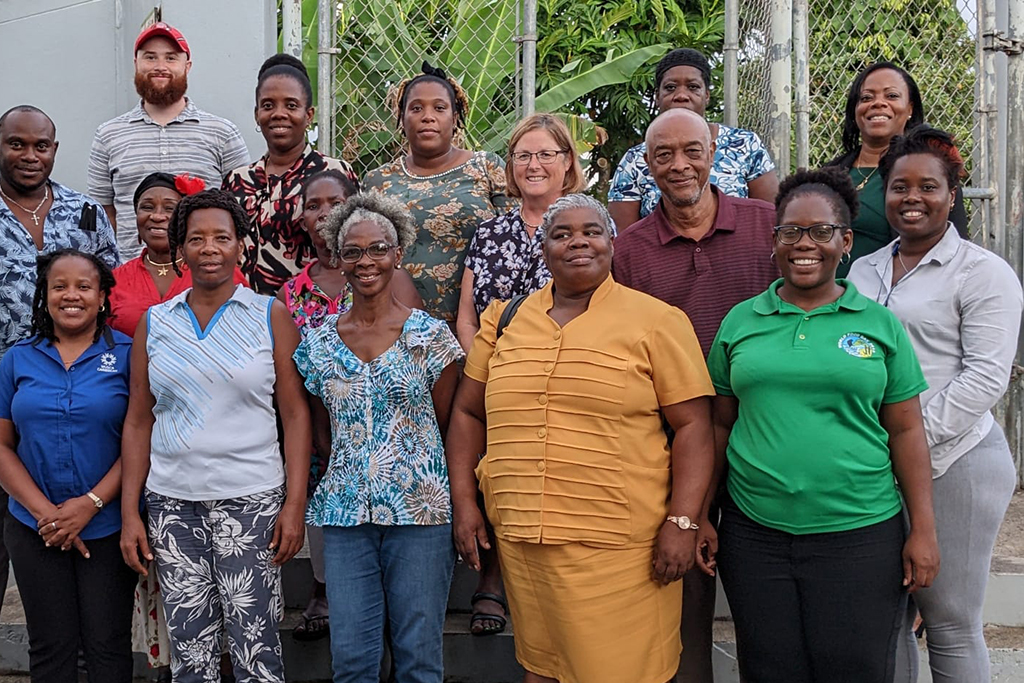 Volunteer with Catalyste+
By sharing your professional knowledge and expertise, you can make a positive difference in Canada and around the world. We've been successfully matching our volunteer Catalyste+ Advisors with clients and partners in over 120 countries since 1967. Our Advisors drive both economic and social change by strengthening the private sector and creating an environment for communities to thrive.
Donate Today
Your donation helps connect businesses, governments and community organizations with the skills and support to achieve their goals and contribute to inclusive growth. When you give to Catalyste+, you empower women and drive progress in harmony with nature. You're helping people get what they need to improve their lives and build strong communities.