Micro, Small And Medium-Sized Enterprises And Value Chains
The private sector is a key driver of economic prosperity and employment creation. Micro, Small and Medium-Sized Enterprises (MSMEs) drive this growth for vulnerable and disadvantaged groups. To leverage the positive impact MSMEs can have in their communities, it is critical to understand how they are connected within themselves and with other businesses, government institutions and communities. Recognizing the roles, capacities and incentives of all actors in a value chain maximizes the positive economic impact felt by marginalized groups.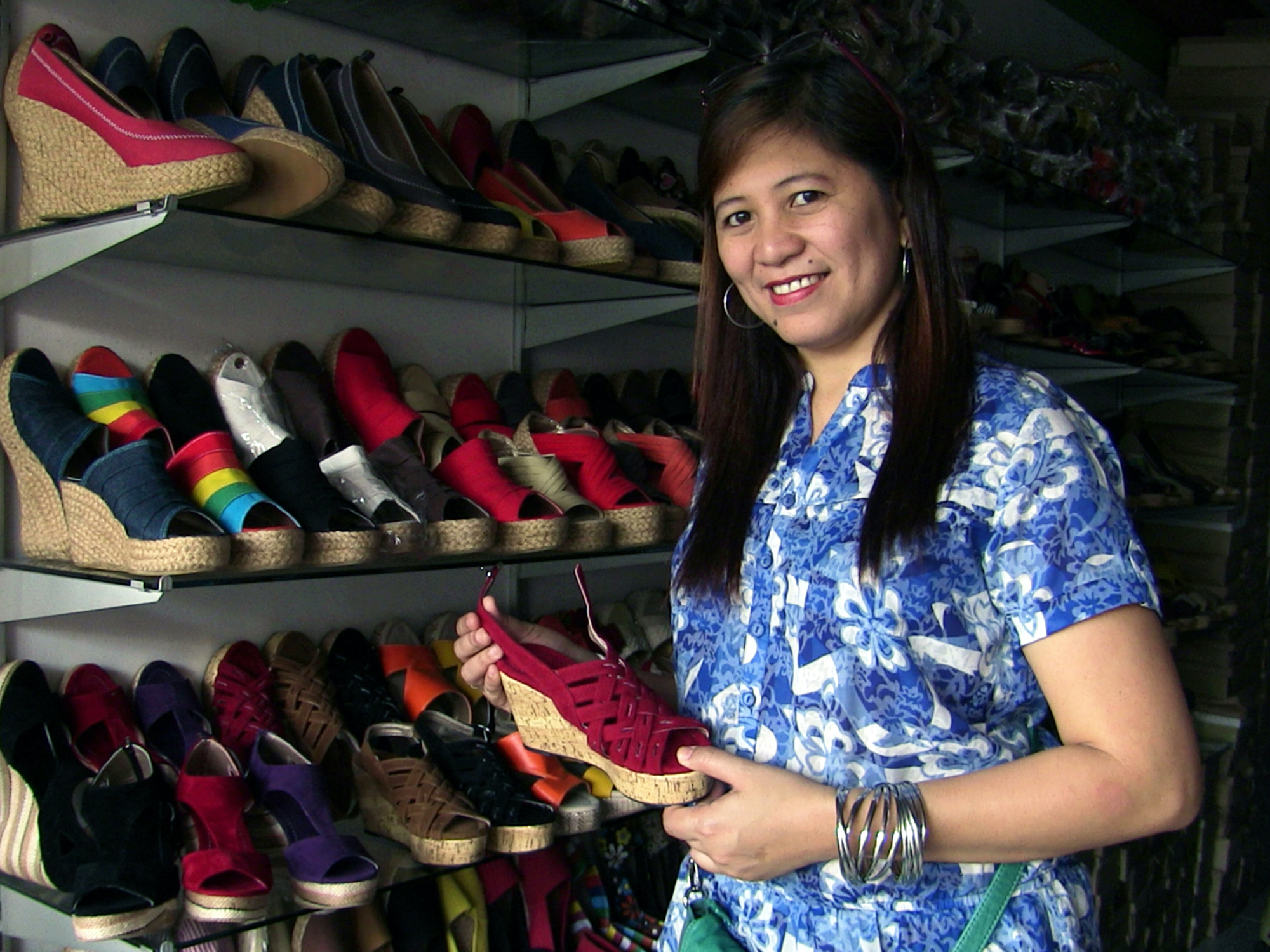 Our Focus
We help Micro, Small and Medium-Sized Enterprises (MSMEs) grow within value chains, optimize their use of resources and strengthen capacity. This holistic approach boosts sustainability and the scale of results, allowing our partners to expand their customer base, increase their revenue and reach higher levels of production.
Women are disproportionately affected by climate change and limited access to resources and economic opportunities. We use a gender-sensitive value chain approach, incorporating gender equality into the design, implementation and monitoring of our activities. 
Being value chain conscious in our MSME development approach enables us to facilitate progress by applying a holistic assessment of the business environment.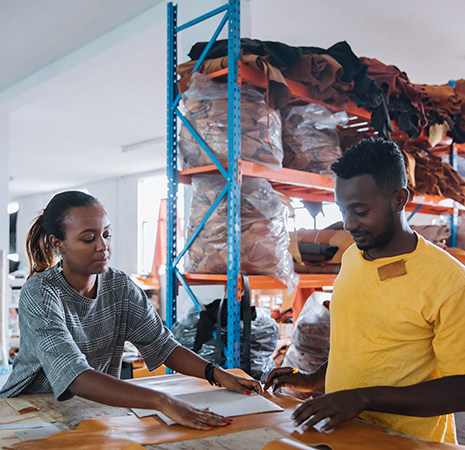 We help create opportunities for entrepreneurs, particularly women, indigenous peoples and other vulnerable groups, through value chain and MSME development, including efforts to:
Strengthen market systems to improve their overall efficiency, effectiveness, and equitability
Support MSMEs to increase their business competitiveness by increasing productivity, revenue, profit and/or reducing costs
Enhance access to finance for MSMEs
Support entrepreneurial training programs
Improve access to information and decision making skills among women entrepreneurs
Develop the marketing skills of entrepreneurs so they can access new markets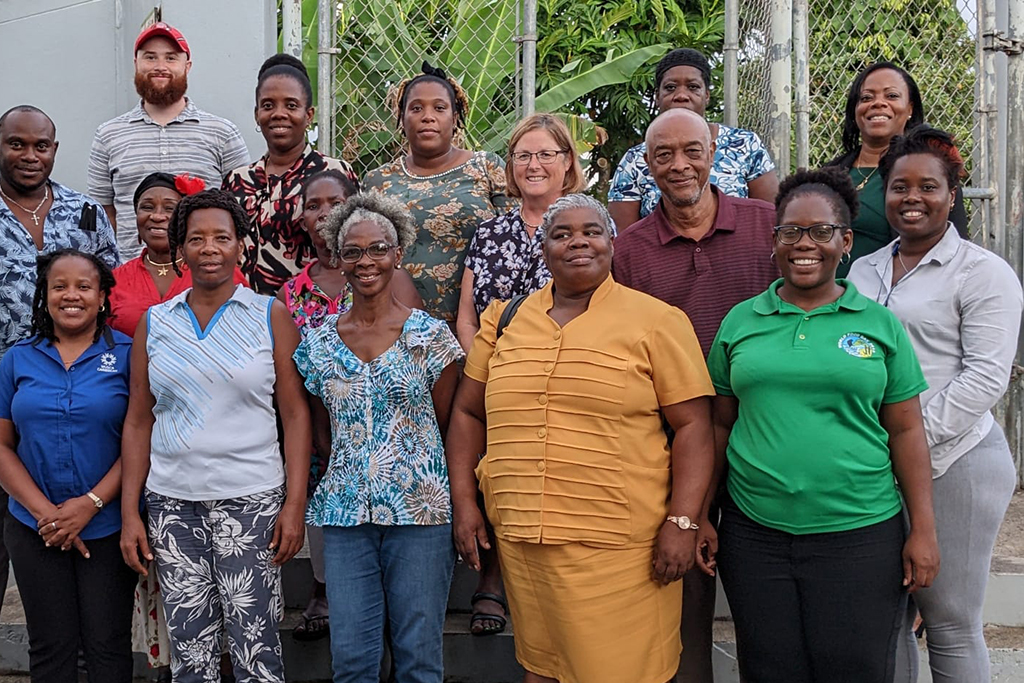 Volunteer with Catalyste+
By sharing your professional knowledge and expertise, you can make a positive difference in Canada and around the world. We've been successfully matching our volunteer Catalyste+ Advisors with clients and partners in over 120 countries since 1967. Our Advisors drive both economic and social change by strengthening the private sector and creating an environment for communities to thrive.