Tourism and Hospitality
Tourism and hospitality is one of the fastest growing economic sectors in the world, providing employment opportunities, generating income and helping transform communities. The sector has experienced significant upheaval from the effects of the COVID-19 pandemic. Catalyste+ supports industry players and governments through recovery and adaptation in the face of challenging circumstances.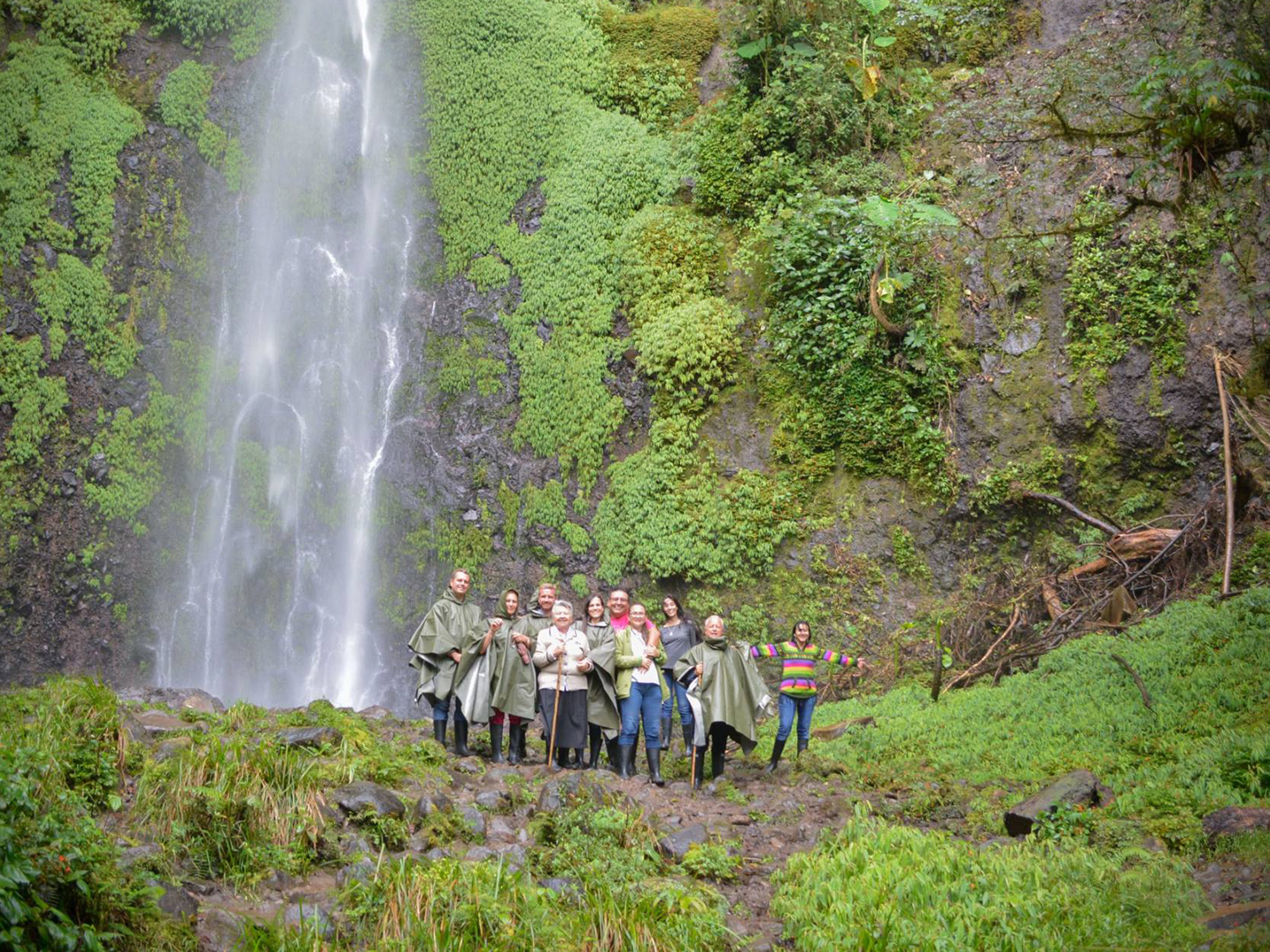 Our Focus
Catalyste+ supports businesses and organizations navigating the industry's ever-changing and competitive landscape through collaborative mentorship, training and workshops. 
Our goal is to contribute to positive societal change and improve the lives and well-being of those working in the sector. From accomplished hoteliers and restaurateurs to tourism operators and executives, we assist a range of partner organizations to innovate, rebuild stronger and make the most of new opportunities.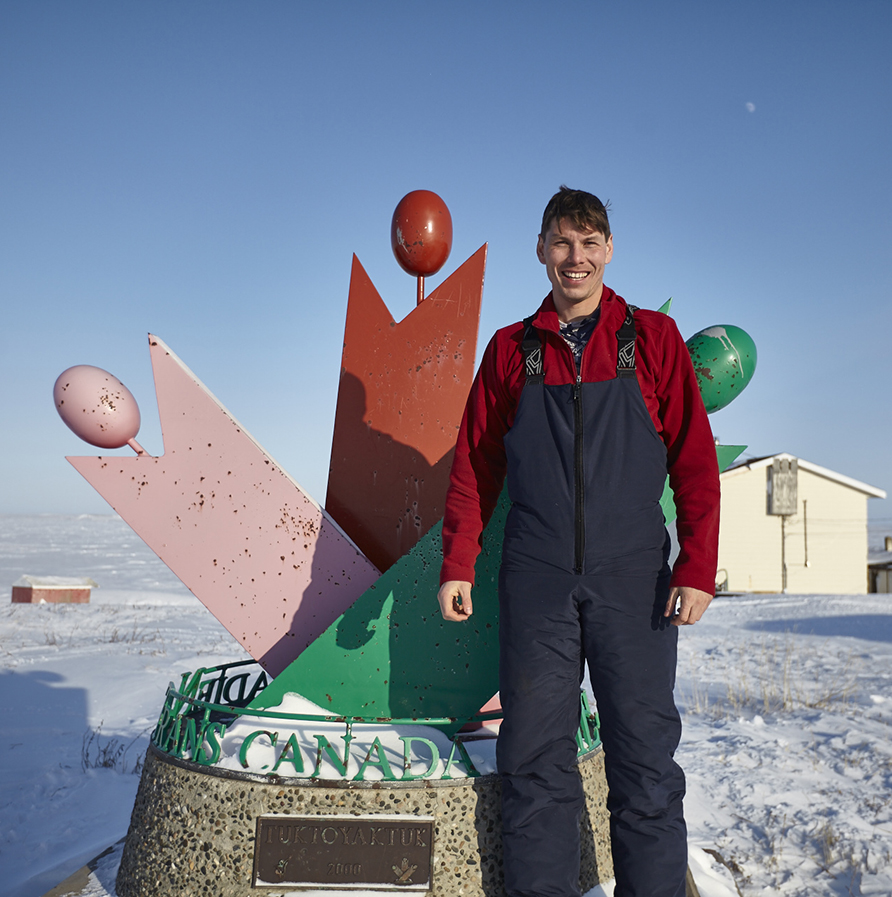 Alongside our partners, we're strengthening the tourism and hospitality sector by:
Developing recovery plans and strategies, including ways to build innovative solutions and enhance customer service
Creating compelling marketing plans that attract domestic and international tourists
Strengthening connections and opportunities for collaboration between sector stakeholders
Supporting restaurants in developing flexible menus that can adapt to the constraints of food distribution channels
Designing sustainable and environmentally responsible itineraries, travel packages and other service offerings
Fostering the adoption of safety and hygiene practices that meet industry standards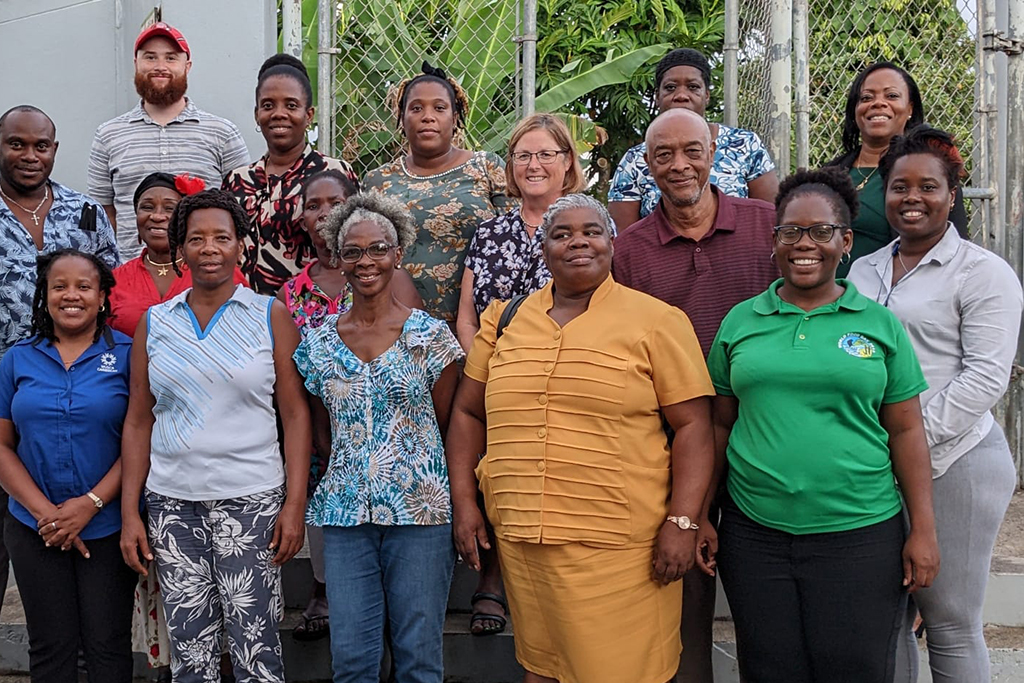 Volunteer with Catalyste+
By sharing your professional knowledge and expertise, you can make a positive difference in Canada and around the world. We've been successfully matching our volunteer Catalyste+ Advisors with clients and partners in over 120 countries since 1967. Our Advisors drive both economic and social change by strengthening the private sector and creating an environment for communities to thrive.