Natural Resources Management
From forests to fish, water and minerals—natural resources are central to human life. Exploration, extraction, distribution and manufacturing activities involved in the use of natural resources shape economic development—creating jobs and paying the taxes that finance government services and investment in communities. The sustainable and equitable governance, management and use of natural resources is critical for protecting the livelihoods that depend on them, as well as the health of our ecosystems.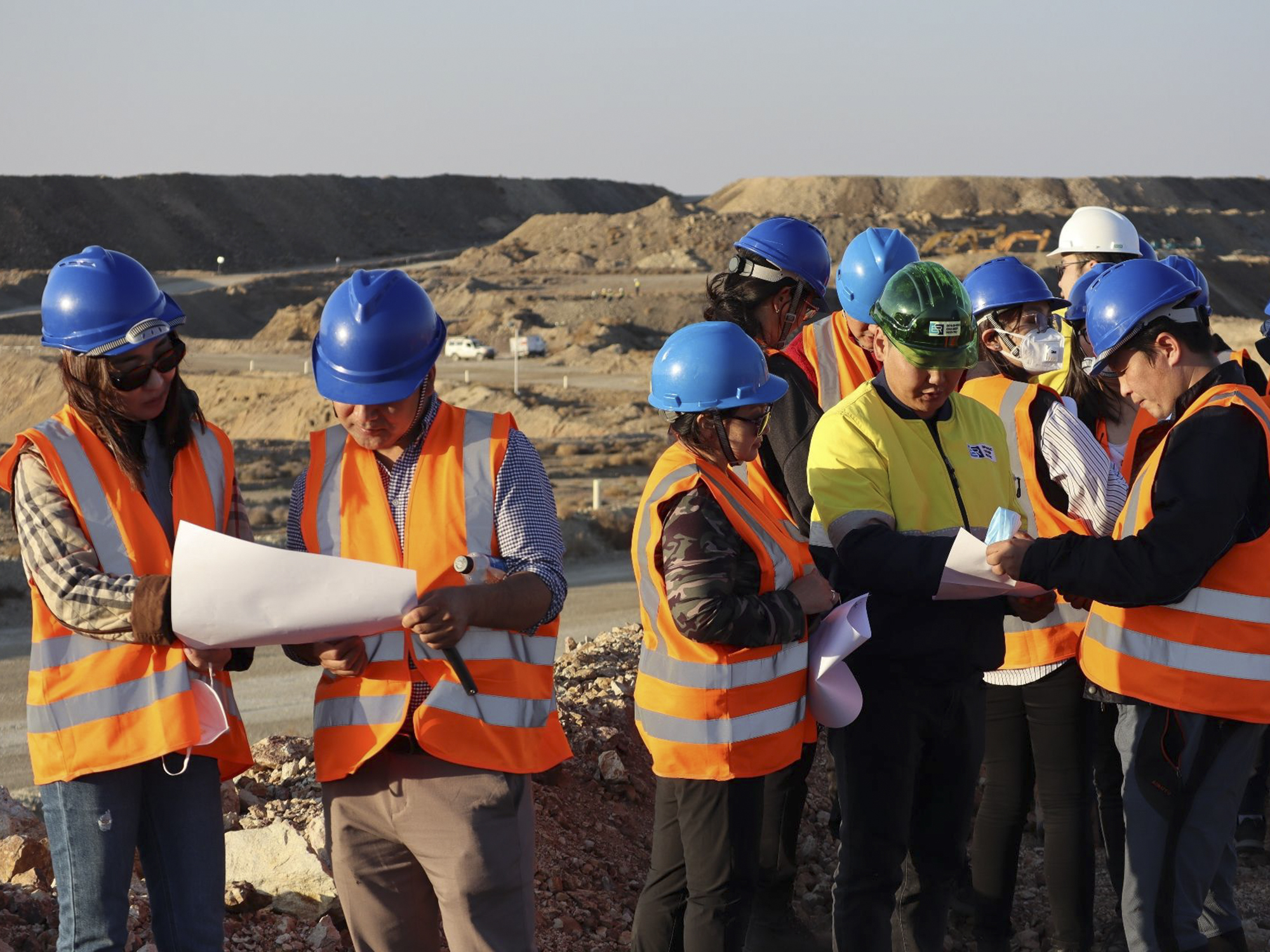 Our Focus
Natural resources management is an integral part of our work in Canada, the Strengthening the Ministry of Mines program in Ethiopia (program completed) and MERIT program in Mongolia. We deliver technical assistance to strengthen the institutional and management capacity of governments, civil society organizations and private sector partners. Our goal is to help partners better manage resources to secure greater economic, social and environmental benefits. 
Mineral resources are especially critical for the transition to a low-carbon economy. Minerals power green technologies, such as solar panels, wind turbines and batteries for electric vehicles. These minerals are often located in developing nations and climate-vulnerable regions where institutional capacities and governance systems are limited.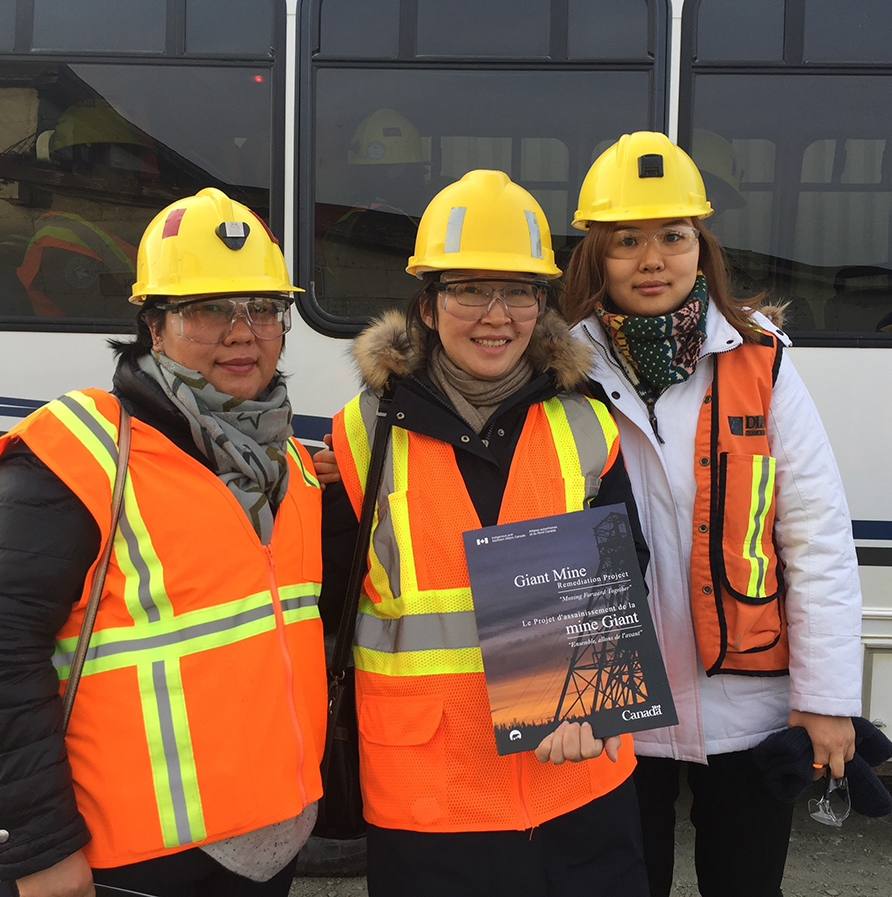 Together with our partners, we're advancing natural resources management by:
Strengthening the capacity of public institutions
Strengthening the governance and management capacity of local communities and businesses to fully benefit from economic opportunities available in the sector
Providing technical assistance to partners in resource development projects
Promoting collaboration between public institutions, civil society organizations and communities involved in the sector
Improving efficiency, transparency, accessibility and accountability
Promoting the benefits of corporate social responsibility and environmental, social and governance commitments with private sector partners
Integrating gender equality, environmental sustainability and good governance in all our work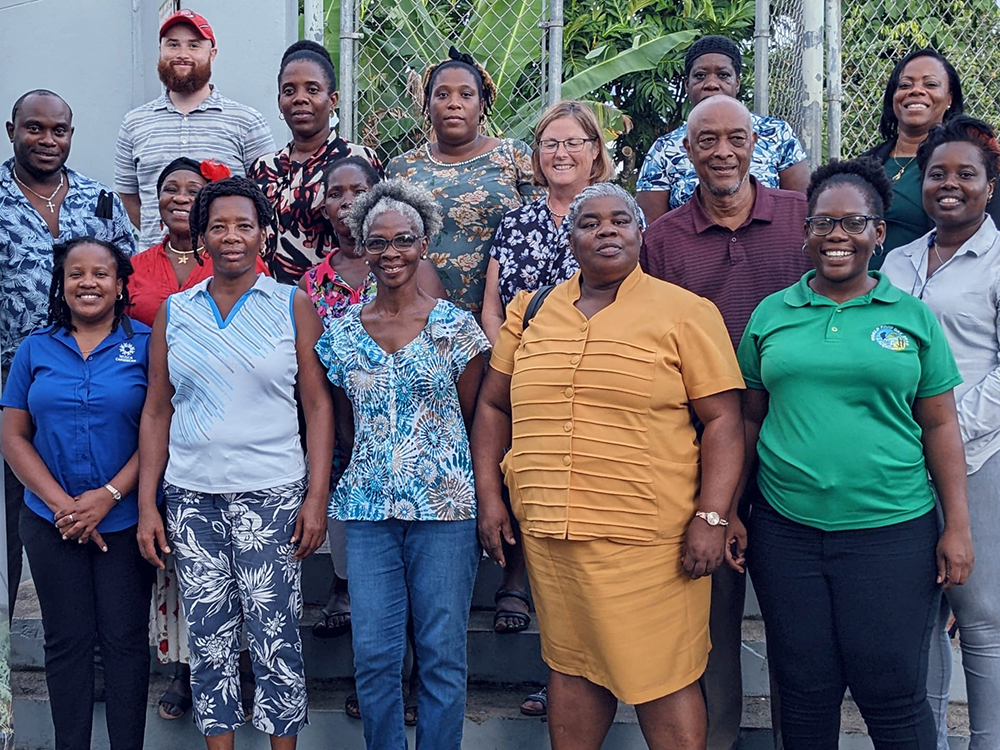 Volunteer with Catalyste+
By sharing your professional knowledge and expertise, you can make a positive difference in Canada and around the world. We've been successfully matching our volunteer Catalyste+ Advisors with clients and partners in over 120 countries since 1967. Our Advisors drive both economic and social change by strengthening the private sector and creating an environment for communities to thrive.