Gender Equality
Women and girls make up half the world's population and therefore half of its potential. While gender inequality and discrimination against women persists globally, social and economic progress is stalled. A critical component of human rights, gender equality benefits all members of a society and is necessary for sustainable development.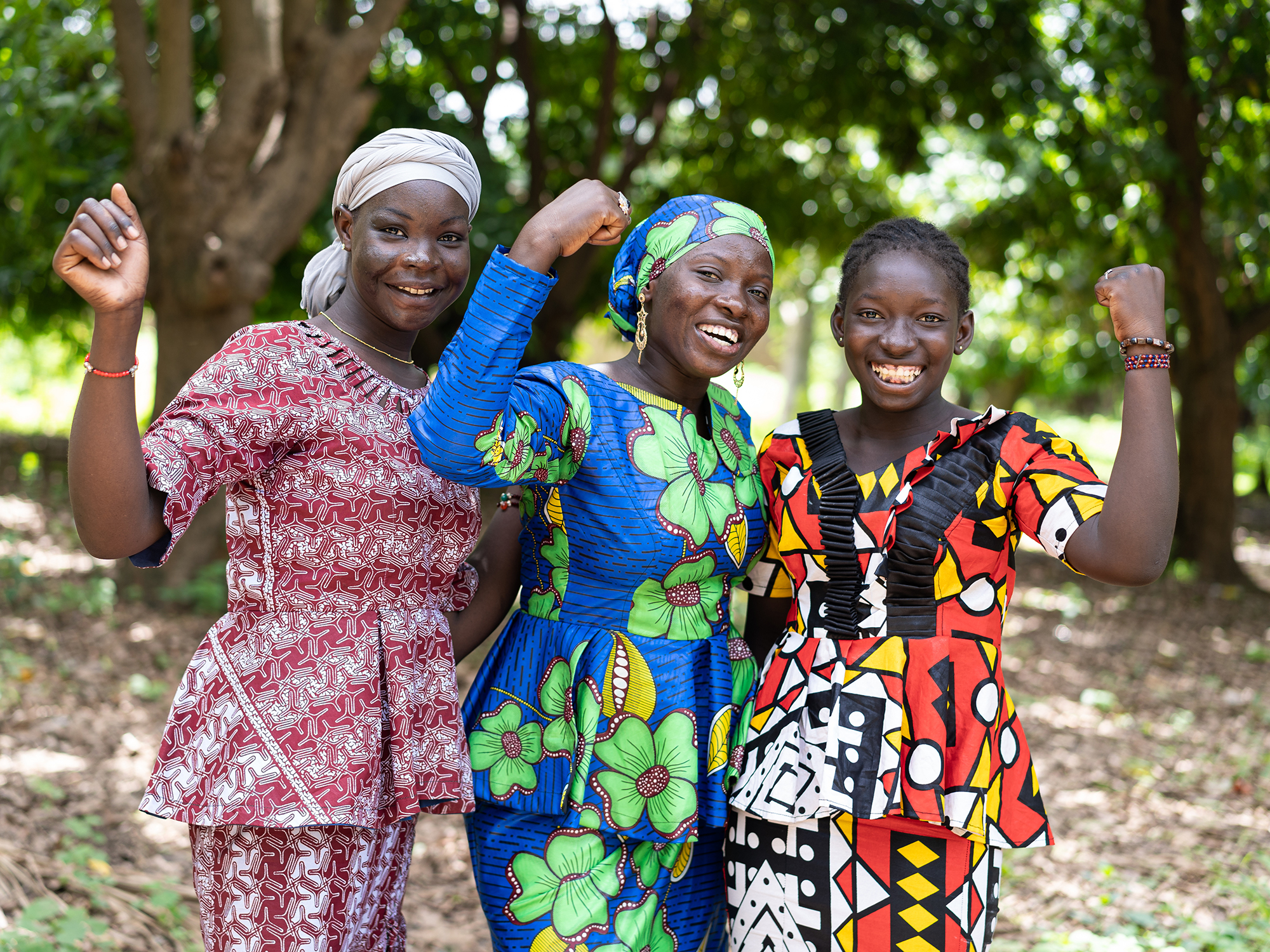 Our Focus
Gender equality refers to the equal responsibilities, rights and opportunities of women and men and girls and boys. We're committed to promoting women's equal participation as agents of change in economic, social and political spheres. This is a principal goal in many of our initiatives, including the program Accelerating Women's Empowerment (AWE), spanning 21 countries.
Investing in women's economic empowerment sets a path for gender equality. While addressing constraints and barriers faced by women, we help women claim their right to economic power and resources to benefit themselves, their families and communities. 
Our approach is centered on improving women's access to resources, women's agency and an enabling environment for gender equality. We're helping women obtain productive resources like financial assets, land and markets. We're focused on agency and improving a woman's capacity to engage in economic decision-making and influence her surroundings. Encouraging an enabling environment supports women's equal participation as decision makers in their homes and societies.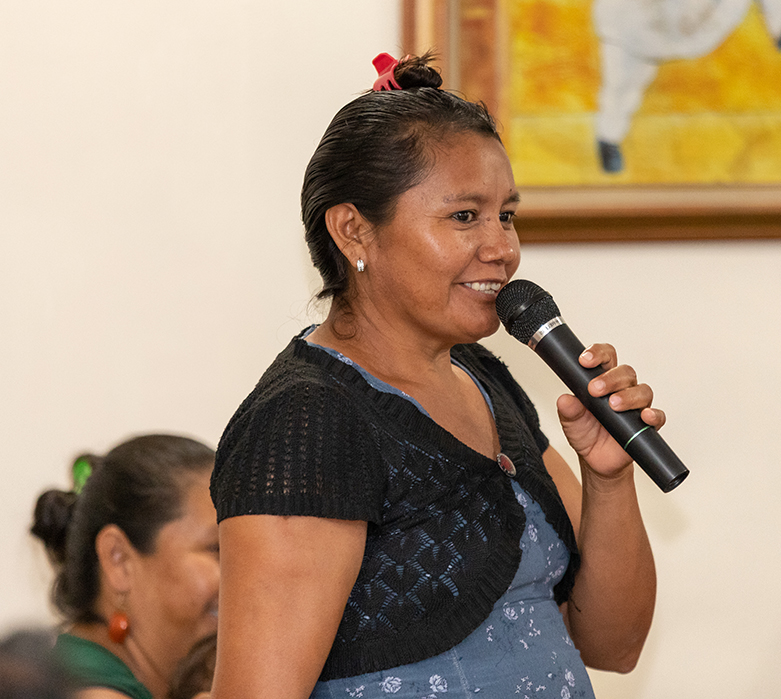 Together with our partners, we're advancing women's economic empowerment and gender equality by:
Raising awareness of the benefits of gender equality for all
Supporting women entrepreneurs to develop their enterprise
Advancing women's leadership skills
Supporting the development of gender-sensitive processes, policies, tools and practices
Enhancing women's self-esteem and confidence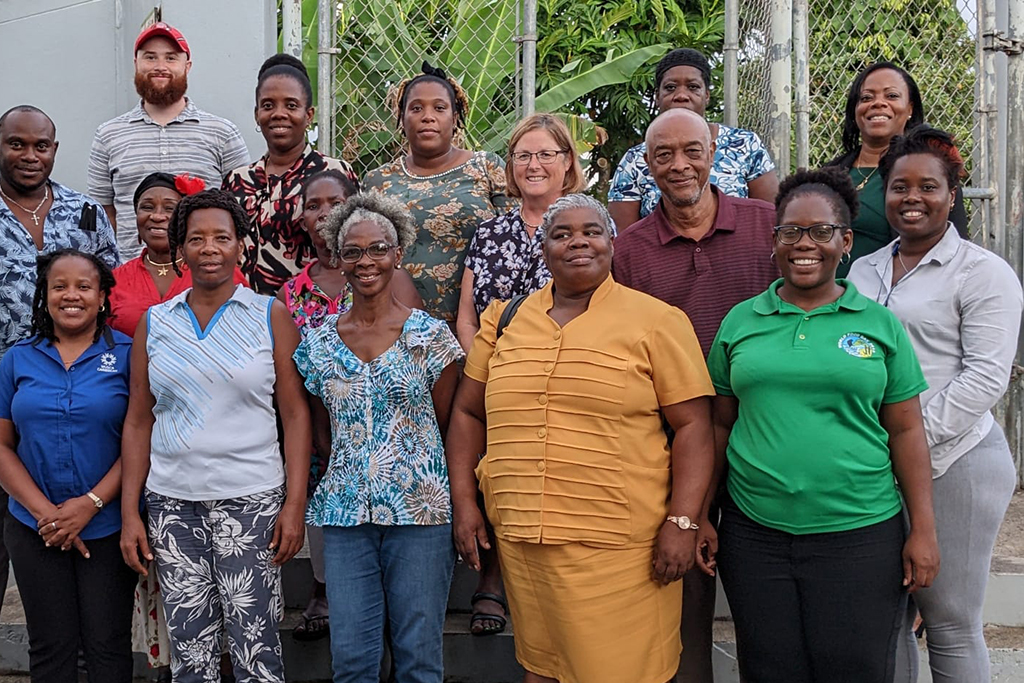 Volunteer with Catalyste+
By sharing your professional knowledge and expertise, you can make a positive difference in Canada and around the world. We've been successfully matching our volunteer Catalyste+ Advisors with clients and partners in over 120 countries since 1967. Our Advisors drive both economic and social change by strengthening the private sector and creating an environment for communities to thrive.