International Services
We collaborate with businesses, governments and community organizations in 30 countries around the world to strengthen knowledge and accelerate locally driven solutions for inclusive and sustainable growth.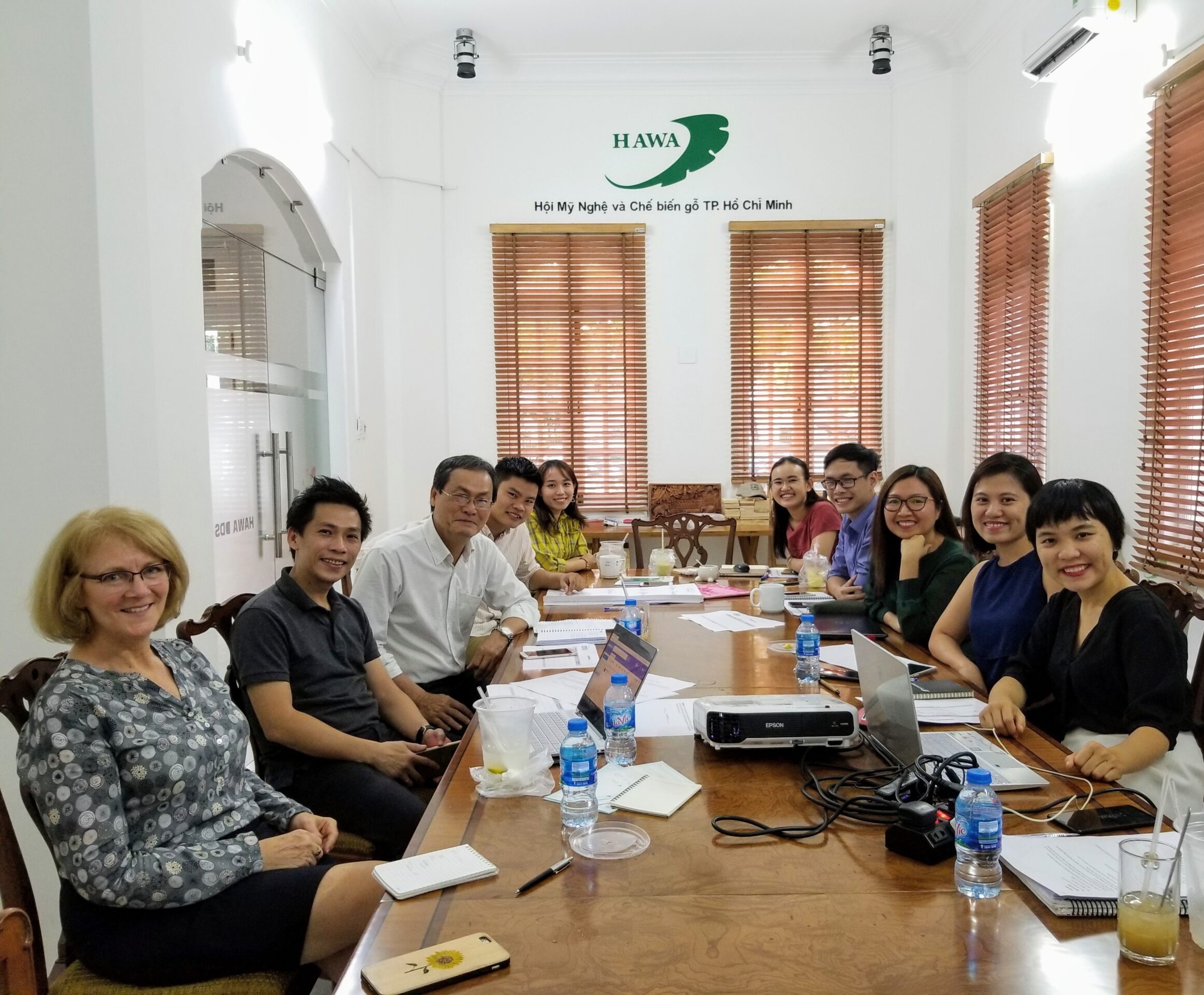 What We Offer
Advisory Services
Coaching & Mentorship
Training & Workshops
Product & Service Development Advice
Our more than 1,500 Catalyste+ Advisors have extensive expertise in a variety of sectors and functional disciplines in order to provide the advice you need to unlock solutions and achieve your goals.
Explore our areas of expertise and contact international@catalysteplus.org to request our services.