September 20, 2021
4 min. reading
From Farm to Market, Empowered Women Drive Food Security in Côte d'Ivoire
The COVID-19 pandemic has left Côte d'Ivoire reeling from lost business and rising joblessness. But even before the crisis took hold, in many communities, families had been struggling to put food on the table.
The National Network of Agro-Transformers of Côte d'Ivoire (RET-PACI) has been combating malnutrition and food insecurity by providing resources and improved market access for subsistence farmers, food producers and small businesses. The women-led co-operative ensures an abundance of organic produce, cereals and seeds are carefully cultivated, processed and made available in grocery stores and market stalls across the country—fuelling healthy communities and economies.
RET-PACI President Mrs. Alimata Coulibaly is grateful that strategic marketing support from CESO will empower members of the agricultural network to grow and respond as hunger surges.
Alongside CESO Advisor Michel Rolland, RET-PACI staff developed three slogans for the network, which will appear on glossy new flyers and banners for canvassing neighbourhood grocery stores and embellishing displays at promotional events.
"This will lead to better representation and presentation," says Mrs. Coulibaly.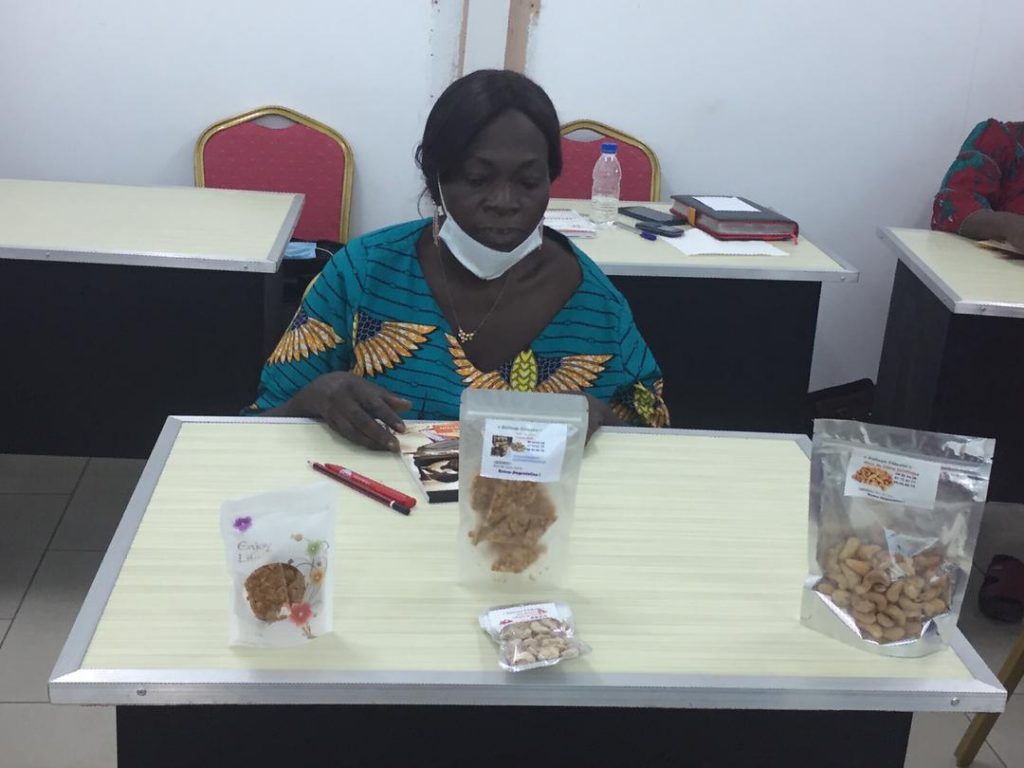 To stimulate sales as the coronavirus continues its spread and prolongs lockdown measures, Mrs. Coulibaly's team started creating an online catalogue of products for purchase on RET-PACI's website. They also strengthened the network's presence on social media, which has enabled members to scale up sales on Facebook—with customers reaching as far as North America and Europe.
The network has also opened a small boutique called the Gamme Ivoire Shop where shelves are stocked with produce, packaged and baked goods ready for pickup and delivery. Delivery processes have improved with RET-PACI's recent partnership with local delivery companies.
"With strengthened marketing and managerial capacities, these women become better able to ensure the sustainability of their business and a strong economic future," says Michel.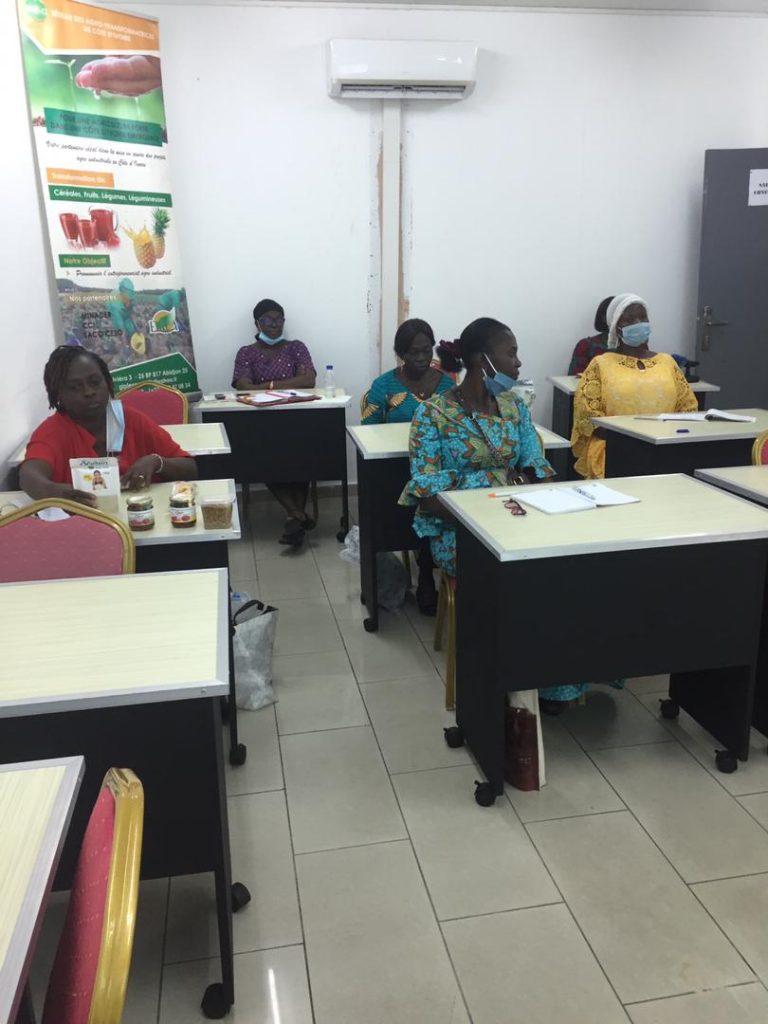 To make this a reality for more women in agriculture, Mrs. Coulibaly frequently seeks out opportunities for funding to expand activities that drive members' productivity and profitability.
A continued partnership with CESO enabled 20 RET-PACI managers and employees to build their skills in project management—including gender-based analysis and results-based management—and writing grant proposals.
"RET-PACI staff now have a better understanding of project management and are more comfortable applying for grants and other funding," shares Mrs. Coulibaly.
Mrs. Coulibaly herself later recalled what she learned from CESO Advisor Chantal Lewis about implementing a gender approach into project planning while co-ordinating an initiative with the World Food Program in the northern city of Khorogo. The project empowers women to create wealth through product transformation, and Mrs. Coulibaly has been helping a chilli pepper processing plant start using solar power. "That's when I had the idea to start a daycare and breastfeeding area for women with young children working at the factory," she shares.
Mrs. Coulibaly also applied principles of project management when putting together an application for Côte d'Ivoire's Empow'Her program, which provides training for women business owners dedicated to social change.
"Any support to these women-led microenterprises, individually or collectively, strengthens their position," explains Chantal.
And it's a position to be prioritized.
Hunger, malnutrition and an unequal pandemic recovery will persist unless more women in rural communities are empowered to access resources, training and decision-making power. With CESO's support, RET-PACI is leading as a force for change, enabling food producers and entrepreneurs to continue improving their livelihoods, tackling hunger and building communities that are healthy, inclusive and resilient.
---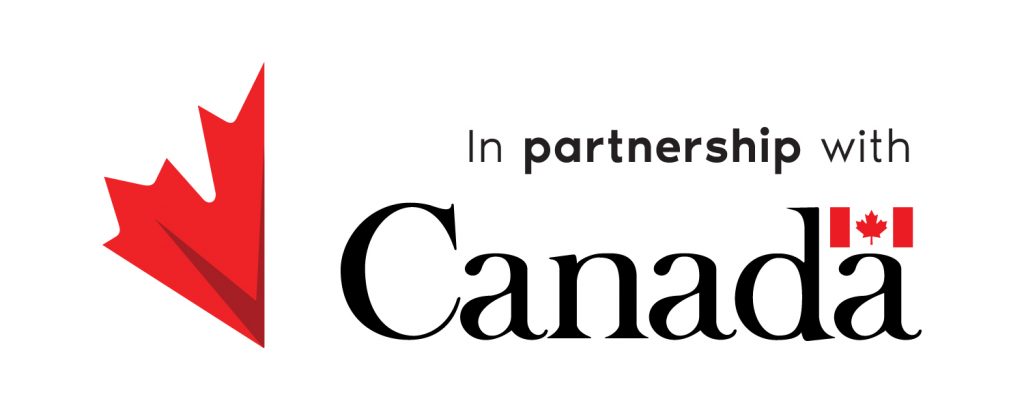 Donate Today
Your donation helps connect businesses, governments and community organizations with the skills and support to achieve their goals and contribute to inclusive growth. When you give to Catalyste+, you empower women and drive progress in harmony with nature. You're helping people get what they need to improve their lives and build strong communities.