October 26, 2021
3 min. reading
Breaking Down Barriers, Empowering Women with Disabilities in Ethiopia
Ethiopia has one of the lowest gender equality indexes in the world. Women are 21% more likely to be unemployed than men, and only 44% of women are literate.
Women living with disabilities experience compounded levels of discrimination; they are at a higher risk of experiencing gender-based violence, abuse and exploitation.
In Addis Ababa, a local organization has been leading the charge to protect and empower women with disabilities throughout Ethiopia.
With over 3,600 members, the Ethiopian Women with Disabilities National Association (EWDNA) serves women living with disabilities that include intellectual disabilities, leprosy afflictions, as well as hearing, physical and visual impairments.
EWDNA's focus is to build the skills and capacity of their members. EWDNA supports skills development through workshops, peer training and counselling. The organization also empowers women through economic means, such as business and entrepreneurial training and the provision of start-up funding and scholarships.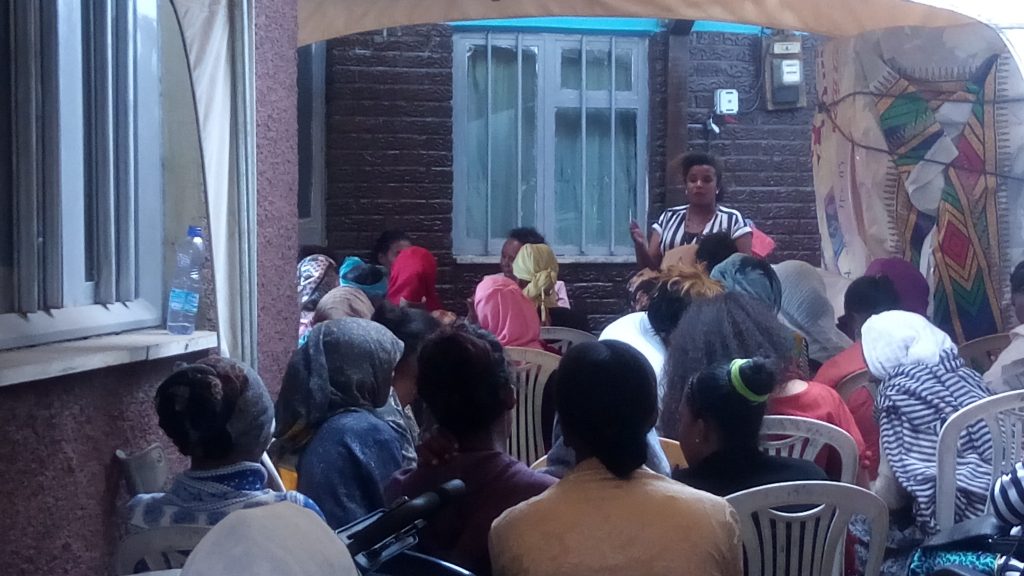 Unfortunately, the COVID-19 pandemic has exacerbated inequalities faced by women with disabilities. Ever committed to continuing the services many women depend on, EWDNA reached out to CESO for support in training their own staff in strategic and operations planning.
CESO delivered a series of virtual workshops on monitoring, evaluations and learning (MEL), including goals setting and creating logic models and methods for evaluating service delivery. "By using the MEL skills learned," explains CESO Advisor Eileen Shannon, "the EWDNA staff will be better able to monitor and achieve the outcomes of their strategic plan, including a stronger fundraising capacity."
The success of this training led to an additional request for capacity building support around communication skills.
With over 20 years of experience as a corporate communications professional, CESO Advisor Elizabeth Rose stepped in to provide training.
Twice a week, Elizabeth virtually connected with EWDNA staff for workshops covering a wide range of communication topics, such as facilitation and assertiveness, presentation skills and using disability-positive language.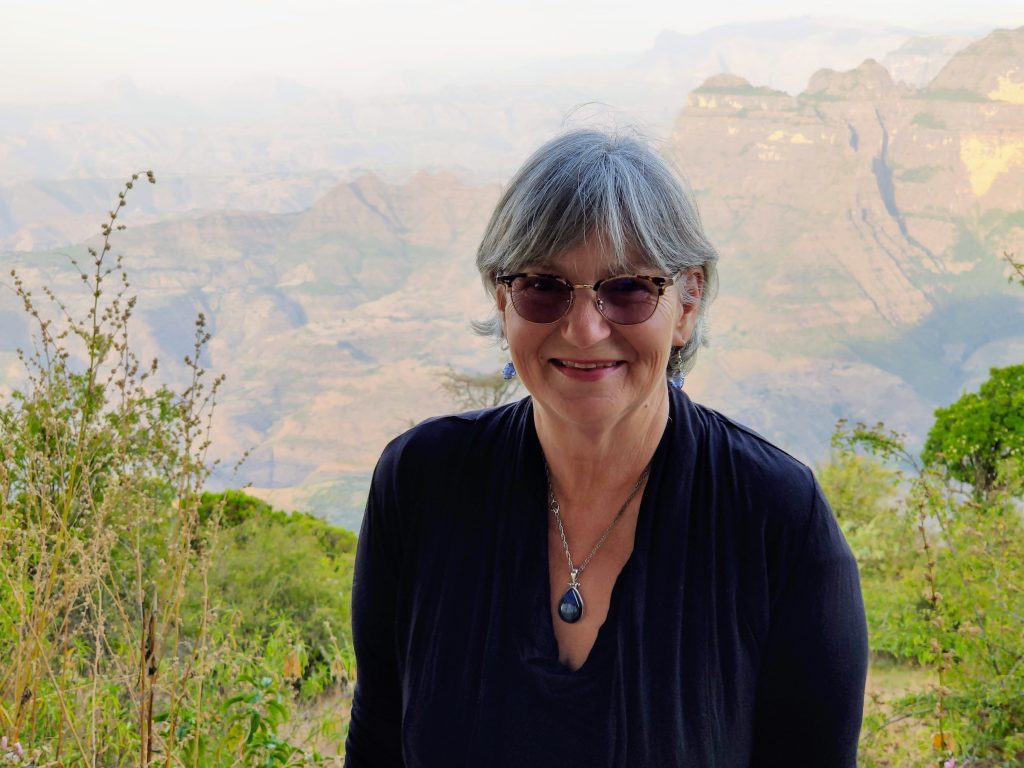 "The training exceeded my expectations," remarked Martha Zenebe, Project Facilitator for EWDNA. "We, the EWDNA ladies, shared wonderful moments with Elizabeth."
This assignment hit particularly close to home for the CESO Advisor.
"I was able to relate to EWDNA staff through empathy rather than sympathy," explains Elizabeth. "I provided examples of how I'd used these skills to overcome challenges with my own son who has significant disabilities."
CESO has been able to provide a lasting impact on EWDNA and the women they serve.
"Eileen's training on MEL will have a tremendous impact on women's economic empowerment," explains Zaid Kinfe, CESO's Project Officer in Ethiopia. "This training will give them an opportunity to be decision makers who will have an impact on other women."
"Elizabeth's training advocates for gender equality," continues Zaid. "She helped support the voices for a vulnerable society."
With their newfound skills, EWDNA staff are continuing to help women with disabilities develop their own capacities and agency. And through their work, these empowered women are breaking down barriers to a more inclusive society.
---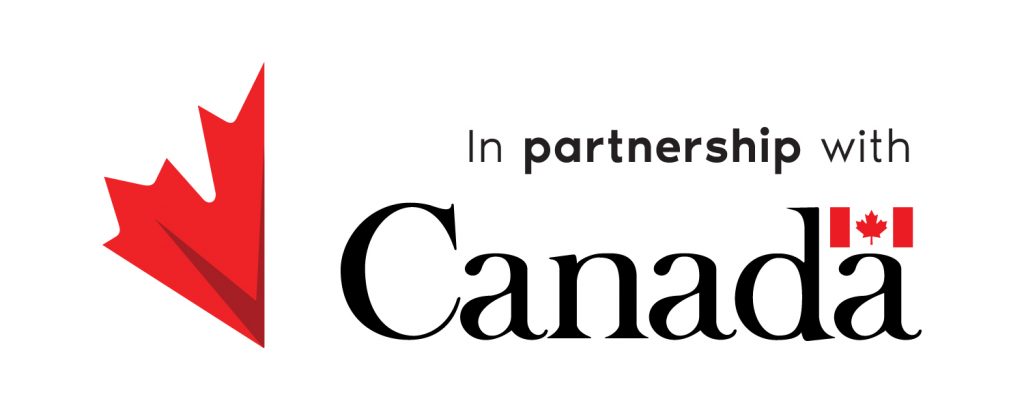 Donate Today
Your donation helps connect businesses, governments and community organizations with the skills and support to achieve their goals and contribute to inclusive growth. When you give to Catalyste+, you empower women and drive progress in harmony with nature. You're helping people get what they need to improve their lives and build strong communities.