August 19, 2021
4 min. reading
Building A Presence in the Philippines Amidst a Pandemic
With fertile lands, extensive coastlines and diverse flora and fauna, the Philippines is a country rich in natural resources. Nestled at the foot of Mount Banahaw, an active volcano, the community of Pinagdanlayan has managed to capitalize on their local environment while creating opportunities for the local community.  
Through the award-winning Pinagdanlayan Rural Improvement Club Multi-Purpose Cooperative (PRIC-MPC), agricultural workers in the small district receive training to strengthen skills in food processing and develop new knowledge in areas like financial management.
Grown by the co-operative's member farmers, ginger serves as the lifeblood of Pinagdanlayan's economy. Since 2005, PRIC-MPC expanded its sales of ginger and other products by more than two hundred-fold—surpassing 5,000,000 Philippine pesos in annual sales, which is approximately $124,000 CAD.
Then COVID-19 hit.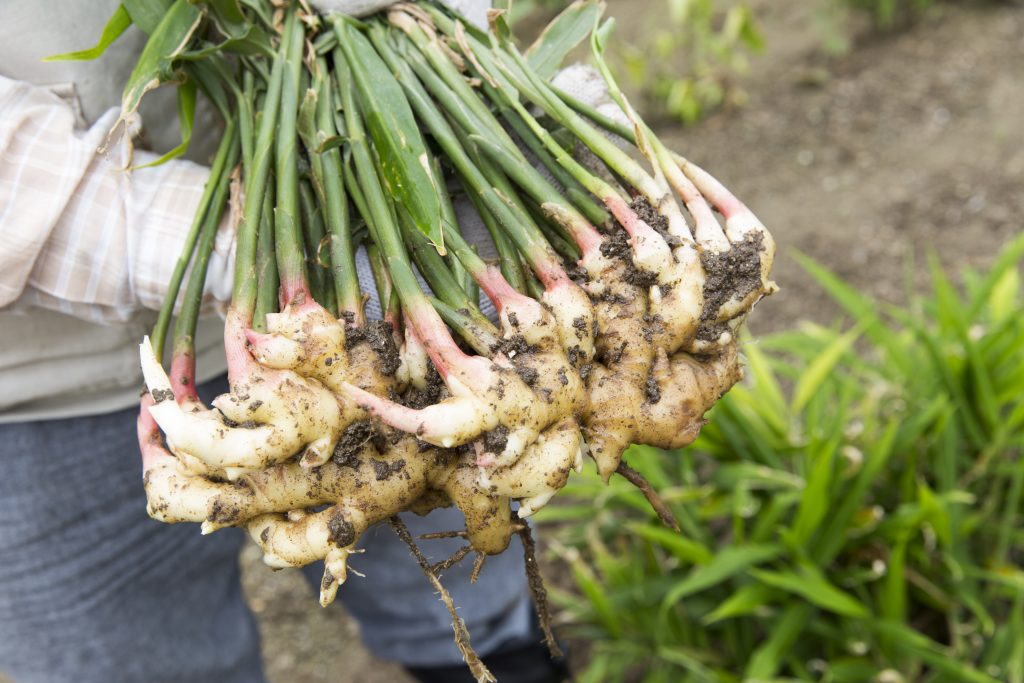 "Distancing requirements restricted face-to-face contact," says Cristina Generoso, General Manager of PRIC-MPC. "This slowed down business transactions and our operations from a marketing perspective."
With the world shifting towards a virtual environment, the co-operative understood the need to innovate.
Having previously worked with CESO, PRIC-MPC requested support for the expansion of their digital presence. The co-operative wanted to prioritize the creation of an e-commerce website to showcase and sell their products.
Carmen Gagnon, a CESO Advisor, led the development process. Collaborating with Cristina and the team at PRIC-MPC, she helped build the website to include product descriptions, pricing and customer reviews.  
"In the context of the pandemic, it is almost a matter of survival to have a web presence because consumer habits are constantly changing," says Carmen. "With the online store, PRIC-MPC can present products and develop new markets."
The creation of a new website also presented the opportunity for a branding refresh. A graphic designer for over 45 years, CESO Advisor Pierre Gagnon was brought in to redesign the PRIC-MPC logo.
"Carmen and Pierre helped us a lot in developing our website", says Cristina. "They provided us with a great design and a website that can be easily understood by its users."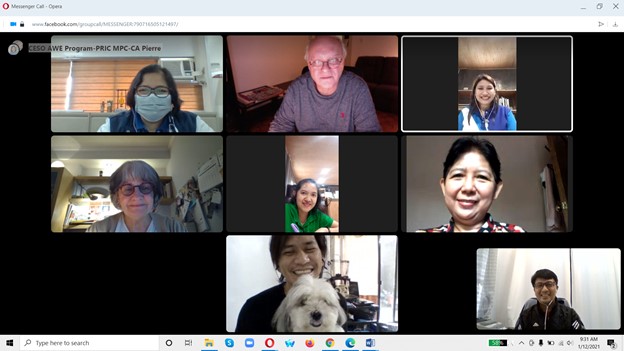 But a website is just one aspect of digital marketing. To maximize their online presence, Carmen produced a digital marketing plan for PRIC-MPC, including training on how to update the online store, manage orders, upload blog posts and produce newsletters to customers.
"In digital marketing, you have to use social networks to invite customers to buy from the online store, produce interesting content and respond to comments," teaches Carmen. "You must communicate with customers through newsletters and update the website's blog. Finally, you must measure if the actions you take are producing results."
Knowledge sharing and capacity building is at the core of CESO assignments. For vulnerable populations, the impact is amplified.
"Two women trainees acquired new knowledge and skills through the virtual assignment," says Erwin Altamarino, CESO's Country Representative in the Philippines. "It has provided them with the opportunity to manage tasks. One additional woman officer is overseeing the e-commerce website. The training from this assignment will benefit other members of the co-operative, which is made up of mostly women."  
And despite the difficulties that come with a lack of in-person communication, the virtual environment allows for exciting possibilities for the future of collaboration.
"This [virtual assignment] approach has proven to be an effective method where CESO can continue to provide assistance to partners amidst the global health crisis," Erwin remarks.
Resilience and a willingness to adapt and innovate is now a prerequisite for success in this pandemic era. With PRIC-MPC embodying these values, their community's potential is as vast as the volcano that defines their land.
---
Banner photo: PRIC-MPC Officers in front of the co-operative's processing centre. This photo took place before the COVID-19 pandemic outbreak.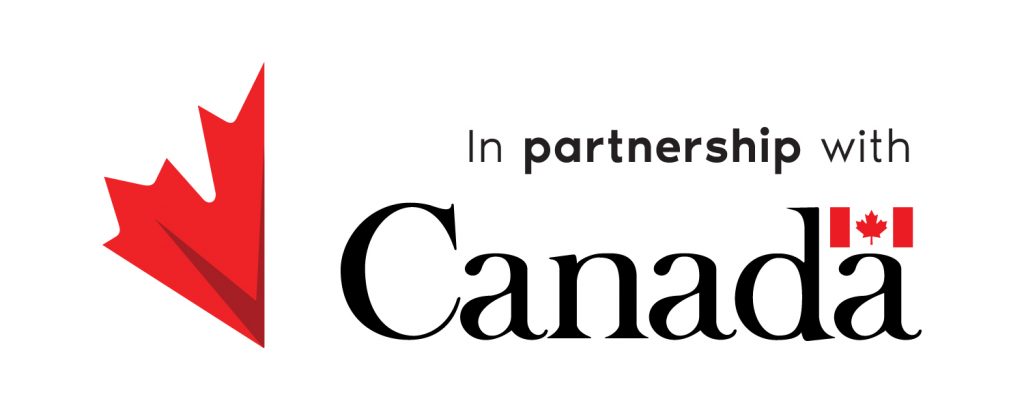 Donate Today
Your donation helps connect businesses, governments and community organizations with the skills and support to achieve their goals and contribute to inclusive growth. When you give to Catalyste+, you empower women and drive progress in harmony with nature. You're helping people get what they need to improve their lives and build strong communities.