February 2, 2023
2 min. reading
Let's Go for the Goals this International Development Week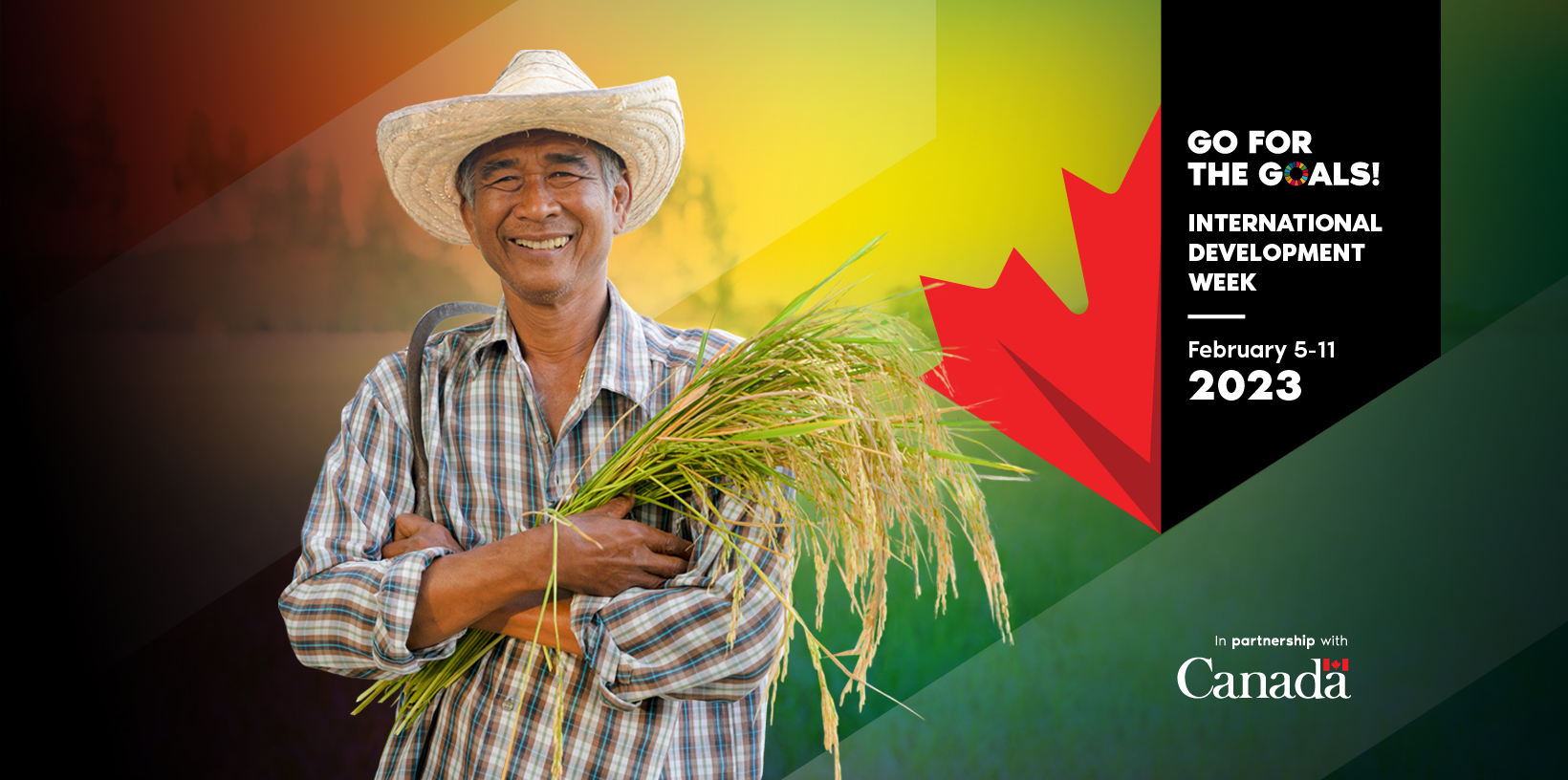 International Development Week (IDW) 2023 will take place February 5 to 11. It is an opportunity to raise awareness about international development and shine a spotlight on Canadians' contributions to eradicating poverty and to a more peaceful, inclusive and prosperous world.
The unifying theme is Go for the Goals—the United Nations' 17 Sustainable Development Goals (SDGs). The SDGs are a global blueprint for peace and prosperity for people and the planet.
We team up with partners in Canada and around the world to advance the SDGs that contribute to economic and social well-being for all. This #IDW2023, we hope to inspire action that will help make sure all members of society have the chance to strengthen their livelihoods, improve their lives and drive progress that protects nature.
How We #GoForTheGoals
SDG 2: Zero Hunger: Our partnership with Biscuiterie Biskara in Benin led to the creation of nutritional biscuits that combat hunger and malnutrition.
SDG 5: Gender Equality: We partnered with the Department of Trade and Industry in the Philippines to provide training in management, product development, export and marketing to women owners of small food businesses.
SDG 13: Climate Action: The Bay Islands Tourism Bureau in Honduras created an online course in environmentally responsible tourism for operators in the region.
SDG 4: Quality Education: Members of the Grenada National Training Agency are improving their results-based management and strategic planning mechanisms to transform vocational training programs that open doors to employment.
SDG 3: Good Health and Well-Being: We collaborated with ONG Vie & Santé in Côte d'Ivoire, an association engaged in the prevention, screening and management of diseases affecting women and children, to improve organizational, communication and fund development skills.
Celebrate International Development Week with Catalyste+
Join the Conversation: Follow Catalyste+ on Facebook, Twitter, Instagram and LinkedIn to learn about the ways the Catalyste+ community is helping to build more resilient, inclusive and sustainable societies.
Volunteer: Learn and share about the opportunity to volunteer as a Catalyste+ Advisor, supporting local solutions for economic growth and equality.
Donate: Give the gift of stronger economies for better lives.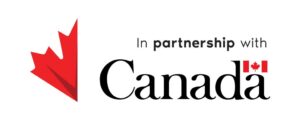 Donate Today
Your donation helps connect businesses, governments and community organizations with the skills and support to achieve their goals and contribute to inclusive growth. When you give to Catalyste+, you empower women and drive progress in harmony with nature. You're helping people get what they need to improve their lives and build strong communities.