Statement of Commitment to Reconciliation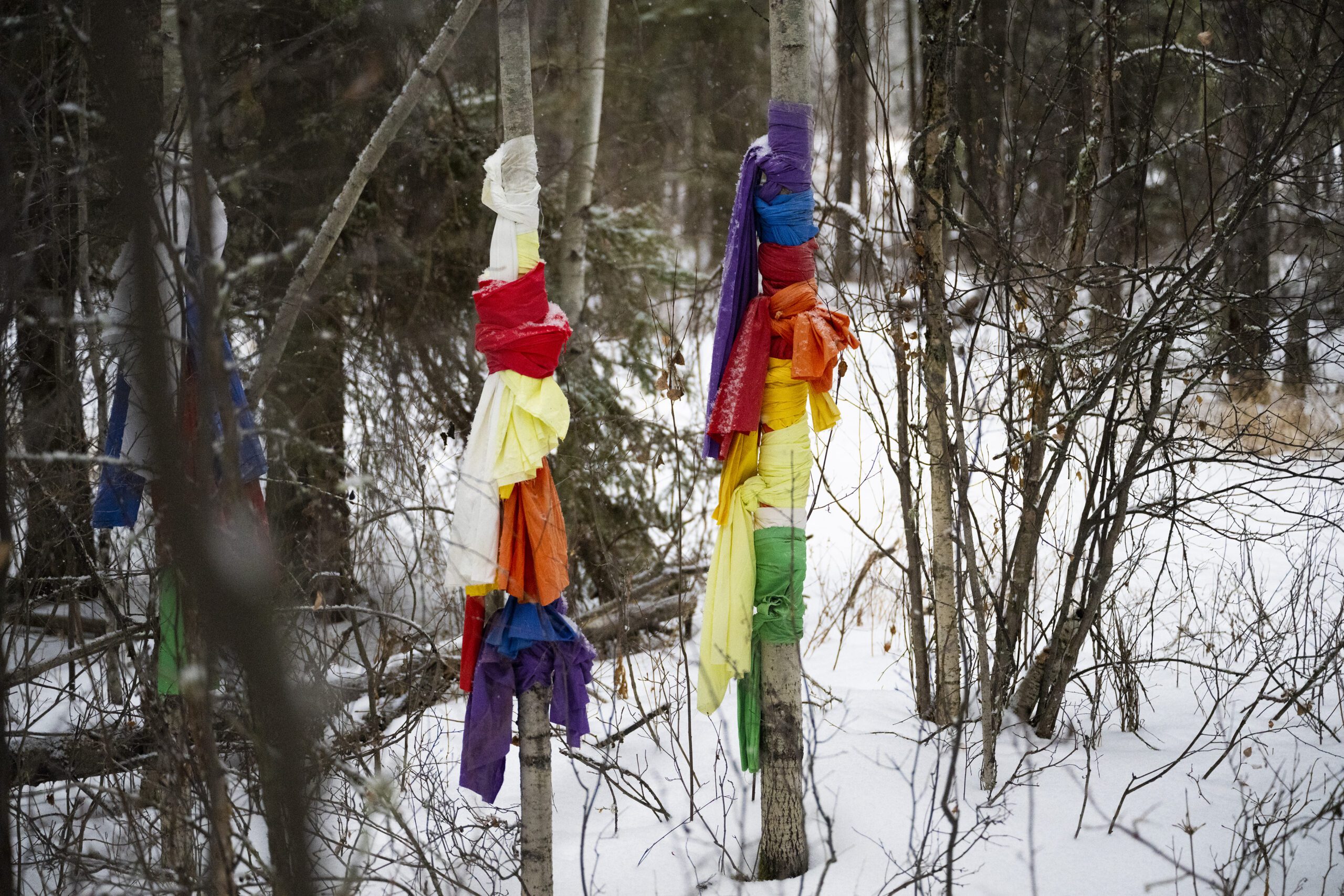 Catalyste+ is committed to making a meaningful contribution to reconciliation with Indigenous Peoples. We are aware of the history of colonial policies and practices that have had destructive and devastating impacts on Indigenous peoples, cultures, and languages in Canada and abroad.
Catalyste+ is committed to helping people build better lives by strengthening local economies in Canada and around the world. "Stronger economies for better lives" is the vision that guides us. Our mission is to build capacity with businesses, governments and community organizations to promote locally driven, inclusive growth and sustainable development. We have a long history of working closely with Indigenous partners and clients both in Canada and internationally to achieve this mission.
We are aware of the socio-economic disparity facing many Indigenous Peoples in Canada and abroad, and recognize this disparity is emblematic of the lasting effects of harmful colonial practices that continue to create vast inequities that impact every aspect of Indigenous Peoples' lives.
Catalyste+ is committed to reconciliation in every aspect of the work we do. We will listen and walk alongside Indigenous Peoples to help achieve our mission.
Our goal in developing our Reconciliation Action Plan is that, by listening to and learning from Indigenous partners and communities, we will incorporate reconciliation into all aspects of our organization and cultivate an organizational culture that listens to Indigenous people and respects their cultures, needs and aspirations.
Land Acknowledgement
In the spirit of peace, friendship and respect, we recognize that our work takes place on traditional Indigenous territories across Canada. We also wish to acknowledge that our office in Toronto is located on the traditional territories of the Huron-Wendat, the Haudenosaunee, the Anishnabeg, the Chippewa, and the Mississaugas of the Credit. In Montreal, our office is located on the unceded territory of the Kanien'kehá:ka.